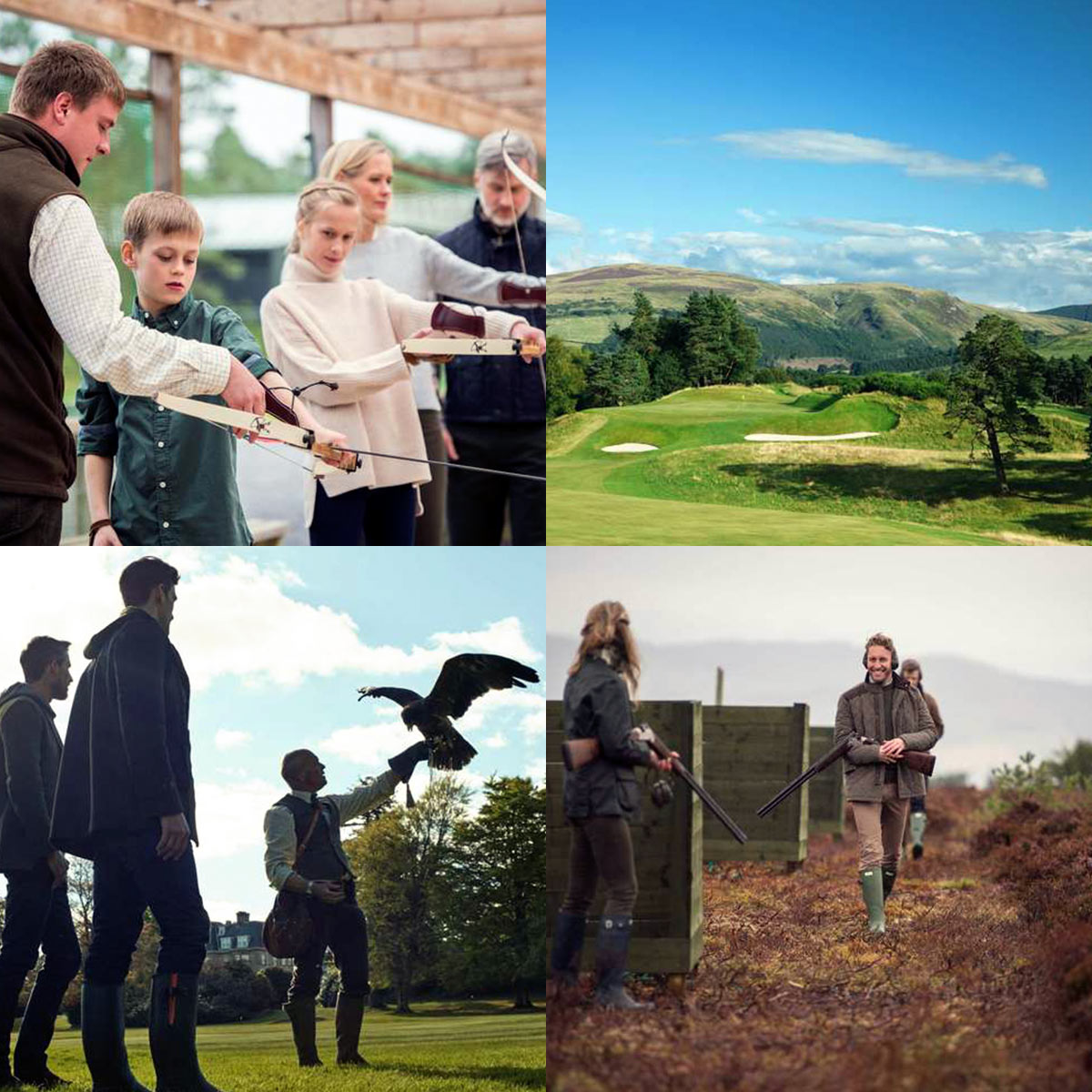 The Gleneagles Hotel
VIP Partner Program Spotlight
Happy New Year! 
We're excited to kick off the year announcing Departure Lounge's newest VIP Partner Program member: The Gleneagles Hotel on the edge of the Scottish Highlands. An hour from Glasgow and Edinburgh airports, the 850-acre iconic country estate epitomizes Scotland's natural beauty with a glorious playground of pursuits. 
Whether you visit to play championship golf courses, try falconry, ride horses, go off-roading, train gundogs, enjoy Michelin-starred dining, or relax in an award-winning spa- there is a world of unforgettable experiences.  On top of all this, service is top notch.  Gleneagles has consistently received high marks for satisfaction and service despite the challenges of the past year.  It's no wonder why Gleneagles is such a popular resort for families. Thinking about where to go for Spring Break or planning ahead to your summer vacation? Gleneagles still has availability but it's going fast!
It's been a difficult two years but we're happy to report that 2021 was our busiest year to date thanks to our fantastic client support. We are in the midst of yet another covid wave but availability for many travel destinations is booking up early this year. We strongly recommend planning ahead to avoid disappointment!
We wish you the best for a happy and healthy new year – hopefully with exciting new travel adventures along the way!

Trending Travel For The New Year
Where will you be going this year? If you're looking for inspiration and wonder where the savvy traveler should head to, our 2022 Travel Trends Guide is a must-read. It covers six continents and 20 countries, everything from the best-known locales to revealing the lesser-known areas of well-loved destinations.
The 2022 Travel Trends Guide is a collection and an introduction to areas we expect to be big news in the travel world. These are not set itineraries but outlines that offer a taste of why each destination should be at the top of your list of places to see.
As we venture into 2022, exploration is alive and well for those planning ahead and taking precautions to travel safely. The world is opening up again, so let's get you started on finding the right place to visit. 
What's making news in travel this year, and where will you start exploring next?
DOWNLOAD THE GUIDE!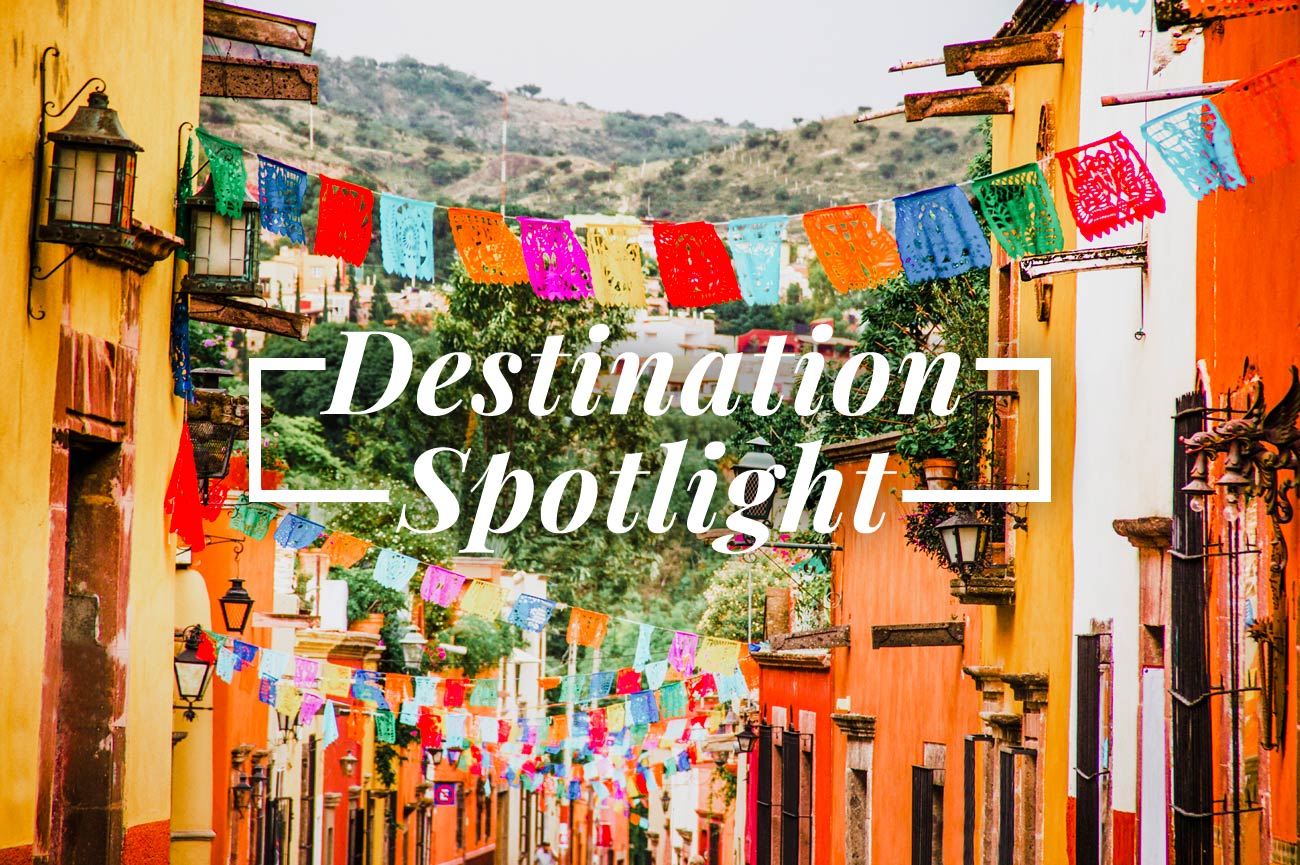 Marvelous Mexico 
Sand, sun, and fun are three good reasons why Mexico continues to be a popular escape. But there are even better reasons why the country has been crowned 'Destination of the Year' by Travel + Leisure magazine. Travelers will always head back to old favorites such as Cancun and Puerto Vallarta (what's not to love?), but we'd like to point out a few other hot spots to add to consider this year.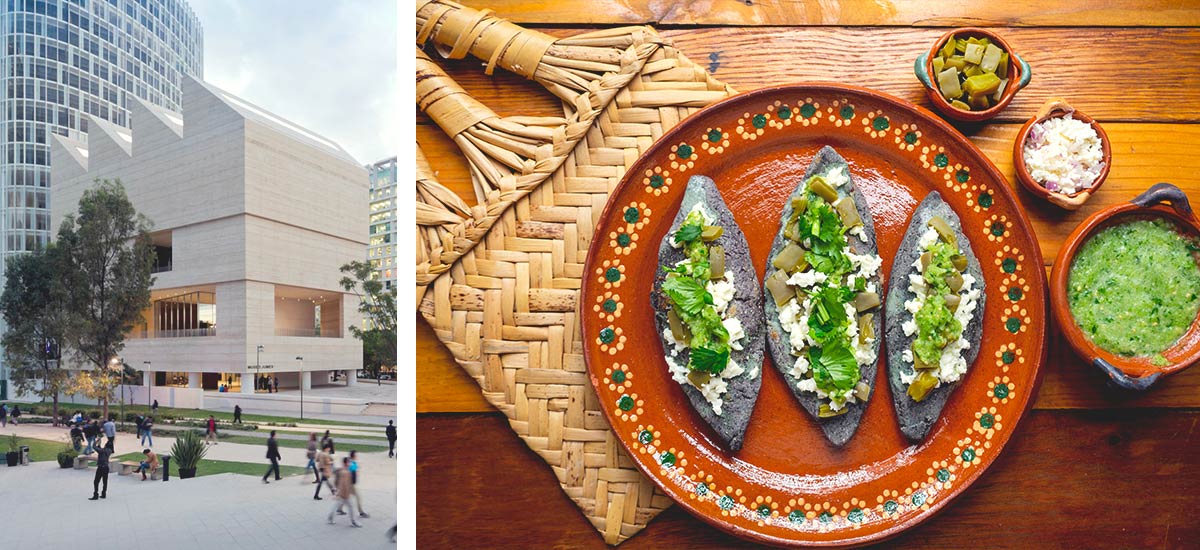 Mexico City, or Ciudad de México (CDMX), is one of the liveliest North American capitals for cuisine, culture, and sports. Food tours will show you the best spots for tacos, tlacoyo, and why you shouldn't go home without ordering sweet, jiggly nicuatole for dessert one night. The art scene – even the street art – is worth exploring, don't miss the contemporary exhibits of Museo Tamayo and Museo Jumex, and one of Mexico's largest galleries, Kurimanzutto. And why not live like a local and take in a live football (soccer) game – CDMX has many teams, but the top four are: América, Guadalajara, Cruz Azul, and Universidad Nacional.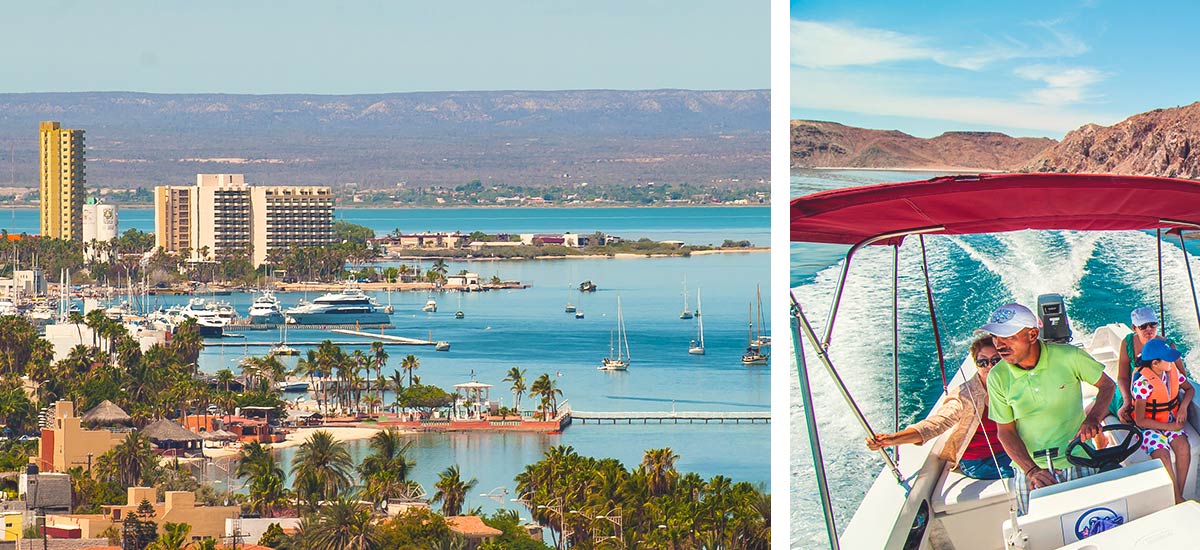 In Baja, stay north if you want to skip the non-stop party of Los Cabos and go out adventuring instead. The Espiritu Santo archipelago in the northwest is known as "the world's aquarium." This protected marine park is rich in biodiversity. Accommodations in nearby La Paz are well known for their off-the-grid authenticity, but new hotels have opened that also bring off-the-grid refinement. Head out for a day of whale watching, snorkeling, and diving, or shred the dunes with a sandboard (think snowboarding on warmer hills).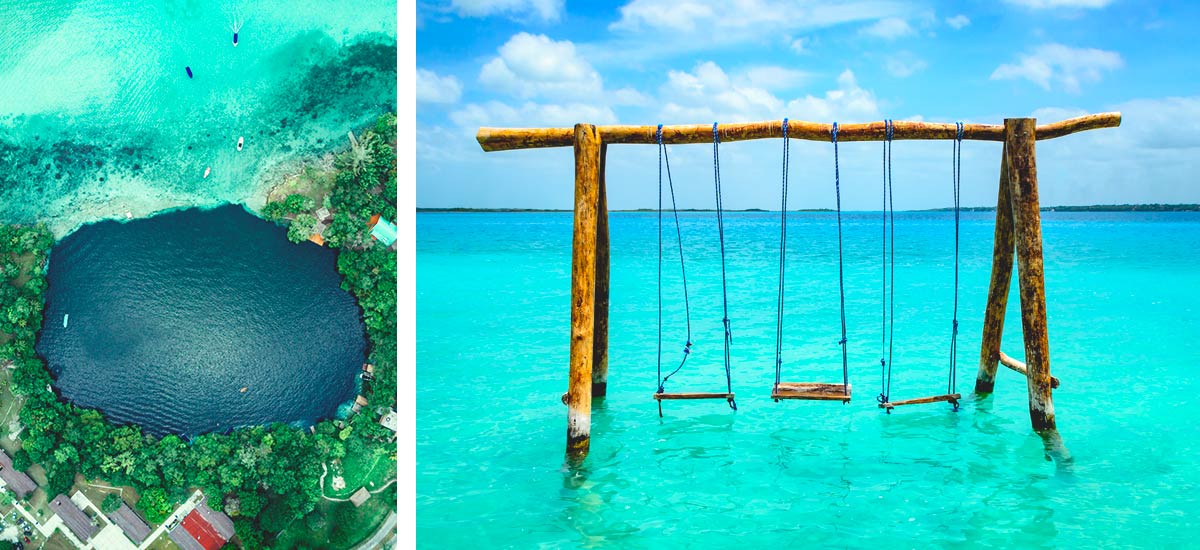 In Quinta Roo (just north of Belize), you'll find Lake Bacalar -- nicknamed the Lagoon of Seven Colors. With a name like that, it's no wonder visitors often call the area one of the most beautiful in Mexico. The water here changes color – from dark blue to pale purple -- depending on the depth of the limestone below and where the sun sits in the sky. The 26-mile long lagoon and laid-back local vibe make it an excellent spot to kick back in a new crop of boutique hotels that focus on sustainability without sacrificing frills. 
Big city? Artsy town? Long gorgeous beach? Or a trip that takes you to all three? Let's start planning!
FIESTA FOREVER!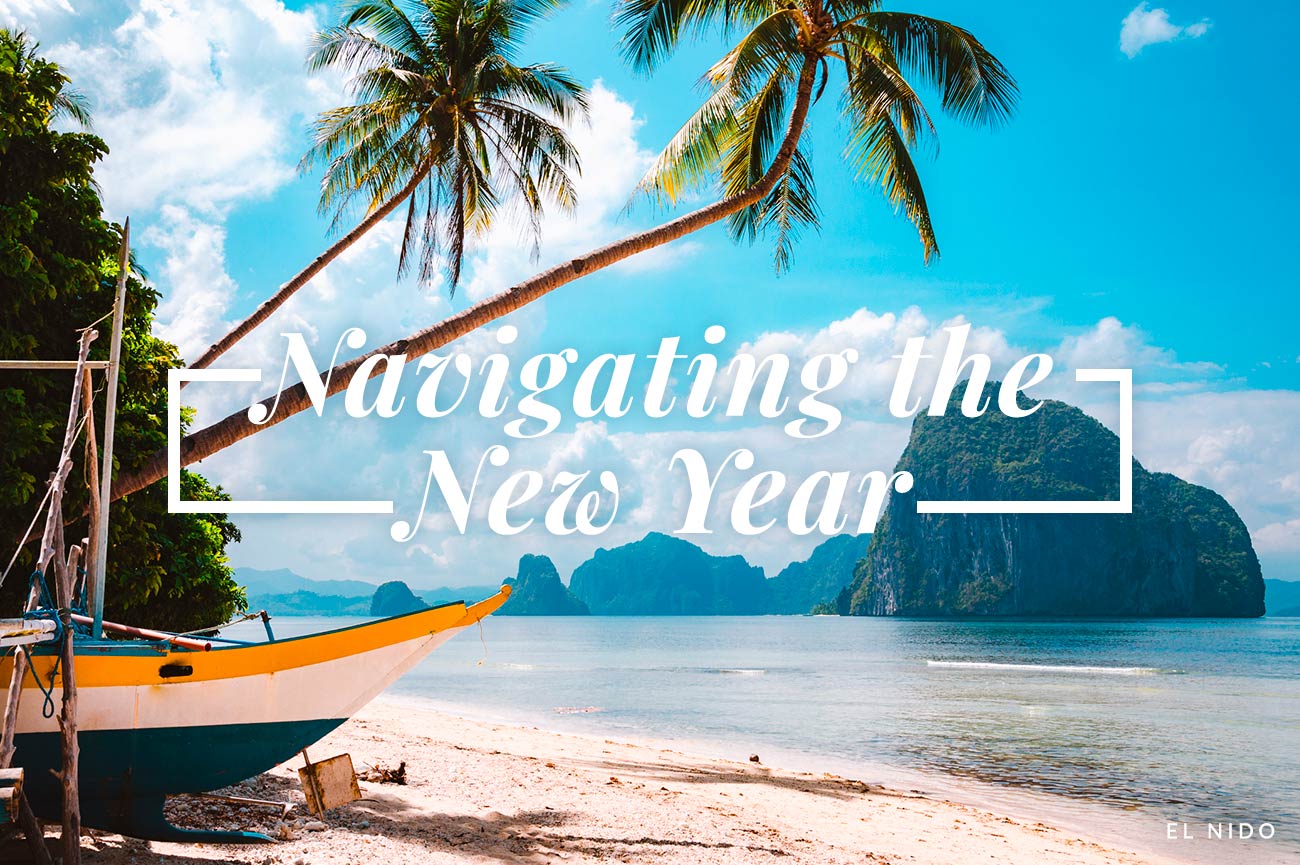 What Are Your 2022 Travel Resolutions?
We hope that you were able to ring in the new year safely and joyfully! With 2021 in our rearview mirror and travel becoming less restrictive, planning your 2022 escapes with a travel advisor will still be your best defense against change and uncertainty in trip planning.
A travel advisor is a travel specialist, and you always want to work with someone who is an expert in their area. Someone who knows how to get you out of a jam when your flight is cancelled or rerouted; someone who knows just the right chalet or hidden inn with the most incredible view for that month-long vacation in paradise; someone who knows how you like to travel and can recommend a hotel you never would have discovered on your own.
This year, we'll continue to have your back and make travel a seamless experience. Let us help you make that dream trip a reality; we'll certainly make it much easier for you to enjoy.
Planning and preparation are essential before you head for the airport. Let me help!
LET'S TALK TRAVEL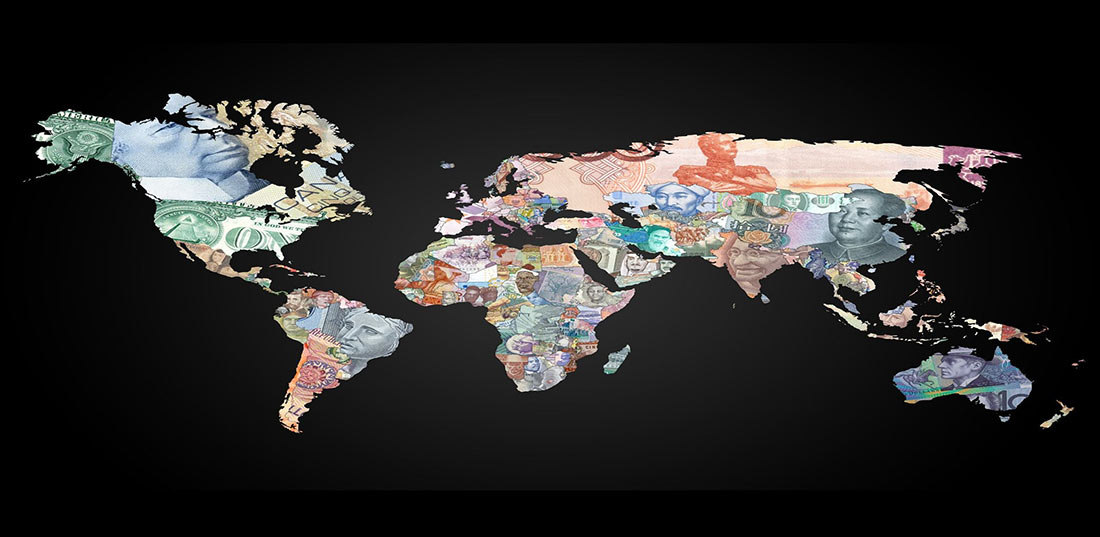 Preferred Partner Offers
Here are a few of the current promotions available to Departure Lounge clients: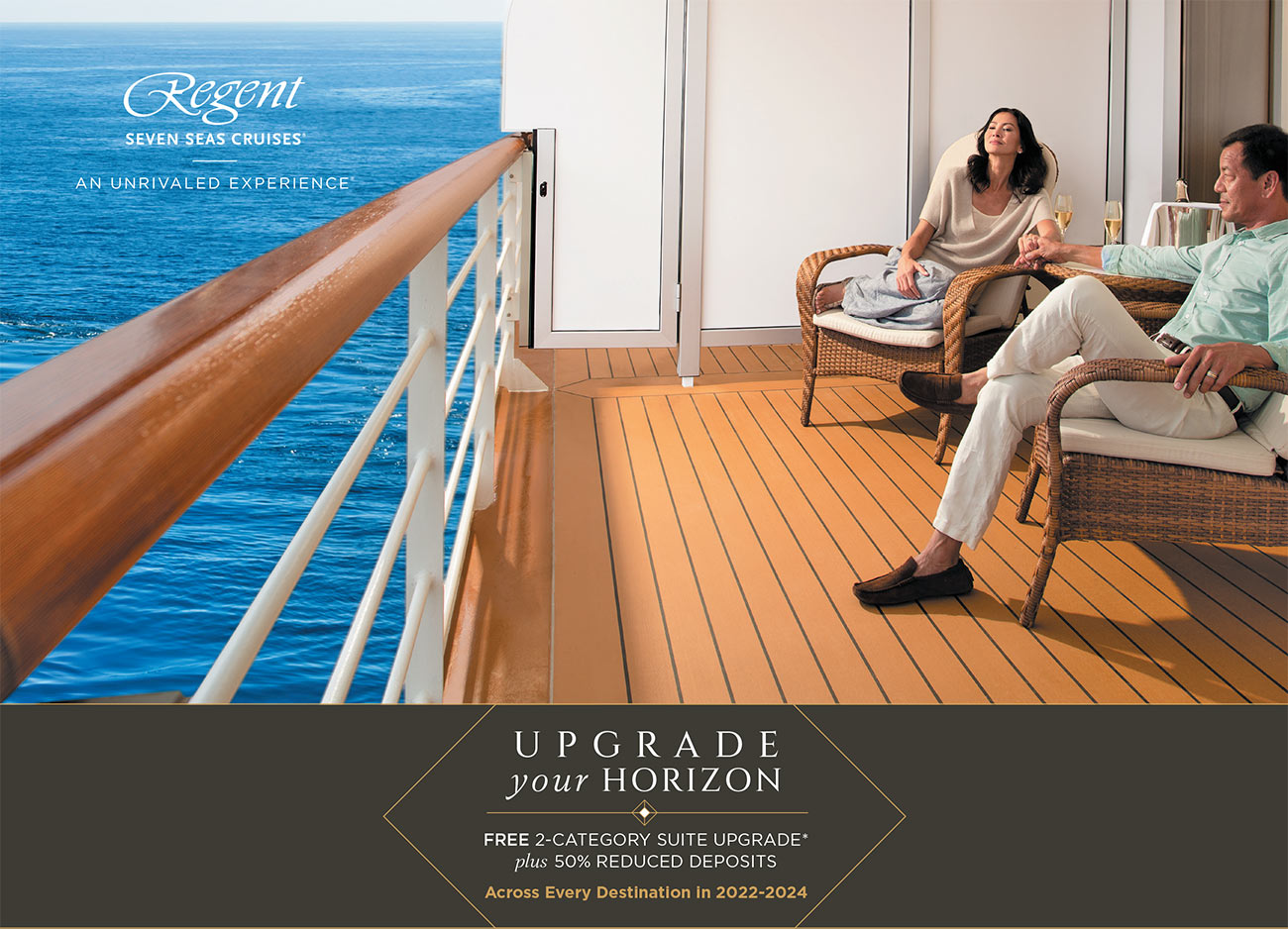 Enjoy even more unrivaled space in 2022-2024 with a FREE 2-CATEGORY SUITE UPGRADE* — plus 50% REDUCED DEPOSITS.

Discover the best each destination has to offer and enjoy all the additional amenities that come with your upgrade and the incredible experience of awakening each day with a new horizon set before you.


SPACE IS LIMITED. RESERVE YOUR SUITE BY FEBRUARY 28, 2022 AND ENJOY 50% REDUCED DEPOSITS.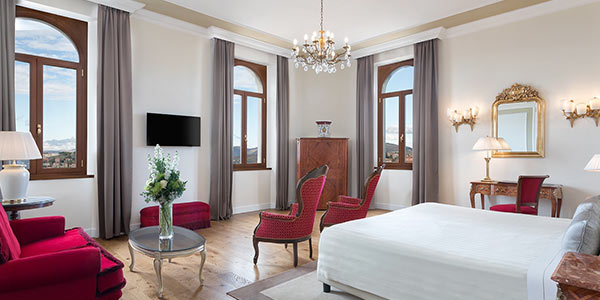 Sina Brufani Perugia
Umbria, Italy
Departure Lounge Exclusive Winter Offer
 • For stays through February 2022, stay 4 nights for the price of 3
 • Receive a complimentary 2-3 course lunch or dinner once during stay
 • Includes daily breakfast buffet and upgrade at time of booking (subject to availability)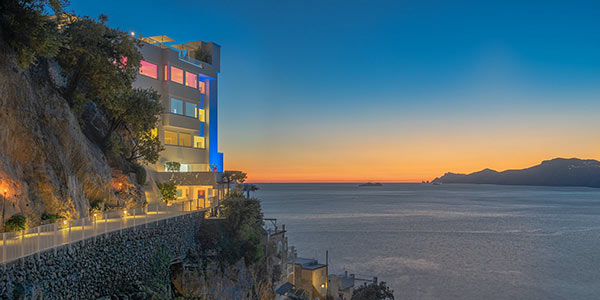 Casa Angelina
Amalfi Coast, Italy
Spring Revival Offer 
 • Reduced Rate – Minimum 3 nights' stay
 • Room upgrade upon availability
 • Early check-in and late check-out upon availability.
 • Complimentary Valet Parking on-site.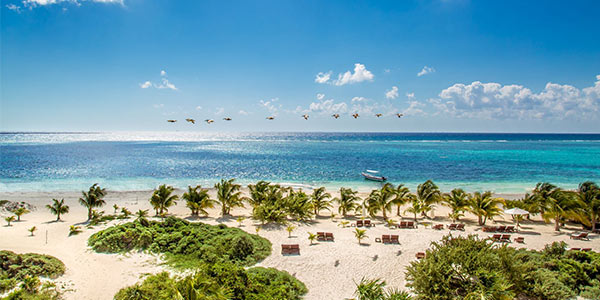 Chablé Maroma
Riviera Maya, Mexico
Every 4th Night Free
 •  Stay 3 nights and the 4th is free
 • Includes breakfast for 2 and Virtuoso amenities
 •  Valid on all room categories
 • Travel through April 30, 2022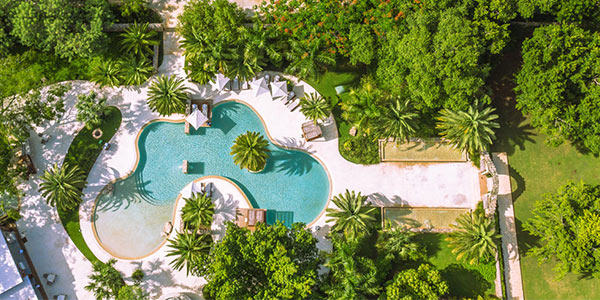 Chablé Yucatán
Chochola, Mexico
Every 4th Night Free
 •  Stay 3 nights and the 4th is free
 • Includes breakfast for 2 and Virtuoso amenities
 •  Valid on all room categories
 • Travel through April 30, 2022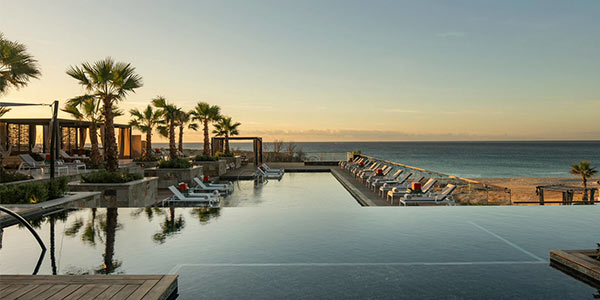 Ritz Carlton Zadun
Cabo San Lucas, Mexico
Reserve Getaway 
 • Book now through February 16, 2022 and get:
 • Stay 3 nights and receive daily complimentary breakfast. Stay 4 nights and receive daily complimentary breakfast and an additional 10% off rack rate
 • Offer combinable with Virtuoso amenities
 • Travel by October 30, 2022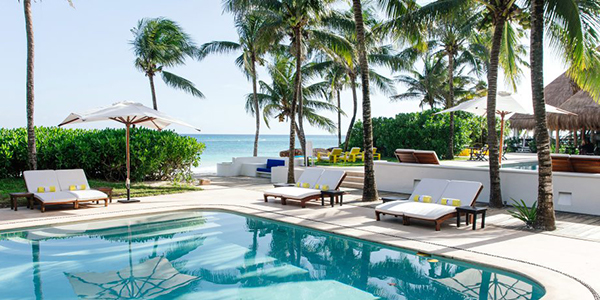 Hotel Esencia
Tulum, Mexico
Linger Longer Offer 
• Book by March 1, 2022 and receive a rate reduction for travel through April 2022:
•  5 or 6 nights length of stay: 15% off room rates
• 7 or 8 nights length of stay: 18% off room rates
• 9 or more nights length of stay: 22% off room rates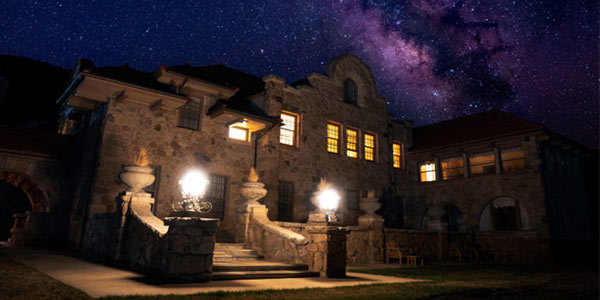 Vermejo, A Ted Turner Reserve
Raton, New Mexico
Romance Week Special Offer
 • Available Feb 11-18th
•  Book 3 nights or more and receive Champagne and Strawberries on arrival, a wine pairing dinner scheduled during your visit, as well as privately guided tours and activities throughout your stay.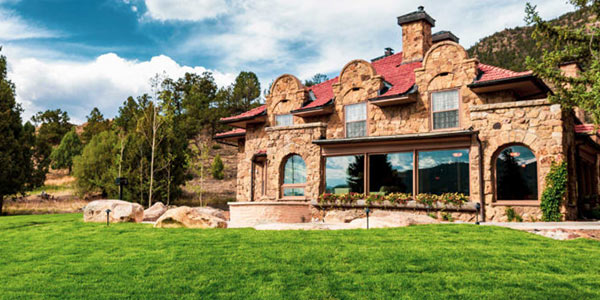 Vermejo, A Ted Turner Reserve
Raton, New Mexico
Spring Break Savings
• Available Mar. 1, 2022 - Apr. 17, 2022
• Spring Break Special Offer: Stay 4 nights in Spring at our lower non-peak rates and enjoy a complimentary privately guided tour.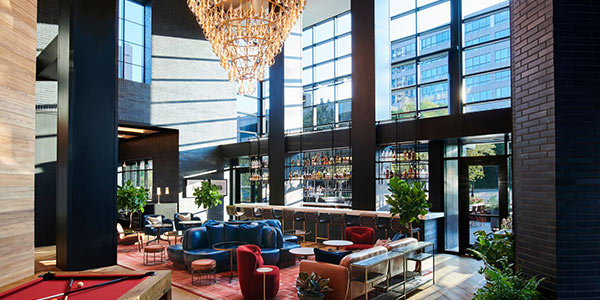 Virgin Hotel Nashville 
Nashville, Tennessee
Music City Getaway
 • Travel by March 31, 2022 and enjoy a Dine and Drink credit:
•  $200 credit for Grand Chamber bookings
• $300 credit for Grand Chamber King Suite bookings
• $500 credit for Richards Flat bookings
• Offers include breakfast for 2 daily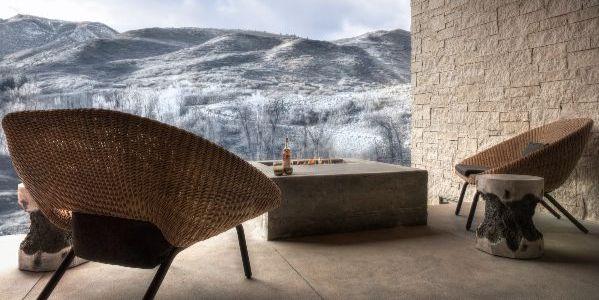 The Lodge at Blue Sky
Park City, Utah
Alpine Dining Experience
• Special meal inclusive rates
• Includes all meals and non-alcoholic beverages
• Minimum two night stay
• Available through April 30, 2022
The Brando
French Polynesia
Stay and Save
• During high season (July 31 – Oct. 31) stay 5 nights or more and save 10%
• During low season, stay 3 nights and receive 10% off, four or more nights receive 15% off
• Applies to both "All Inclusive" and "Villa+Breakfast" rates
Contact your Departure Lounge Travel Advisor now to explore the best offers.
CONTACT AN ADVISOR

Warm Regards and Happy Travels