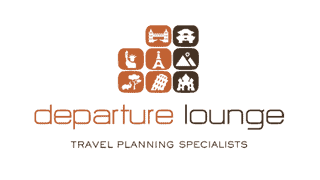 Our team recently returned from Nashville this month where we were collaborating on best practices and hearing updates from our Preferred Partners. Where would you like to travel to next? We're confident we have the right personal connections to design and deliver the best customized vacation for you!
As you settle into your fall routine, planning ahead for future travel is a great way to beat the post-summer blues. Did you know January is one of the busiest months for booking travel? For the best pricing and availability, beat the 2023 rush and finalize your plans before the year-end.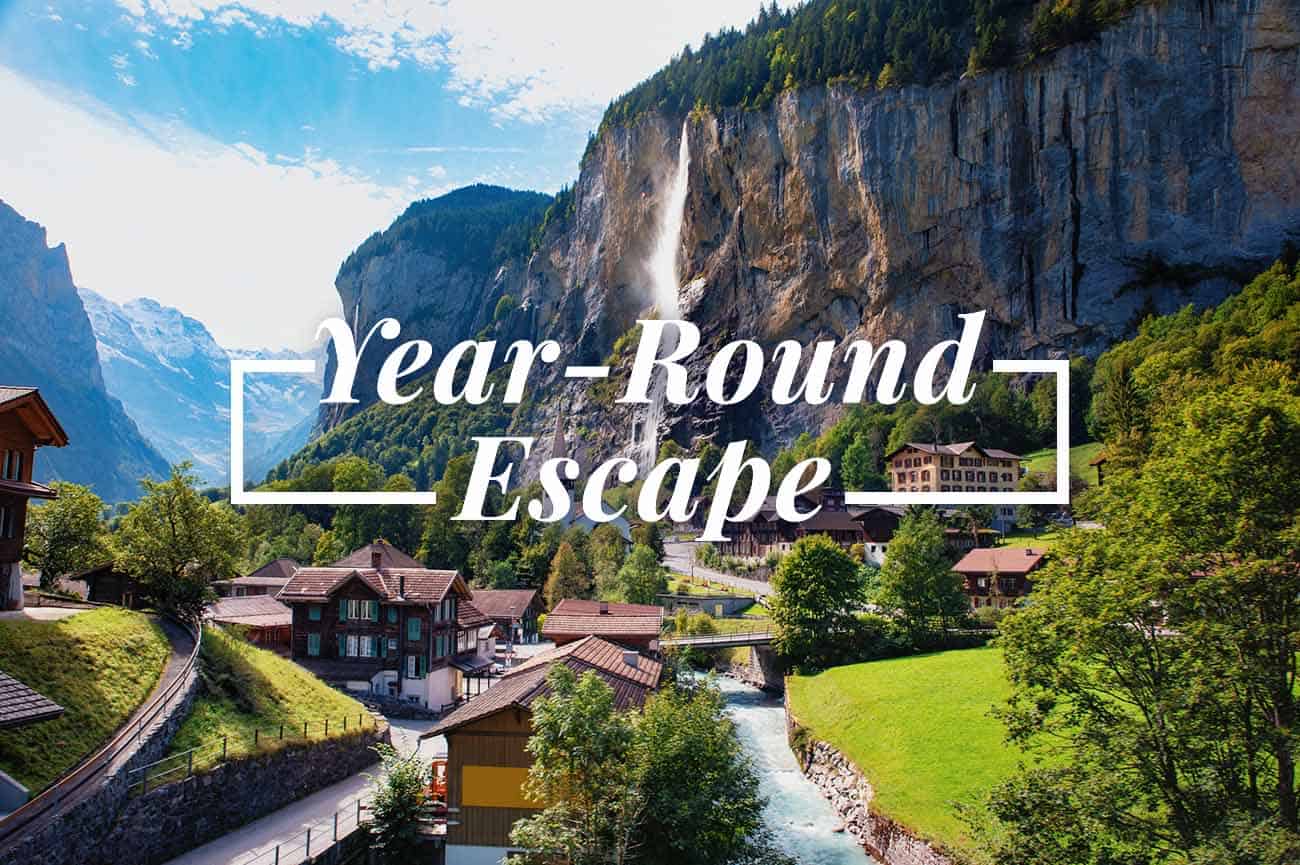 Switzerland: Stunning Any Time of Year
Switzerland is a land full of beauty and wonder. A country that's famous for so many things is also easy and safe to visit any time of the year. Independent of the EU (so you'll be spending Swiss francs), Switzerland is also one of the highest countries in Europe, since it is covered by the Alps, so it is perfect for hiking or winter sports.
Over eight million people live in the country, where four national languages are spoken: German, French, Italian, and Romansh. The crime rate is exceedingly low wherever you go – and heading a little off the beaten path can lead to unforgettable Swiss adventures with fewer tourists.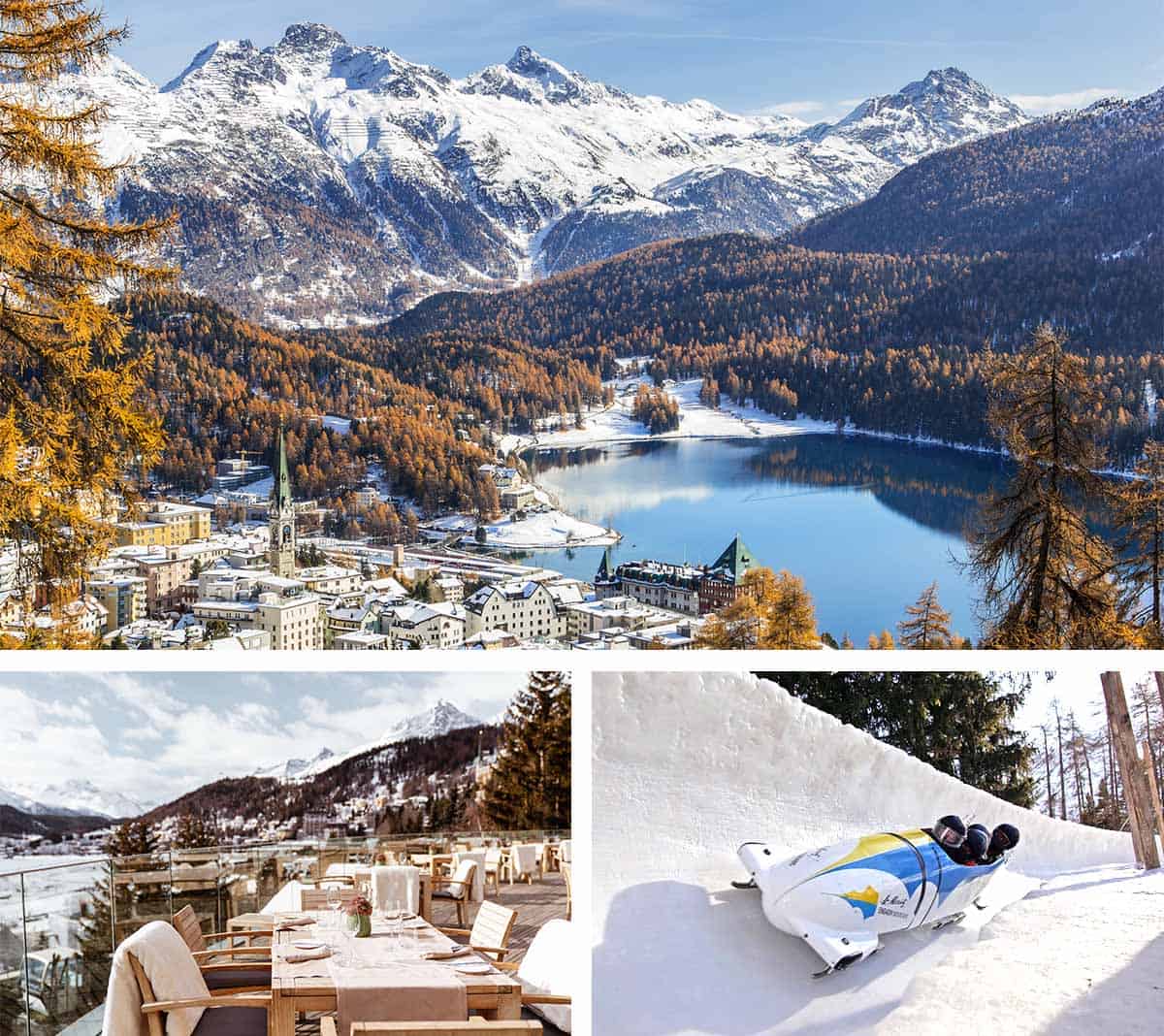 Graubünden is the largest region of Switzerland, famous for its famous resort towns of Davos and St. Moritz – but why not try nearby Celerina as well? The historic village center is enchanting and visiting in wintertime offers a chance to sled down the world's only natural and oldest bobsleigh track in the world, or snowshoe through the Staz Forest Trail.
Summertime is for horse-drawn carriage rides to Lake of Staz, returning to the forest for a sensory hike through fragrant meadows, and savoring a gastronomic walking tour through town. Experience the season in the world's most picturesque landscapes by train, from the Alps to Lake Geneva to the Matterhorn. The Rhaetian Railway is part of the UNESCO heritage list, thanks to the mind-bending engineering that went into its construction up, down, and around the Alps.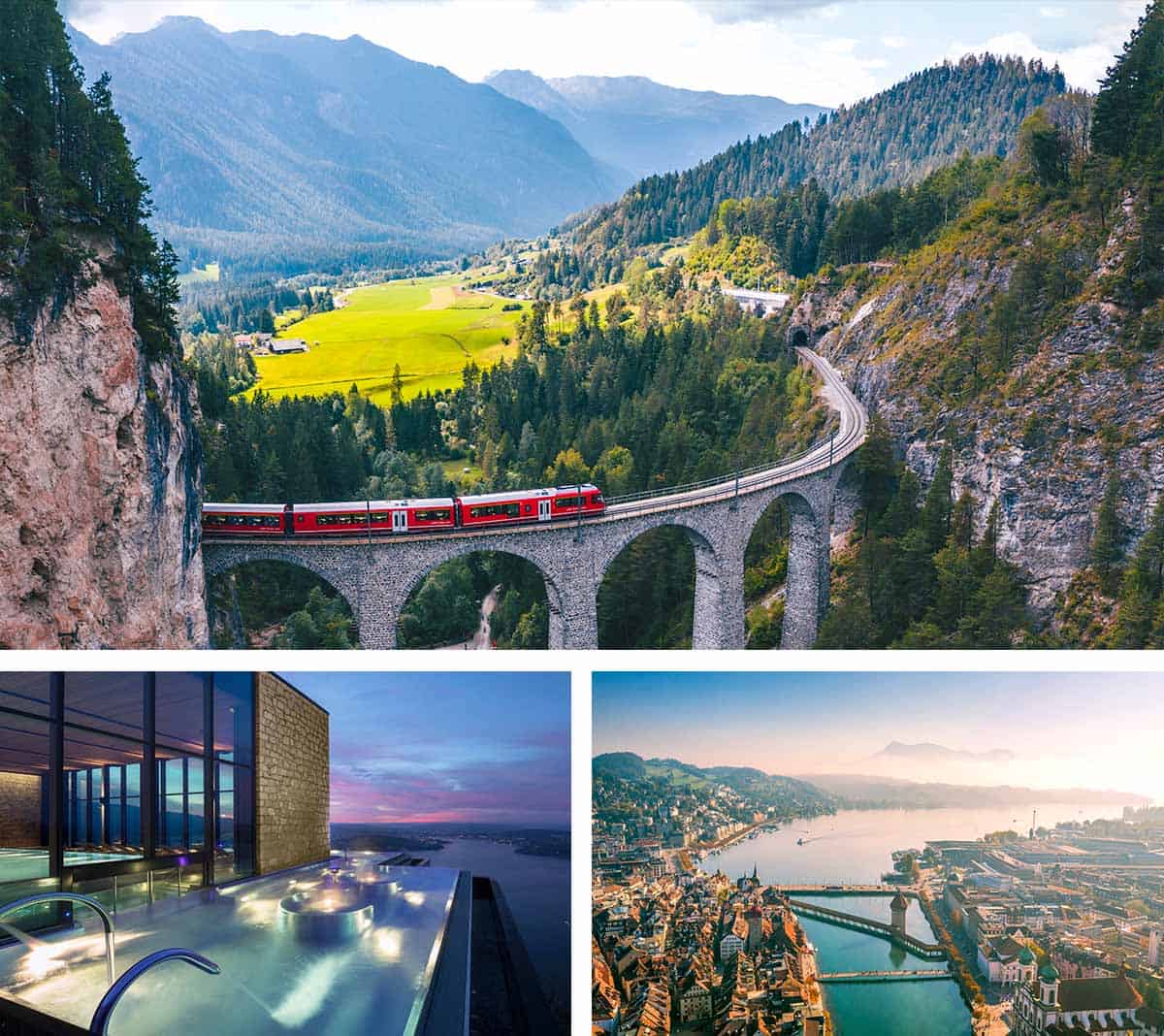 In a country with 7,000 lakes, it's not hard to find a jaw-dropping view, especially when exploring Lake Lucerne. Surrounded by mountains, Lake Lucerne sits at 1400+ feet elevation and still maintains a mild climate. The best views will come to those who hike the Swiss Path – a loop around one arm of the lake – or opt for tours aboard a wooden paddlewheel steamer ship.
Just 30 minutes outside Lucerne, discover Fräkigaudi, the longest summertime toboggan ride in the country. Surrounded by the snow-capped beauty of the Alps, the sled ride drops 4,400+ ft with steep turns, tunnels, and built-in jumps.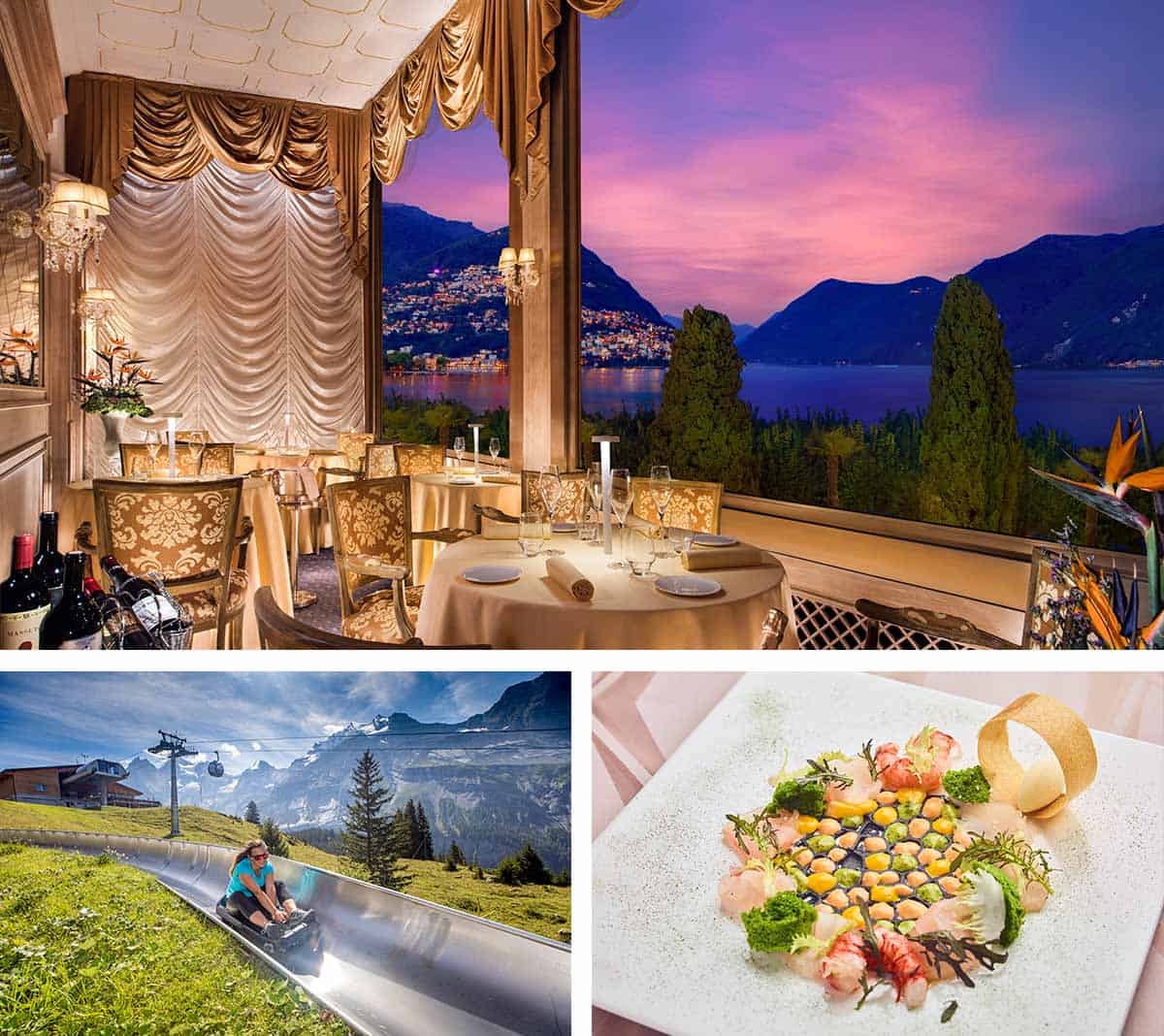 Gourmands looking to discover important new chefs will want to travel to the Italian-speaking south. Lugano, the largest town in the Ticino canton, created a Michelin sensation last year when three restaurants earned their first star: I Due Sud at the Hotel Splendide Royal, META and Principe Leopoldo at the Villa Principe Leopoldo hotel. Don't forget that when making a toast in Switzerland, say "Proscht!" and always make eye contact when you clink glasses.
Would you like to hike through the Alps or ski down them? Switzerland is fantastic any time of the year.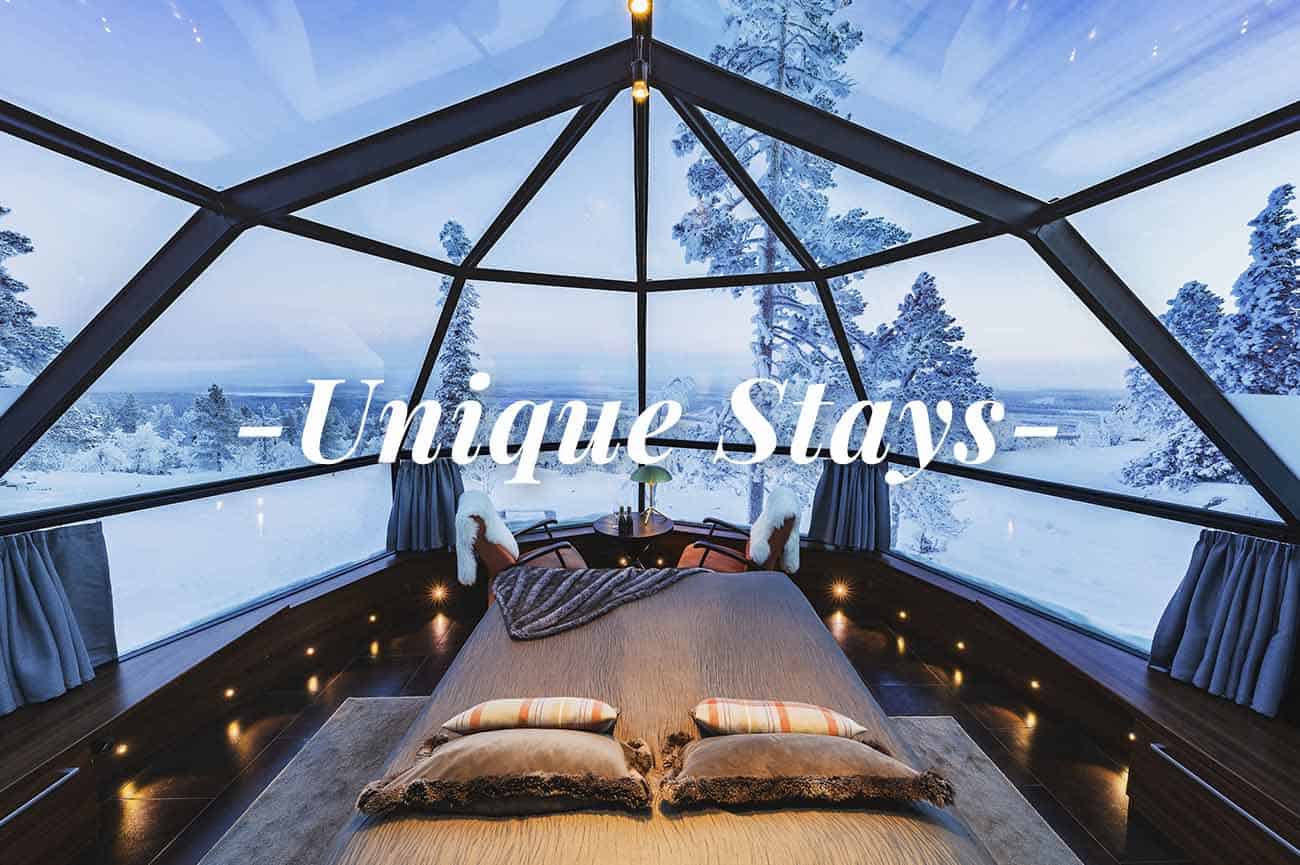 Think Outside the Hotel Box
There are so many incredible locations and accommodations to stay around the world, and while each offers its own unique experience, some go above and beyond. Whether you're looking for an igloo to watch the northern lights, a castle in Ireland, or something in between, we can help you find the perfect place for your next adventure.
In Peru, guests arrive at the Skylodge Adventure Suites via zipline or via ferrata walkway. These glass capsule bedrooms hang from the side of a mountain and offer incredible 300-degree views of the Sacred Valley.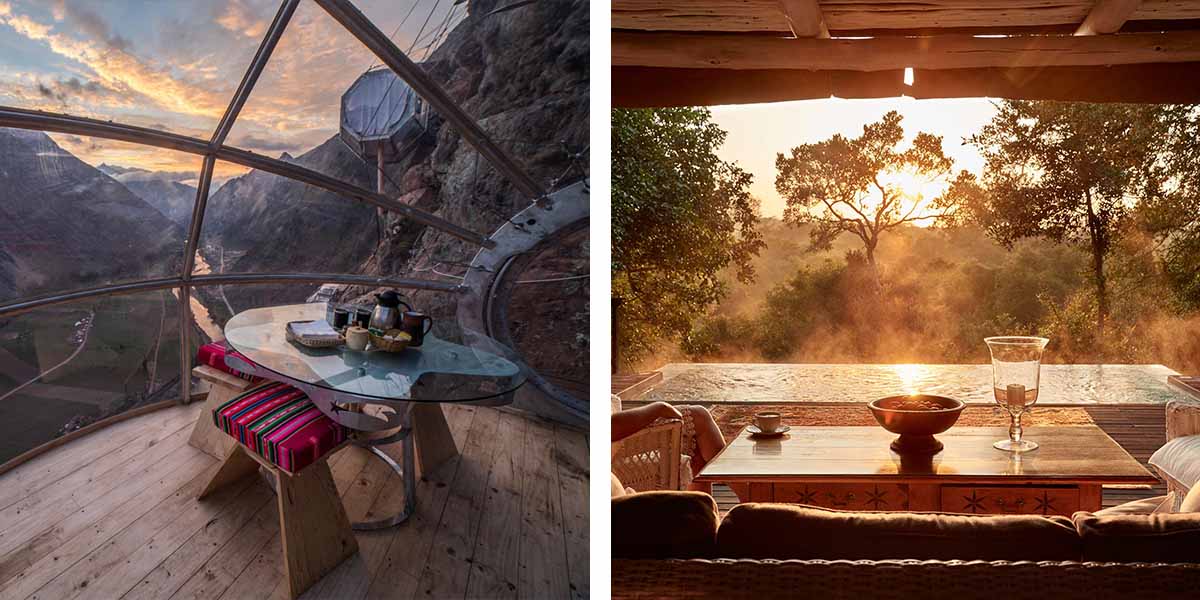 Glamorous tented camps will make you feel like a pioneer without actually having to live like one. In Africa, the safari tents of Masai Mara, Kenya, and Botswana's AndBeyond Nxabega Okavango stand out. If Safari tents aren't your style, the Royal Malewane in Kruger National Park offers a classic luxury safari lodge experience.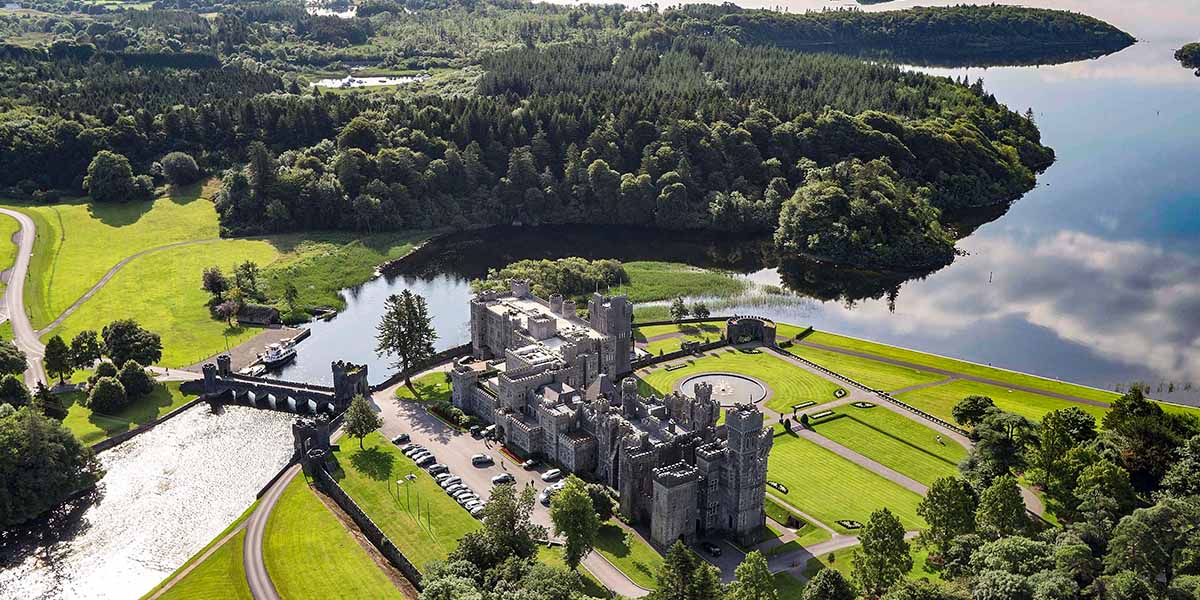 Make fairy-tale dreams come true with a castle sleepover – Ireland's Ashford Castle in County Mayo or Dromoland Castle in County Clare should set Irish eyes smiling. Or make it a chateaux-hopping vacation in France's Loire Valley, home to 300 castles, many of which offer overnight stays.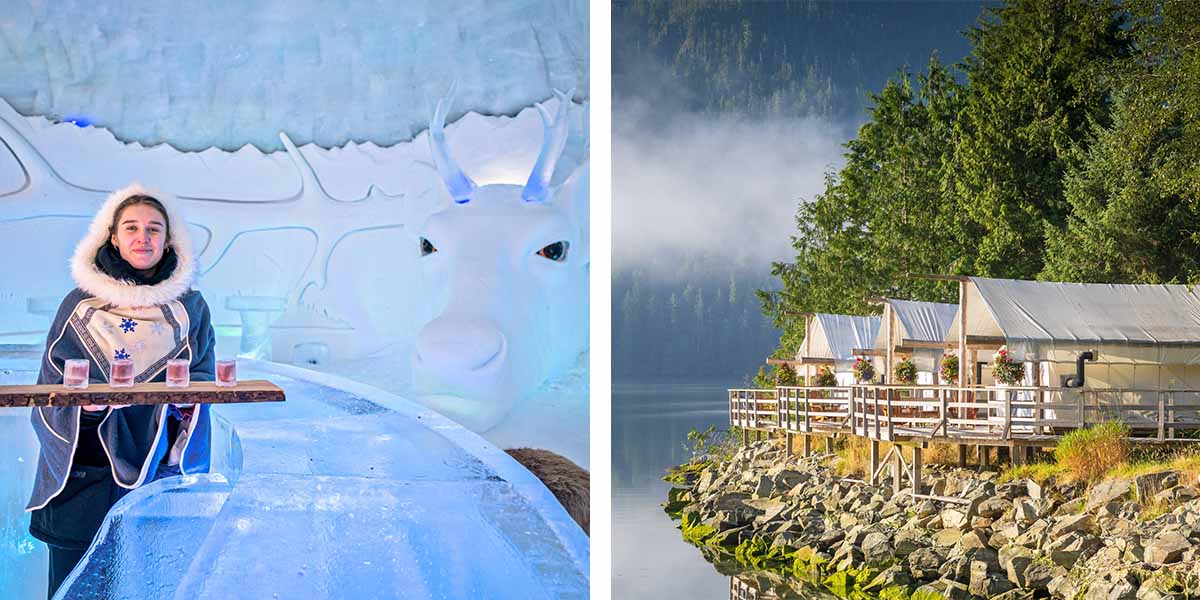 'Tis the season for ice hotels – Quebec City's famous Hotel de Glâce opens early in January – but in Kirkenes, Norway, visitors can sleep in the Snowhotel 365 days a year. It may sound cold, but snuggling into downy sleeping bags placed on furs makes it more fun. Stop by the hotel's frozen bar, where drinks are always served "on the rocks" in a tumbler of ice.
Closer to home, immersing yourself in the untouched old growth wilderness of Vancouver Island is much more fun in the luxury tents of Clayoquot Wilderness Lodge. Even better – the area is accessible only by seaplane or boat.
Catch some Zzzzs somewhere unique. Sometimes, the best places to sleep have nothing to do with the bed.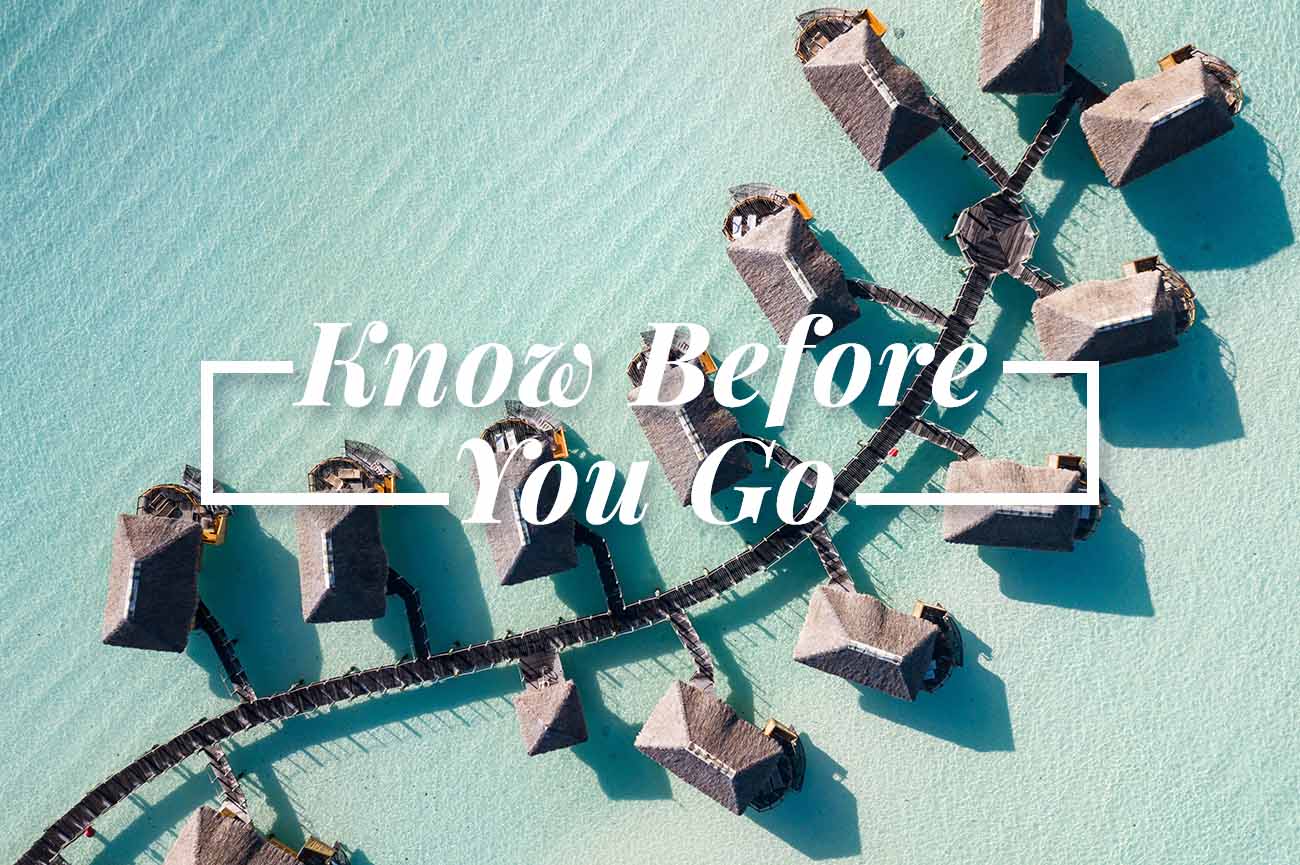 Destinations Where the Dollar Goes Further
It's been a long time since the US dollar has been stronger than the euro, and the dollar has also been surging against the British pound, making this a financially fantastic time to consider a European vacation. In fact, the strong dollar means many traditionally higher priced destinations are getting a second look from travelers planning overseas getaways and festive get togethers.
In French Polynesia, for example, travelers can afford to stay a little longer in those bucket-list overwater bungalows that Tahiti is famous for. The romance of remote Bora Bora, where celebrities flock to its stunning coral reefs and beaches, isn't just for the A-list anymore. Fiji is drawing interest as well, as it offers many, many more soft, sandy beach options throughout its archipelago of 300 islands.
For those heading to euro-based countries, financial experts are noting that you'll get the biggest bang for your buck in restaurants and taxi cabs, and when enjoying that daily café et croissant. The opportunity to bring home luxury goods is also favorable, since they are in effect discounted with the strong dollar.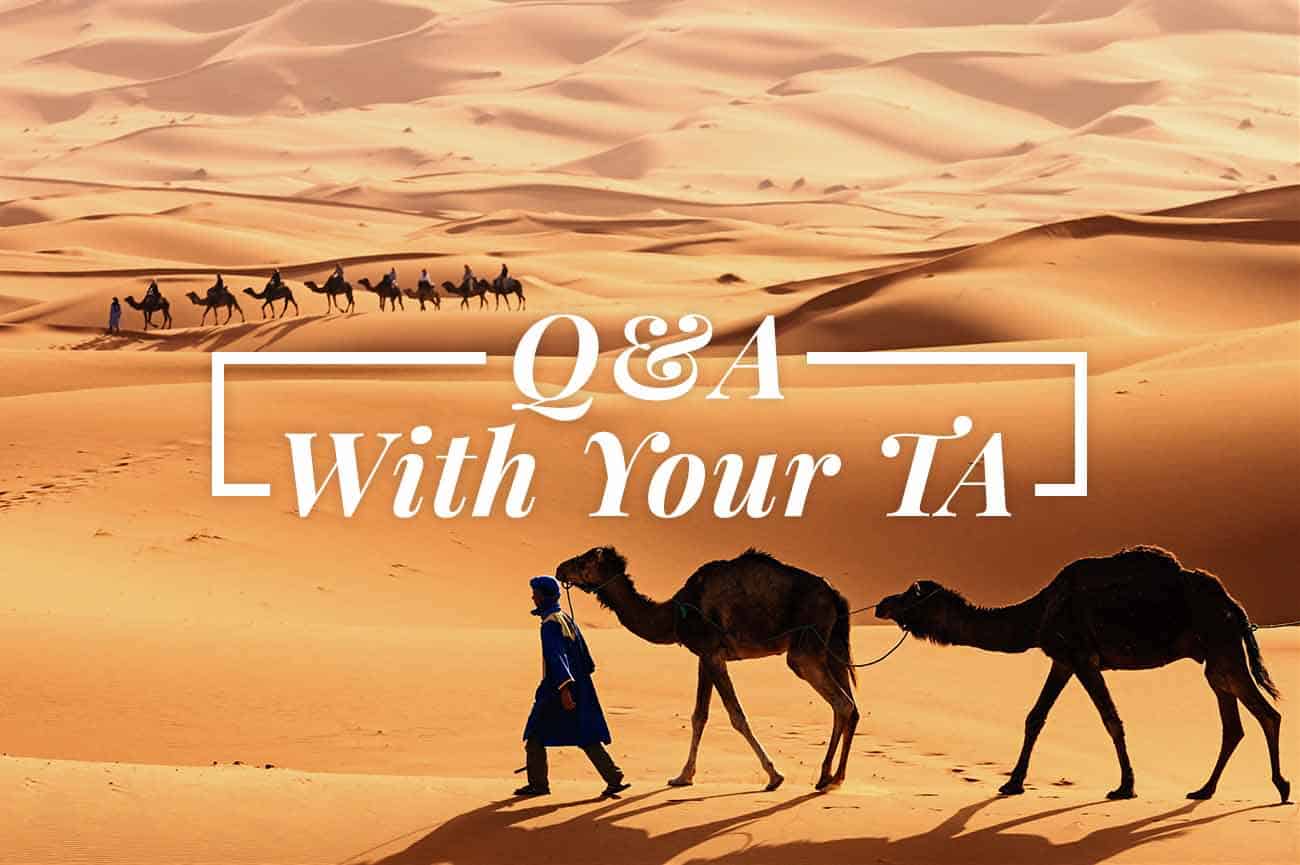 Got Questions? Your Travel Advisor Has Answers
Traveling to a new place is always exciting, but concerns, worries, and last-minute stumbling blocks can tire out the most enthusiastic vacationer. That's exactly why a travel advisor needs to be in your corner. When the questions start piling up –What kind of insurance do I need? Are there still pandemic protocols in the country I'm flying into? What happens if my flight is seriously delayed or cancelled? How do I ensure my luggage arrives when I do? Is there VIP airport service to smooth the way? – your first call needs to be to a trusted travel advisor.
Concrete and up-to-date advice is as valuable as a seat in business class. There is nothing more reassuring than speaking with an expert, someone who has recently traveled to your destination and is connected to all the right insiders to plan and book and answer every question.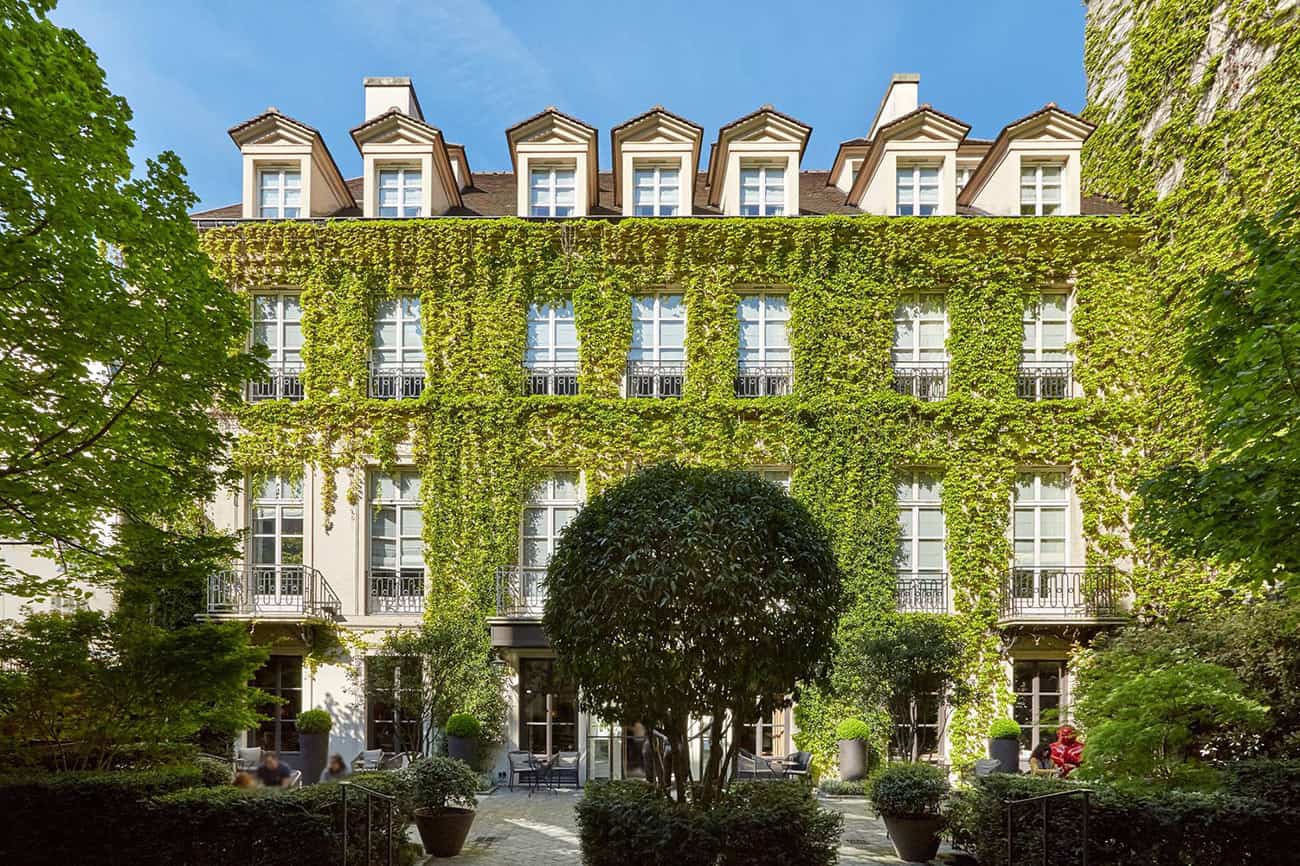 VIP Partner Spotlight
We've been busy leveraging our buying power and relationships to get our clients the best possible perks! We're excited to announce new VIP Partnerships:
In Paris – Pavillon de la Reine is a haven of peace in the heart of the Marais, surrounded by shady gardens right off the Place des Vosges. Behind an elegant façade lies an original universe imagined by interior designer Didier Benderli. Treat yourself to an enchanted stay in this luxury hotel appreciated by travelers from all over the world in search of discretion and charm. Come and discover this historic site of the capital, a preserved site occupied today by a pleasant park, fountains, lawns and trees.

In the southwest of Scotland – Glenapp Castle is a fairy-tale castle hotel. Romantic towers and turrets rise from the 21-room baronial castle, set on 36 acres of ancient woodlands and stunning gardens. Stroll among the exotic plants in the walled garden or walk through the glen before enjoying a cup of tea and homemade scones in the restored Victorian tea room. Play tennis, take a bike to explore, channel your inner Katniss on the archery targets, or enjoy an exciting private sea safari to the iconic Ailsa Craig. The restaurant's six-course menu is one of the finest gourmet experiences in Scotland!
Capri on Board has yachts and luxury boat charters available in and around Capri, the Amalfi Coast, the Sorrento Peninsula and other stunning Italian destinations. Dedicated to excellence, they serve our clients with passion and impeccable attention to detail, covering all aspects of your holiday on the pristine waters around the Amalfi Coast!

On the water – Quark Expeditions specializes in Antarctica and the Arctic expeditions and has been a leading provider of polar adventure travel for over 30 years. With a diverse fleet of specially-equipped small expedition vessels, icebreakers, and unique land-based adventures, travelers have unparalleled access to the most remote places on earth. The spirit of exploration runs deep in Quark's polar pedigree. They are passionate about creating transformational experiences for fellow adventurers. Insider Tip: Quark Expeditions offers a passenger to guide ratio of 7:1, providing the highest level of education, photography and overall experience for passengers on board!
Explora Journeys is redefining ocean travel for a new generation of discerning travelers, first their first sailing in 2023. With 461 oceanfront suites, every guest will enjoy sweeping sea views and a private terrace, while being spoilt for choice with eleven distinct culinary experiences, four pools, private cabanas, and redefined entertainment. Their recently announced Ocean Wellness experiences have been curated to assist guests reach the Ocean State of Mind. Over 10,000 sq ft of space is dedicated to the spa, indoor and outdoor wellness areas, sports court and running track, plus fitness facilities with complimentary classes offered both onboard and in destination.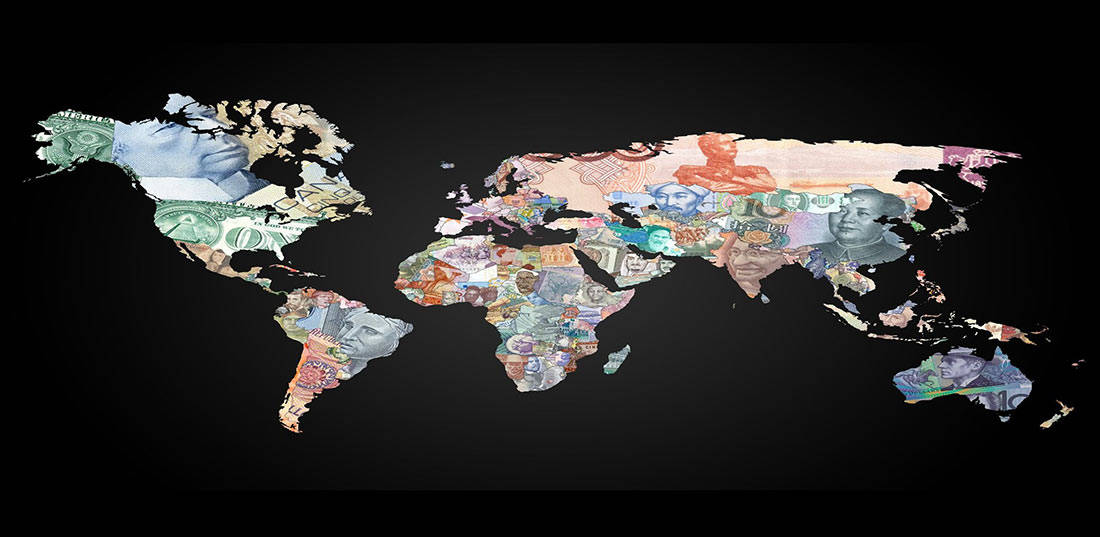 Preferred Partner Offers
Here are a few of the current promotions available to Departure Lounge clients: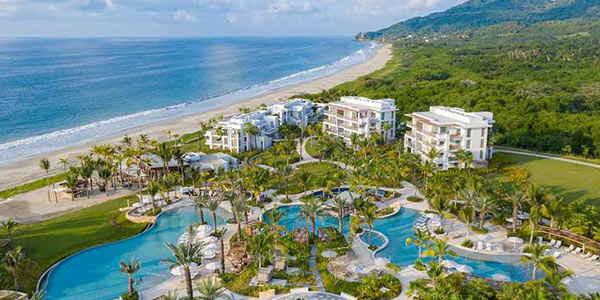 Conrad Punta de Mita
Punta Mita, Mexico
Winter Offer
40% King Ocean View Rooms / 25% off all other rooms and suites
Roundtrip Transfers for suites only
Partner Amenities: Daily Breakfast for two, Wi-Fi, Early check-in/Late-checkout based upon avail
Total Resort Credit: $200 resort credit: nonsuite / $300 resort credit: one bedroom suites / $500 resort credit: 2 bedroom, grand & penthouse suites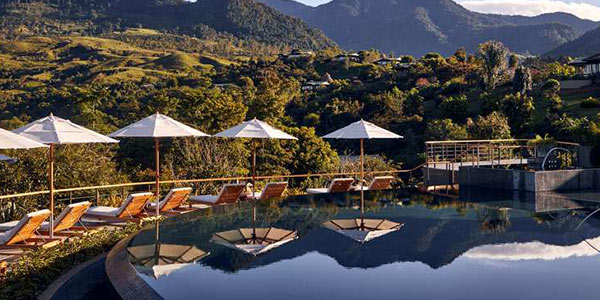 Hacienda AltaGracia
Santa Teresa de Cajon, Costa Rica
Complimentary Domestic Transfer Package – Book a 5-night stay & receive complimentary round trip domestic scheduled charters with all inclusive Virtuoso rates plus $100 credit for wellness or adventure.
Package is available for up to 2 guests – Additional group members can be added at an extra fee
Direct, round-trip transportation from SJO to Hacienda AltaGracia
Transfers are available via scheduled air charter – provided twice daily
Travel now through March 31, 2023 (Including Festive, Subject to availability)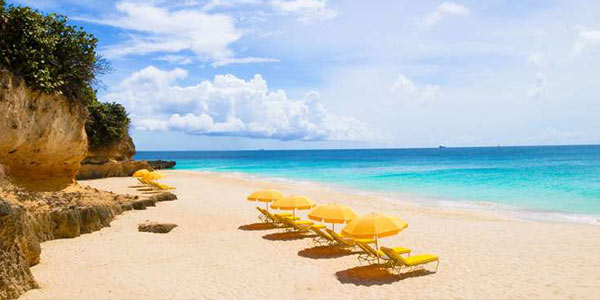 Malliouhana
British West Indies, Anguilla
Stay Longer and Save More
Special holiday offer with 25% off a 7+ night stay and a $1,000 resort credit to use on Malliouhana's remarkable culinary and wellness experiences.
All room types, valid over festive inclusive of amenities.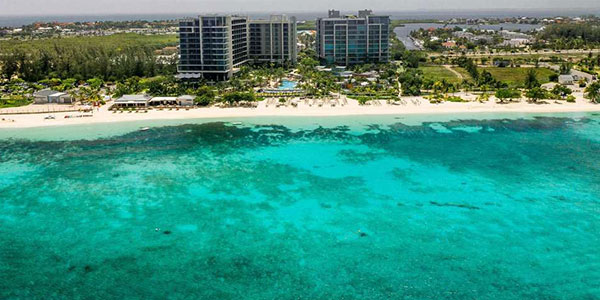 Kimpton Seafire Resort + Spa
Grand Cayman
Stay Longer and Save More
Book By & Stay By December 15, 2022
Offer: 20% off stays that are 5 or more nights
Applies to all room types
Inclusive of Virtuoso amenities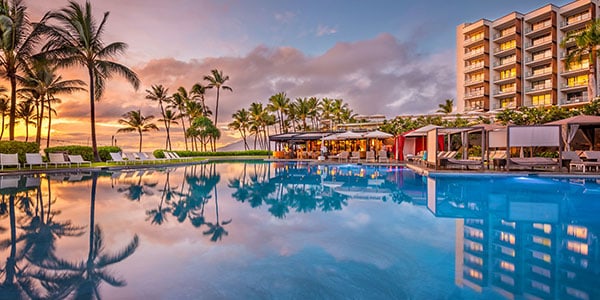 Andaz Maui
Maui, Hawaii
Stay longer and save with 6th Night Free promotion.
Booking and stay dates are now through December 20, 2022.
All room types inclusive of Virtuoso amenities.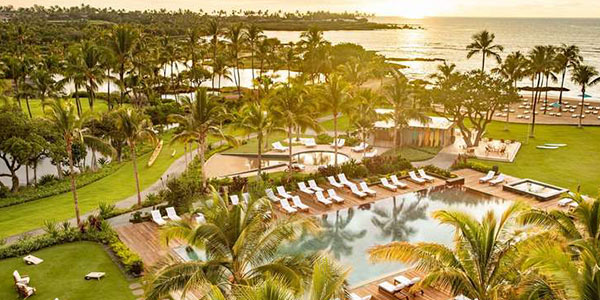 Mauna Lanai
Kohala Coast, Hawaii
Slip away to paradise with the best rates of the year with every 4th Night Free + $250 resort credit
For stays through January 7, 2023 with blackout dates between December 22-29.
After January 7th, enjoy a 5th night free through the rest of 2023!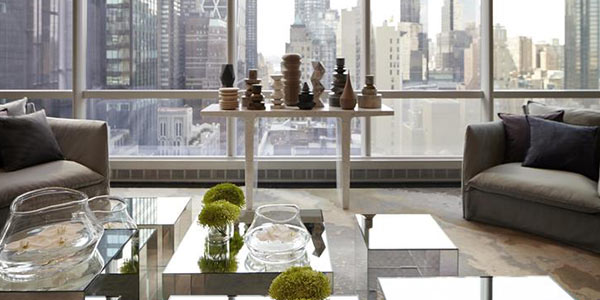 Park Hyatt New York
New York, NY
Stay two consecutive nights in a One Bedroom Suite and up and receive an extra $100 Hotel Incidentals credit in addition to Virtuoso amenities (total $200 credit per stay). Combinable with Virtuoso amenities.
Booking dates until December 30, 2022
Stay dates until December 31, 2022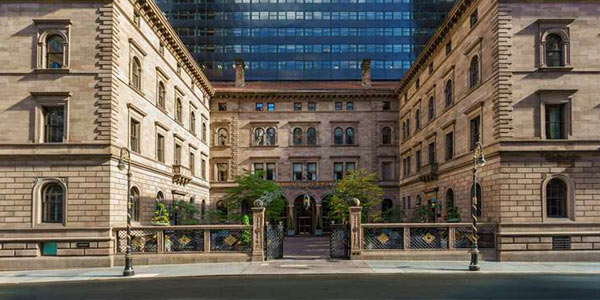 The Towers at Lotte New York Palace
New York, NY
Stay at The Towers and enjoy every 3rd Night Free Promotion: Offer is repeatable and combinable with Virtuoso amenities! Travel Dates- Now through December 31st 2022 (blackout dates may apply)
Insider tip: During your stay, you can enjoy a one-hour Palace Historical Tours of Villard Mansion, one of New York City's few surviving Gilded Age mansions. Complimentary to hotel guests every Saturday with signup at the Concierge.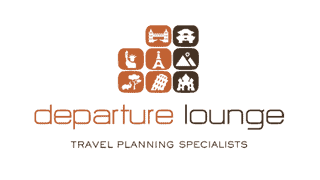 Warm Regards and Happy Travels