So Where Would You Like To Go?
Our Proven Travel Advising Process—Orchestrating Great Vacations
1. DISCOVER
We get to know your travel style and preferences, using some fun visual tools and old-fashioned conversation (sometimes with wine).
2. DESIGN
Based on your input and preferences, we design trip options and present them to you with pricing for your desired travel dates.
3. RESERVE
Once you select the travel options you want, we reserve all the elements and provide you with confirmations and documents.
4. EXPERIENCE
This is the fun part.  You travel and have a great time.  We check in on you and the selected travel providers to make sure all is going well.
5. SHARE/RECAP
When you return, we talk with you about what was great and what could have been better, so we make each future trip awesome.
Some Words From Our Clients, Travel Partners & Press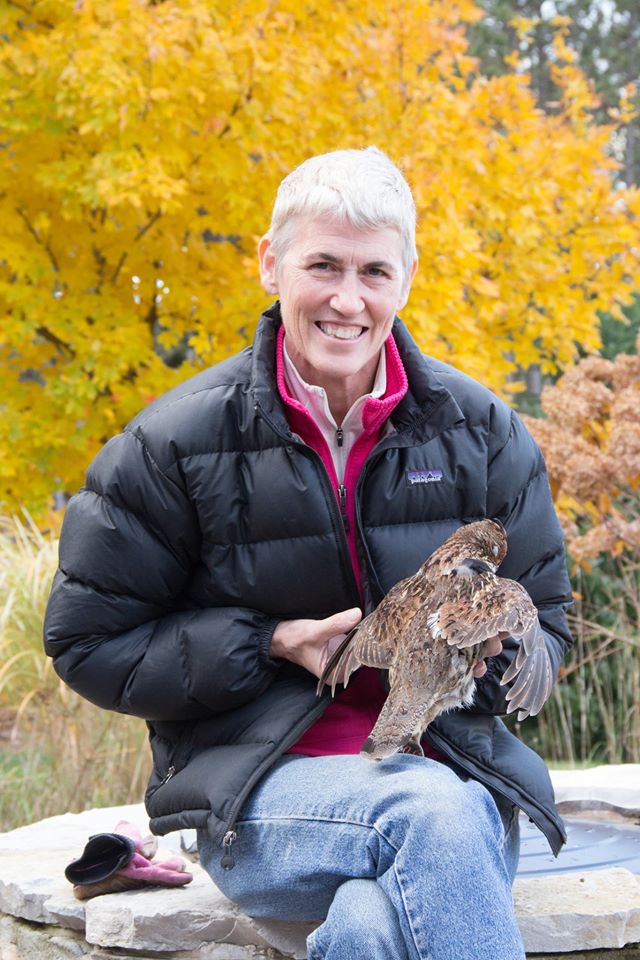 Thank you, Departure Lounge. My African safari was spectacular beyond my wildest imagination. I was made to feel like a VIP every step of the way.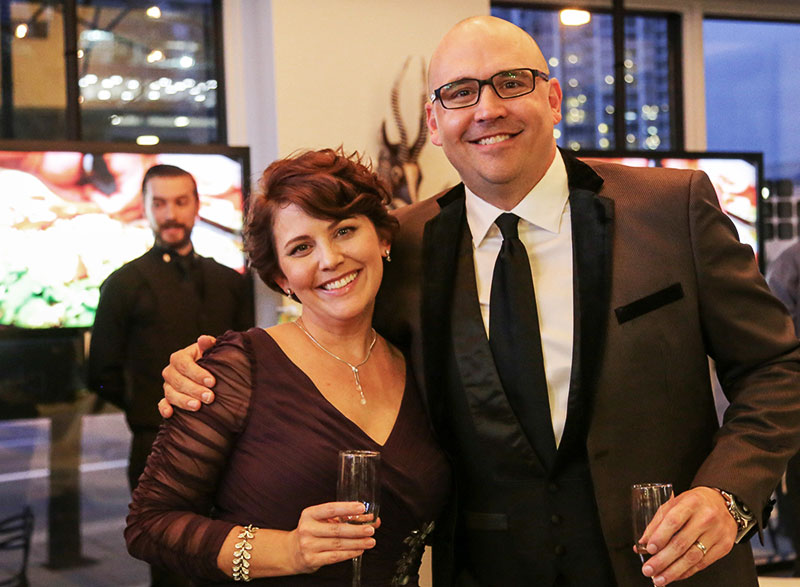 The staff at Departure Lounge worked with me to put together a fantastic viewing party for The Oscars. The party was a huge success and is still being talked about months later.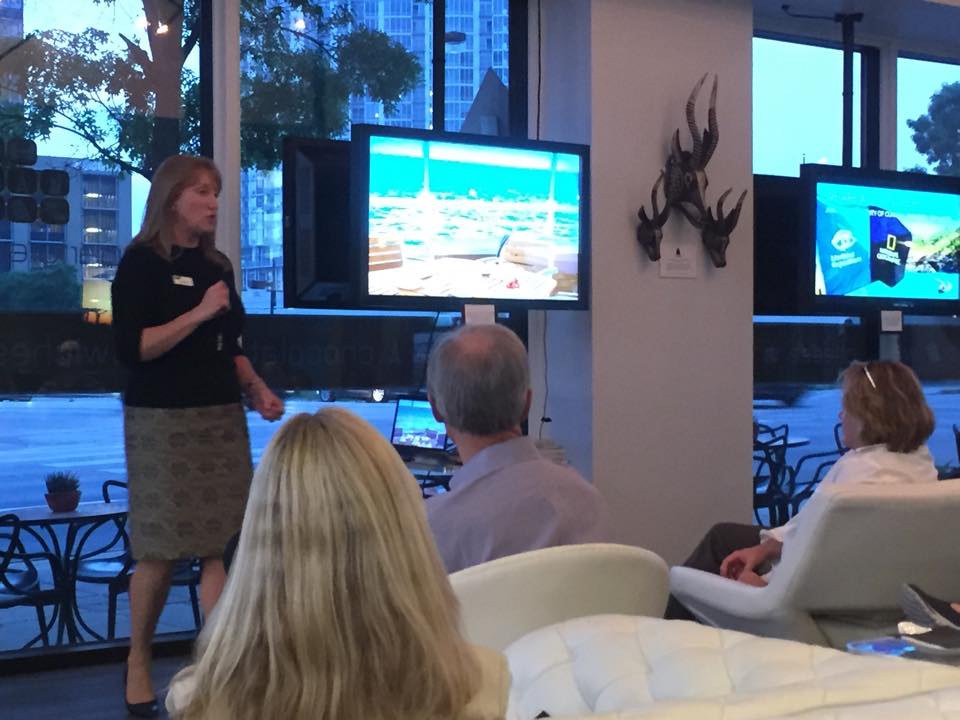 Distinctive, passionate, knowledgeable, forward thinking and unique. Departure Lounge is all these things and an amazing partner to Lindblad Expeditions.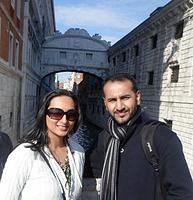 We cannot thank you enough for the time you put in to help us make this a memorable vacation to Italy. We will continue to keep you at the top of the list for all our vacation needs!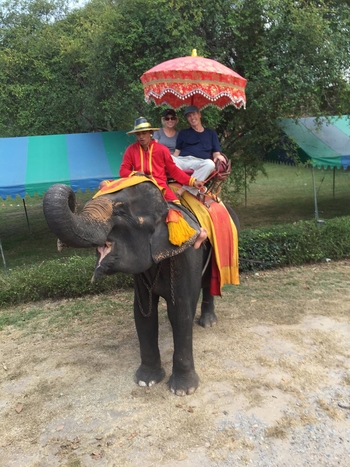 Our trip to Southeast Asia was even more incredible than we thought it would be.
What Makes Departure Lounge a Leading Host Luxury Travel Agency?
Departure Lounge isn't just another travel company—we're an innovative and award-winning luxury travel firm that has been inspiring travelers to go on unforgettable adventures all over the world for nearly a decade.
We have agents that are experts in particular destinations and types of trips, and each agent at Departure Lounge specializes in planning unique customized experiences, from domestic trips to exotic international vacations. You can count on their knowledge and experience as they help you plan custom personalized itineraries and craft your dream trip.
We're a member of the elite Virtuoso international travel network, and we have relationships with leading travel suppliers that allow us to deliver exclusive benefits and upgrades—often at the same cost or lower than if you had paid directly—that can't be obtained through online booking sites or standard travel services.
Whether you're looking for an exciting trip to a big city in Europe, an authentic safari experience or tours in a remote part of Africa, or anything in between, we're ready to help. We have a travel specialist on our team that is an expert in your desired destination who can create a unique and exclusive experience tailored to your goals and desires. From destination weddings and honeymoons to upscale getaways for solo travelers and families, business trips, and more, we can plan and personalize the perfect trip.
Your satisfaction is our top goal, and we're focused on making sure your trip is as seamless as possible, from an enjoyable and rewarding planning process, all the way through your trip until you return home.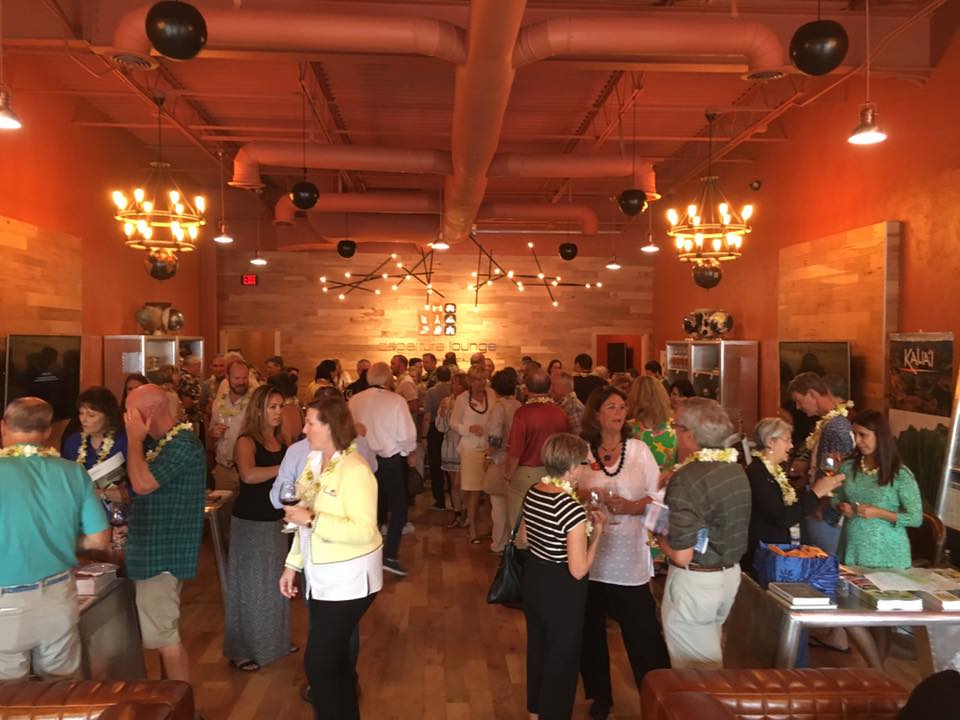 Join Our Host Luxury Travel Agency
If you're looking into host travel agencies to join, visit the
Join Our Travel Advisor Team
page to learn more about the unique opportunities we provide in the luxury travel industry. We're always looking for individuals with a passion for travel who enjoy providing incredible experiences and service for clients, and we'd love to hear from you.