For cruise travelers, the ultimate adventure is an around-the-world cruise, and Departure Lounge's Austin and San Antonio planners have connections with the best luxury cruise line providers which in turn gives Departure Lounge clients access to very special perks and values.
We specialize in world cruise sailings with Regent Seven Seas Cruises, Silversea Cruises, Oceania Cruises, Azamara Club Cruises, Viking Cruises, Holland America, Princess Cruises, and many more.
Departure Lounge is a member of the Virtuoso luxury travel network, so Departure Lounge cruise clients enjoy special perks on hundreds of sailings annually. Virtuoso Voyages offer Departure Lounge cruise clients several VIP perks and added values.
Some of Our Luxury Cruise Line Offerings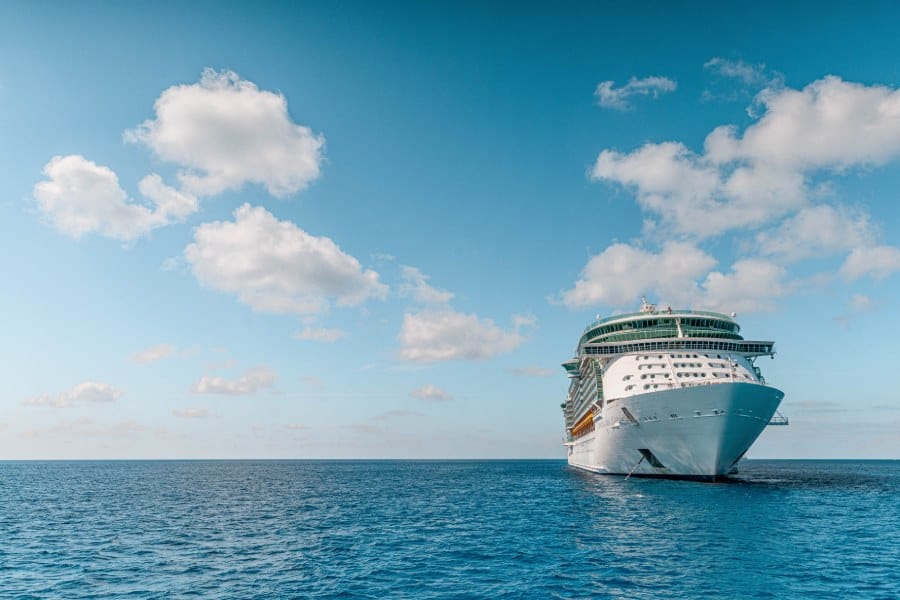 Regent Seven Seas Cruises
Regent Seven Seas is the perfect cruise line for those seeking a luxurious and globe-trotting vacation experience. For nearly 30 years, Regent Seven Seas has been providing guests with premium travel experiences as the cruise specialist that brings people together from all corners of the world. From luxurious ship accommodations to expertly curated itineraries, they go above and beyond to give you the trip of a lifetime. And with hundreds of ports of call on every continent, you're sure to find an itinerary that perfectly suits your interests. Trust Regent Seven Seas to give you the luxurious global vacation you deserve.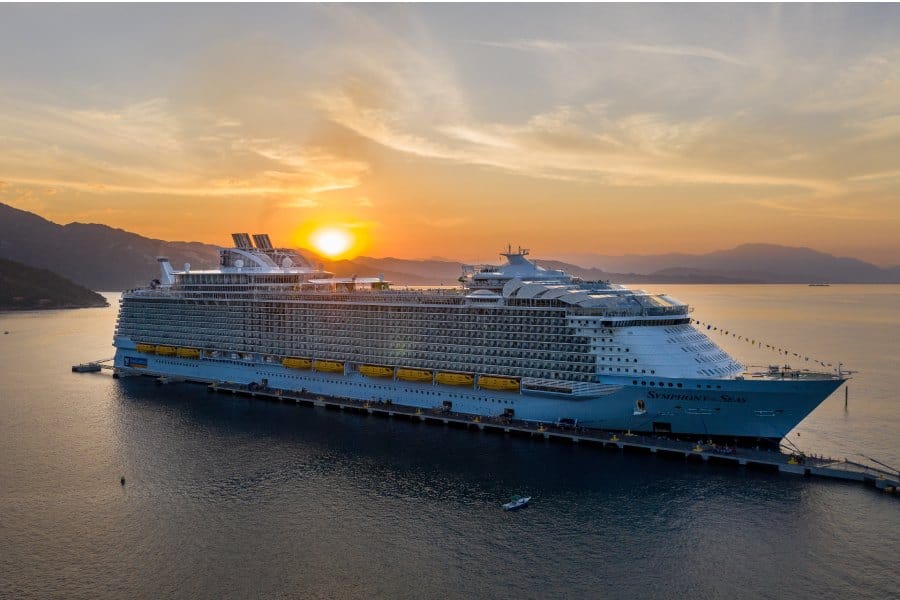 Silversea Cruises
Silversea provides one of the most inclusive offerings in ultra-luxury cruising. Voyages include butler service in every suite category; a choice of restaurants on every ship, as well as in-suite dining around the clock, complimentary sustainable caviar on-demand 24/7, and premium beverages served throughout the ship; and a true door-to-door service, with private executive transfers and flights included as standard, among other inclusions. Silversea's guests travel deep into over 900 destinations across all seven continents including South America with their expedition cruising, enjoying a curated selection of immersive experiences in the world's most remarkable places from this luxury cruise line.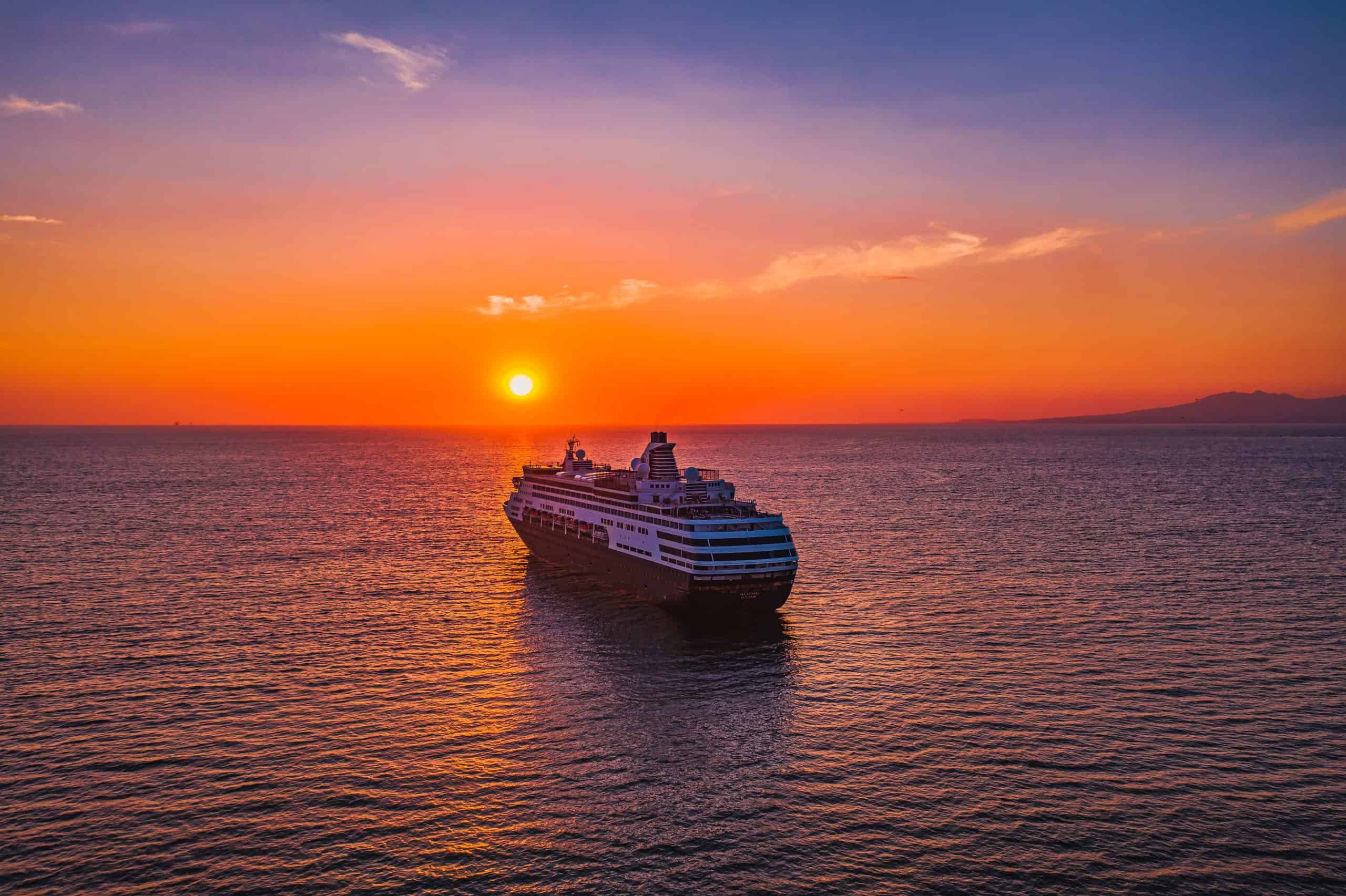 Azamara Club Cruises
Azamara extended invitations to uncover lesser known destinations at a more relaxed pace. This allows you the time to appreciate landscapes, culture, and people. It's a richer, more immersive travel experience where you can rediscover the joy of discovery. Book a journey with an Azamara luxury travel ship and see the difference between traveled and well-traveled. Every Azamara expedition cruise has amenities that are anything but average. From on board events, services that are specialized to you, and expansive drinks and dining—everything you can imagine is within reach and included in your cruise fare. Let Azamara show you the world.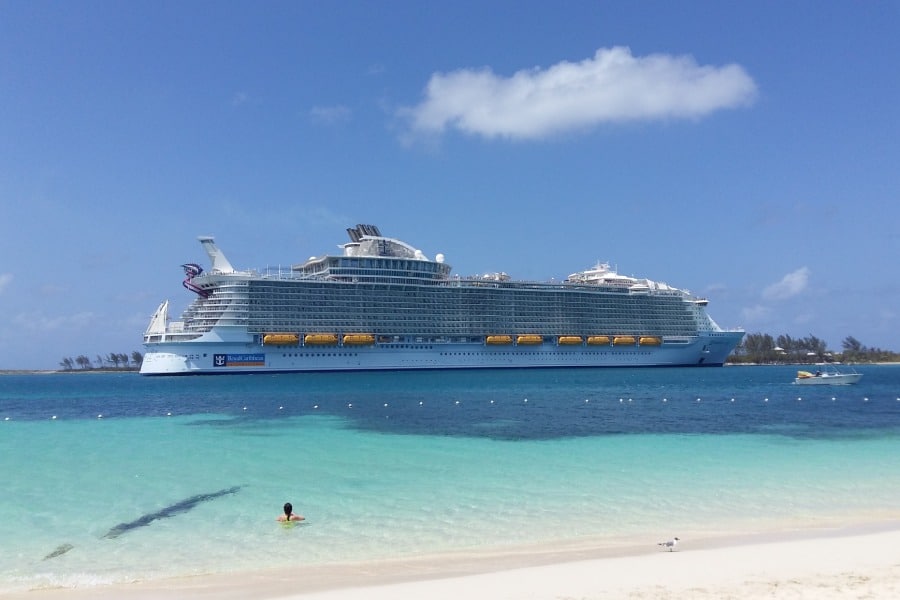 AmaWaterways
When you travel with AmaWaterways, you can expect an unforgettable experience. Their staff goes above and beyond to make sure every guest feels cared for and comfortable. They take the time to learn about each individual's preferences before they even board the ship. And once you're on board, they'll go out of their way to greet you by name and make sure you have everything you need. It's this personal touch that sets AmaWaterways apart from other river cruise lines. Not to mention their commitment to environmental consciousness, support of local charities, and premium onboard amenities. There's simply no better choice for an amazing river cruise vacation.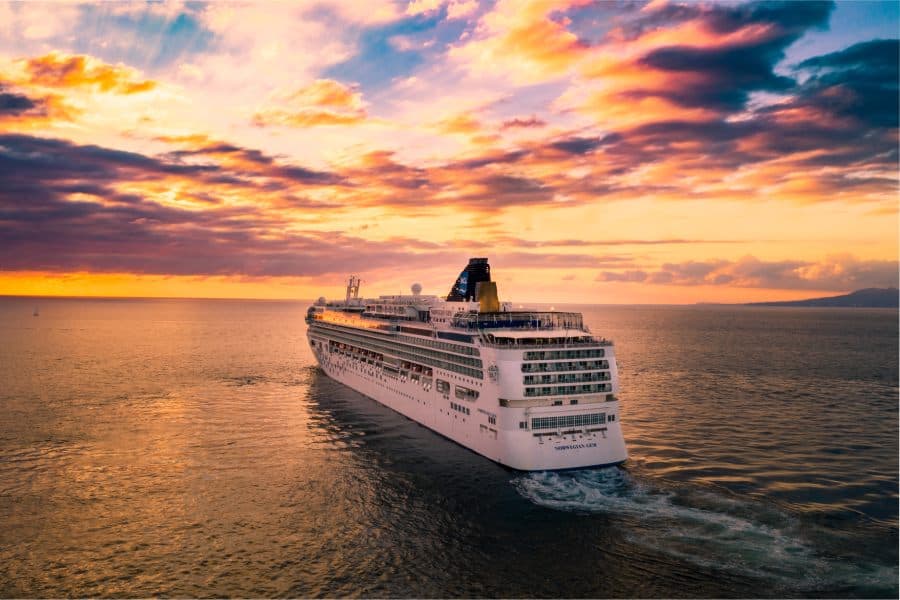 Oceania Cruise
Oceania Cruises is the perfect way to cruise travel in luxury and style. Our ships are designed for your comfort, with elegant appointments and details that will make you feel right at home. With up to six open-seating, gourmet restaurants to choose from, dining is a central highlight of the Oceania Cruise experience and guests may dine when, where and with whom they wish. The Aquamar Spa + Vitality Center, offers a complete collection of holistic wellness encounters both on board and ashore that supports all dimensions of your well-being while encouraging a lifestyle of health and longevity. Accommodations are equally alluring with true designer showcases that make you feel as if you are on a celebrity cruise.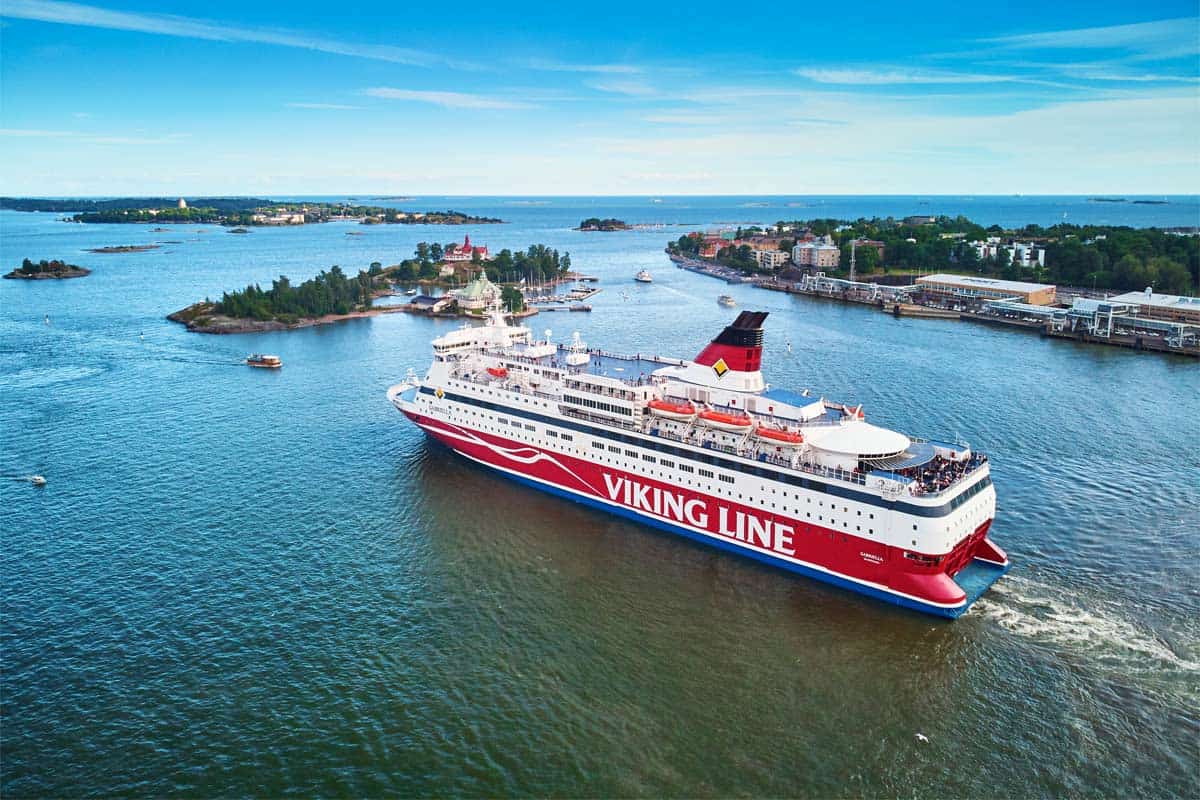 Viking Cruises
You can trust Viking to give you an amazing and authentic travel experience. With intimate destination focused & inclusive itineraries, Viking gets you closer to the heart and soul of your destination. With intimate small ship settings, you will experience your destinations in a way like no other. You'll explore the food, culture, people and customs that make each place unique with intimate shore-excursions. With 250 awards to its name, Viking has a fleet of state of the art ships with awards from experts in the industry. And with more itineraries in more destinations worldwide, Viking offers behind-the-scenes insights and opportunities that set them apart from other travel companies. Viking is a trustworthy choice for your next travel adventure.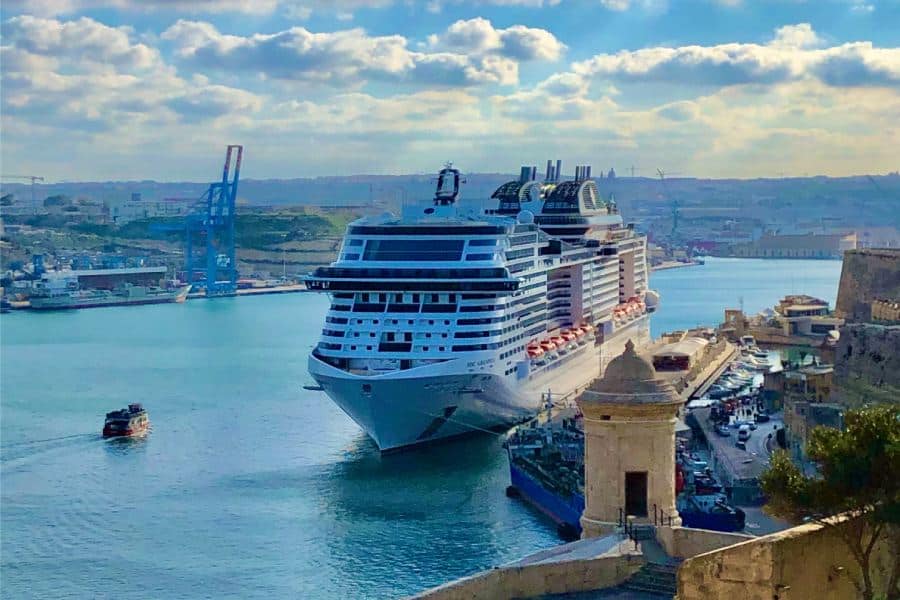 Holland America
When you step aboard a Holland America cruise ship, you're embarking on a journey of discovery. Their world-class cruise travel ships take you to some of the most magnificent destinations on earth, and feature outstanding dining options, plenty of onboard activities and land programs that let you explore your destination in depth. Plus, as a true luxury cruise line, Holland America provides all the amenities and choices you would expect for your cruise holiday. Departure Lounge is proud to partner with the Holland America Line because we know they share our love of travel and commitment to providing an exceptional experience.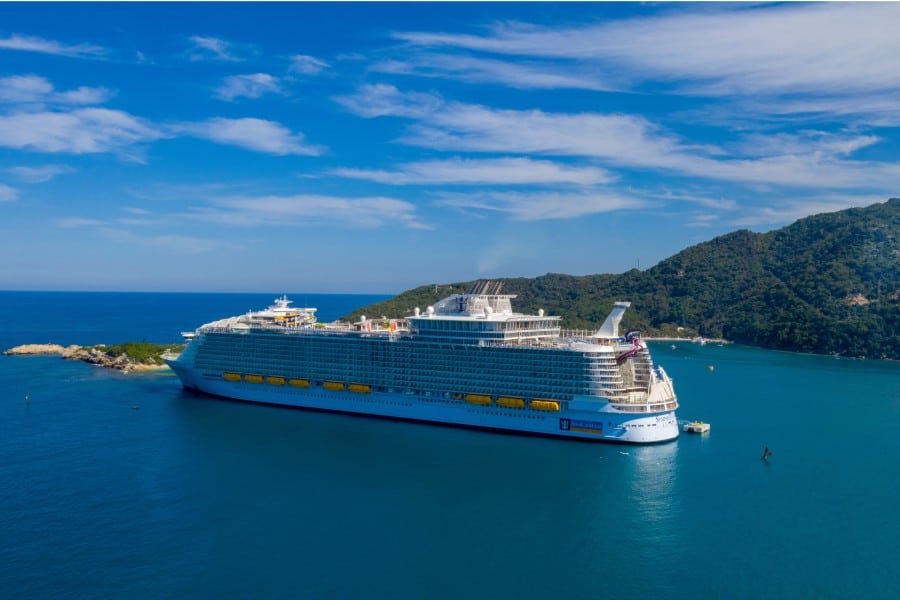 Princess Cruises
Princess Cruises is one of the most trusted names in cruising. With a fleet of 17 modern cruise lines, they offer innovative design, dining, entertainment and amenities, all with the experience of exceptional customer service. All of the ships come equipped with destination themed activities such as but not limited to live performances, local foods and dance lessons. Passengers can also experience discovery at sea programs where naturalists and specialists in their field will enlighten and enrich your experience with insight into the places your visiting. Also included in your adventures will be numerous culinary demonstrations as well as wine tastings to give you a taste of cuisine from around the globe.
Plan Your Luxury Cruise With Departure Lounge!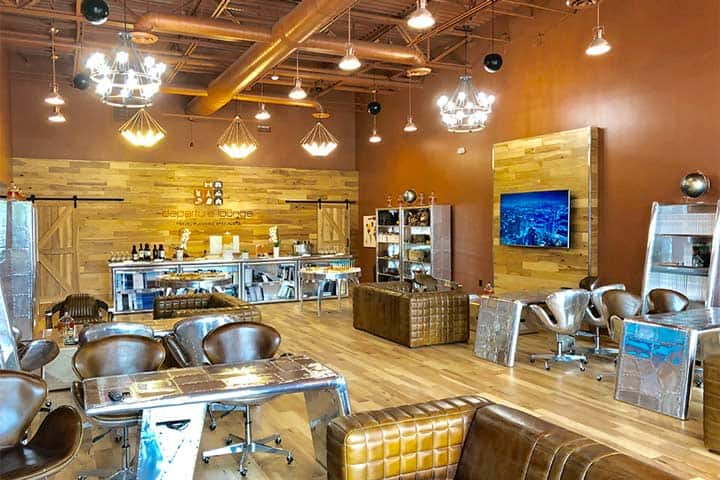 At Departure Lounge, each and every cruise expert goes above and beyond to ensure our private clients have an unforgettable cruise vacation. That is why we select the best of the best when it comes to our preferred partners in Cruise offerings. Departure Lounge offers private clients an array of services to help them plan the perfect cruise vacation. Our experienced luxury cruise specialists are specially trained by the brands we partner with, and are available 24/7 to assist with your planning process and booking. They can help select the right itinerary with one of our premier expedition cruise lines based on your travel needs. Our agents strive to curate an exceptional cruise experience. They can provide information about boarding options and ports of call, book shore excursions and evening activities, select the best cabin category for your budget and needs—from inside staterooms to luxury suites—and more! You can trust our cruise ship specialists to help you plan an amazing ocean cruise vacation, and you can relax and enjoy your luxury travel cruise knowing that every detail is taken care of.
For a sampling of our favorite world cruises, CLICK HERE.
To contact a Departure Lounge cruise lines travel agent who specializes in booking luxury cruises in places such as Northern Europe, Southeast Asia, the South Pacific, South America and more call 512.322.9399 or email [email protected].