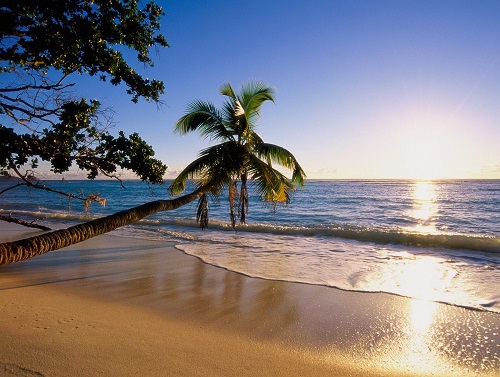 Departure Lounge travel advisors have the experience, connections and resources to arrange amazing vacations.  Departure Lounge's membership in the Virtuoso luxury travel network enables us to provide you with complimentary upgrades, perks and amenities at nearly 1,000 top hotels and resorts worldwide, plus perks and complimentary shore excursions on more than 400 cruise sailings per year.  We also have special access to business and first class air deals on more than 50 airline carriers.  Those extras and values tend to cause happiness . . . glee even.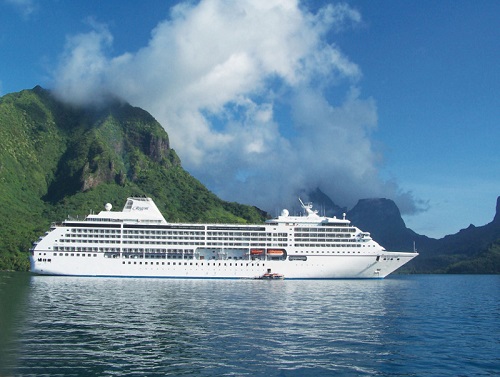 If a ship, yacht, boat or barge can be found on it, a Departure Lounge travel advisor has cruised there. Our Austin luxury cruise specialists pride themselves on their knowledge of more than 20 cruise lines and dozens of premium and luxury cruise ships, river boats and barges. We also work with the top yacht charter brokers in the world if you're seeking a private vessel. Knowing the ins and outs of a ship and the region where it is sailing can mean all the difference maximizing your happiness. Plus, our Virtuoso membership translates into special perks and free excursions for you on 400+ luxury sailings each year.

Orchestrating a trip for a larger group takes skill and precision. Let us help you. We have Group Travel Specialists who are great at negotiating, reserving and arranging everything. From corporate group trips or conferences to multi-generation family trips and destination weddings, we have travel advisors who can handle everything and allow you to focus on the real purpose of the getaway, whether that is group productivity or group fun, but hopefully a big dose of both.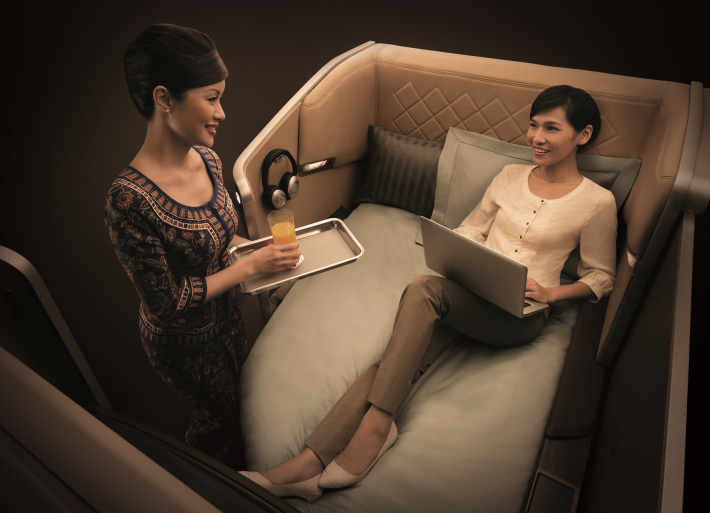 Departure Lounge's flight service offers access to the best air fares and the best routes for international premium economy, business and first class flights originating in North America and flying to another continent, as well as flights crossing coast to coast in the United States. Call 512.322.9399 or click . . .
[/fusion_text]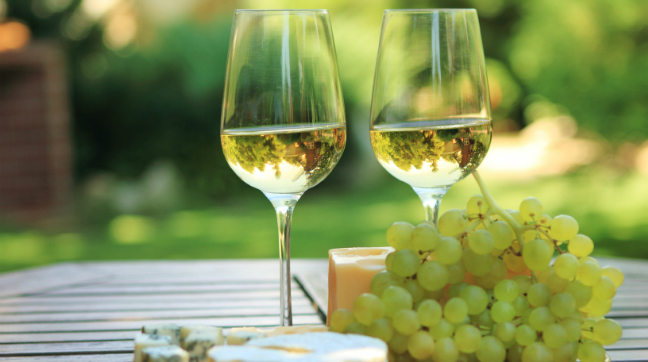 Departure Lounge Founder Keith Waldon is honored to be a part of Travel+Leisure Magazine's A-List travel experts as a Food & Wine Travel Specialist. Click here
or on the tab below to discover an interactive map of rare experiences that Keith and his team of destination specialists at Departure Lounge can arrange for you as part of your vacation. When the map opens, click on the blue markers for just a taste of what your vacation could include.
Ready To See The World At Its Best?  That's What We Do
Imagine A World That Revolves Around You.  We Will.
We listen to your dreams, expectations and preferences for your trip, and we involve you as much or as little as you want to be.  Travel research is fun for some and stressful for others.  We understand that, and you will decided how involved you want to be.
Your Schedule Is Our Schedule
Unlike a traditional travel advisor in Austin, we are not a 9-5 business.  Want to meet in the evening or on a weekend to discuss your travel plans?  No problem.  Our Austin luxury travel agency will make the planning process fit your schedule.  Talk over a glass of wine?  Even better.
We don't charge planning fees, and we often times secure valuable upgrades and perks for our clients via our membership in the Virtuoso network.  Plus, we can steer you away from making mistakes that the Internet won't warn you about or help you with.
So Where Would You Like To Go?
Our Proven Travel Advising Process—Orchestrating Great Vacations
1. DISCOVER
We get to know your travel style and preferences, using some fun visual tools and old-fashioned conversation (sometimes with wine).
2. DESIGN
Based on your input and preferences, we design trip options and present them to you with pricing for your desired travel dates.
3. RESERVE
Once you select the travel options you want, we reserve all the elements and provide you with confirmations and documents.
4. EXPERIENCE
This is the fun part.  You travel and have a great time.  We check in on you and the selected travel providers to make sure all is going well.
5. SHARE/RECAP
When you return, we talk with you about what was great and what could have been better, so we make each future trip awesome.