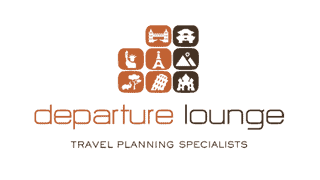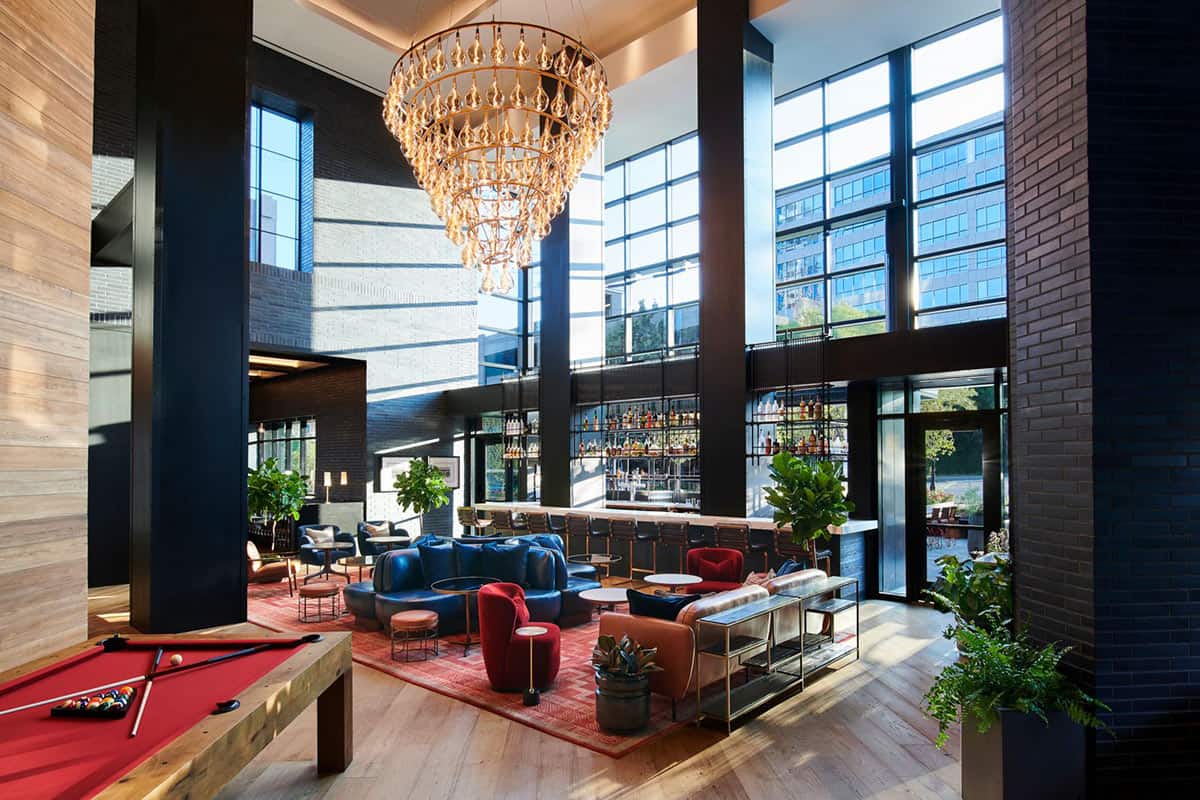 Our team is headed later this month to Nashville for our annual meeting hosted at one of our fantastic VIP Partners, Virgin Nashville. We'll be debriefing on busy summer travel season, collaborating on best practices and hearing updates from our Preferred Partners. Where would you like to travel next? We're confident we have the right personal connections to design and deliver the best customized vacation for you!
As you settle into your fall routine, planning ahead for future travel is a great way to beat the post-summer blues. Did you know January is one of the busiest months for booking travel? For the best pricing and availability, beat the 2023 rush and finalize your plans before the year-end.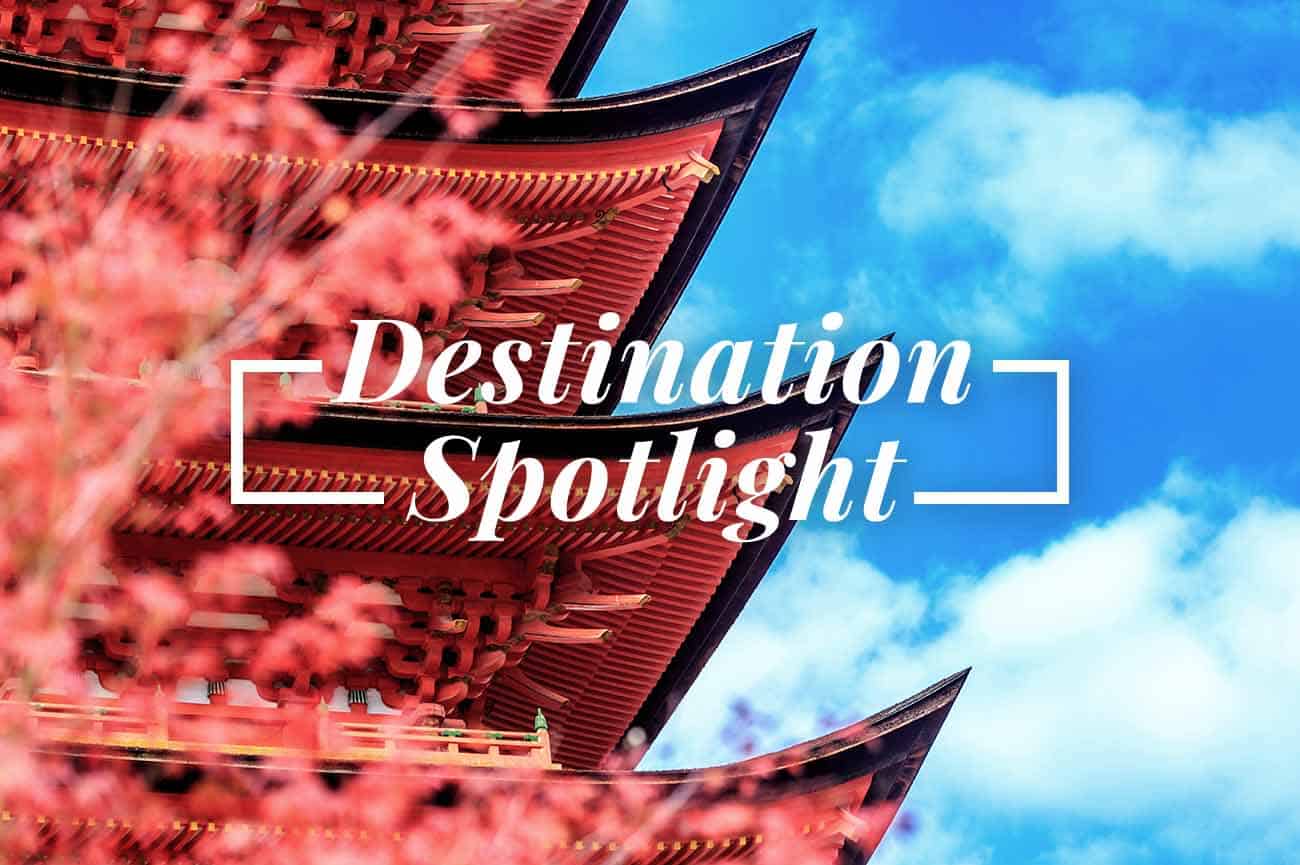 At Long Last, Japan is Open for Visitors!
After two and a half years, Japan is at last open for visitors. Japan is a country that's easy to fall in love with. Harmony, or "wa," is a foundation of Japanese culture, and visitors will discover that this is a place where massive metropolises can co-exist with natural paradises, where skyscrapers tower not very far from historical temples and shrines. It is this blend of the modern and ancient that captures travelers like no other destination.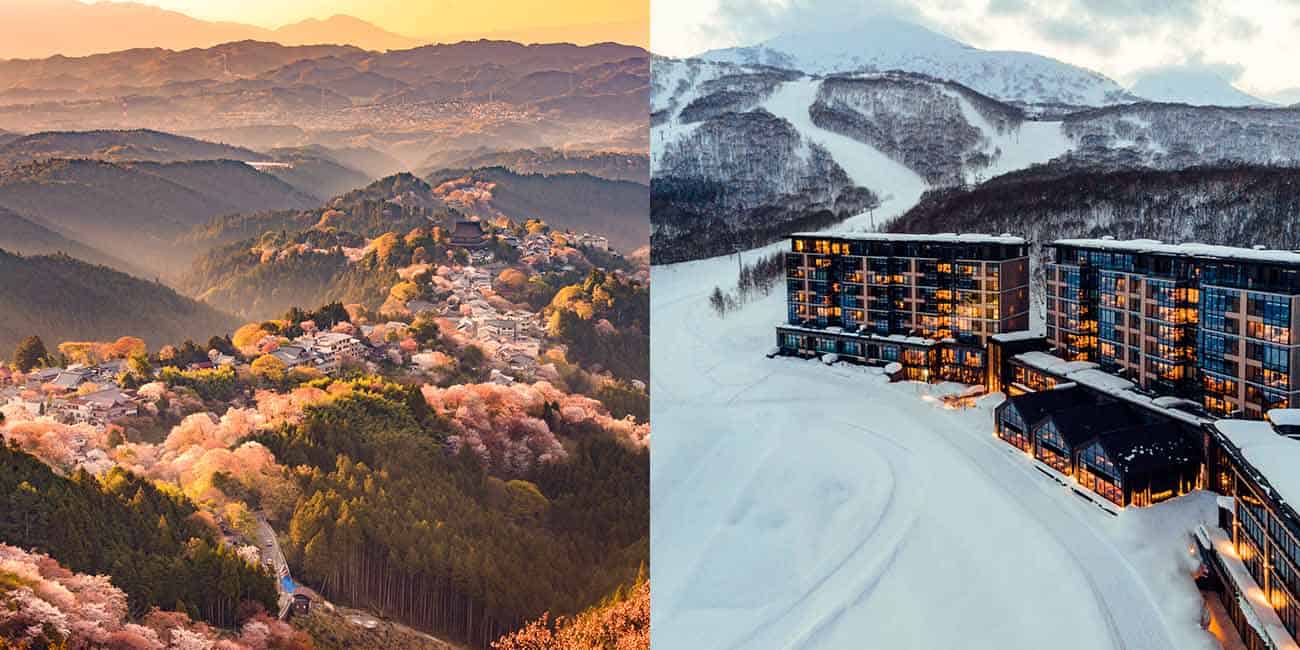 Each of Japan's 47 prefectures has its own charm, and every season has wonders to share – from the cherry blossoms of spring in Yoshino, east of Osaka, to the surprisingly vibrant fall colors of the mainland, to the famous powder slopes craved by skiers on the island of Hokkaido. The lights, sounds and smells of Tokyo at night will enthrall you. Treat the kids (or kids at heart) to a Mario Kart go-kart tour through the streets of the city itself.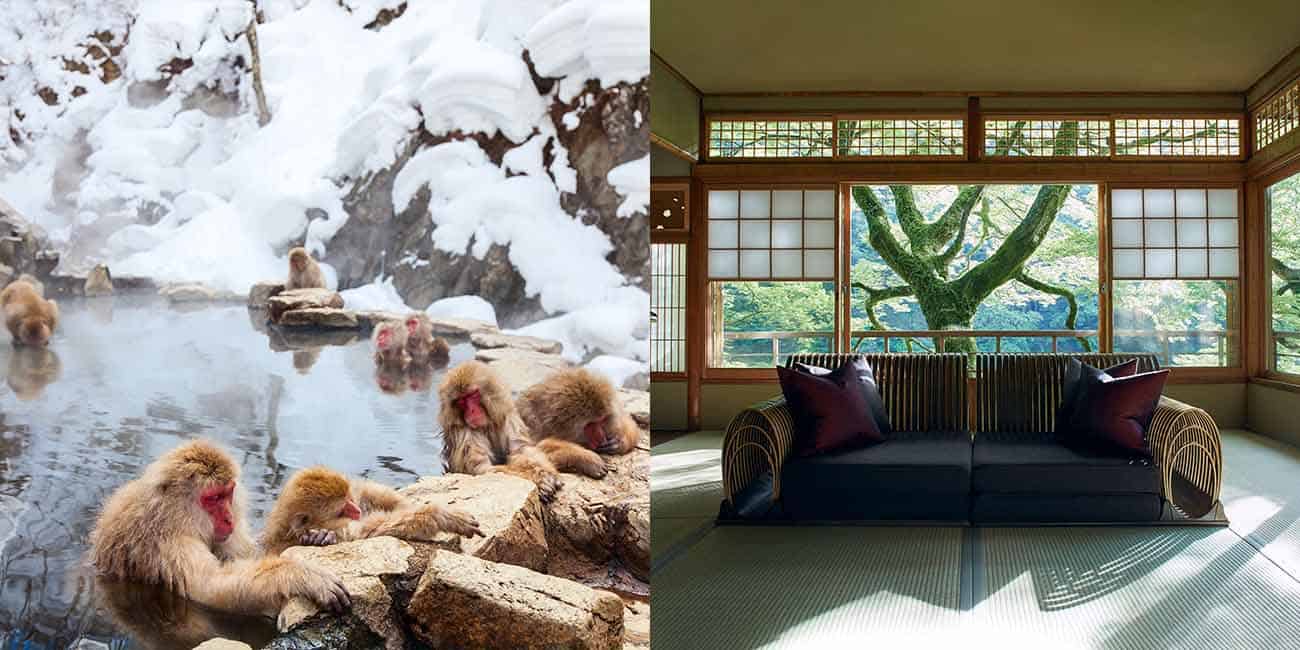 At some point during your visit, a stay in a ryokan – a traditional Japanese inn – is essential for a taste of traditional life and hospitality. You'll find tatami rooms, futon beds, Japanese-style baths, and local cuisine. Another popular cultural experience is soaking in a sento (bathhouse) or an onsen (outdoors in volcanic spring water). Either way, the water will be very hot and the communal experience a genuine Japanese ritual. In winter, head to Snow Monkey Park near Nagano to watch the adorable macaques enjoy the same rite with comical solemnity.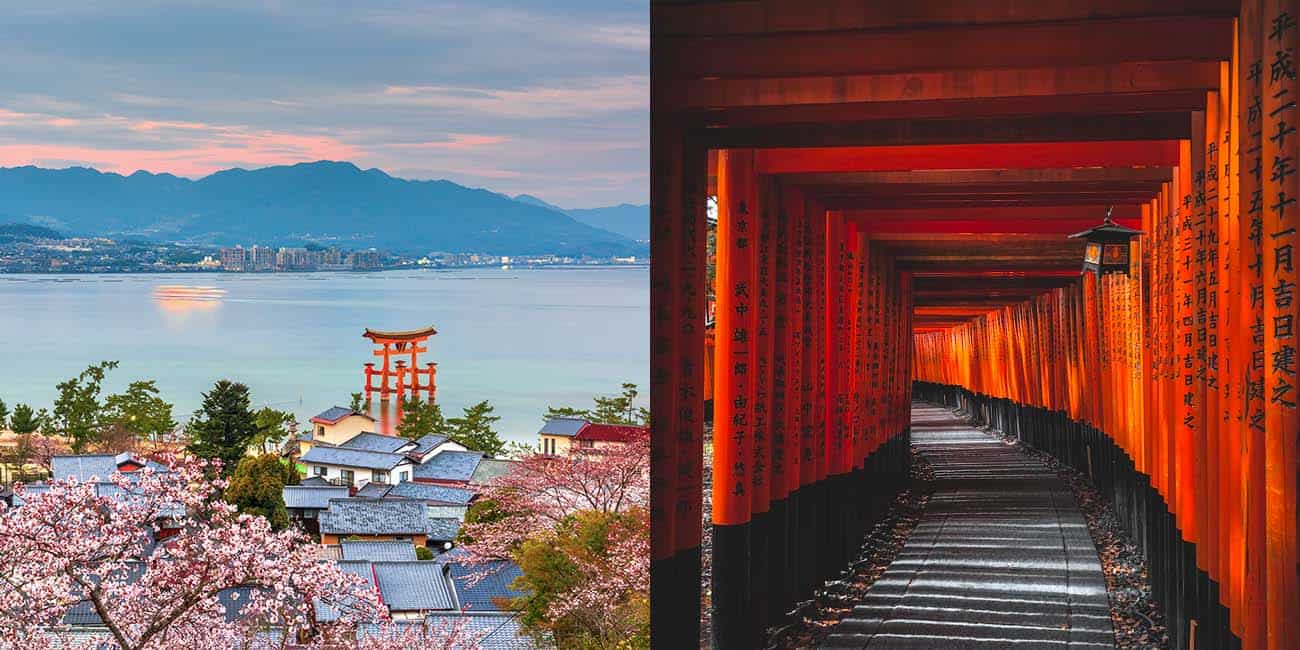 Seeking out the floating torii gate of Miyajima or walking through the gates of the Fushimi Inari shrine in Kyoto – in fact, exploring any of Japan's many shrines and temples – is an excellent way to learn more about the country's spiritual side. Birdwatchers will delight in the rare and stunning species to be found in one of Japan's 160 designated bird preserves.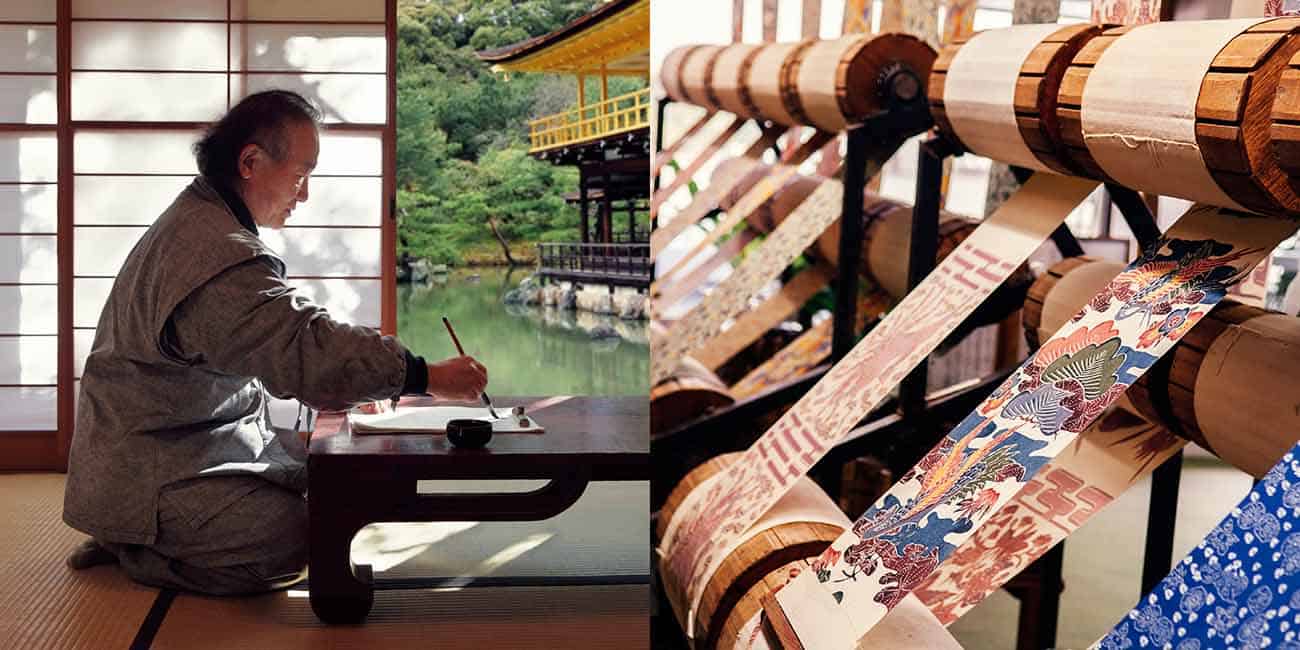 And those who love to fish will enjoy the challenge of angling the old-fashioned way – with traditional Japanese bamboo poles. Ask us to seek out this experience or a visit to any of the country's many artisans working hard to keep the old crafts alive – everything from wood-block prints to pottery and papermaking. You are guaranteed to find something exquisite. Make sure to save space in your suitcase.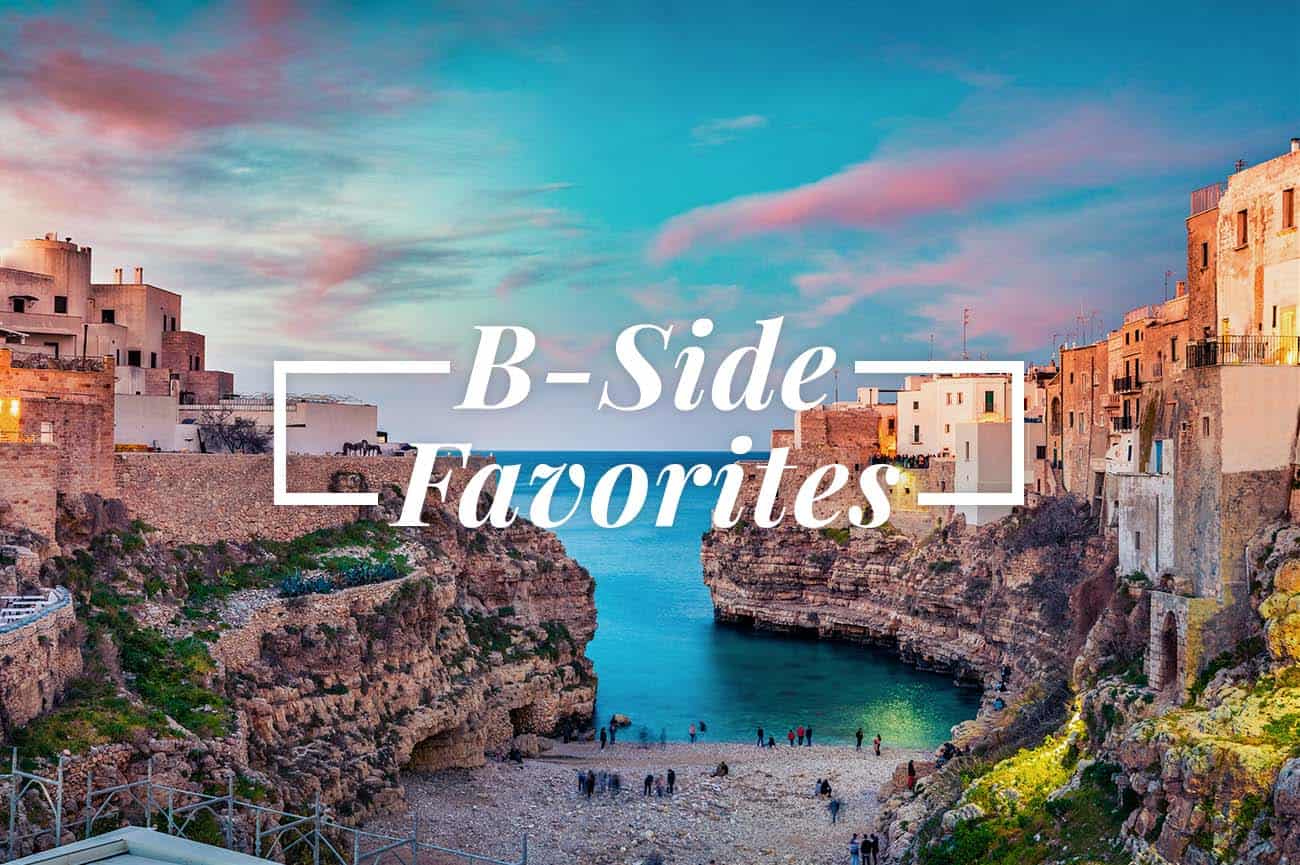 Explore the Flipside of Popular Destinations
Paris, Tuscany, Mykonos… There are good reasons why travelers keep going back to these unforgettable destinations: the bright lights, the shopping, the food, the wine, the olives, the warmth! But maybe it's time to mix it up a little. Why not spread your wings on your next escape and try these alternative locations? Think of it as the B-side of your special spot. We're sure you'll discover a whole new crop of favorite places and wonder why it took you so long to discover them.
If you like Amalfi… how about Puglia? Tired of the crowds in the north of Italy? Instead of heading straight to the southwest coast, head down into the heel of Italy's boot for just as much culture and fantastic food and wine. The grandeur of Lecce means this town is often called the "Florence of the South."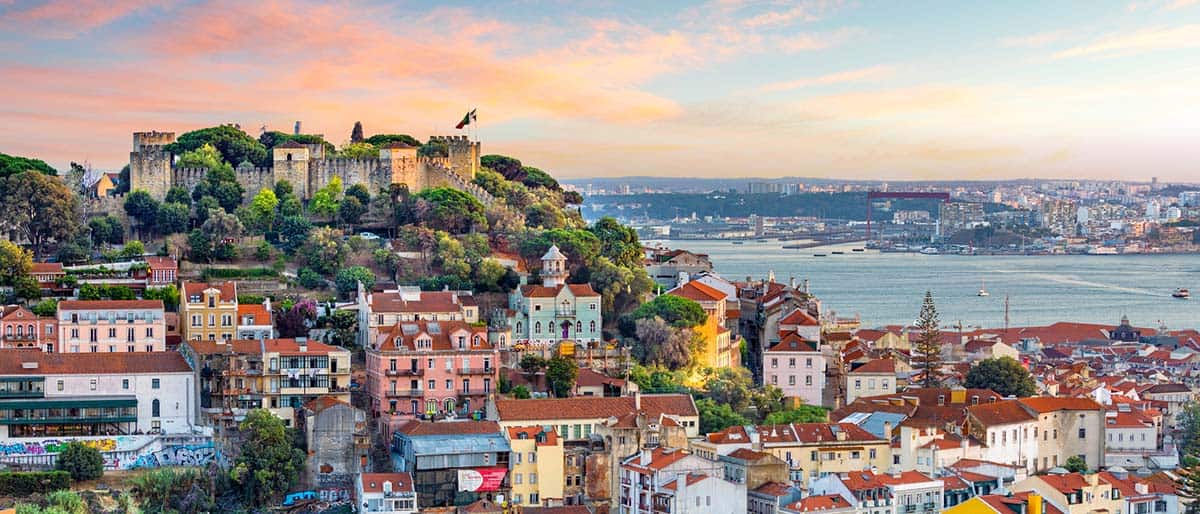 If you like Paris… how about Lisbon? More compact and easier to get around, the Portuguese capital blends history, nightlife, and fantastic seafood at reasonable prices. Instead of nibbling on croissants, seek out Lisbon's sweet and creamy pastel del nata by starting with a visit to the famous Pastéis de Belém.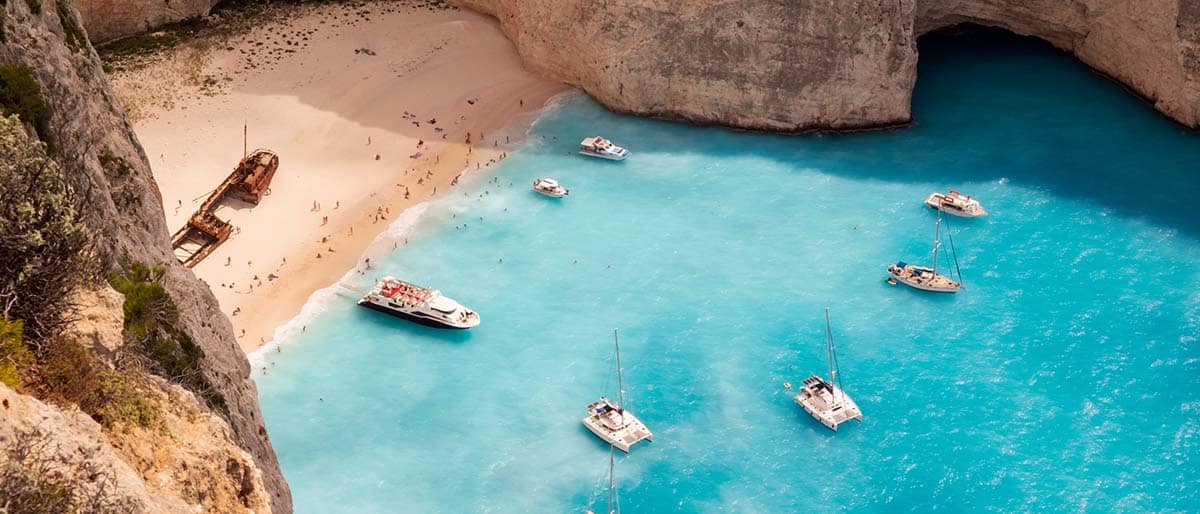 If you like Greek beach destinations… how about Zante (Zakynthos)? Sure, Greece's largest island has glorious sandy beaches, but you won't believe the memories you'll make when you swim at the famous Shipwreck Beach, watch the sunset from the cliffs of Keri and Kryoneri, listen to the islanders sing their cantatas and see the endangered caretta caretta sea turtles.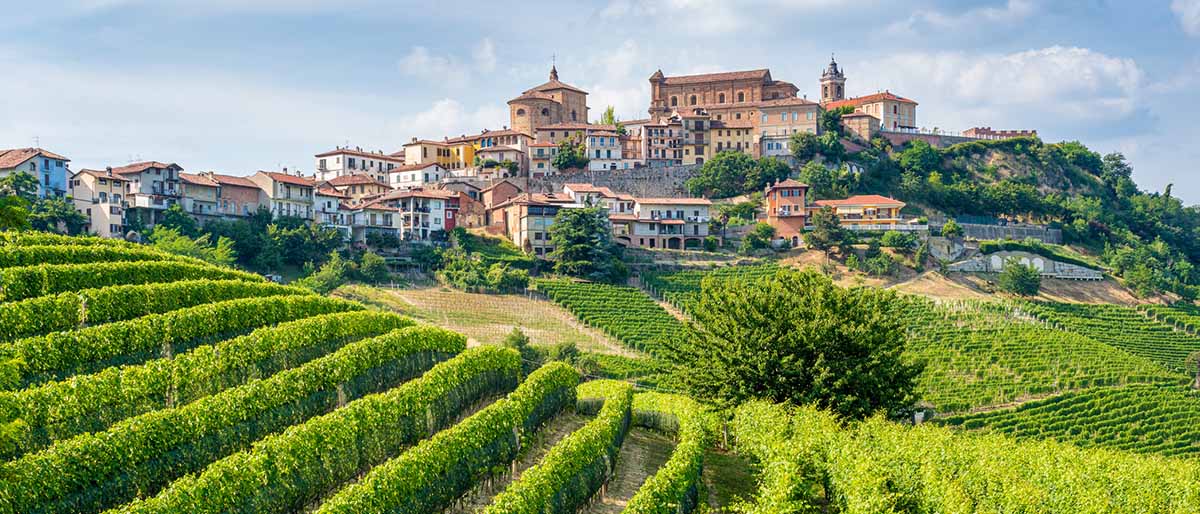 If you like Tuscany… how about Piedmont? With pastoral views and great wines and notable for its white truffles, Italy's second-largest region is a favorite of gourmands everywhere. Sitting at the foot of the Alps, Piedmont is a great place to visit in winter: skiers are spoiled for choice with five nearby resorts.
Quieter destinations pay visitors big rewards. Let's discover your new favorite B-Side destination.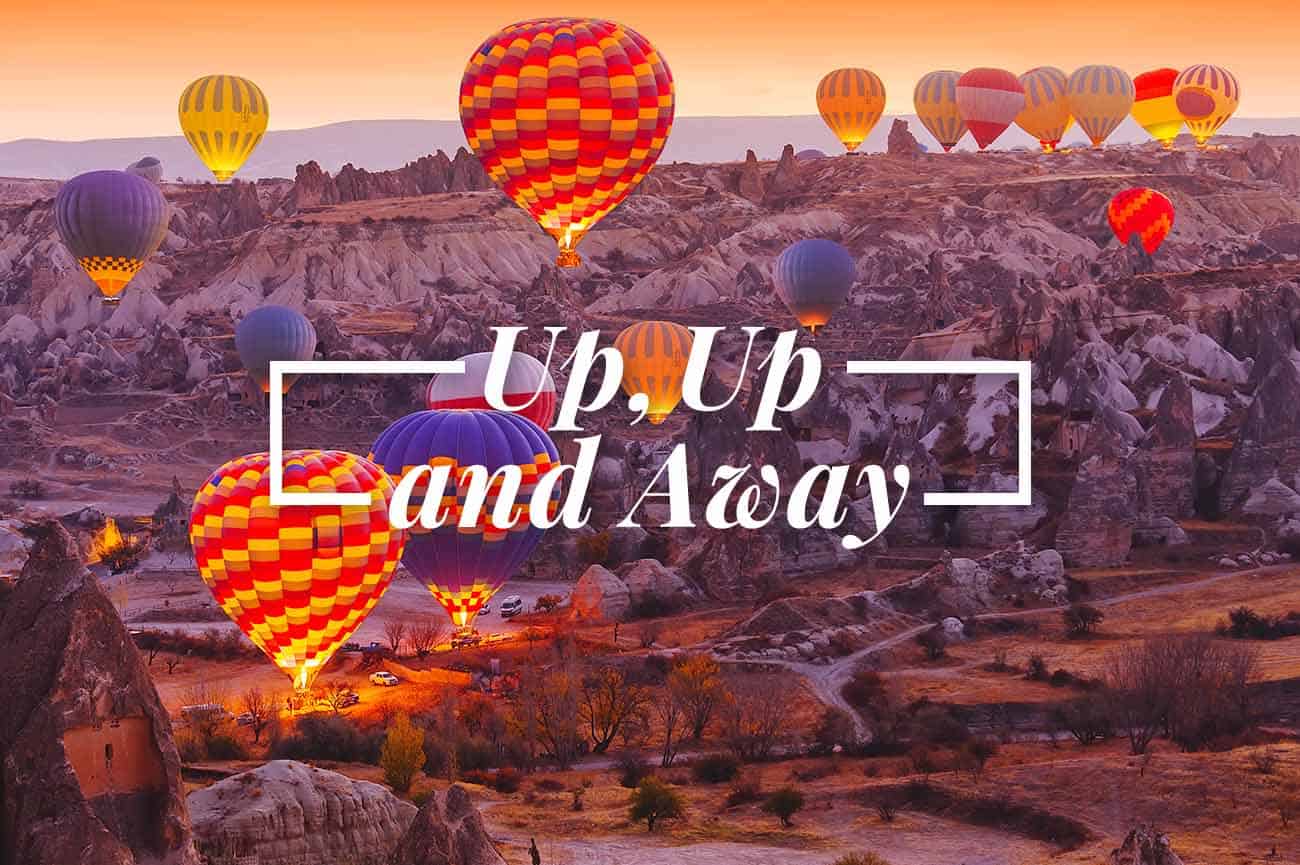 Experience the Beauty of Travel From High in the Sky
Floating on gentle air currents high above some of the world's most stunning landscapes is something everyone should experience at least once in their life. Watching the colors change far below as the sun rises or sets is not quickly forgotten. We've curated some of the best places in the world to channel your inner Dorothy (bringing Toto is optional).
There's a reason the balloons of Cappadocia, Turkey, keep turning up in your social media feeds – this dry region of central Turkey is a feast for the eyes, especially the spectacular pillars and minaret-like rock formations of Göreme Park, a UNESCO site.
If you are already on safari in Masai Mara, Kenya, then adding a balloon ride is a must. Balloons soar over the savannah at sunrise to view wildlife when they are most active.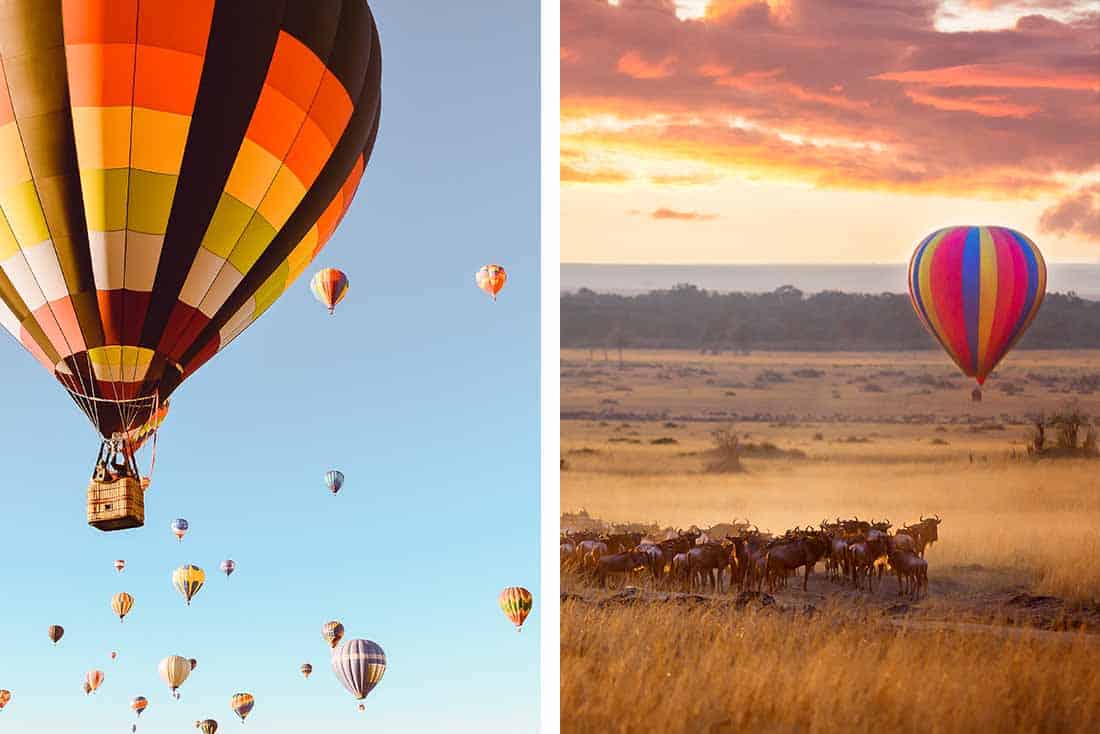 Albuquerque, New Mexico, runs its Balloon Fiesta in early October – this international gathering marks 50 years with balloon rodeos, twilight balloon glows, and skies filled with hundreds of colorful dirigibles. Even if you miss the nine-day event, taking a private ride any time of year may be one of the best ways to experience the southwest.
The 9,000-year-old hillside dwellings of Matera, Italy, are among the country's lesser-known treasures, but this UNESCO site is nothing short of spectacular. These early human homes are fascinating to explore on the ground, but a balloon-eye view is unbeatable, too.
Mexico City offers a lot for a quick getaway to explore the culture and amazing cuisine, and this can be greatly enhanced with a morning hot air balloon expedition over the ancient pyramids of the Teotihuacán Valley, just 45 minutes from the heart of the city. Followed by a fantastic brunch in a hidden nearby garden, this experience can easily be the highlight of the trip.
Wouldn't you like to fly in a beautiful balloon? Elevate your next excursion.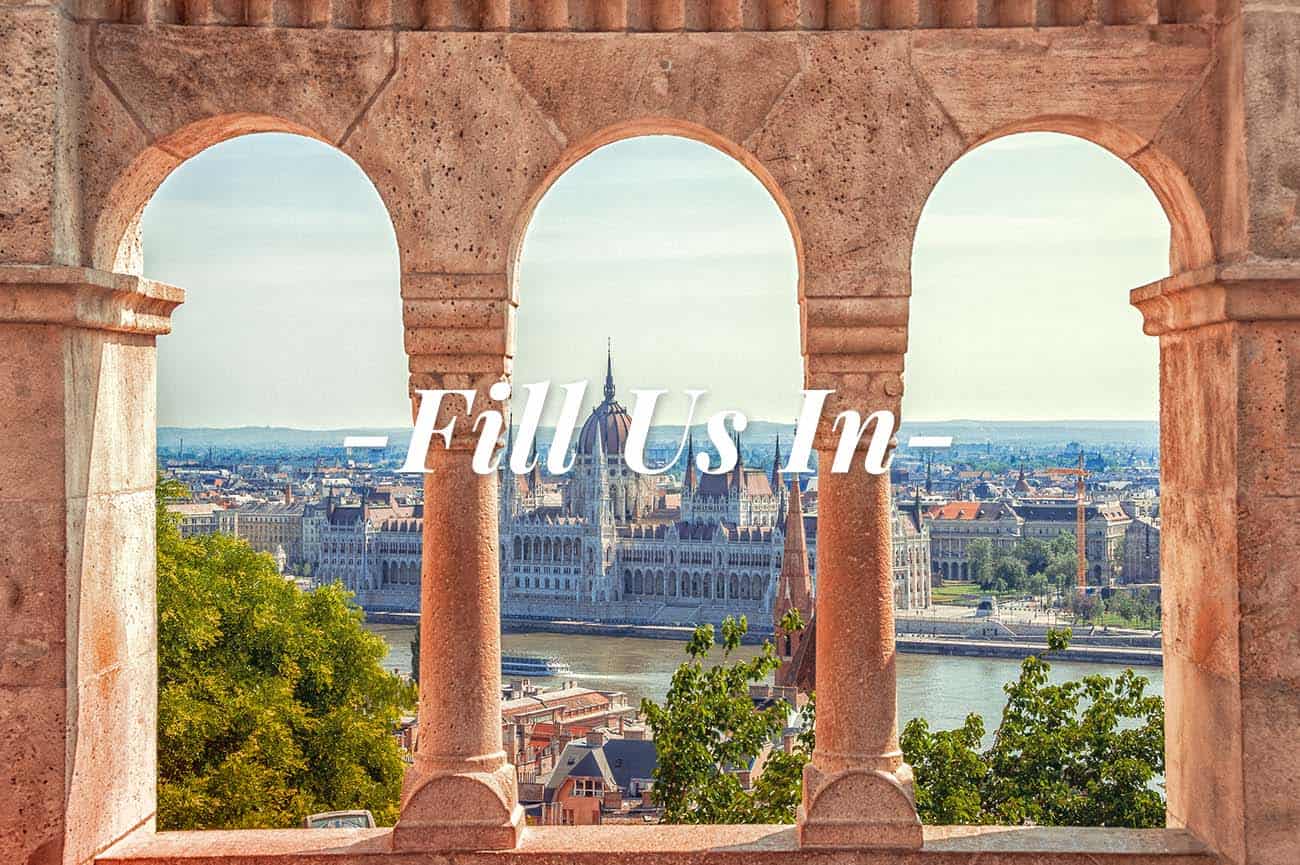 A Quick Conversation Goes a Long Way
Life always picks up again in the fall. Schedules fill up quickly, and it's about to get very hectic as the holidays get closer. Let's chat about your travel plans. A brief check-in lets us help you find that last-minute escape for 2022 and helps you secure dates and destinations for 2023 and even 2024. Top space for peak season breaks will be booked up before you know it. It's never too early to fill us in on your wish list.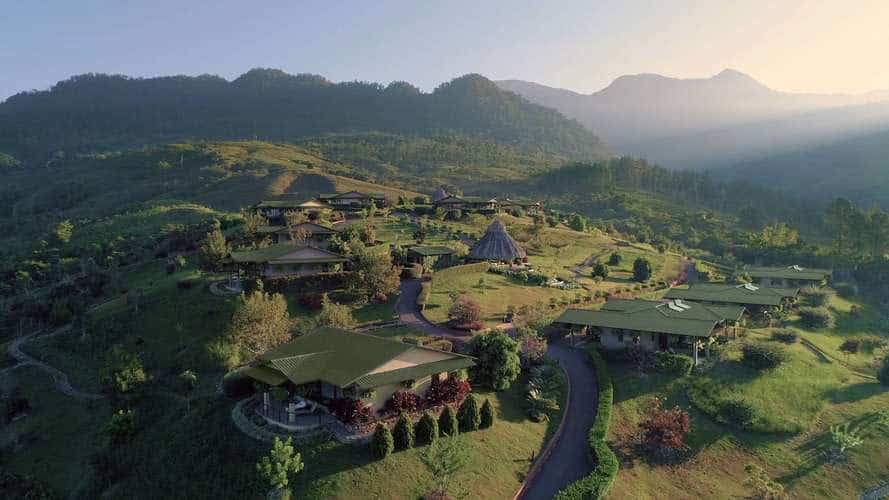 VIP Partner Spotlight
We've been busy leveraging our buying power and relationships to get our clients the best possible perks! We're excited to announce 3 new VIP Partnerships:
Tucked away in the lush mountains of Pérez Zeledón in the southern region of Costa Rica, Hacienda AltaGracia, Auberge Resorts Collection is an escape for those seeking total well-being and unbridled adventure. Like a stay at the expansive estate of a friend – all meals and non-alcoholic beverages and weekly adventure / wellness programming are included so you can relax and enjoy your surroundings! Set amongst 180 acres of rolling hills and untamed tropical forest, the resort offers spacious hacienda-style casitas, an adult & family pool, a coffee farm, equine stables, hiking trails and an organic chef's garden!

Across the pond in Italy – Ciasa Salares is one of the most celebrated South Tyrol hotels. It prides itself in meticulous attention to details, preserving ancient local traditions, conveying respect for mountain culture and admiration for the magnificent surrounding Dolomites. Run by the Wieser Family since its establishment in 1964, the hotel fantastic year-round outdoor adventure that's fit for foodies! Dining options range from an alluring Bona Lüna Dine Bar to a sumptuous Nida Cheese and Nodla Chocolate Room, the Sorí Restaurant with the sun-kissed Infiní "Eat on Beat" Terrace and Cocun Cellar Restaurant with more than 2000 labels, this love for food culture is epitomised in the careful selection of the finest ingredients!
On the water – Aurora Expeditions is an award-winning, Australian-owned expedition company perfect for bucket list travel experiences! They are pioneers in expedition travel, exploring the wild and unexpected, taking guests on perspective-altering voyages in some of the most remote and incredible off-the-beaten-path destinations for over 30 years. Aurora is 100 per cent carbon-neutral. They are truly committed to environmentally responsible travel and protecting the beauty of Mother Nature. An insider tip: Their 2 new, 110-passenger expedition ships, The Greg Mortimer and the Sylvia Earle, are the first to incorporate the Ulstein X-BOW hull to deliver a "smoother" experience in rough seas.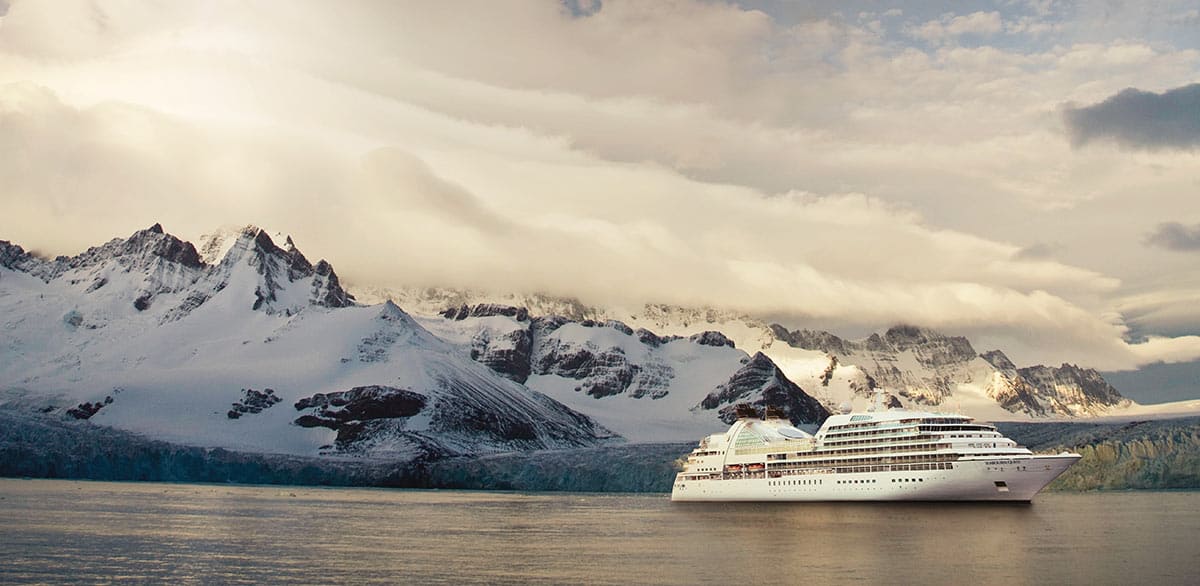 In other VIP Partner news for those looking for a luxury expedition experience – Seabourn Venture and Seabourn Pursuit Expeditions are here! Designed for discovery; equipped for exploration. Discover the Arctic, Antarctica & South Georgia, Amazon, British Isles, the Northwest Passage, Iceland, Greenland and the seasonal migrations in between, all with an ultra-luxury onboard experience, complete with caviar and champagne. Seabourn combines authentic, exhilarating adventures in remote destinations with the uncompromising, sophisticated amenities of the world's finest resort at sea!"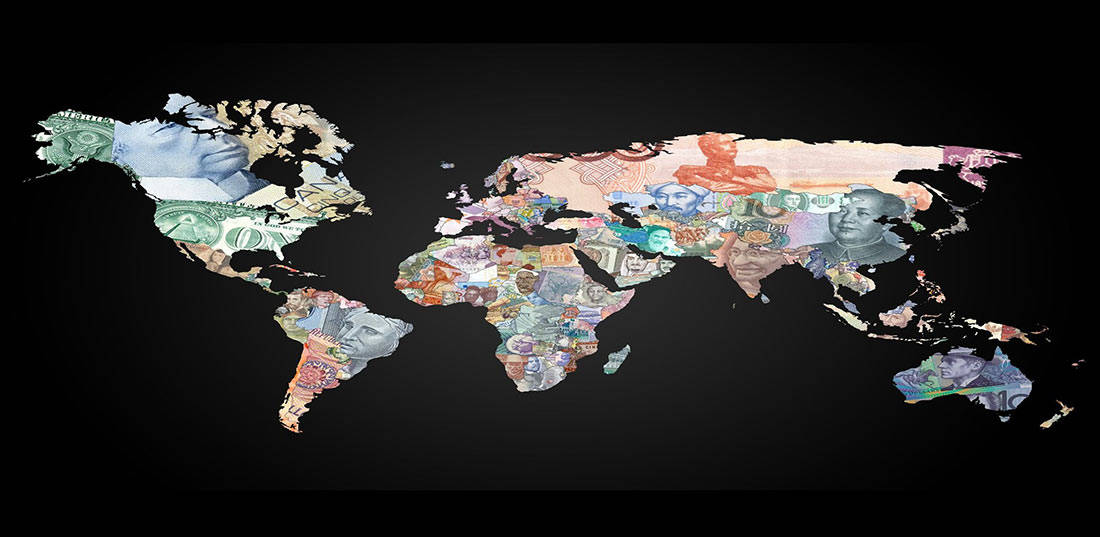 Preferred Partner Offers
Here are a few of the current promotions available to Departure Lounge clients: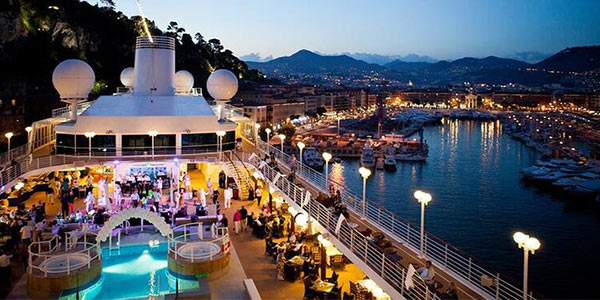 Azamara Cruises
The Double Upgrade Offer is Back! Book any of the listed Europe 2023 voyages between September 1st and December 9th 2022 and receive a Veranda stateroom at the price of an Interior or a Veranda Plus at the price of an Oceanview.
Departure Lounge exclusive VIP Promotion – book between October 7th and October 21st and receive an additional onboard credit in the amount of $500 for Suites, $400 for Verandas and $300 for Oceanviews.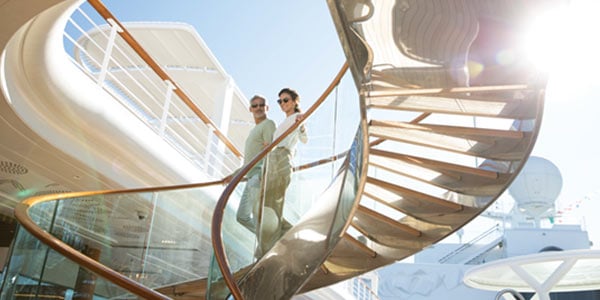 Regent Seven Seas Cruises
Fly First Class For Free for – Alaska, Caribbean and Canada- New England
NEW bookings made between September 1st to October 31st
FREE roundtrip First Class Airfare from standard Regent gateways.
On most sailings in Alaska, Caribbean and Canada/ New England.
Availability is limited!
If you don't need Regent air, you will receive an air credit which comes off the cost of the cruise.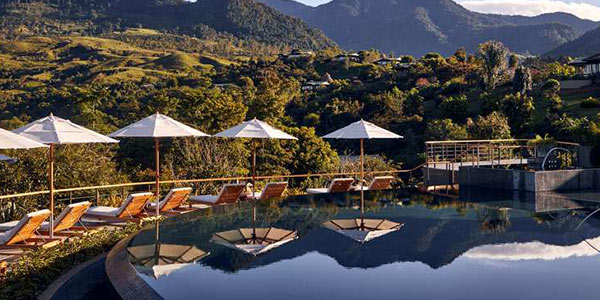 Hacienda AltaGracia
Santa Teresa de Cajon, Costa Rica
Complimentary Domestic Transfer Package – Book a 5-night stay & receive complimentary round trip domestic scheduled charters with all inclusive Virtuoso rates plus $100 credit for wellness or adventure.
Package is available for up to 2 guests – Additional group members can be added at an extra fee
Direct, round-trip transportation from SJO to Hacienda AltaGracia
Transfers are available via scheduled air charter – provided twice daily
Travel now through March 31, 2023 (Including Festive, Subject to availability)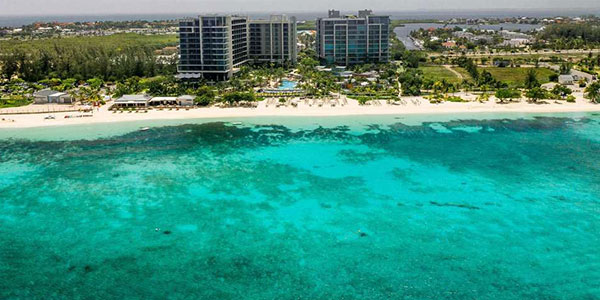 Kimpton Seafire Resort + Spa
Grand Cayman
Stay Longer and Save More
Book By & Stay By December 15, 2022
Offer: 20% off stays that are 5 or more nights
Applies to all room types
Inclusive of Virtuoso amenities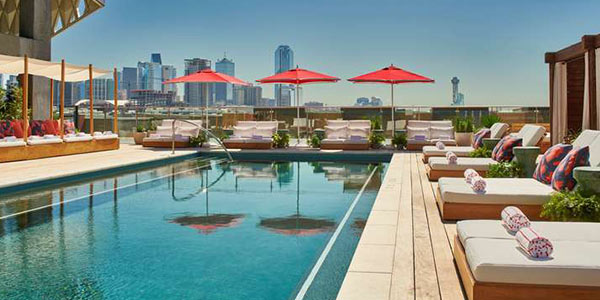 Virgin Hotels
Dallas, Texas
Book Virgin Hotels Dallas & Enjoy Your 3rd Night Free
Visit their reimagined boutique hotel in Dallas and take advantage of a 3rd-night free offer!
Book by October 31st 2022, for stays now through December 30th 2022.
Inclusive of Virtuoso amenities.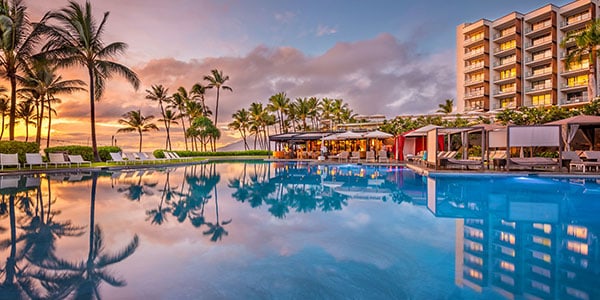 Andaz Maui
Maui, Hawaii
6th Night Free promotion combinable with Virtuoso amenities.
Booking and stay dates are now through December 20, 2022, and the promotion applies to all room types – standard guestrooms, suites and luxury villas.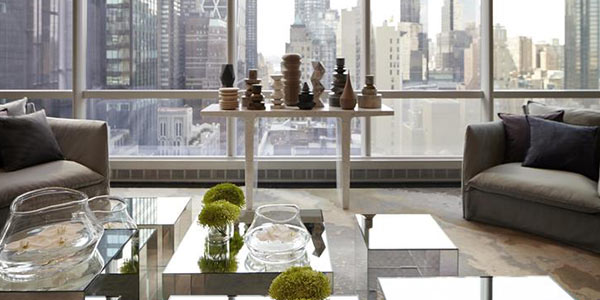 Park Hyatt New York
New York, NY
Stay two consecutive nights in a One Bedroom Suite and up and receive an extra $100 Hotel Incidentals credit in addition to Virtuoso amenities (total $200 credit per stay). Combinable with Virtuoso amenities.
Booking dates until December 30, 2022
Stay dates until December 31, 2022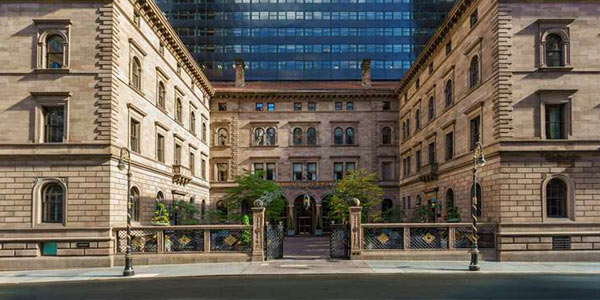 The Towers at Lotte New York Palace
New York, NY
Stay at The Towers and enjoy every 3rd Night Free Promotion: Offer is repeatable and combinable with Virtuoso amenities! Travel Dates- Now through December 31st 2022 (blackout dates may apply)
Insider tip: During your stay, you can enjoy a one-hour Palace Historical Tours of Villard Mansion, one of New York City's few surviving Gilded Age mansions. Complimentary to hotel guests every Saturday with signup at the Concierge.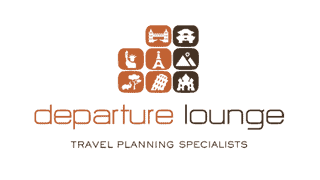 Warm Regards and Happy Travels