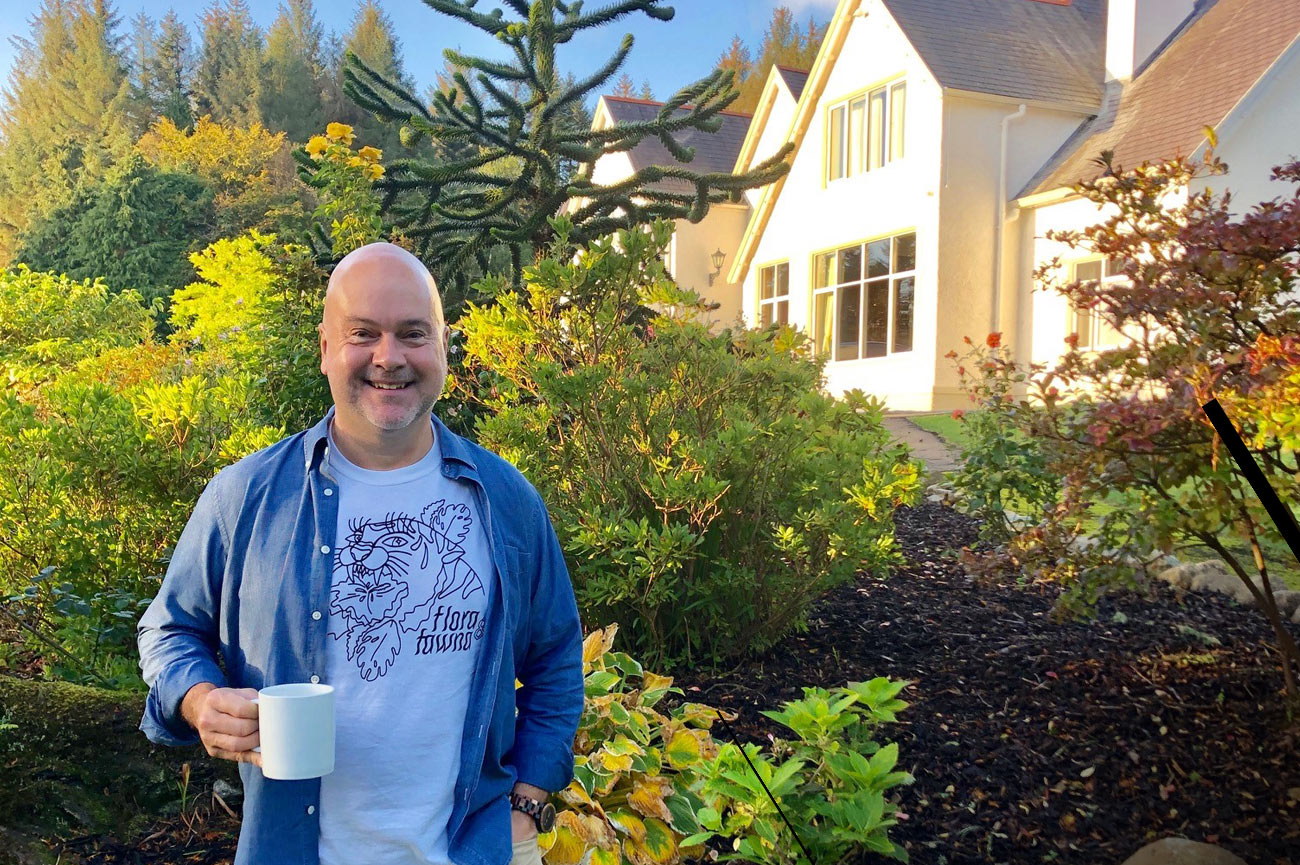 Keith Waldon, Founder of Departure Lounge, Last Year In Ireland
A Message From Departure Lounge's Founder Keith Waldon
Dear Friends and Clients,
While Departure Lounge's storefronts in Austin and San Antonio have been closed since mid-March, our team of travel advisors have been working constantly to assist you with rescheduling trips, making travel insurance claims and securing refunds. Thank you for being great and understanding clients to work with.

During this time we have been contacted by hundreds of other travelers who were not able to get ahold of anyone at the credit card travel service or their online travel booking website. We've heard stories of hours and hours on hold for many days in a row, with no one ever answering. Sadly, because we did not make the original booking for those travelers, we are not allowed to access or modify their travel arrangements. So please tell your friends to please consider working with a travel advisor as we all start to travel again. We have provided excellent and immediate service to our clients.

We don't have a firm reopening date for our storefronts, but our best guess now is mid- to late May, and we'll make sure to advise you. In the meantime, you can easily reach us at our phone numbers and email addresses for Austin and San Antonio (listed at the end of this newsletter).

So what are people booking now with us? For the summer, we're seeing bookings for regional drive getaways to wide open spaces, from as close by as the Texas Hill Country to Big Bend, New Mexico, Arizona and Colorado. Going into late summer/fall, we are seeing bookings for domestic, Caribbean and Mexico properties and private homes. We have seen quite a few bookings for Thanksgiving and the holidays, and surprisingly many places are nearly fully booked for those time periods still.

I am very impressed with how our travel provider partners are quickly evolving to incorporate new ways of cleaning and disinfecting their accommodations and facilities, as well as adopting new and safer service practices. I believe the travel industry will emerge better than before and safer than before.

How and when we each decide to travel again will vary greatly. Just know that we are here for you to discuss options, share updates from our trusted travel partners and make your arrangements as you decide to venture out. Until then, we join you in dreaming of future vacations and satisfying the wanderlust that we're all, no doubt, feeling strongly at this time.

Thank you for your support. You are greatly appreciated.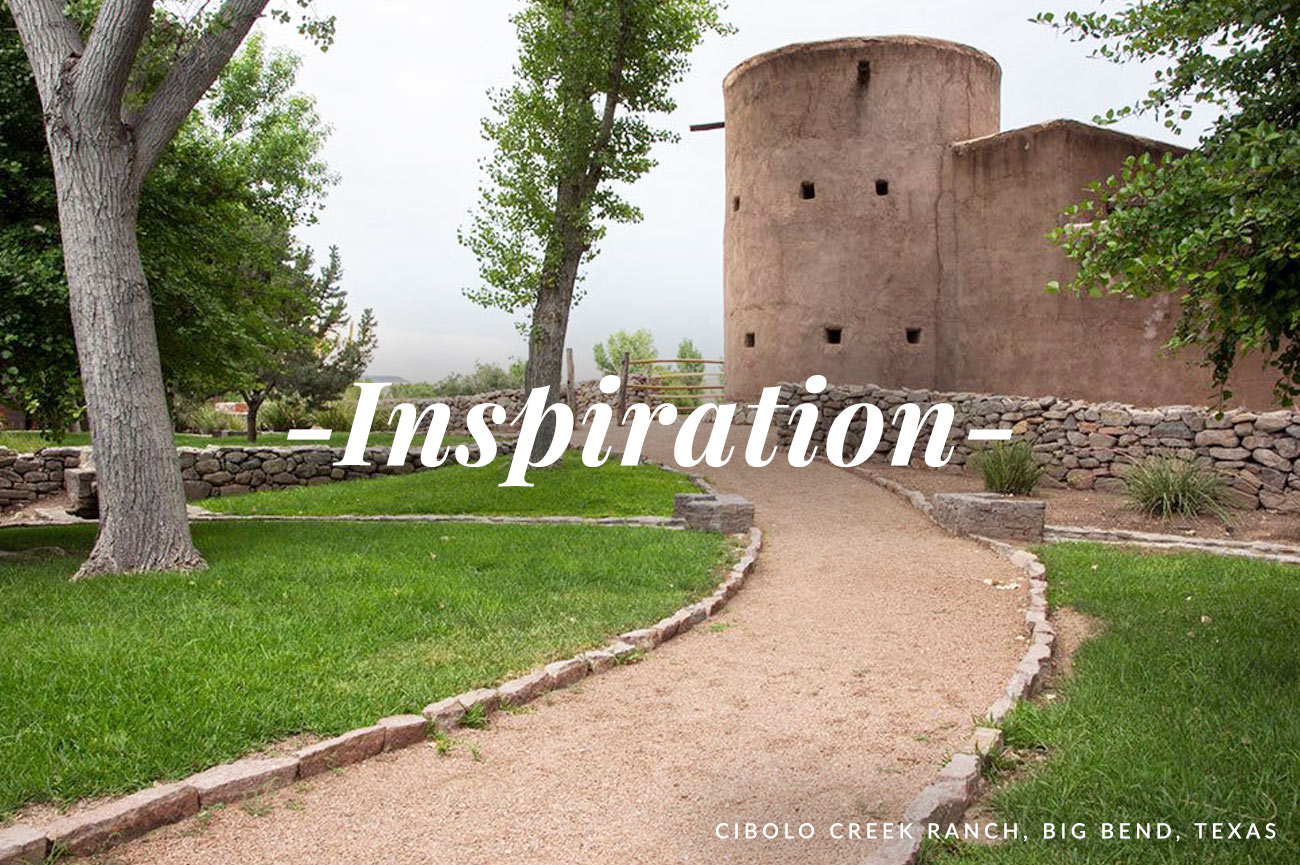 On the Road Again
Many clients have reached out in desperation to look into easy drive trips because they're stir crazy after being stuck in the house for weeks. We're seeing some regional favorites reopening in late May or early June. Here are some options to consider that we can reserve for you, and you'll get the Departure Lounge/Virtuoso upgrade and perks that you love: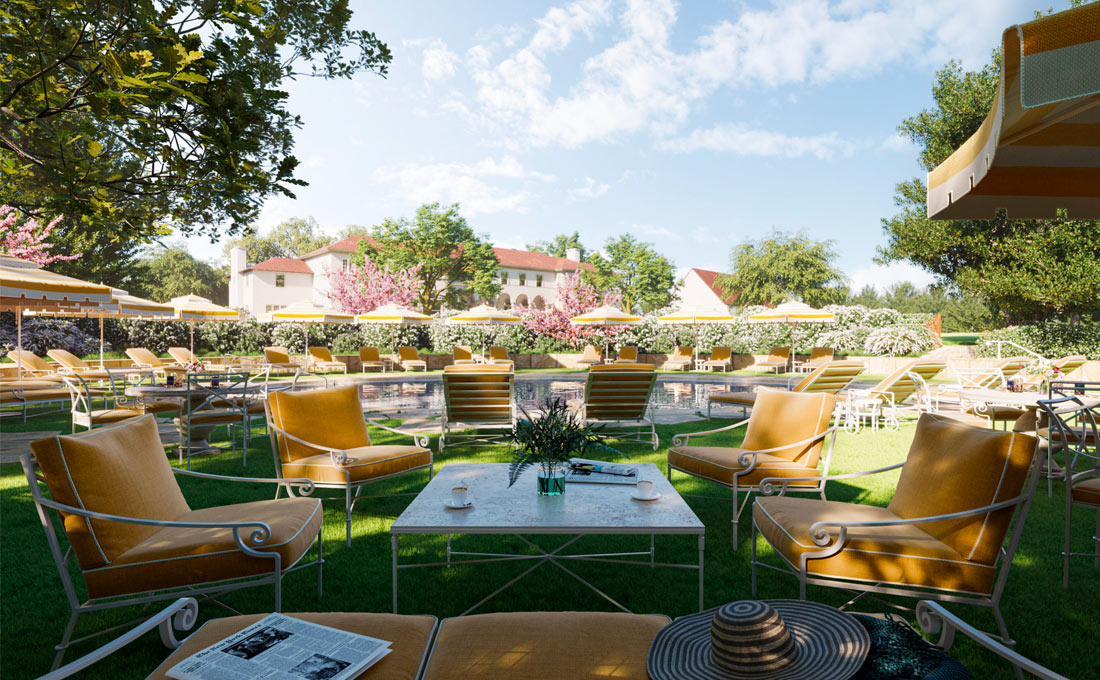 Commodore Perry Estate by Auberge, Austin, Texas
Texas Hill Country
Consider Miraval in Austin and La Cantera in San Antonio for quick escapes with plenty of wide open space and nature to feed your wanderlust and still allow for social distancing without sacrificing comfort and enjoyment. Camp Lucy in the hill country, as well as many private homes and ranches are also available to you through your Departure Lounge travel advisor. This summer the new Commodore Perry Estate by Auberge will be opening in Austin, and this boutique property has a small number of spacious rooms and fantastic grounds for a great and easy getaway.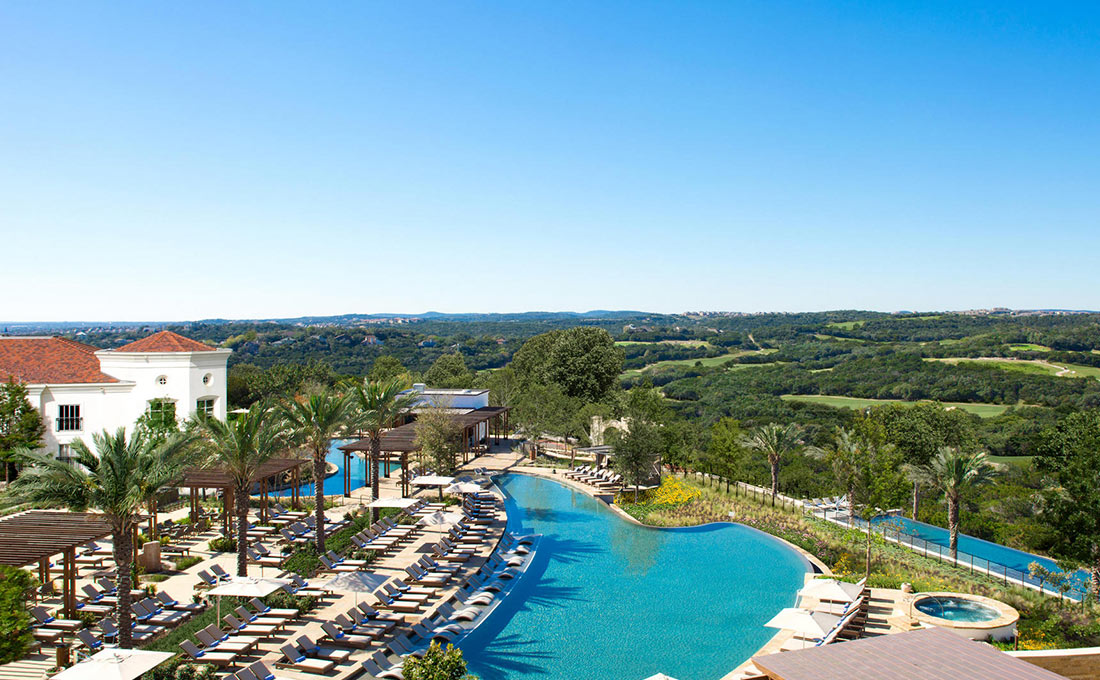 La Cantera Resort, San Antonio Hill Country
Big Bend
If you've never been to Cibolo Creek Ranch or you're ready to return, the ranch has a fantastic new French manager, who is also a serious foodie, so this legendary guest ranch is very well designed for enjoying incredible vistas, great amenities and very few people. Departure Lounge's founder actually handled the press launch for this special property many years ago, and he calls it one of the true quintessential Texas experiences available to discriminating travelers.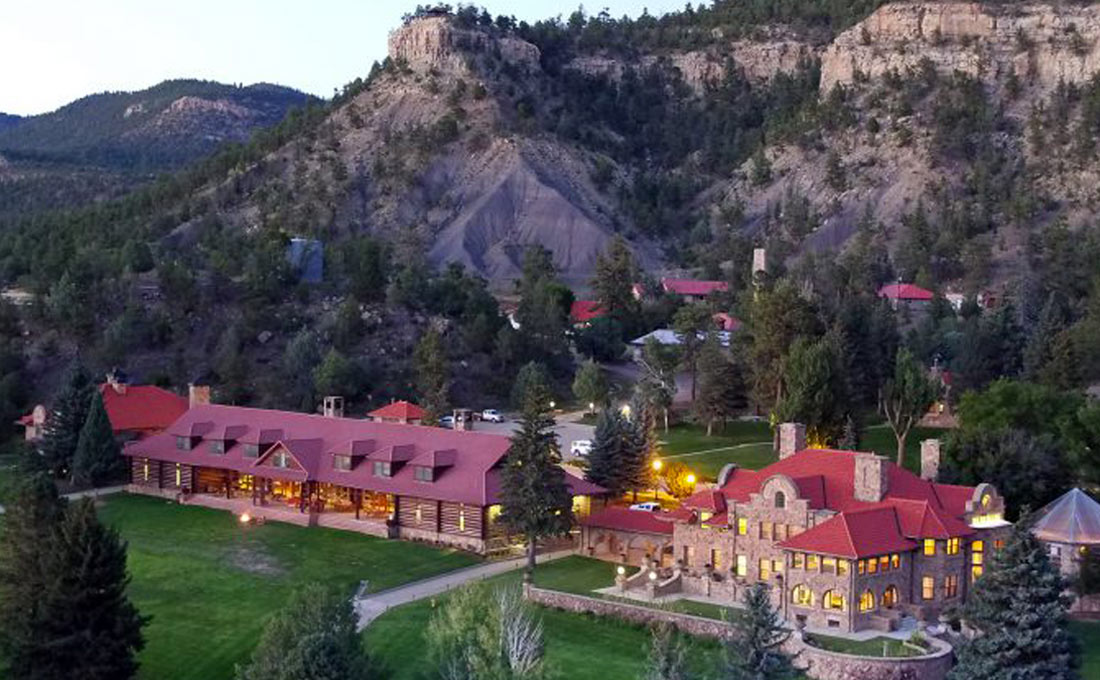 Ted Turner's Vermejo Park Ranch, New Mexico
New Mexico, Colorado & Arizona
For those up to a longer drive, Departure Lounge has several preferred properties throughout the southwest, including several in Santa Fe, as well as remote areas of Colorado. Ted Turner's Vermejo Ranch is a fantastic option with thousands of acres to explore and excellent fishing and horseback riding options. For larger families, you can take over a 4- to 5-bedroom cottage and have the privacy of your own home and all the offerings of this historic ranch situated at the New Mexico and Colorado border.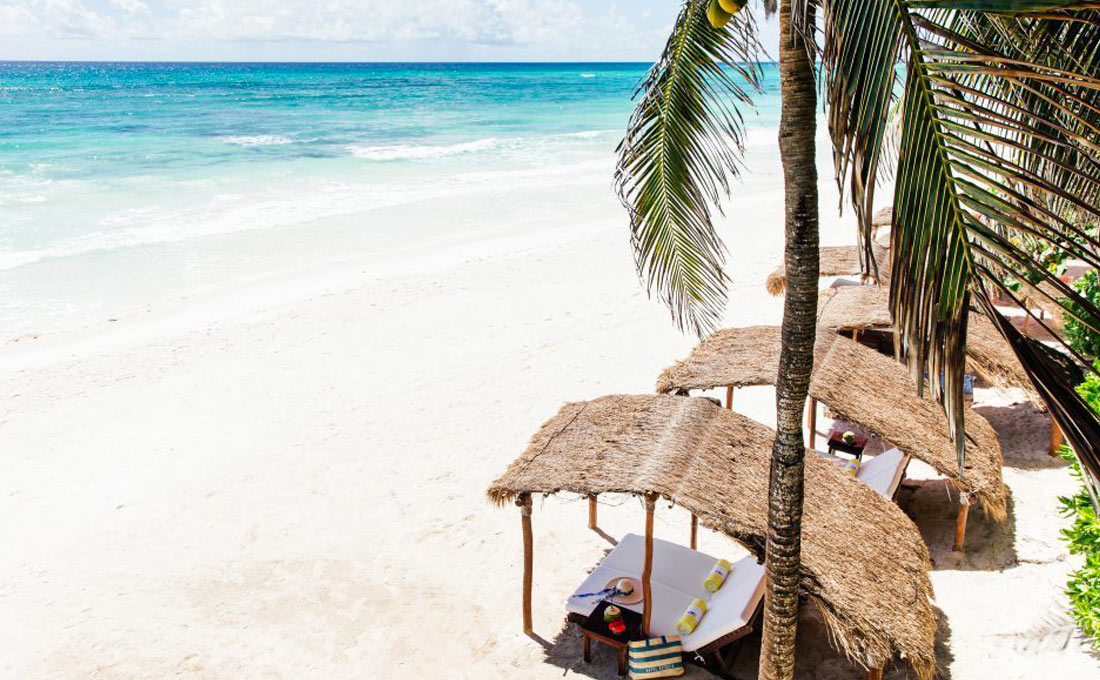 Hotel Escencia, Riviera Maya, Mexico
But I'm Dreaming Of Beaches
When travel to Mexico returns, Departure Lounge has a number of smaller boutique properties and private villas in the Cancun/Playa, Cabo, and other beach resort communities. And for those up for the drive to California, there are fantastic smaller resorts and private homes along the California coast line and up into the wine country.
When you're ready to explore options,

we are ready to assist you.
LET'S EXPLORE
Impressive New Cleaning, Screening, Service, and Culinary Practices
Many of our preferred luxury travel provider partners are implementing very impressive new protocols for cleaning, service and food & beverages offerings. Brands that have led the way are Four Seasons, Ritz-Carlton, St. Regis, Waldorf-Astoria, The Luxury Collection, Bulgari, W Hotels, JW Marriott, Park Hyatt, Andaz, Rosewood, Belmond, One & Only, Edition Hotels, Fairmont, Rocco Forte, Langham and many others.

These brands are utilizing enhance technology, like electrostatic sprayers with hospital-grade disinfectant to sanitize surfaces throughout the hotels. Electrostatic spraying technology uses the highest classification of disinfectants recommended by the Centers for Disease Control and Prevention (CDC) and World Health Organization (WHO) to treat known pathogens. The sprayers rapidly clean and disinfect entire areas and can be used in a hotel setting to clean and disinfect guest rooms, lobbies, gyms and other public areas. In addition, many of these hotels are testing ultraviolet light technology for sanitizing keys for guests and devices shared by associates.

These hotels are also implementing updated cleaning regimens, requiring that surfaces are thoroughly treated with hospital-grade disinfectants and that this cleaning is done with increased frequency. In guest rooms, along with the thorough cleaning with disinfectants, the hotels will be placing disinfecting wipes in each room for guests' personal use.

You'll be noticing the use of masks, sanitizing stations, transparent partitions and furniture placement that allows for easy social distancing. You'll also be seeing new practices for restaurants and room service that minimize risks for travelers and service staff.

We will most likely see the use of medical screenings and testing for some flights and most cruise lines.

Just like we learned to cooperate with more thorough TSA screenings after 9/11, we'll need to adapt to some of these new changes designed to protect our health and wellbeing.

We applaud our travel industry partners for quickly studying, selecting and investing in these new measures to make travel safer as we begin traveling again.
ASK US A QUESTION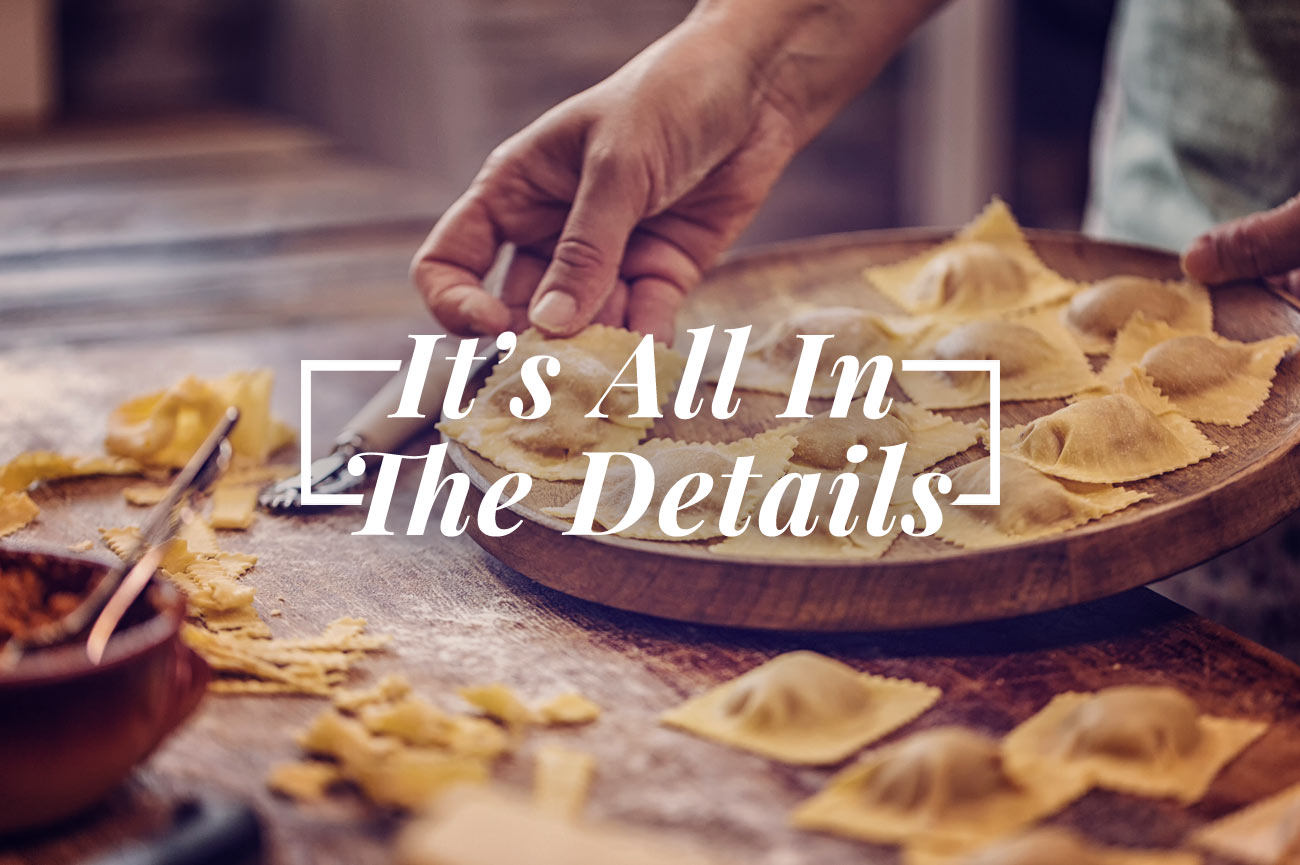 Cook Like an Italian at Home
You might not be able to book a reservation right now at the swanky new Gucci Osteria on Rodeo Drive in Beverly Hills, but until the new Italian restaurant reopens its doors, why not join its Michelin-starred Chef Massimo Bottura for a free virtual cooking class on Instagram?
"This is not a cooking show. It's just a way to share with people from all over the world… we just want to be part of the world. There's a beautiful sentence in Italiano from a poet, Franco Arminio [translated roughly to]: yes, we are here, home, but we are talking with the whole world, so we are sharing with the whole world," Chef Massimo Bottura said in a short video.
Cooking tours are still a great trip. When the time comes, let's talk about one. Until then, eat healthy!
WATCH A CLASS!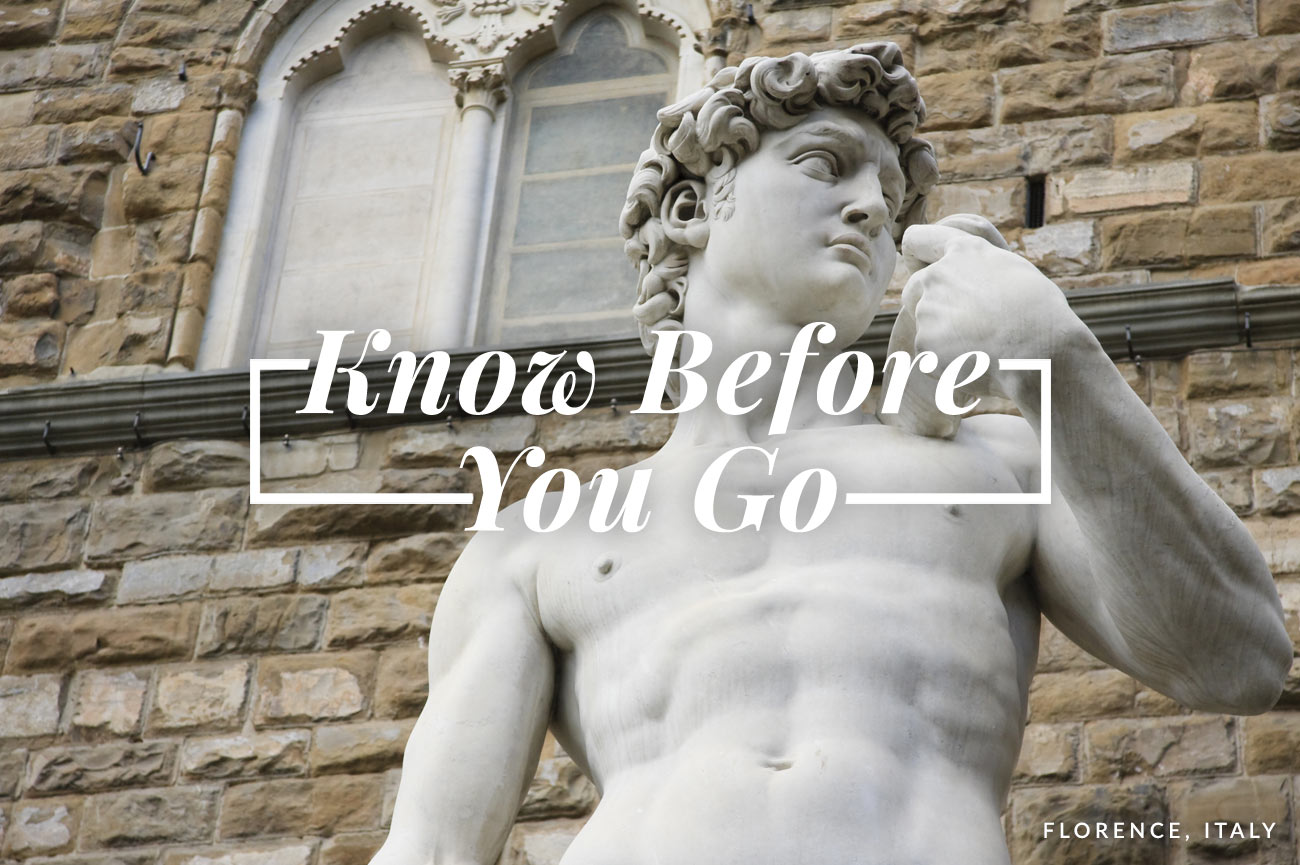 Virtual Sightseeing…Until You Can Travel Live!
While you might not be able to visit the Musee de Louvre or spend the weekend in the Big Apple watching Broadway shows right now, you can still experience some of these fun activities online while housebound.
BroadwayHD, a streaming service for theater fans, is offering a free seven-day trial. With nearly 300 performances in their library, you can get couch-side seats to such big-name shows as Cats, The King and I, and Sound of Music. And best of all, you can sing along without anyone complaining.

Break out a baguette and some stinky cheese for a virtual tour of The Louvre, which offers a stroll through its Egyptian antiquities department and recently restored Galerie d'Apollon. Or, imagine you're in Florence with an online visit to the Uffizi Galleries where you can check out Italian masterpieces by such artists as Botticelli, Leonardo, and Michelangelo.
"My garden is my most beautiful work of art," Claude Monet once said about his famed gardens in Giverny. While thousands of travelers make their way to the picture-perfect landscape about 45 minutes outside of Paris every year, now you can take a virtual tour online.
If you can't hit the beach, you can at least see the sea life at Boston's New England Aquarium. Each day, the aquarium posts live presentations and videos, like a visit to the Ocean Tank, where you can spot sharks, stingrays and sea turtles, or penguin feedings, where an aquarium staffer feeds the more than 70 resident penguins.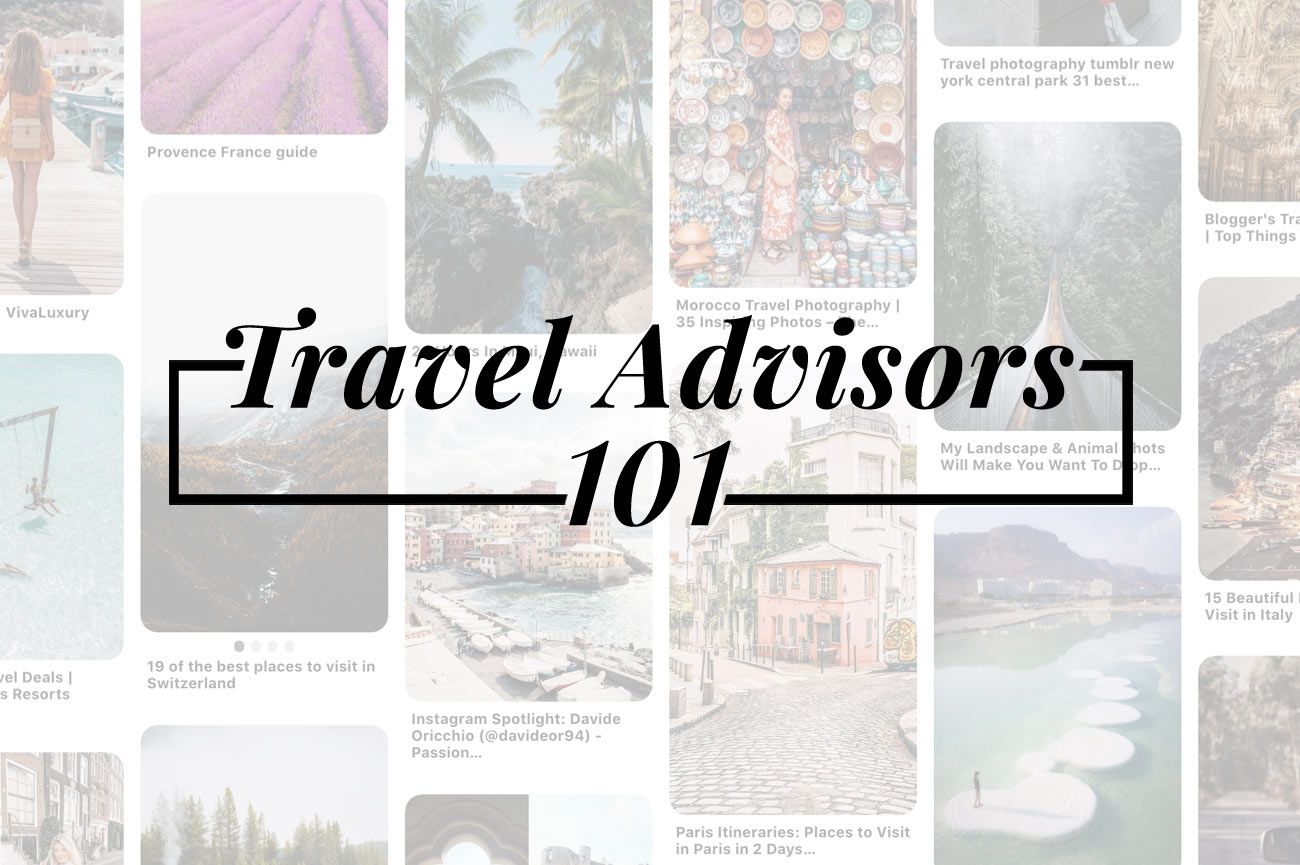 Keeping the Travel Dream Alive!
Even with travel on hold, it doesn't mean you can't start dreaming about a fun vacation in your future. Once the crisis is over, we can all get back out there and enjoy exploring the world again.

During these quarantined times, thinking ahead for your next trip can be inspiring. Spend a little time surfing the internet to learn more about destinations you've always wanted to visit. Are you the creative type? Have you tried creating a Pinterest board to gather your ideas? Here's a good place to start: Travel Photography

If you already have a travel board, we'd love to see it. Please let us know how to find yours so we can share ideas.
If you already have travel plans, we encourage you to postpone, not cancel. Policies are changing every day to make it easier to rebook -- in many cases, without penalty. For now, stay safe, eat healthy, rest and take care of yourself!
LET'S STAY IN TOUCH!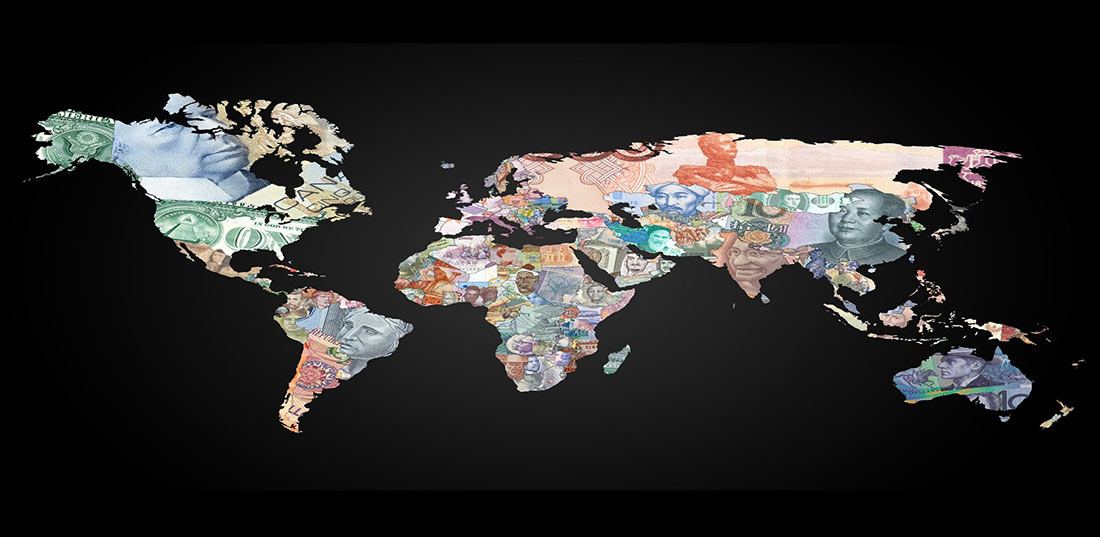 Departure Lounge VIP Offers
For the current VIP special travel values and insider access options, click below.
VIEW YOUR VIP OFFERS