2022 is in full swing and travel is in high demand! If you haven't already planned your winter or spring break, availability is extremely tight. You may want to consider destinations further afield, like Europe or South America. Planning ahead gets you the best pricing and availability. Our advisors are here to help plan your year ahead from family vacations, solo getaways, wellness breaks, milestone celebrations and more.  Let us know where you'd like to travel next and let's get started!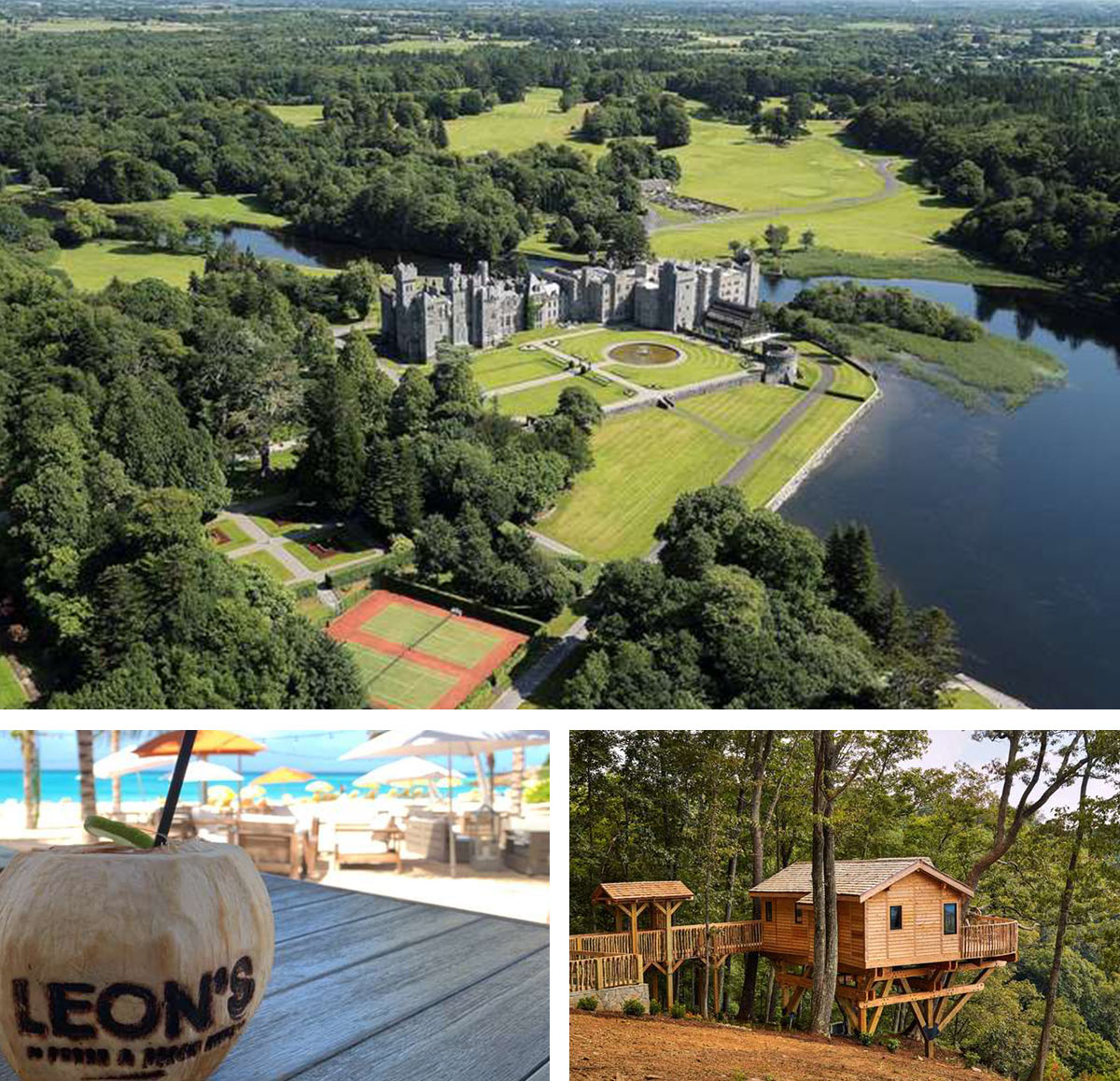 Top: Ashford Castle |  Bottom Left: Mallouihana | Bottom Right: Primland Resort
VIP Partner Program Spotlight
We've been busy leveraging our buying power and relationships to get our clients the best possible perks!  We're excited to announce three new VIP Partnerships offering diverse experiences:
Across the pond - Ashford Castle, a 13th century castle set in 350 acres of woodland outside Galway, is the perfect base to explore Ireland's beautiful west coast. Through the grand stone gates, a royal adventure begins. Once home to the Guinness family, Ashford is widely recognized as Ireland's top castle destination and is exceptional in every sense. Enjoy extraordinary dining experiences and fine Irish cuisine, watch hawks soar at Ireland's first school of falconry, and restore inner peace at the state-of-the-art spa. The best of Irish hospitality will greet you at every turn.
In warm Caribbean waters – Mallouihana Resort is an iconic oceanside retreat that put Anguilla on the glam map. Low-key glamour, seaside sophistication and historic heritage come together in some of the most graciously sized accommodations in Anguilla. Lounge in their toes-in-the-sand bar, stunning infinity-edge pool cascade to the sea below, go kayaking or kitesurfing and breathe in "om" during a complimentary yoga class. End your day dining alfresco at Cafe Celeste, where the multi-tiered design ensures a water view from every table. You will be sure to return home feeling refreshed!
Closer to home – Primland Resort in the Blue Ridge Mountains offers the perfect family adventure! Revel in the freedom of an unspoiled wilderness, whether exploring countless trails on foot, mountain bike or horseback, trying your hand at fly fishing, going kayaking or paddle boarding or playing golf. Soak in the beauty of this outdoor wonderland by wandering the banks of trout-filled streams and heading to their Observatory Dome to gaze at star-filled skies. Primland has an abundance of year-round activities that are family fun for everyone!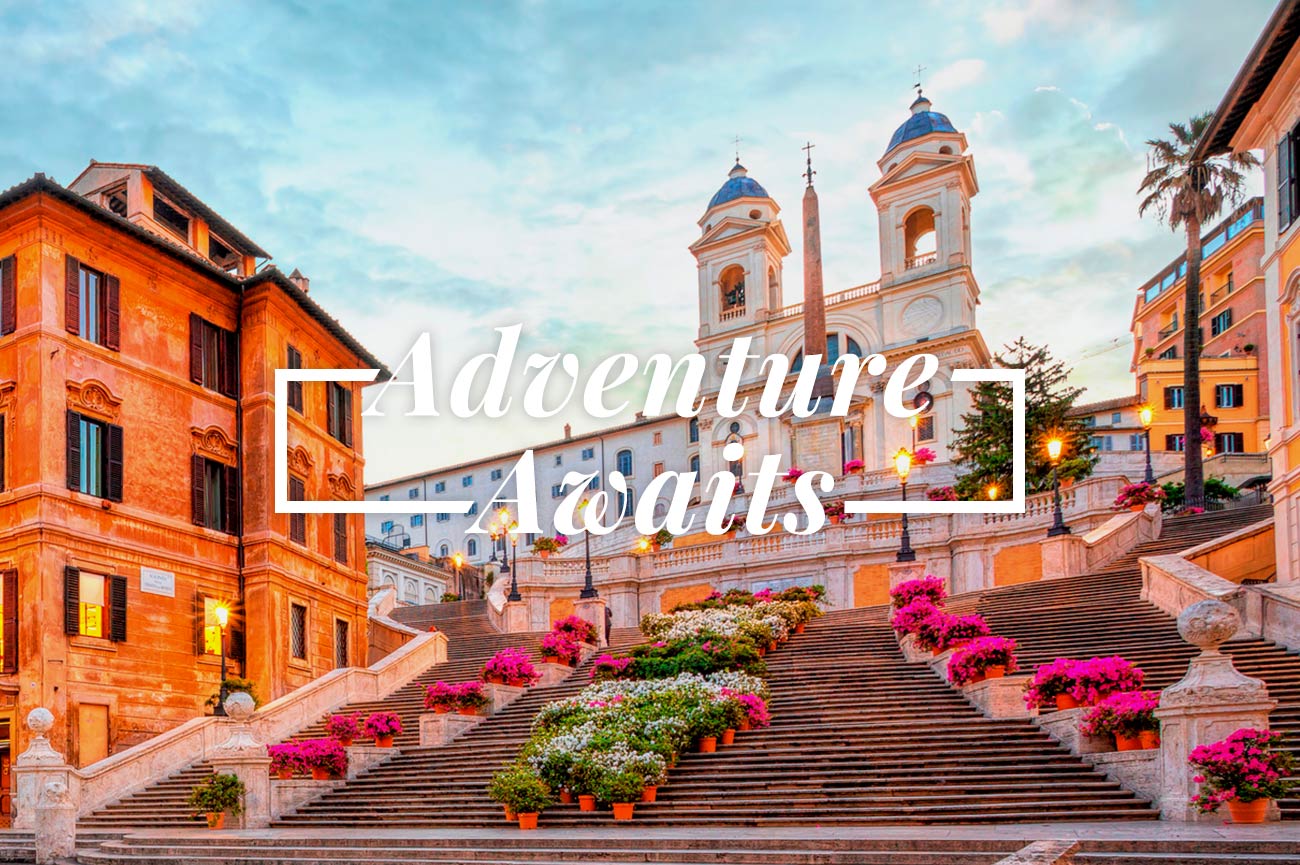 Spanish Steps, Rome, Italy
Why We're Still Getting Out There 
Travel in these, shall we say, "interesting" pandemic times is different. It's still joyful and wonderous, that's why we love it, but sometimes it can be challenging. This year, we need to embrace a new way of traveling – those who heed the precautions and can put up with the restrictions and changing rules can also reap the benefits of setting sail and stepping out into a world where not everyone is as adventurous as you. Travelers can find better pricing and fewer crowds. Imagine Rome's Spanish Steps without anyone else in your selfie – it can be done! 
We hope to inspire and reassure you that exploring - near or far - is an investment in yourself.
GET OUT THERE!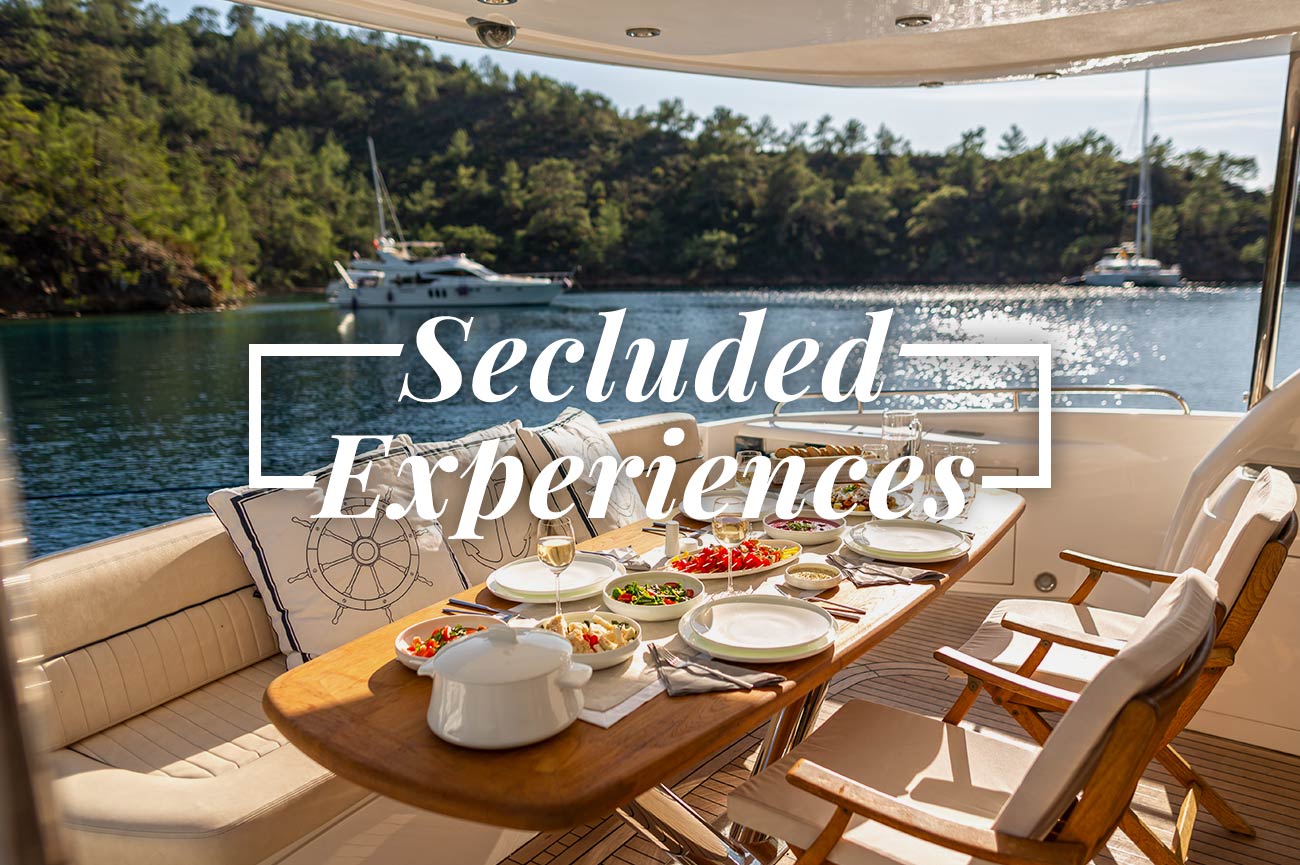 A Private Yacht on the Aegean Sea
A Place to Call Your Own
Accommodation to call your own is a much more selective and secure way to go for your group. Consider these three ideas: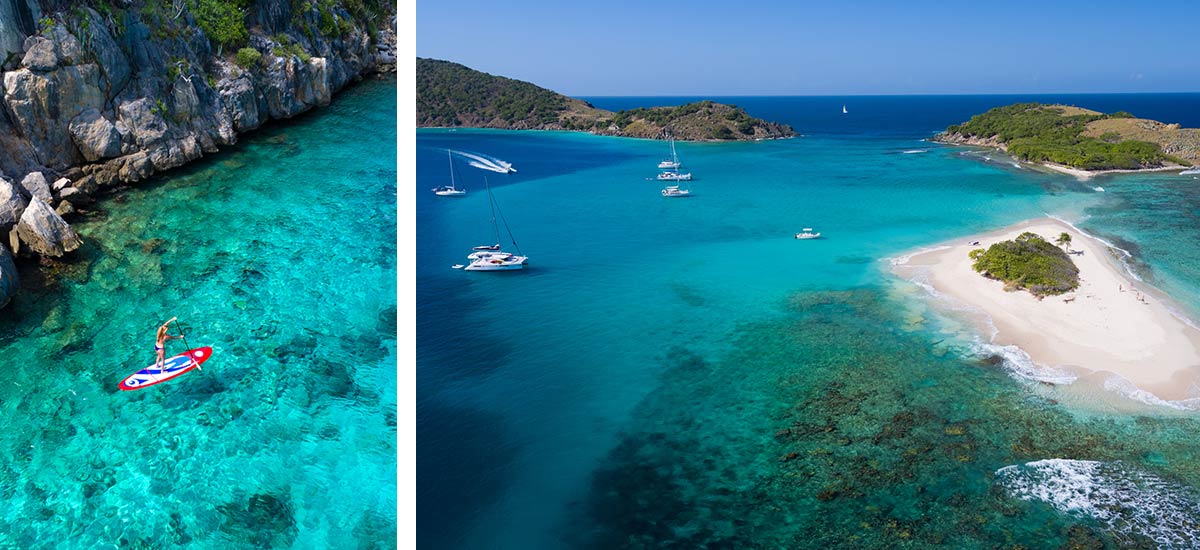 Left: Lovango Cay, USVI | Right: Sandy Spit, BVI
My Own Private Ocean
When land-based hotels and resorts feel too crowded, a private yacht makes the perfect floating boutique hotel. Even better, the view will change every day. An exclusive booking makes it special and reassuring – just your group and your crew, which have been tested and vetted before sailing. 
Small yachts can make you feel like a big shot – imagine sailing into coves for long days of swimming and sunning, panoramic sunsets that take over the horizon, and riding a tender to a water-access-only beach your captain has discovered. Popular yacht-charter destinations include the British Virgin Islands and the Caribbean, but don't forget the majestic forests, wildlife, and mountains of the Pacific Northwest and Alaska.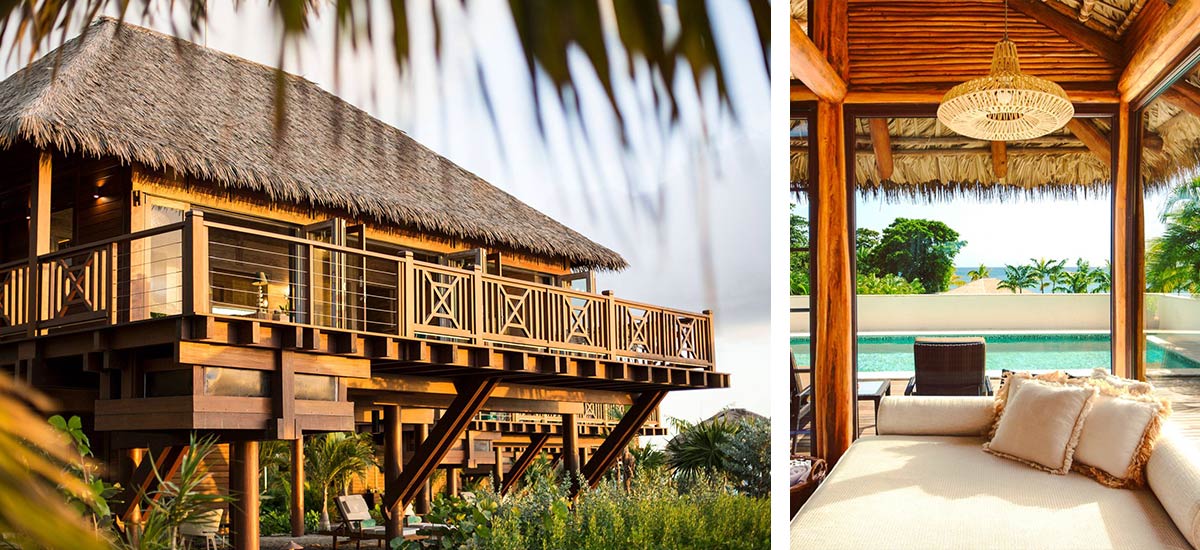 Paradise Beach Nevis, Saint Kitts and Nevis
My Own Personal Chalet/Villa
Booking out a villa for a beach holiday or a chalet for a snow-cation has long been the best idea for multi-gen gatherings. These days, it makes even more sense to keep your group safely together. (And if the family cook wants a break – private rentals often come with a private chef option, too.) A large home with multiple bedrooms gives everyone a place of their own, with grand living rooms and glorious verandas to gather for meals and sundowners.
Why not create your own deserted island fantasy and stay on one of the 350 islands of the Bahamian archipelago? Many of these white-sandy dreams can be rented out entirely by your group. If heli-skiing is your thing, many fly-in lodges offer private luxury in unbelievable beauty -- head to northern B.C. or along the province's famous powder highway in the Kootenay Rockies.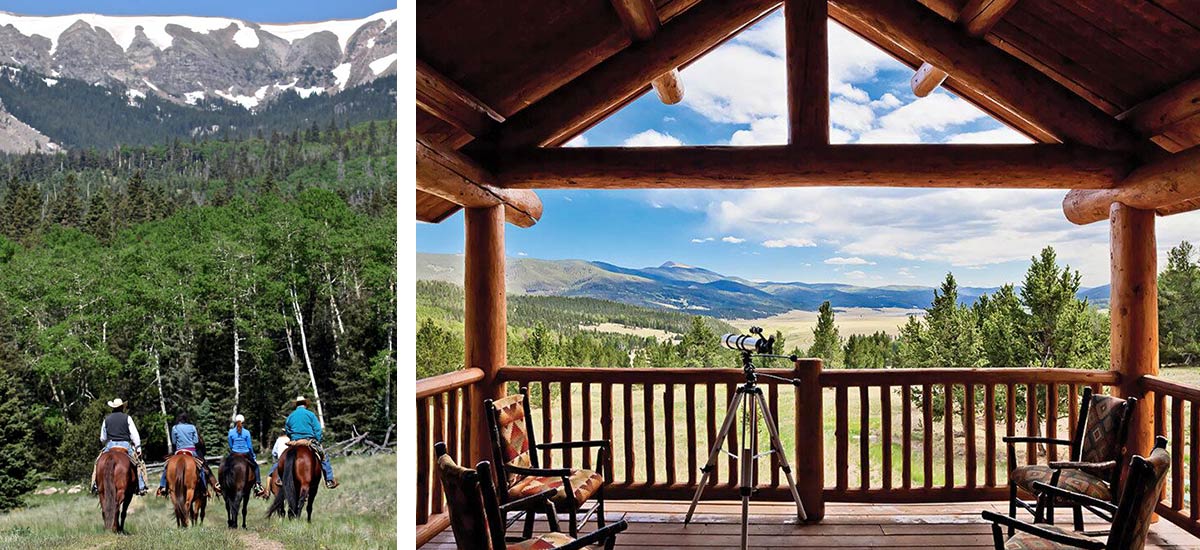 Vermejo, a Ted Turner Reserve, New Mexico
My Own Secluded Countryside
Oh, give me a home where the buffalo roam! It's easier to stay distanced when your private ranch house is on a wide-open acreage. Dig out those cowboy boots and plaid shirts; vacationing on a dude ranch offers so many options for guests and families who don't like to laze about. No matter which style you choose – backcountry luxe or working ranch – guests get to choose their own outdoor adventure: horse riding, fly fishing, marksmanship, hiking, off-road drives, even putting yourself to work with the cowboy crew if you're up for it. 
Travelers come from all over the globe to stay at North American dude ranches – it might be time to try one out with your gang. Favorite states include Montana, Texas, Utah, Wyoming, or head into northern British Columbia, the Alberta foothills, even the central Saskatchewan Prairies. Wherever you go, the star gazing will be incredible.
Where is your ideal escape?
LET'S EXPLORE OPTIONS!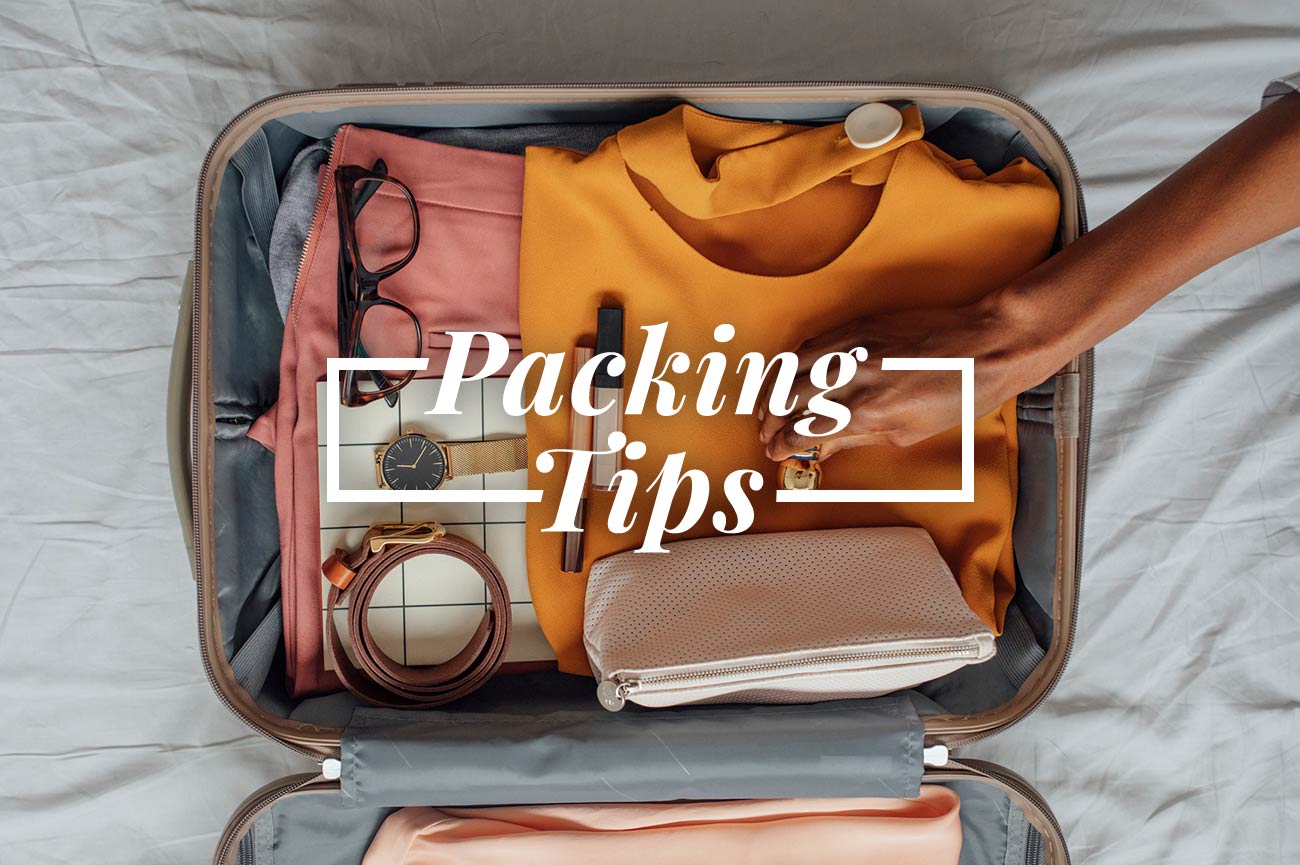 Your Updated 2022 Packing List
If you haven't had to pack your bags in a while, it's time to rethink and upgrade your packing list. You already know what you usually need, but make room in your suitcase for the following:
Vaccine passport/QR code and/or proof of negative COVID-19 test, make it easy to show that you are ready to fly / dine / explore. Download the document onto your phone, or take a photo and save it somewhere that's easy to pull up quickly.
Testing kits, and pack more than one – these can be fiddly affairs, and mistakes happen when you're not used to swabbing and swiping and reading the tiny print of the instructions.
More than one mask - Maybe an N95 or KN95 for crowded areas, your favorite cloth mask, a few disposable masks; and a snug neckie/gaiter if you're headed to a cold destination and could use the warmth it provides. Don't forget the hand sanitizer too!
Travel insurance card – many carriers offer coverage for COVID-19 delays and cancellations. Find the right policy with us and tuck the policy details and contact phone numbers in a safe place. Hopefully, you'll never need it. 
Our phone number (naturally!) and the tourism board website of your destination. These sites always include the latest news about what tests you need to get and when. Rules can change quickly as the pandemic ebbs and flows – keep an eye on what's happening while you are away, and reach out to us for clarification. 
A laptop and extra medications – what happens if you or your companion can't fly home when expected? Sure, you're going away to disconnect, but if you get stuck in quarantine, you'll want to be able to log on and work and not run out of your prescriptions. Look at it this way – it could be a good chance to try the life of a digital nomad.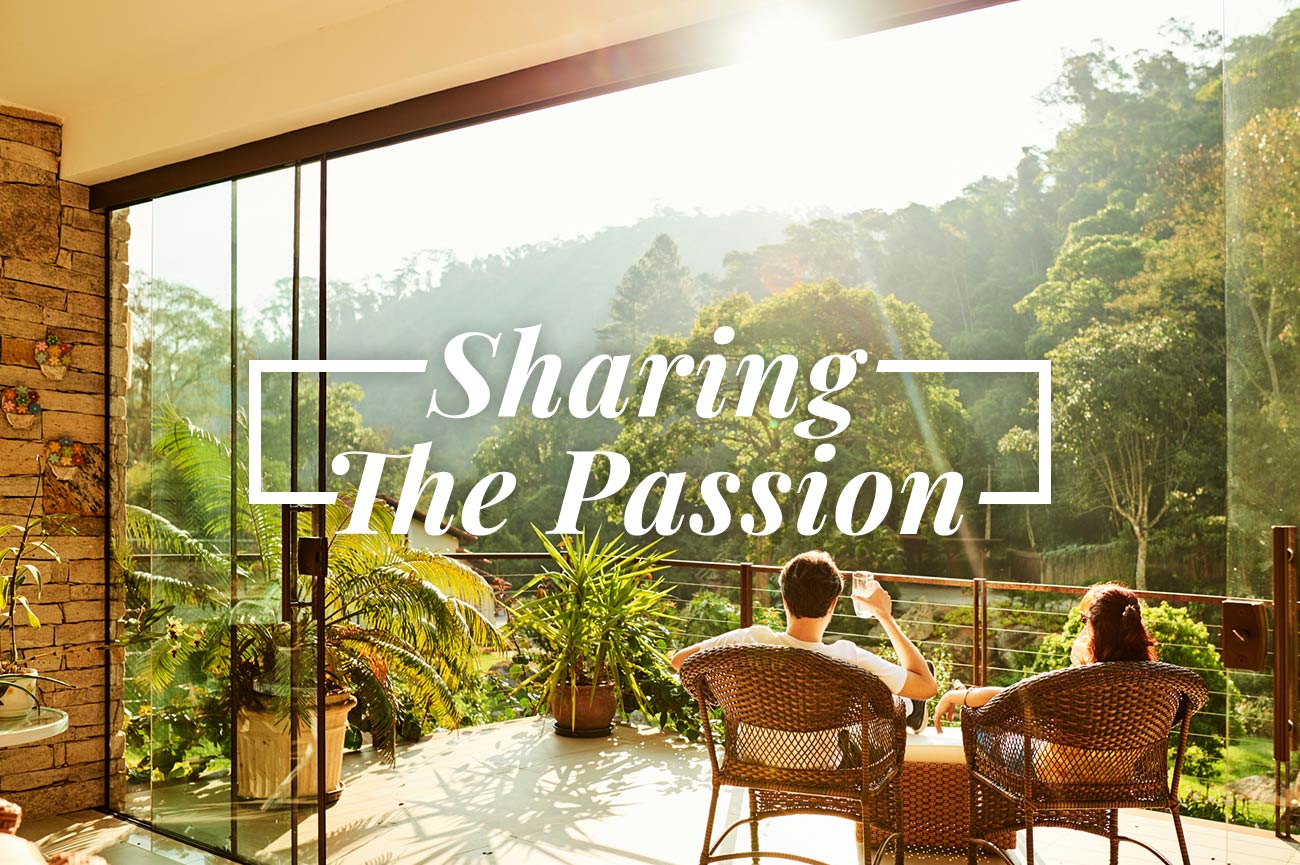 We're Kindred Spirits
If you're reading this newsletter, you likely already know the advantages of working with a travel advisor. Maybe we've found you the perfect hotel or restaurant or guide for that special trip. Or maybe we saved your bacon when a flight was unexpectedly delayed or canceled. 
We all share a passion for travel. We relish the chance to escape our day-to-day and embrace the traditions and culture of a different country or a different corner of our own country. When you meet a kindred travel spirit but realize they haven't worked with an advisor yet – share the love! Let them know how invaluable our services can be (especially when travel can change on a dime, as it can do these days). Friends don't let friends travel without one.
A travel advisor always has your back,
no matter what happens! 
SHARE OUR NEWSLETTER WITH A FRIEND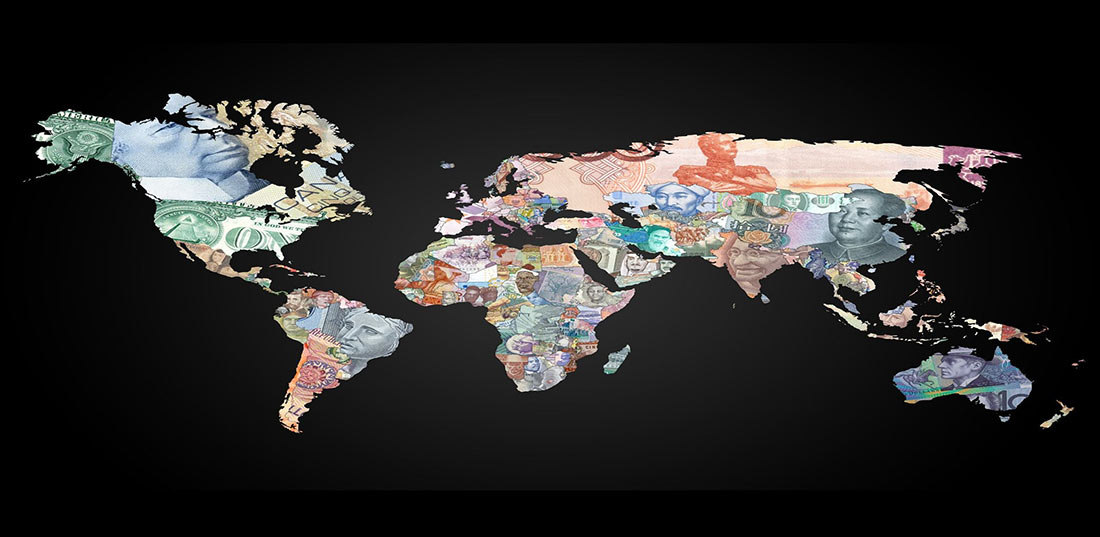 Preferred Partner Offers 
Here are a few of the current promotions available to Departure Lounge clients: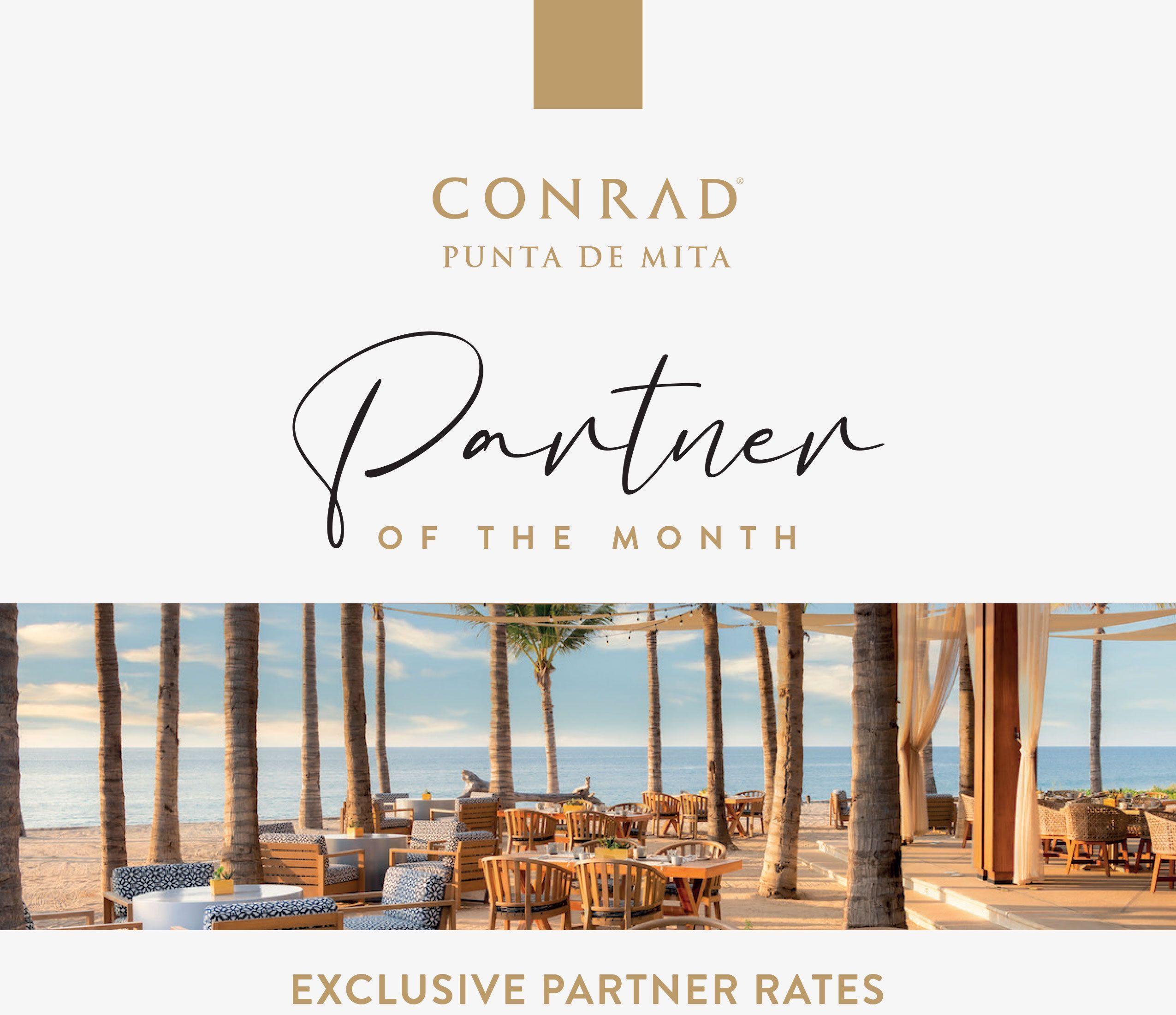 Departure Lounge is Conrad Punta de Mita's February Partner of the Month! We have special rates (40% off BAR with a 4-night minimum) exclusive to Departure Lounge clients and inclusive of preferred partner amenities for bookings through Feb 28th and travel by Dec 31, 2022.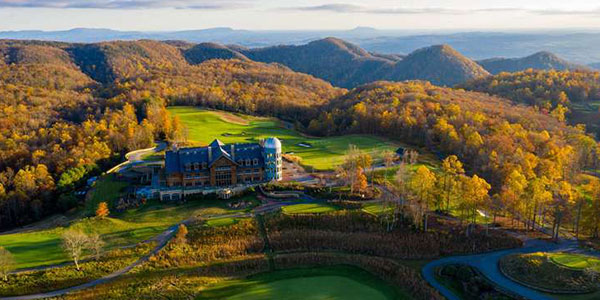 Primland, Auberge Resorts Collection
Blue Ridge Mountains, Virginia

 •  Suite Escape - $500 Resort Credit (takes the place of $100 credit, but combinable with all other amenities)
 • Book & Stay Dates: Now - June 30, 2022
 •  Two night minimum stay
 • Includes one $500 Resort Credit with a suite booking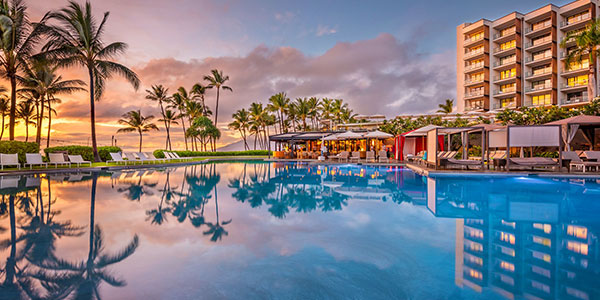 Andaz Maui
Maui, Hawaii
 •  6th Night Free promotion combinable with Virtuoso amenities.
 • Booking and stay dates are now through December 20, 2022 and the promotion applies to all room types – standard guestrooms, suites and luxury villas.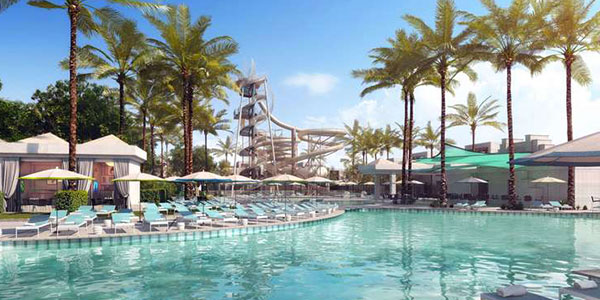 Arizona Biltmore, A Waldorf Astoria Resort
Phoenix, Arizona
 • An exclusive offer for Departure Lounge clients, received an additional $100 resort credit and special Welcome Amenity in addition to Virtuoso amenities.
•  Booking and stay dates are now through May 15, 2022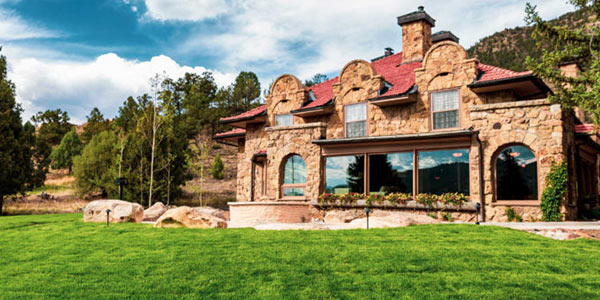 Vermejo, A Ted Turner Reserve
Raton, New Mexico
Spring Break Savings
• Available Mar. 1, 2022 - Apr. 17, 2022
• Spring Break Special Offer: Stay 4 nights in Spring at our lower non-peak rates and enjoy a complimentary privately guided tour.
Hotel Esencia
Tulum, Mexico
Linger Longer Offer 
• Book by March 1, 2022 and receive a rate reduction for travel through April 2022:
•  5 or 6 nights length of stay: 15% off room rates
• 7 or 8 nights length of stay: 18% off room rates
• 9 or more nights length of stay: 22% off room rates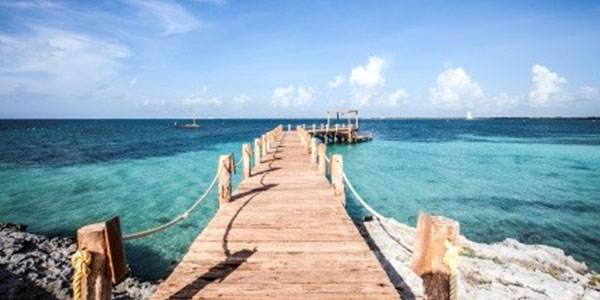 NIZUC Resort & Spa 
Riviera Maya, Mexico
 • Stay longer in Paradise and Enjoy up to 15% off suite rates at NIZUC Resort & Spa
 • Book this exclusive offer and travel through April 16, 2022.
 • Enjoy NIZUC's white sand beaches, indulge in NIZUC Spa by ESPA, treat the kids to another day of fun at Winik's Kids Club, and sip cocktails as the sun sets. Day or night, indoors or out, something wonderful awaits.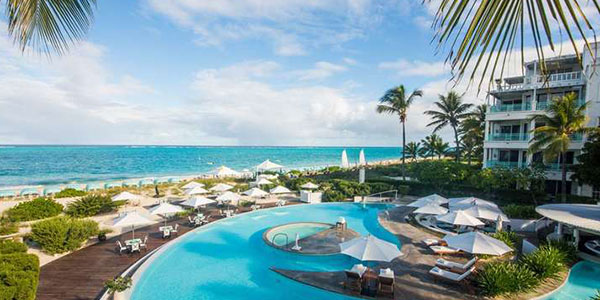 The Palms
Turks & Caicos

 • Enjoy an Early Booking Bonus 20% savings - Limited time offer. Promotion includes Virtuoso amenities.
• Blackout dates apply for July 1-5, Nov 19-26. 2 nights minimum stay required.
• Valid to travel from April 25 - December 23, 2022.
• Promotion available for bookings made by Feb 28, 2022.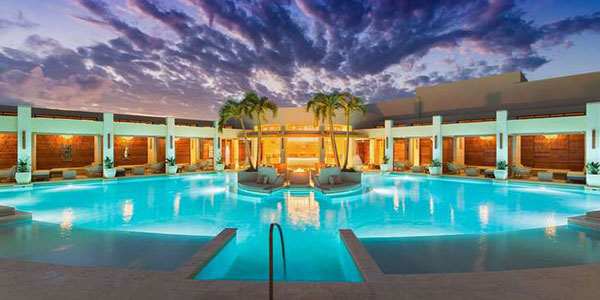 The Shore Club
Turks & Caicos
• Enjoy an Early Booking Bonus 20% savings - Limited time offer. Promotion includes Virtuoso amenities.
• Blackout dates apply for July 1-5, Nov 19-26. 2 nights minimum stay required.
• Valid to travel from April 25 - December 23, 2022.
• Promotion available for bookings made by Feb 28, 2022.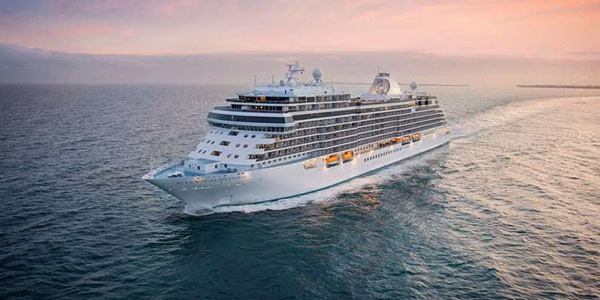 Regent Seven Seas Cruise
Upgrade Your Horizon
• Enjoy even more unrivaled space in 2022-2024 with a FREE 2-CATEGORY SUITE UPGRADE* — plus 50% REDUCED DEPOSITS.
• Discover the best each destination has to offer and enjoy all the additional amenities that come with your upgrade and the incredible experience of awakening each day with a new horizon set before you.
• Space is limited. Reserve your suite by Febraury 28, 2022 and enjoy 50% reduced deposits. 
Contact your Departure Lounge Travel Advisor now to explore the best offers.
CONTACT AN ADVISOR

Warm Regards and Happy Travels