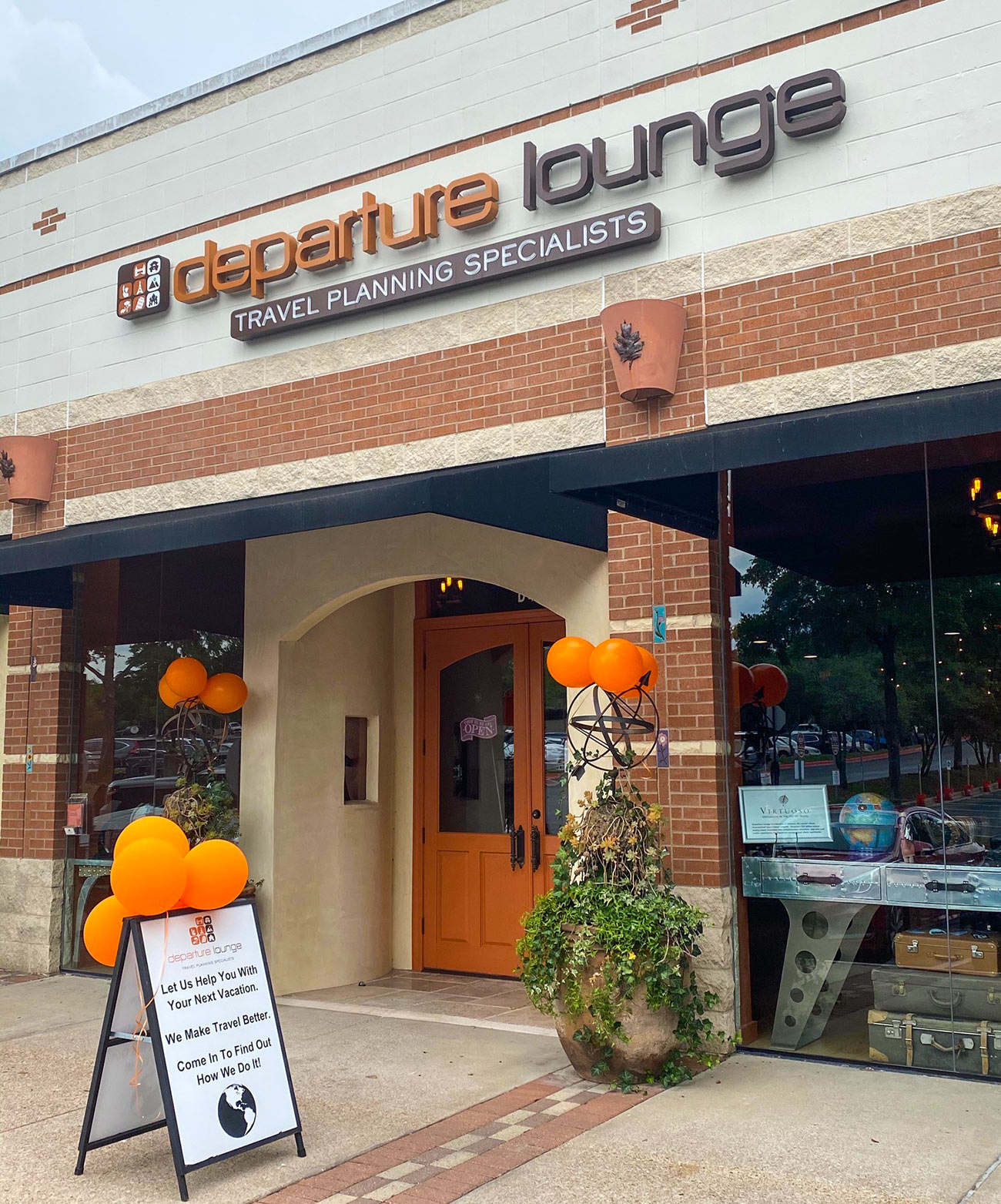 We Are Open Now In Austin & San Antonio
Departure Lounge's storefronts in Austin and San Antonio are now open Monday through Saturday 10a to 5p. We require face coverings/masks, and we have a strict cleaning protocol. Send your friends and colleagues our way with their travel needs. Our travel advisors will meet at the lounge by appointment or they are happy to work via phone/email/Zoom as well. We appreciate your business and your referrals as we start our recovery from the travel shutdown.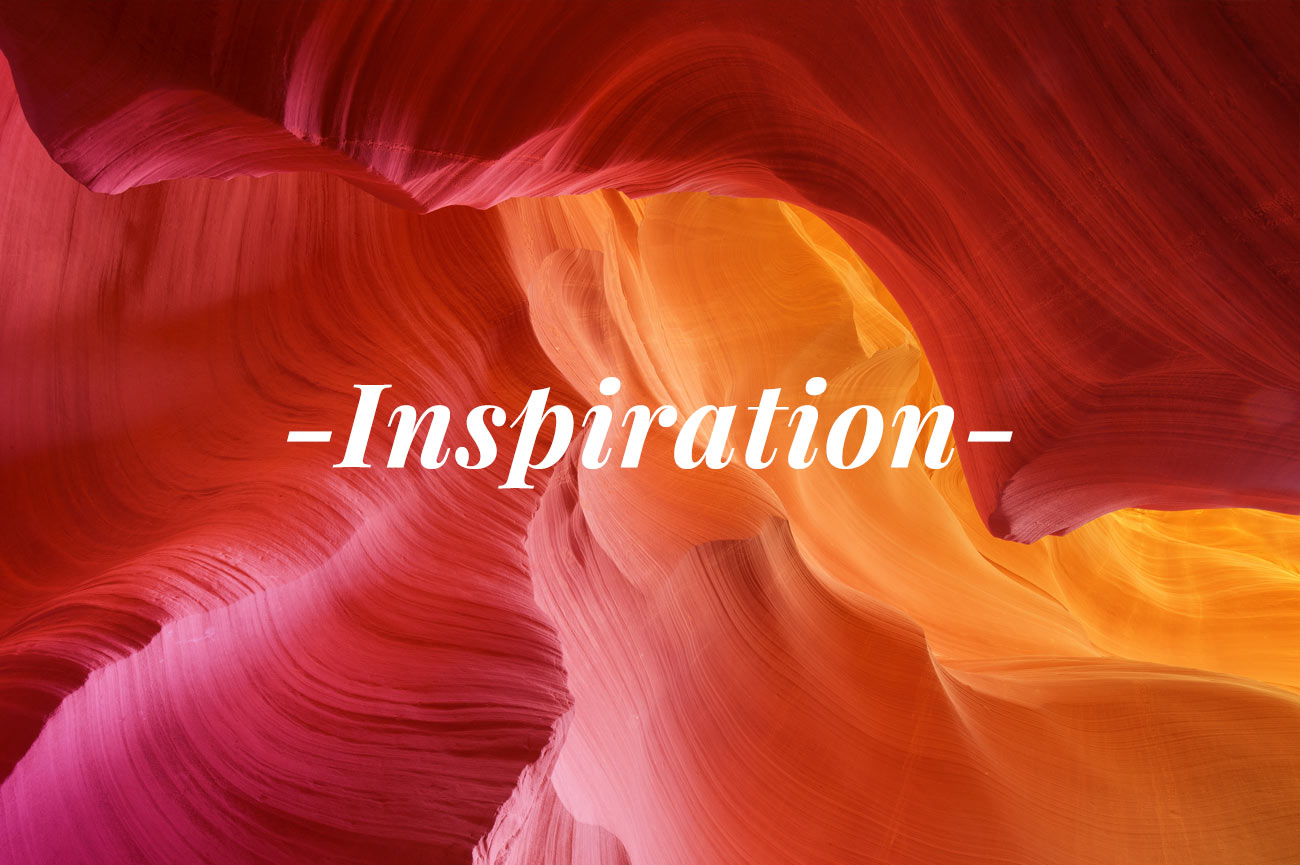 Caveat to this month's newsletter: These last few months of safety- in-place restrictions have put a halt on travel. While the coronavirus pandemic has changed the hospitality industry for now, we know that people will always want to travel. As we start to reopen the economy and exit our homes, many of you have asked about when it will be safe to get out and explore the world again. we are happy to report that the better hotels are taking significant measures to reopen safely, quarantines are easing, and new travel safety requirements are being implemented. While only you can decide when you are ready to travel again, I say let's start planning and prepare for it!
Exploring our National Parks
Sometimes we forget about the beauty that may exist in our own backyard. The United States is home to sixty-one National Parks, many of which have already begun to reopen in the wake of the Safety-at-Home mandates. As we ease back into traveling, a visit to one of these scenic parks may be the perfect road trip, where you can enjoy the great outdoors while still social distancing. Best of all, many of these parks feature landmark historic hotels, so you don't have to rough it while you are being one with nature. Here's a quick look at the ten most visited National Parks:
Big Bend National Park in Texas - There is a place in Far West Texas where night skies are dark as coal and rivers carve temple-like canyons in ancient limestone. hundreds of bird species take refuge in a solitary mountain range surrounded by weather-beaten desert. Tenacious cactus bloom in sublime southwestern sun, and diversity of species is the best in the country. This magical place is Big Bend.

Other protected Texan landscapes are Padre Island, the Big Thicket, a section of the Rio Grande, Lake Amistad, Lake Meredith and the San Antonio Missions National Historical Park.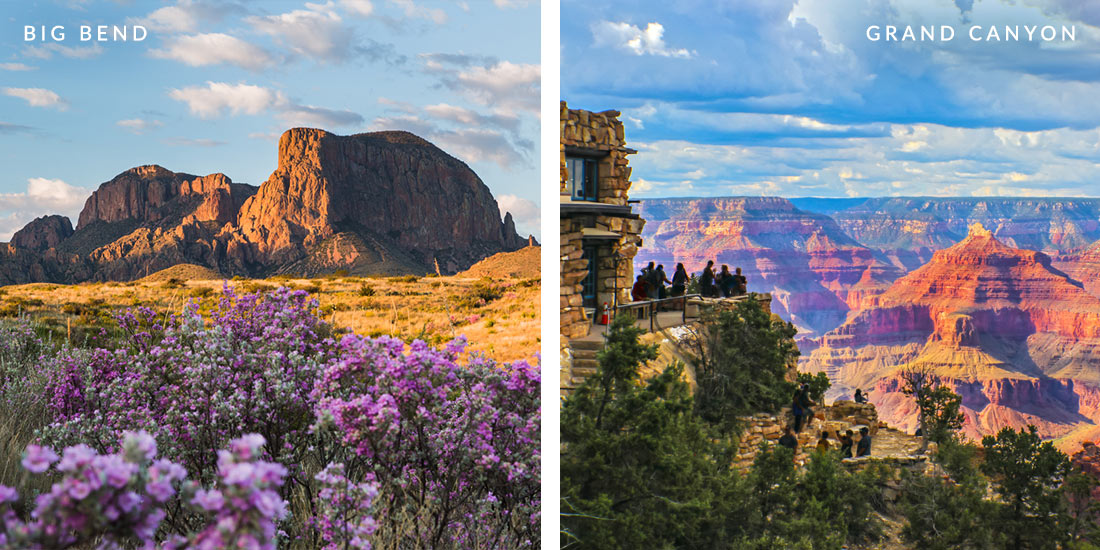 Grand Canyon National Park in Arizona  -  This 277-mile-long canyon, known as one of the Seven Wonders of the World, was carved out by the Colorado River. It's an excellent spot for hiking, white-water rafting and helicopter tours. The park's famed El Tovar Hotel, which has hosted Theodore Roosevelt, Albert Einstein and Bill Clinton, is a designated National Historic Landmark.
Yellowstone National Park in Wyoming, Montana and Idaho  -  Famously known as the home of Old Faithful, this grand park is home to bears, moose, bison and elk. Inside the park, the Old Faithful Inn is the nation's largest log cabin.
Yosemite National Park in California  -  Made famous by photographer Ansel Adams, this park features majestic sequoia trees and the famed mountain cliffs of El Capitan and Half Dome. The Ahwahnee Hotel, formerly known as The Majestic Yosemite Hotel, features scenic views of the granite cliffs and meadows.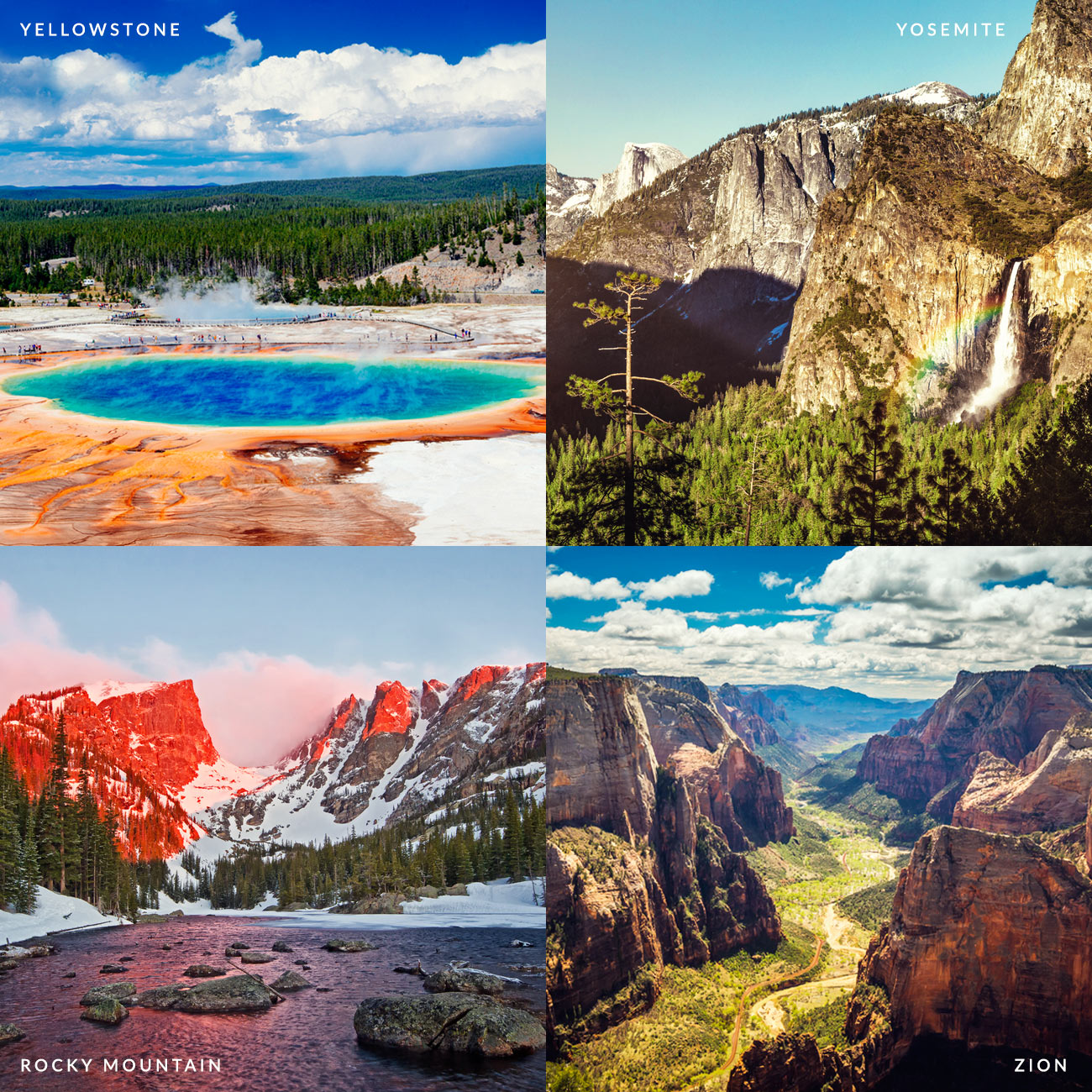 Rocky Mountain National Park in Colorado - The Continental Divide runs through this gorgeous park, which is the most popular of Colorado's four national parks.
Zion National Park in Utah  -  Known for its beautiful rock formations, this pristine park looks like something out of a classic Western movie. The rustic Zion Lodge is the only hotel inside the park.
Great Smoky Mountains National Park in North Carolina and Tennessee  -  Set in the forest of the Appalachian Mountains, this park includes 71-miles of the Appalachian Trail. Gateway cities to the park include Asheville, North Carolina, and Gatlinburg-Pigeon Forge, Tennessee.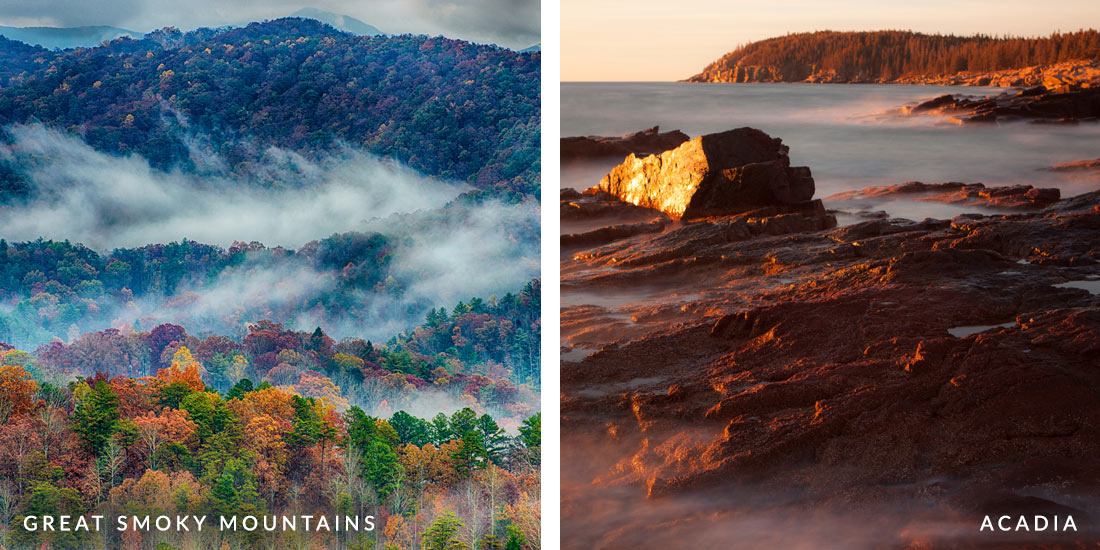 Acadia National Park in Maine  -  Located just southwest of Bar Harbor on Mount Desert Island, this stunning park is filled with New England seaport charm. The park is set along 47,000 acres of coastline and is the perfect place to experience all four seasons—from fall foliage to winter skiing to spring fishing to summer hikes.
Grand Tetons National Park in Wyoming -  Connected to Yellowstone National Park, this park features the Teton mountain range, and just outside the park, you can visit Jackson Hole. In the park, Jenny Lake Lodge offers visitors a selection of rustic cabins with modern amenities.
Glacier National Park in Montana -  Set on the border of Canada, this park lives up to its name with 26 different glaciers. The park's Many Glaciers Hotel, built by the Great Northern Railroad, sits on the shores of Swiftcurrent Lake.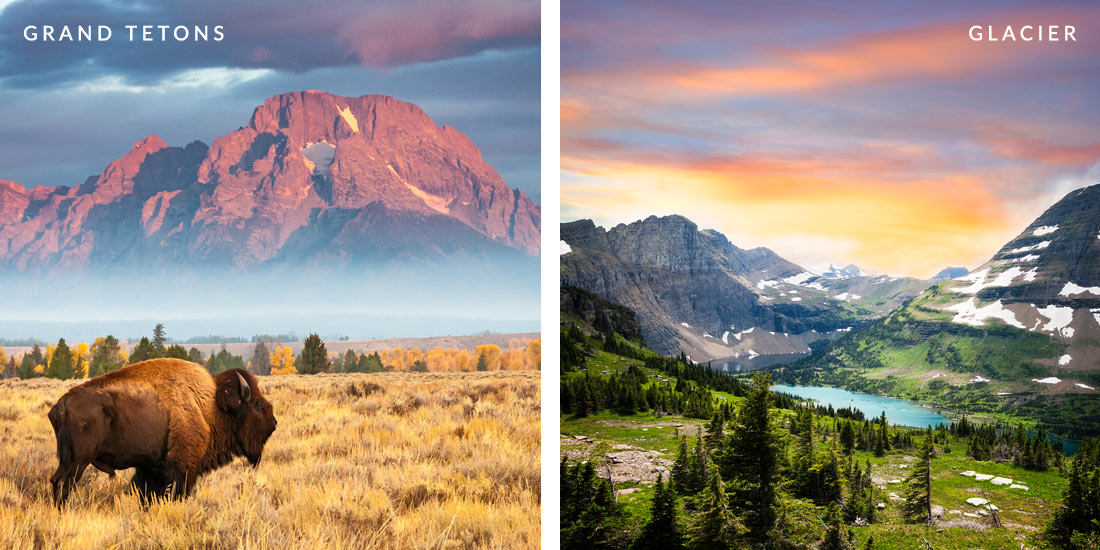 Maybe a National Parks trip is just the thing to get you outdoors with social distancing already built in. We can help you plan it - from reserving your hotels to arranging adventurous outdoor tours. Just let us know which of these parks entice you most.
READY TO RESEARCH?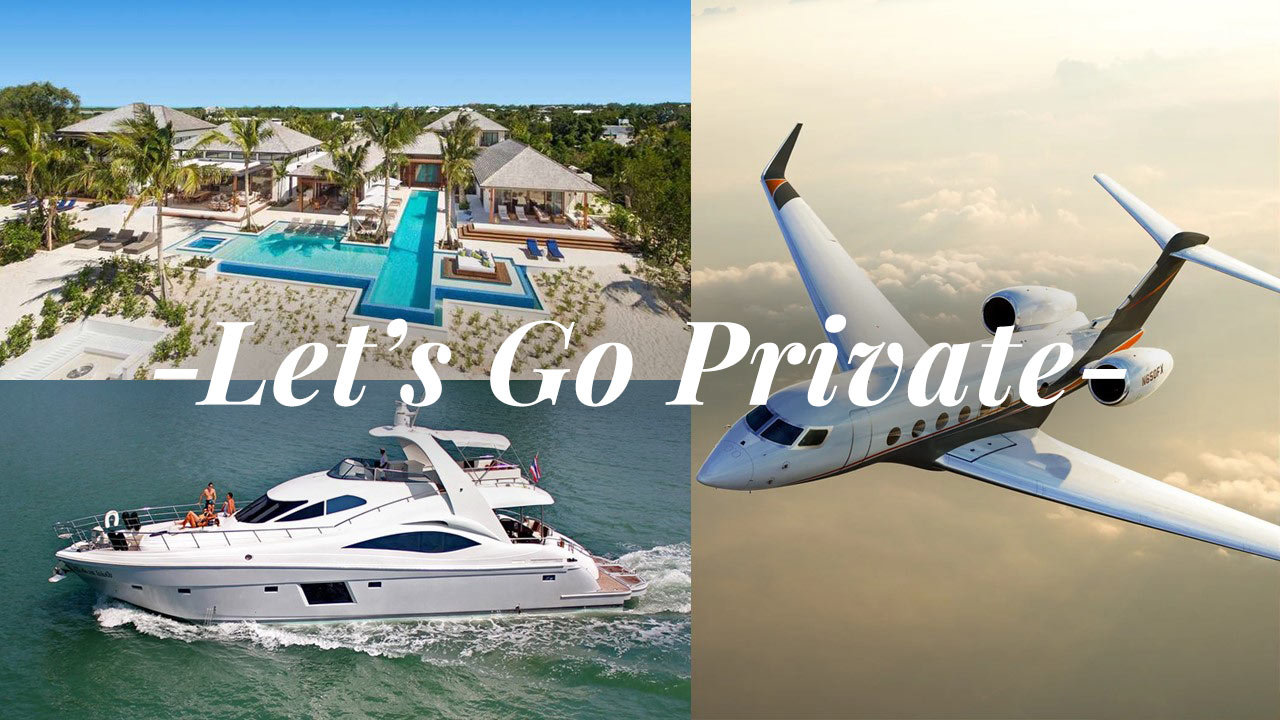 Interested in Renting a Private Home, Villa, Yacht, Barge or Plane?
Departure Lounge reserves hundreds of private homes, villas, yachts, barges and planes for our clients each year, and they are in demand right now, especially for travel this year.

We have access to the best private homes and villas globally, and we only reserve properties that are fully vetted and have outstanding cleaning protocols in place.

Why should you work with Departure Lounge instead of booking your own property via Airbnb, VRBO or other websites? Many of those websites feature properties that are not fully vetted, and you risk falling prey to fraudulent activity.

Ready to look at domestic or international private home options? Based on your criteria, we'll check all of our resources and present to you the options that fit your criteria and are available for your dates. Keep in mind that many of our luxury resort partners also offer private residences, so if you'd prefer the service and amenities of a resort, but the privacy and safety of a private home, these resort-situated residences may be the perfect option.

Our team at Departure Lounge also has outstanding, vetted resources for private yachts, barge charters and private aviation. We're happy to research and present options based on your specific needs and within your budget range.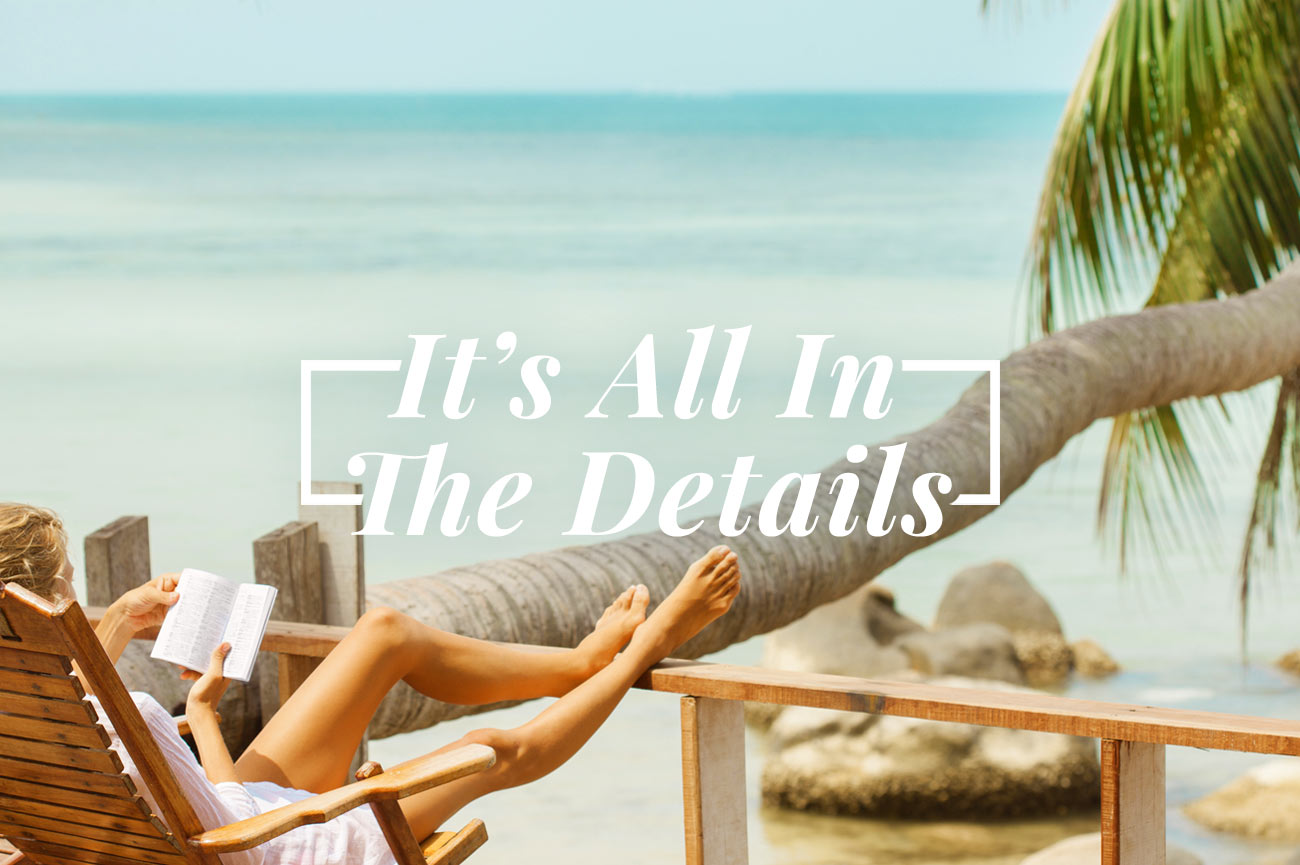 The Data Is In. Travel Can Be Good For Your Health.
After months of being quarantined at home, many of us are feeling a little stir-crazy. Did you know that planning a trip is good for your health? The idea of being free to explore a new destination or a tried-and-true favorite place is the ultimate stress reliever. Here are a few reasons why there's no time like the present to start thinking about a vacation getaway:
Travel Increases Your Happiness Quotient
A study by Cornell University found that looking forward to a travel experience brings more joy than the anticipation of purchasing material goods. Planning a trip for you and your loved ones can make you feel great about your health, your family's economic situation and your overall general quality of life—especially after the last few months have seemed like Groundhog Day.
Travel Helps Reduce Stress
Just thinking about spending a couple of days away from your everyday environments like work and home and partaking in new activities like walks on the beach or sightseeing can help you relaxing and feel your shoulders loosen. Vacations near water are especially stress-reducing and can bring about creativity and insight.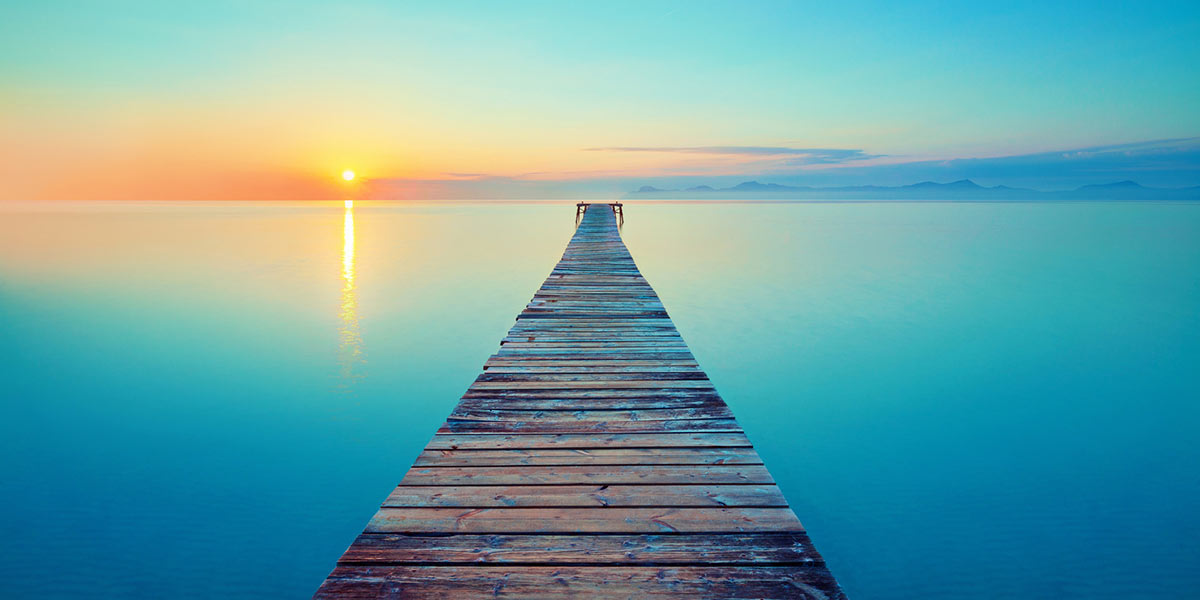 Travel Reduces Depression
During this COVID pandemic, many of us have been experiencing a bit of depression, whether that comes from the anxiety of worrying about the future or just an overall malaise associated with being restricted to limited activities. Vacations are a time to be free from homeschooling the kids or struggling to maintain workloads while at home. Planning a trip is like scheduling an opportunity to let your mind and body reset.
Travel Enriches Your Life
We all get bogged down with work deadlines, household upkeep and maintaining relationships with family and friends. Travel exposes you to new, diverse cultures and traditions and opens your mind to new perspectives. It's also a great time to create lasting memories with loved ones. Isn't that what's important in life?
Whether a weekend road trip is in your not-so-distant future or a bigger trip is on the agenda for 2021, start thinking about making plans now! Remember, it's good for your health.
LET'S DISCUSS OPTIONS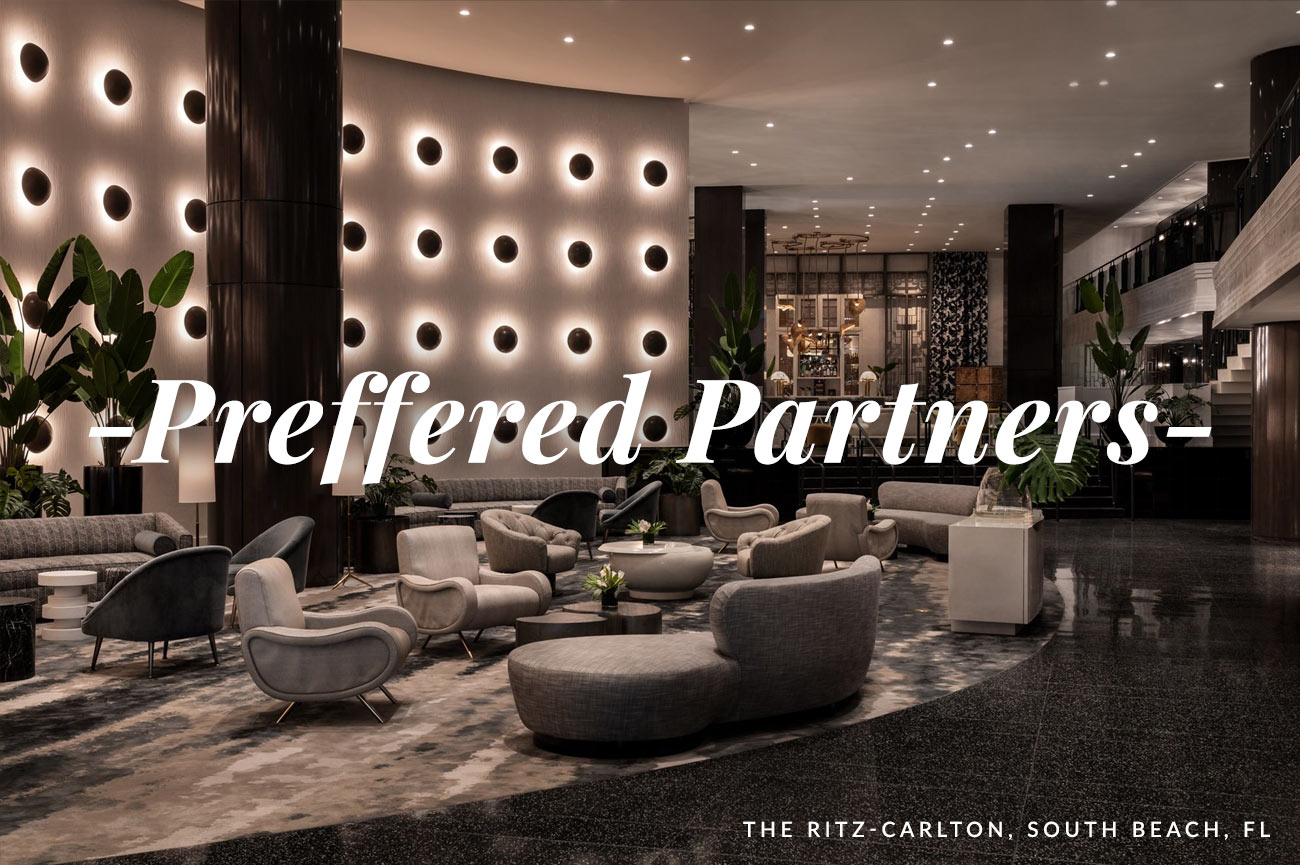 Outstanding Savings Available Through Departure Lounge's Preferred Partners
As travel starts back, our valued luxury travel preferred partners are offering our clients exclusive values and savings, from 3rd night or 4th night free to guaranteed upgrades and sizable hotel/resort credits, all with very low-risk cancellation policies. These are special offers available only through Departure Lounge, thanks to our preferred status with these brands, including Four Seasons, Ritz-Carlton, St. Regis, The Luxury Collection, W Hotels, JW Marriott, Bulgari, Edition, Park Hyatt, Andaz, Grand Hyatt, Belmond, Waldorf-Astoria, Conrad, LXR, Langham, Rosewood, Rocco Forte, Abercrombie & Kent, and others.

We also have access to special offers from the best luxury cruise lines worldwide. 

For those wanting to travel this summer, we also know which local and regional properties are opening and when, as well as the availability, which is quickly evaporating at outdoor-focused resorts and guest ranches, as well as private homes.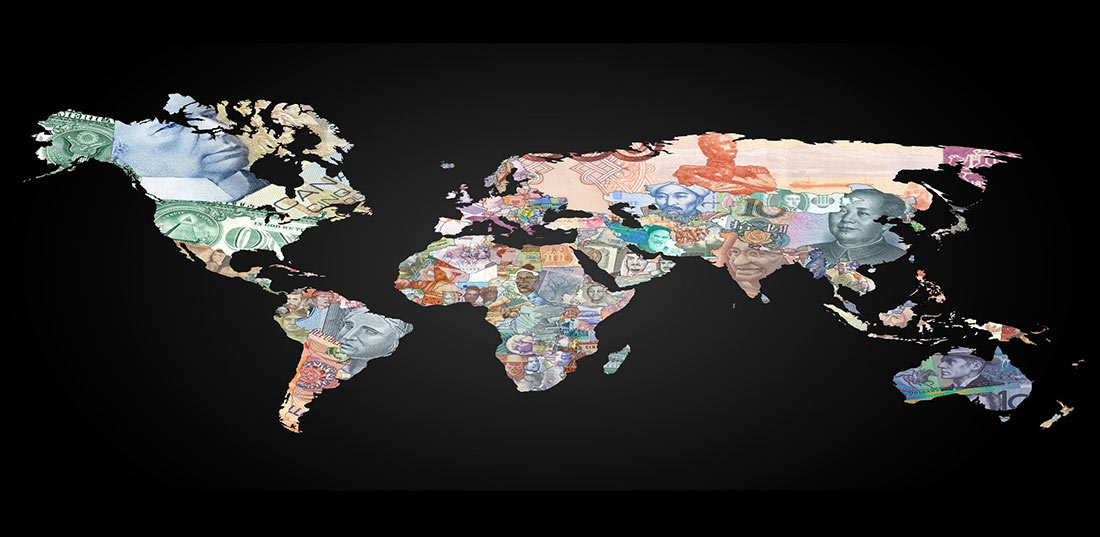 Departure Lounge VIP Offers
For the current VIP special travel values and insider access options, click below.
VIEW YOUR VIP OFFERS