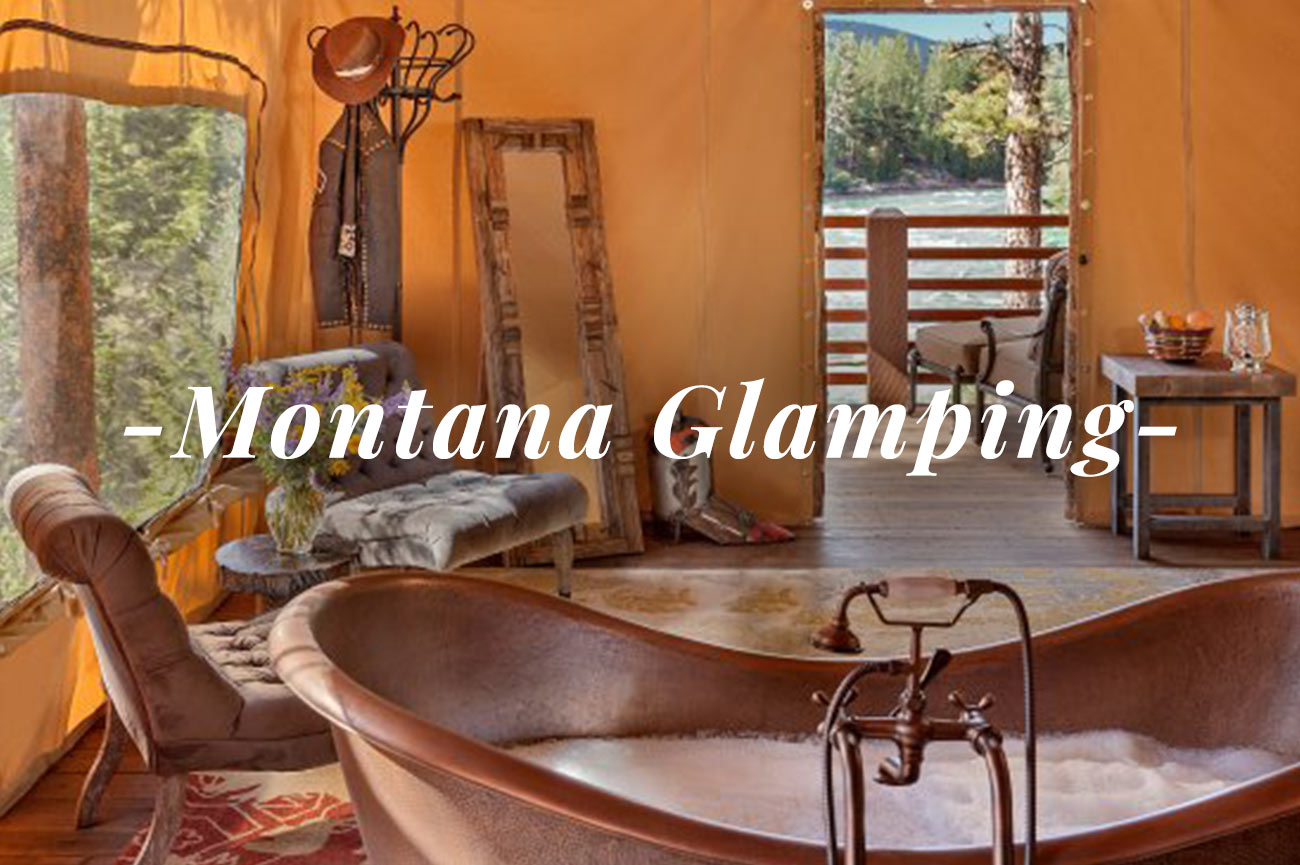 Join Us To Learn About Paws Up In Montana Feb 4 & 5
You've just spent time with family, and that means two things are probably on your mind: How are we escaping the Texas heat this summer? And how do we make the holiday gathering even better this coming year? One of our favorite solutions for both of those questions in Paws Up in Montana.
Our friends from Paws Up are coming to Austin and San Antonio and will be hosting an evening at our Departure Lounge locations to allow you to learn more about this very special getaway. From amazing summer-time glamping overlooking rapids to luxury cabins to keep you cozy in the winter holidays, Paws Up offers incredible accommodations and a ton of activities to keep the whole family inspired, challenged and entertained. Our Departure Lounge clients always return from Paws Up with a big smile and Texas-sized stories and memories.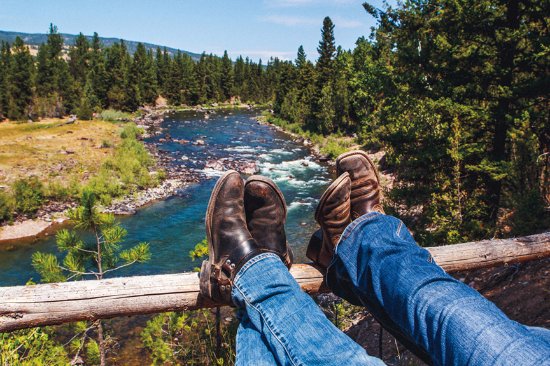 Join us on the evening of Tuesday, February 4th at Departure Lounge San Antonio (rsvp: [email protected]) or Wednesday, February 5th at Departure Lounge Austin (rsvp: [email protected]). Attendees will have a chance to win a special door prize at each gathering.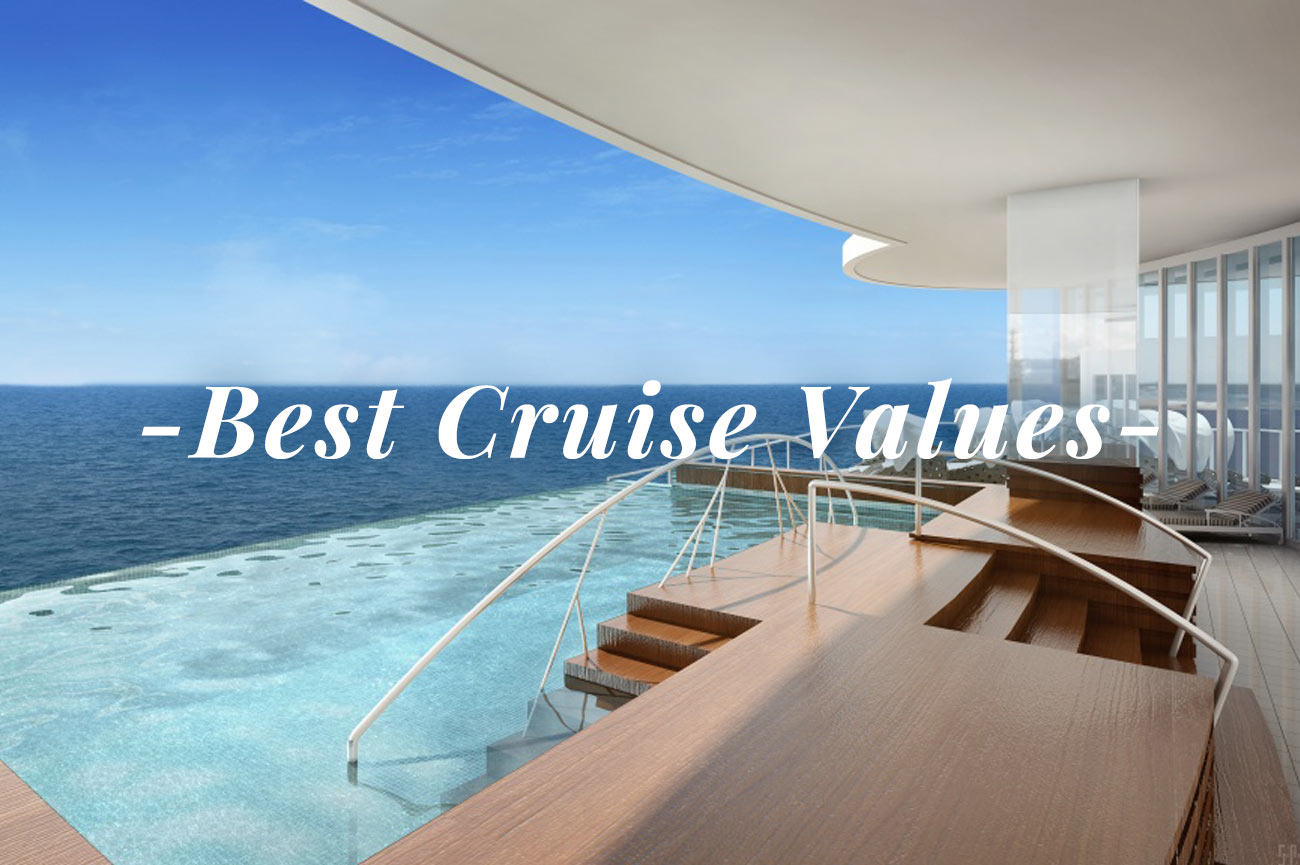 Contact Departure Lounge Now For Best Cruise Values Of The Year
January and February are when our favorite cruise lines make their best values available to Departure Lounge clients. If you're wanting to book a cruise for 2020, 2021 or 2022, now is the time to find the best values and offers. Here are a few of the current promotions available to Departure Lounge clients: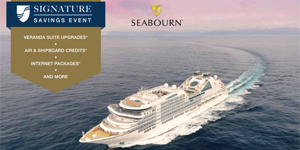 Seabourn
• Signature Savings Event: Up to $1,000 SBC + Suite upgrades, Internet Packages, and more!
• Promotion combinable with Departure Lounges Virtuoso Voyages.
• Booking Window Now - February 28, 2020
Silversea
• $1,000 Savings Per Suite when you book by February 28, 2020
• This WAVE offer is also combinable with Departure Lounge's Virtuoso Voyages!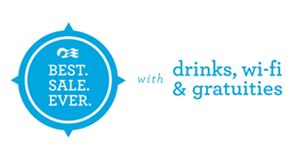 Princess Cruises
• BEST SALE EVER! Free Drinks, Wi-Fi, and gratuities!
• Book by February 28, 2020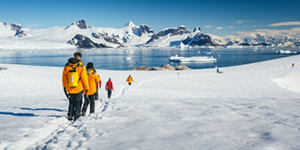 Quark Expeditions
• Early Booking Bonus
• Save up to 30% on select 2020/2021 Antarctica expeditions and an additional 5% savings for past passengers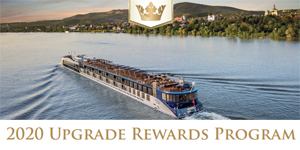 AmaWaterways
• Triple Savings Offer
• Save up to $2,000 per stateroom, complimentary stateroom upgrade, plus $100 OBC per stateroom
• Book by March 31, 2020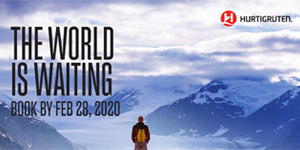 Hurtigruten
• Save up to 30% on select Alaska, Antartica, Iceland, Greenland, Central and South America, Norway and Northwest Passage
• Book by February 28, 2020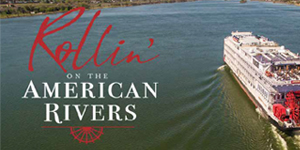 American Queen Steamboat Company
• 2% Bonus Commission PLUS savings up to $5,800.
• Book by March 31, 2020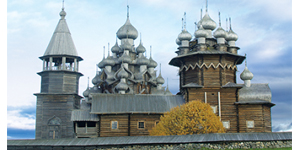 Viking
• Special Cruise Fares PLUS up to Free Air on select 2020-2021 sailings
• Book by January 31, 2020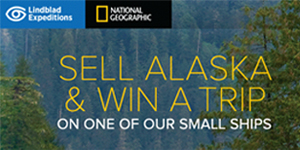 Lindblad
• Earn a $250 gift card for every cabin booked on any Alaska itinerary
• PLUS a chance to win one of two unforgettable expeditions. Book by March 31, 2020
Contact your Departure Lounge Travel Advisor now to explore the best cruise values.
GET CRUISING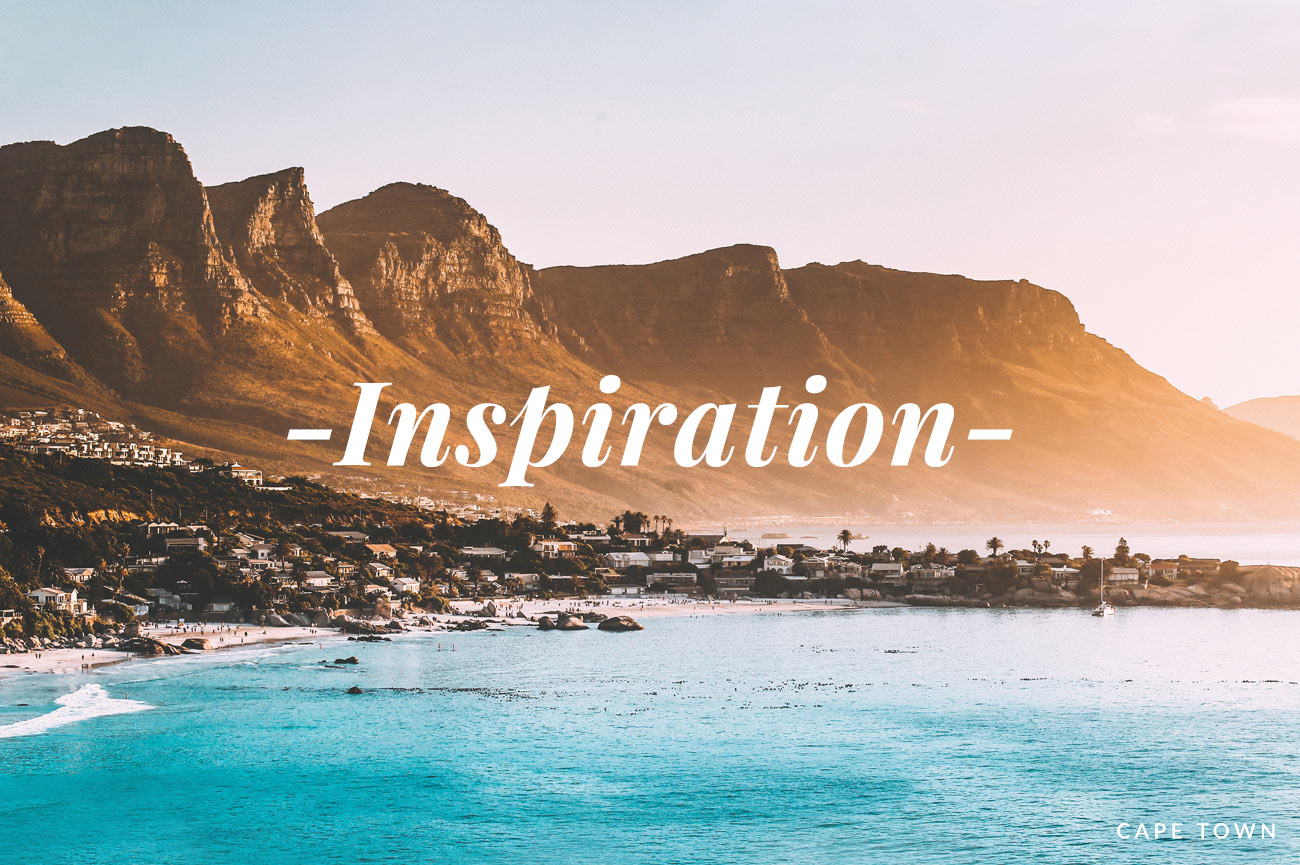 South Africa: Adventure Beyond the Big Five
South Africa may be on the other side of the world (the flight is 18-plus hours from the U.S.), but this southernmost country in Africa is a destination unlike any other. The beautiful country features vast savannahs for safaris, beautiful beaches, lush winelands, cosmopolitan cities, a rich cultural history and landmark geography.
Most flights from the U.S. arrive in Johannesburg, South Africa's largest city, which began as a gold-mining settlement. Its Soweto township was once home to Nelson Mandela and Desmond Tutu and today offers a glimpse into the country's struggle to end segregation.
From Johannesburg, adventurers in search of big game head to Kruger National Park on safari, where park rangers guide visitors through the wilderness on a quest to see the big five (elephants, lions, rhinos, leopards and buffalos). The rugged landscape, dotted with luxury lodging, is a place to connect with nature and truly get away from it all.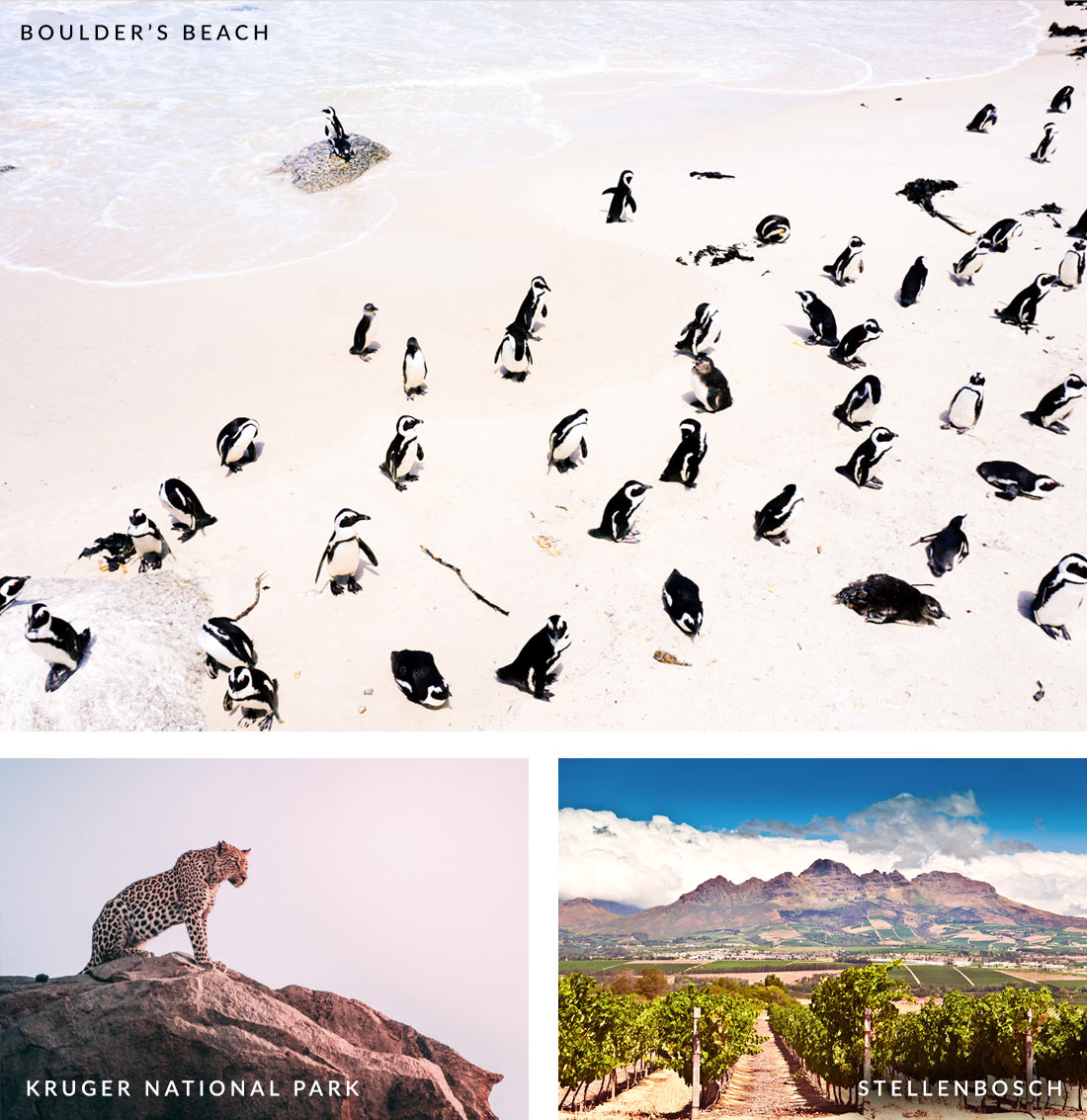 No trip to South Africa is complete without a stop in Cape Town, South Africa's second largest and most stunning city. Shadowed by Table Mountain, which you can visit via cable car, this buzzy port city is bustling with art galleries, trendy restaurants, great shopping and a coastline of diverse beachscapes. Just 20 minutes outside the city, the Constantia wine route features vineyards dating back to the 1600s. Or enjoy a drive around the Cape Peninsula, stopping to see the penguins at Boulder's Beach.
The incredible size of the continent of Africa is often hard to believe. The flight time from Johannesburg to Egypt is over twenty hours. Understandably, many of our clients want to maximize their time and see other countries beyond South Africa such as Kenya or Namibia. It can be done but it requires a good amount of time and budget. Let's explore the options!
Dreaming of Africa? We'll create a plan for an incredible adventure for families, solos, honeymooners and more.
PLAN YOUR SOUTH AFRICA ADVENTURE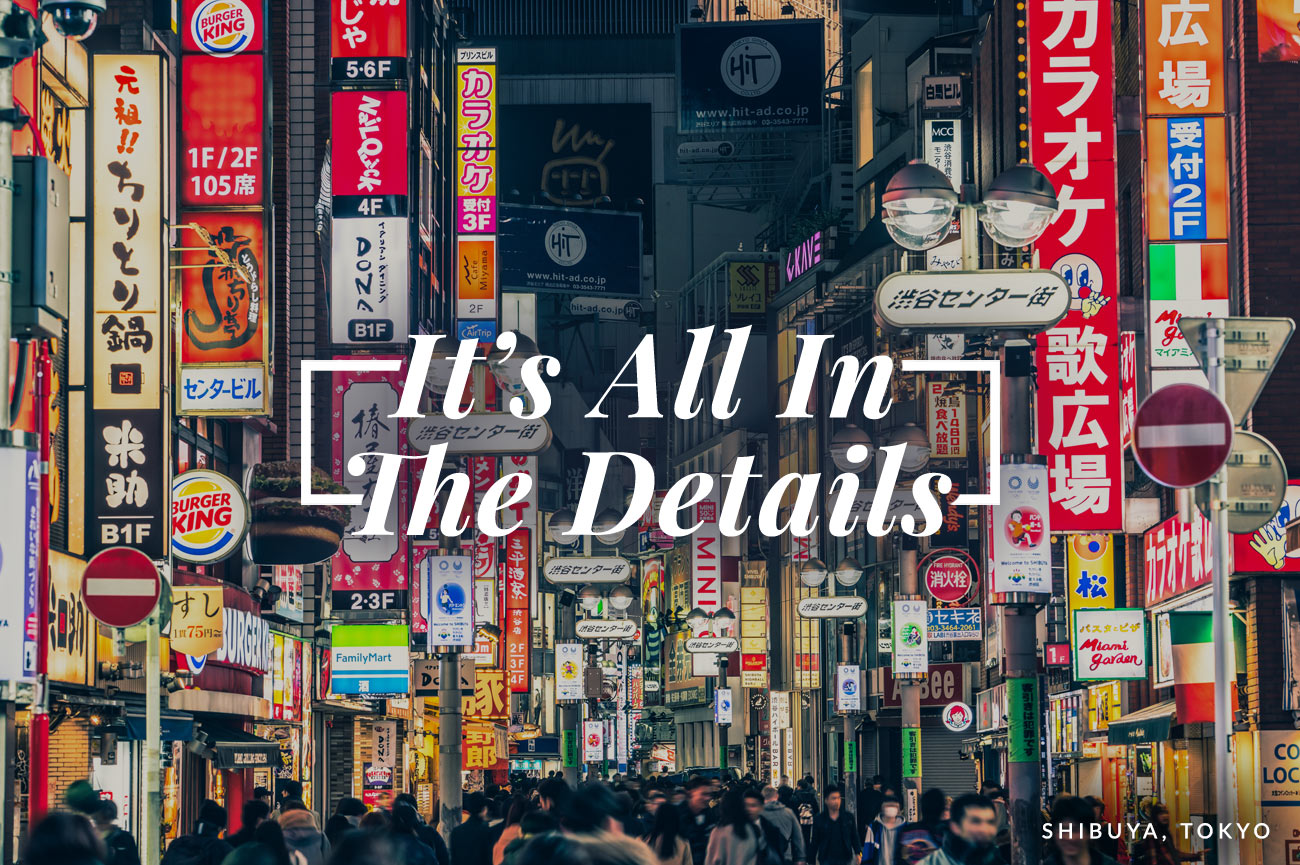 Going for Olympic Gold in Tokyo
The Summer 2020 Olympics, the Games of the XXXII Olympiad, will take place in Tokyo July 24- August 9, 2020. It's not Japan's first time hosting this epic international sporting event. Tokyo hosted the Summer Games in 1964, and the Winter Games were held in Sapporo in 1972 and Nagano in 1998.
Set at 33 venues around Tokyo, 28 of which are within five miles of the Olympic Village, the Summer Olympic Games will boast eleven new venues, including a new National Stadium that will be the site of the Opening and Closing ceremonies.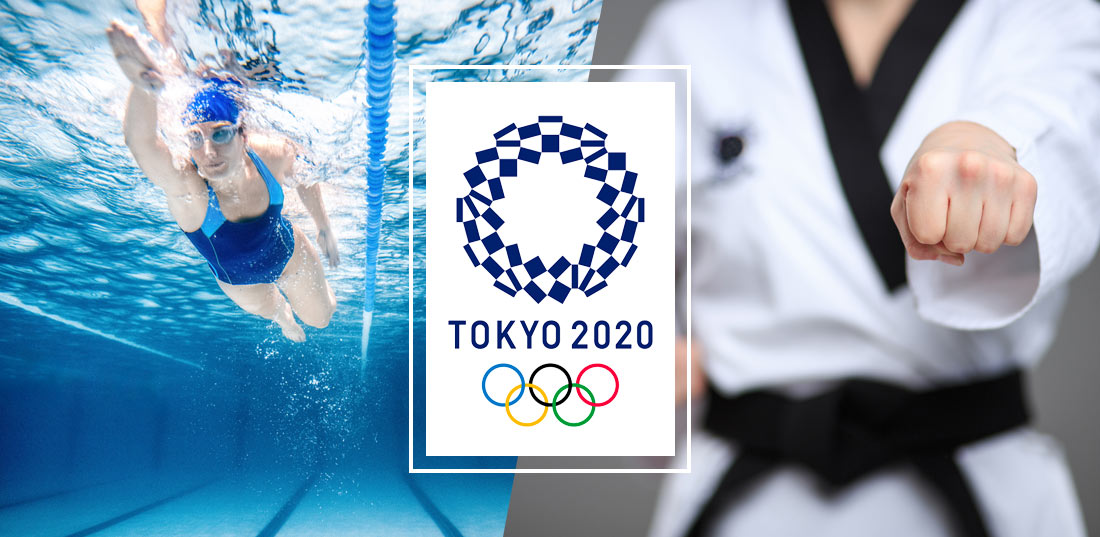 In addition to popular sports such as swimming, gymnastics and track and field, these Games will debut several new Olympic sports, including karate, sport climbing, surfing and skateboarding.
Purchasing tickets to one of the 339 events can be complicated. Currently, tickets are only available to Japanese residents through official websites. International ticket buyers need to work with authorized ticket resellers for the United States.
In addition to the Olympics, there is much to see and do in this exciting city--from dining on local delicacies at the Toyosu Market to shopping in the Ginza to discovering the latest trends in Shibuya. Mount Fuji, Kyoto, and Osaka are also excellent nearby trips.
It's late in the game for tickets, but maybe we'll still find gold. Don't delay, let's talk today!
PLAN FOR GOLD IN 2020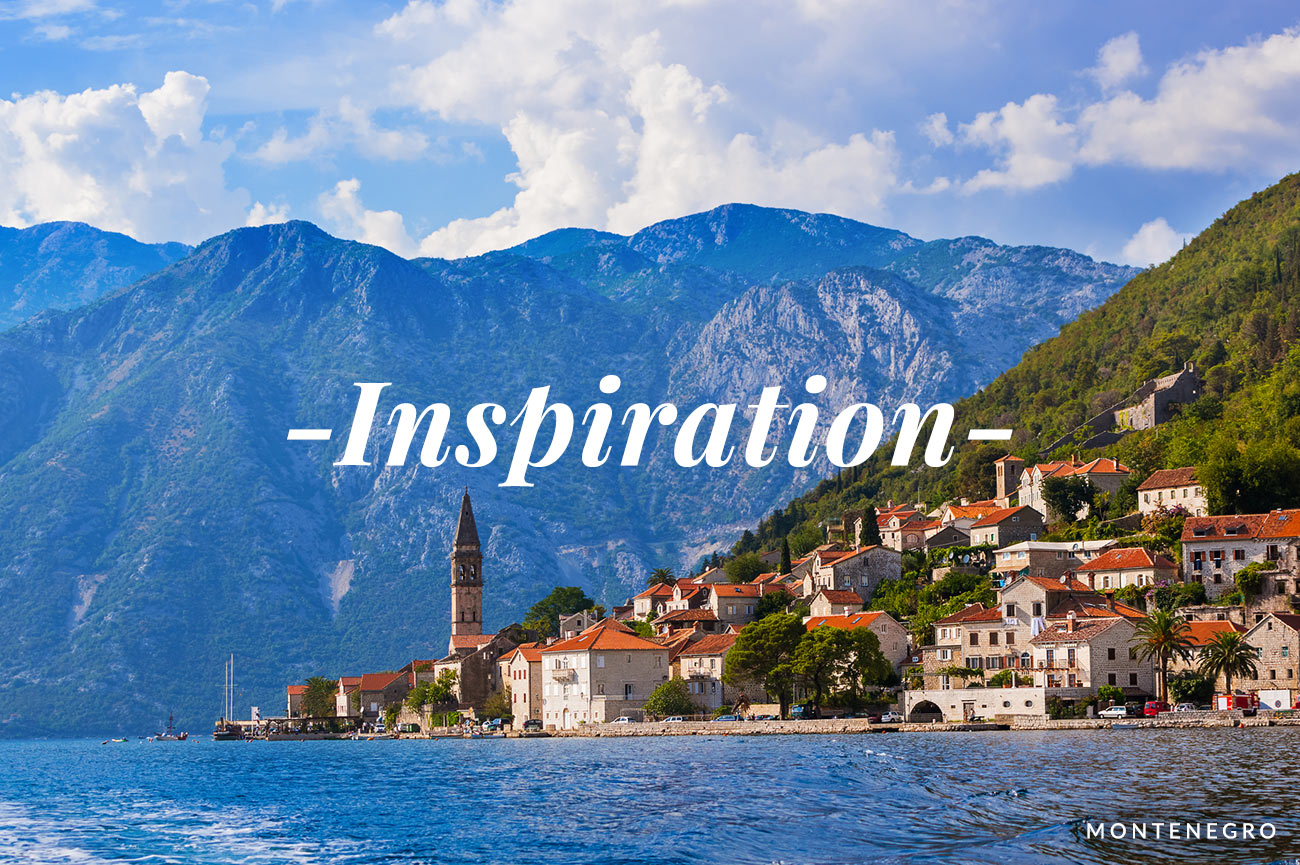 Travel Trends 2020: Here Are a Few Fun Ideas
Thinking about traveling in the upcoming year but don't know where to go? Ask us. As travel advisors, we do the research and follow the trends to uncover the hottest travel destinations. In addition to Tokyo, here are a few spots we're sending clients to in the year ahead:
Montenegro—Often overlooked for its neighbor, Croatia, charming Montenegro has several new luxe hotels opening in 2020. The highly anticipated 60-acre Portonovi Marina and Waterfront resort in Boka Bay looks amazing.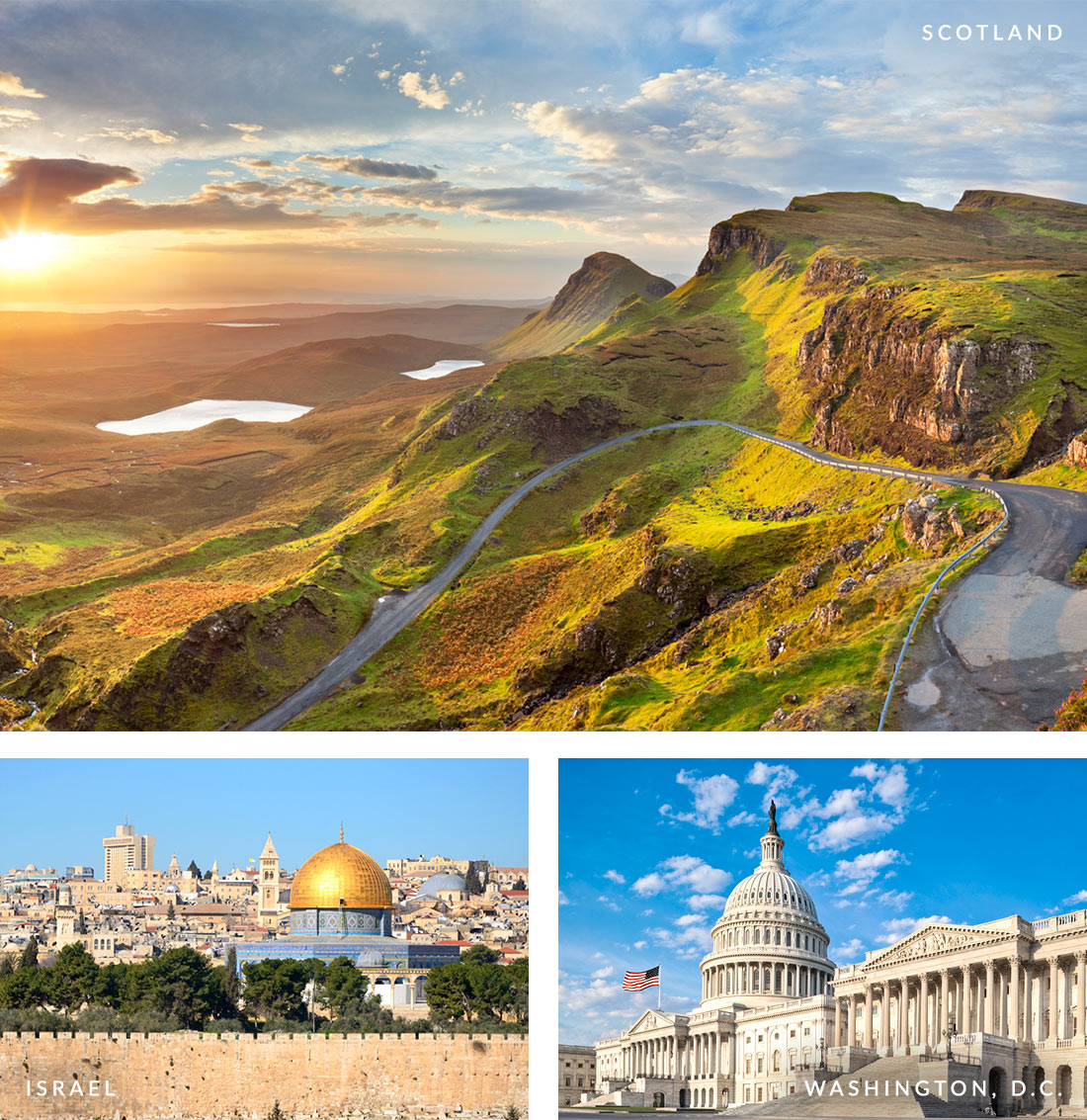 Scotland—Scotland's tourism market is on the rise, with a 10 percent increase in overseas tourists in 2019. Castles, gorgeous greenery and world-class golf make this history-rich destination an appealing spot for relaxation, leisure and culture.
Israel—With its $480-million expansion to the Ben Gurion Airport, Israel is also set to open six new hotel properties from Jordache Enterprises Group and 11 from Isrotel.
Washington, DC—Tourism in our nation's capital always increases during a Presidential election year. Celebrate democracy and embrace United States history with a visit to the city's monuments, museums and historic landmarks.
Love learning about new places? Me too!
What's on your list for 2020?
LET'S TALK ABOUT IT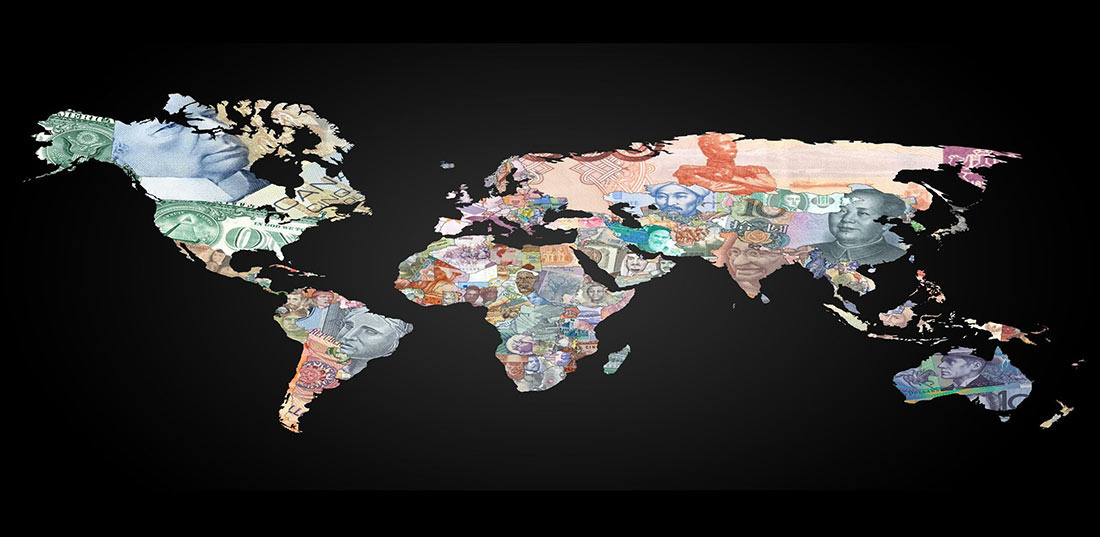 Departure Lounge VIP Offers
For the current VIP special travel values and insider access options, click below.
VIEW YOUR VIP OFFERS
Upcoming Events
AUSTIN
JANUARY 14 | Italy Travel Showcases
FEBRUARY 5 | Paws Up Montana Reception
FEBRUARY 25| Oceania Cruises Showcase
MARCH 17 | River Cruise Line Showcase
RSVP TO AN AUSTIN EVENT
SAN ANTONIO
JANUARY 15 | Italy Travel Showcases
FEBRUARY 4 | Paws Up Montana Reception
FEBRUARY 26 | Oceania Cruises Showcase
MARCH 18 | River Cruise Line Showcase
RSVP TO A SAN ANTONIO EVENT