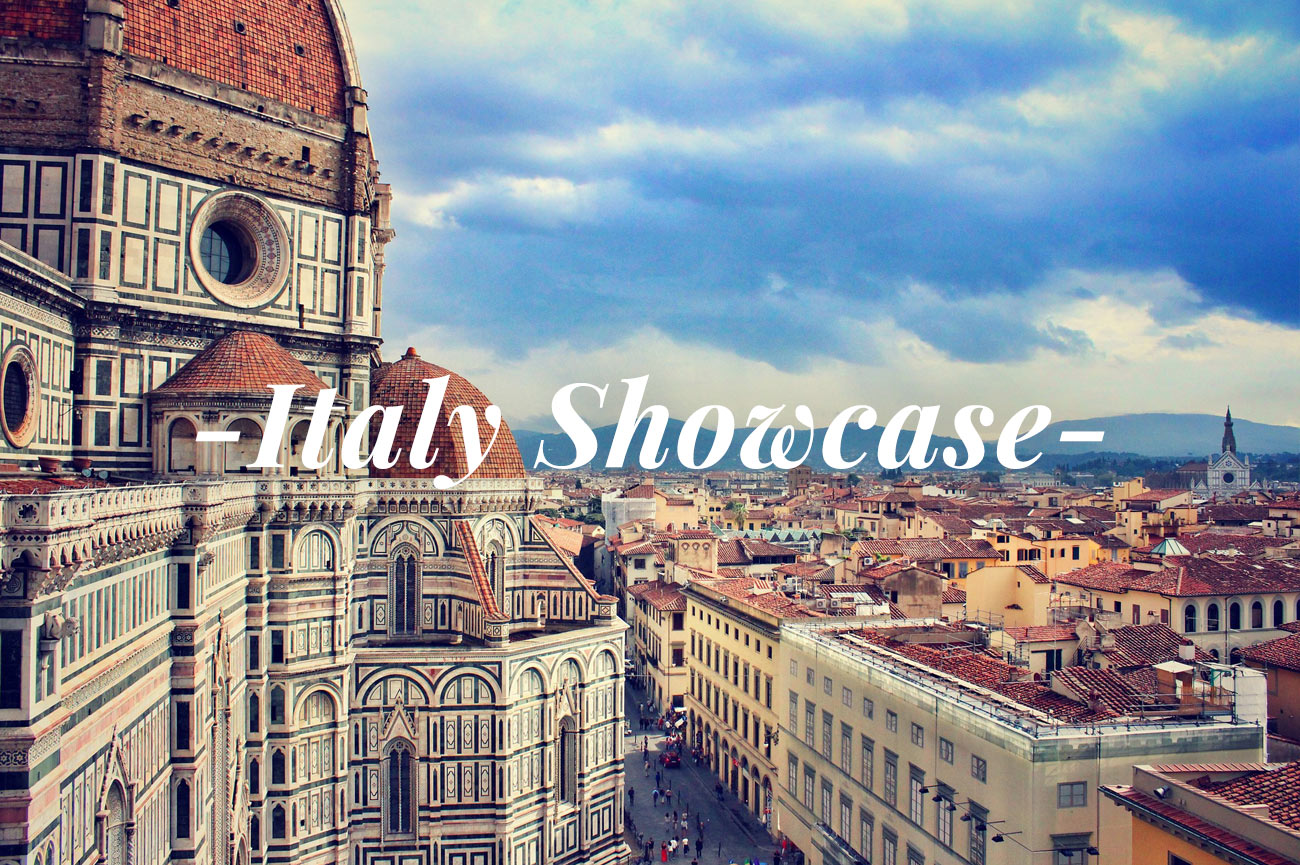 Italy, Italy, Italy. Let Us Count The Ways We Love You.
Are you like us? You can't stop returning to Italy? No one can blame you. It always has been and probably always will be the top-selling destination of Departure Lounge. The food, the wine, the art, the architecture, the friendly people, the natural beauty, the history . . . all reasons why we just can't get enough.
If Italy is calling you . . . or calling you back . . . we offer you a special opportunity to attend our Italy Showcase events in Austin (January 14) and San Antonio (January 15) to enjoy a region-by-region presentation by our preferred Italian ground operator (and friends) while drinking wine and enjoying some Italian appetizers.
Whether you're pondering your first visit to Italia or you're wanting to explore a region that you have not visited (along with some of your favorites) these events will be a very fun opportunity to look at your options and discuss which ones are most appealing. To RSVP for Austin's January 14 event, email [email protected]. For San Antonio's January 15 event, email [email protected]. Both events begin at 6:30 p.m. until 8 p.m. We look forward to seeing you!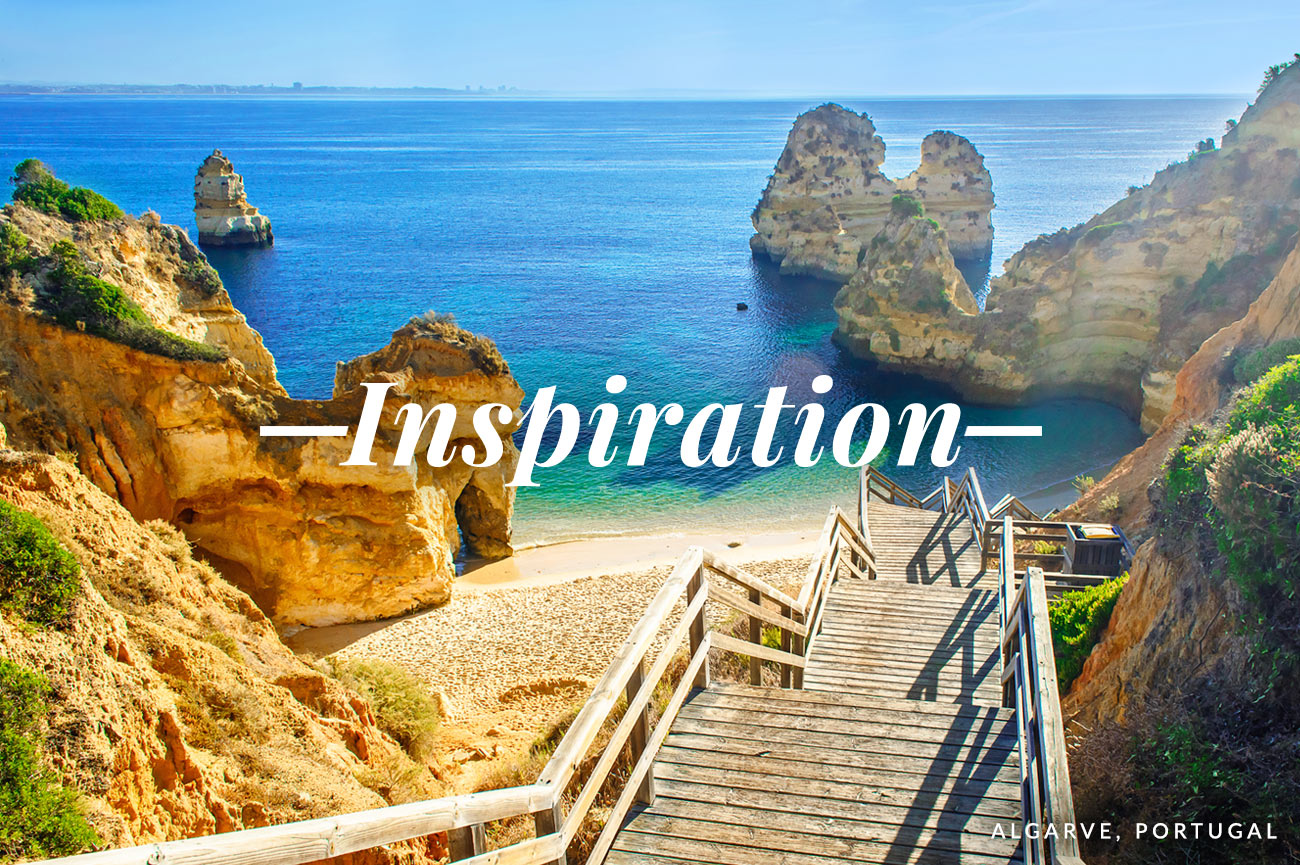 Why Does It Seem Like Everyone is Going to Portugal?
Located on the western coast of the Iberian Peninsula, Portugal has seen its tourism industry increased by nearly 15 percent in recent years. Why? Because the well-priced destination boasts an idyllic climate, grand architecture, and many beautiful attractions.
From the timeworn charm of cities like Lisbon and Porto to scenic wine regions to the stunning beach in the Algarve, there is much to see and do in this undiscovered European destination. Best of all, because Portugal is relatively small, you can visit the city, the sea, and the wine region all in one trip.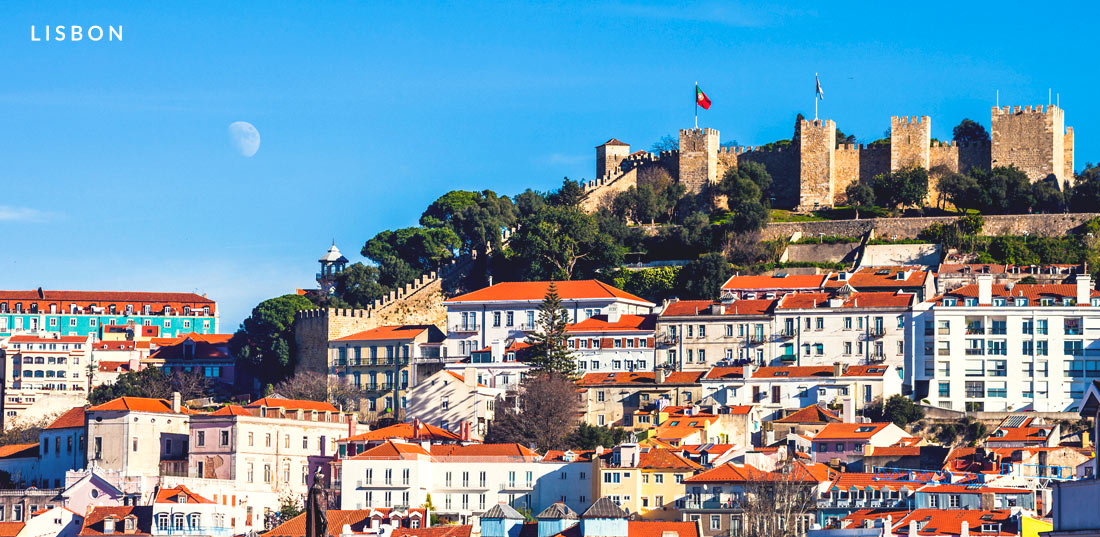 Lisbon is Portugal's capital and its largest city. Set on the waterfront across seven hills, the grand city is vibrant with gothic architecture. Vintage streetcars traverse the city's cobblestone streets, making it easy to explore the Old Town. Visit castles, go to the fish markets, admire the stunning tile, and be sure to try a pastel de nata, the city's famed custard tarts.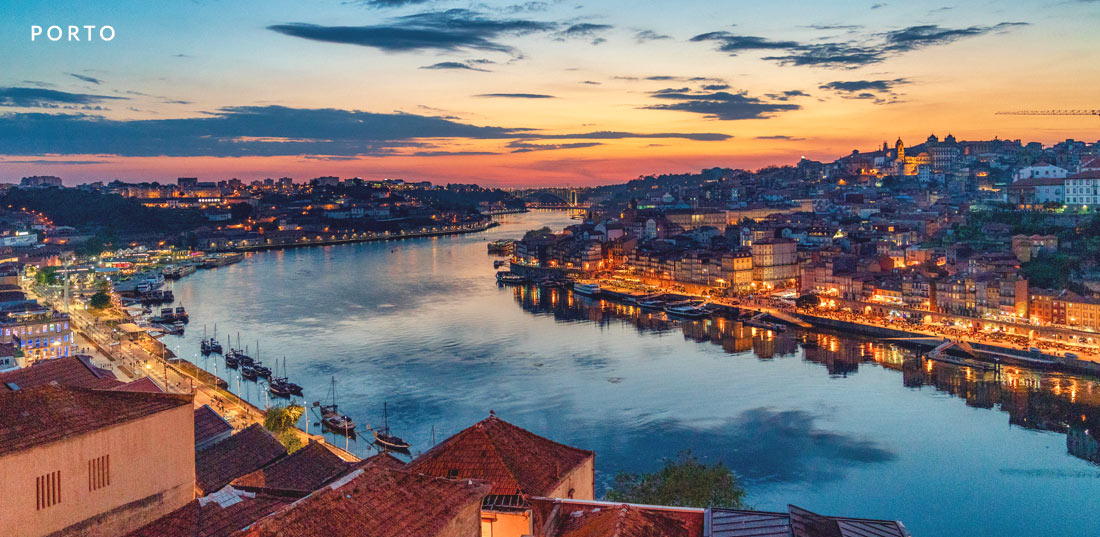 Porto, the country's second-largest city, has a distinctly Old World charm, with cobblestone streets, red-tile roofs and Moorish-inspired architecture. With its close proximity to the Douro Valley wine region, the city has become a foodie's paradise. Dine on fresh seafood, cheese, warm bread, and local olive oil, all washed down with fantastic local wines.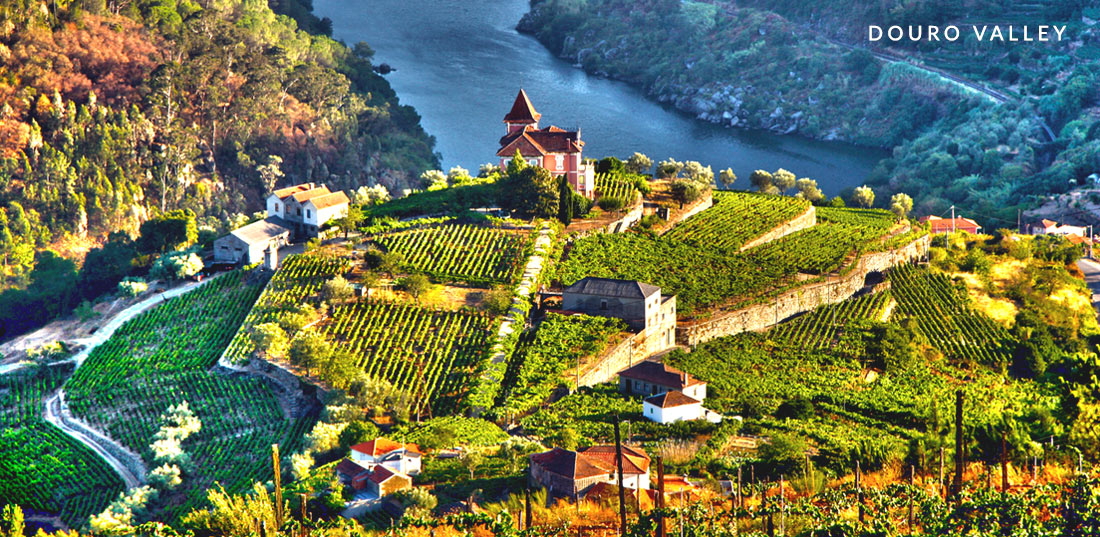 In the past few years, more than 60 hotels have opened or been renovated in Portugal, with luxury accommodations incredibly affordable. You can also opt to stay at state-run pousadas, housed in old palaces, castles, monasteries or convents.
With the increased interest in tourism, airlines are now offering more flights into Portugal, many of which offer up to five-day stayovers with no additional fee.
Want to try Portugal? We can help you plan a vacation to Portugal's varied regions, or a stopover in Lisbon or Porto for a few days before continuing on to Spain or France.
LET'S CHAT ABOUT IT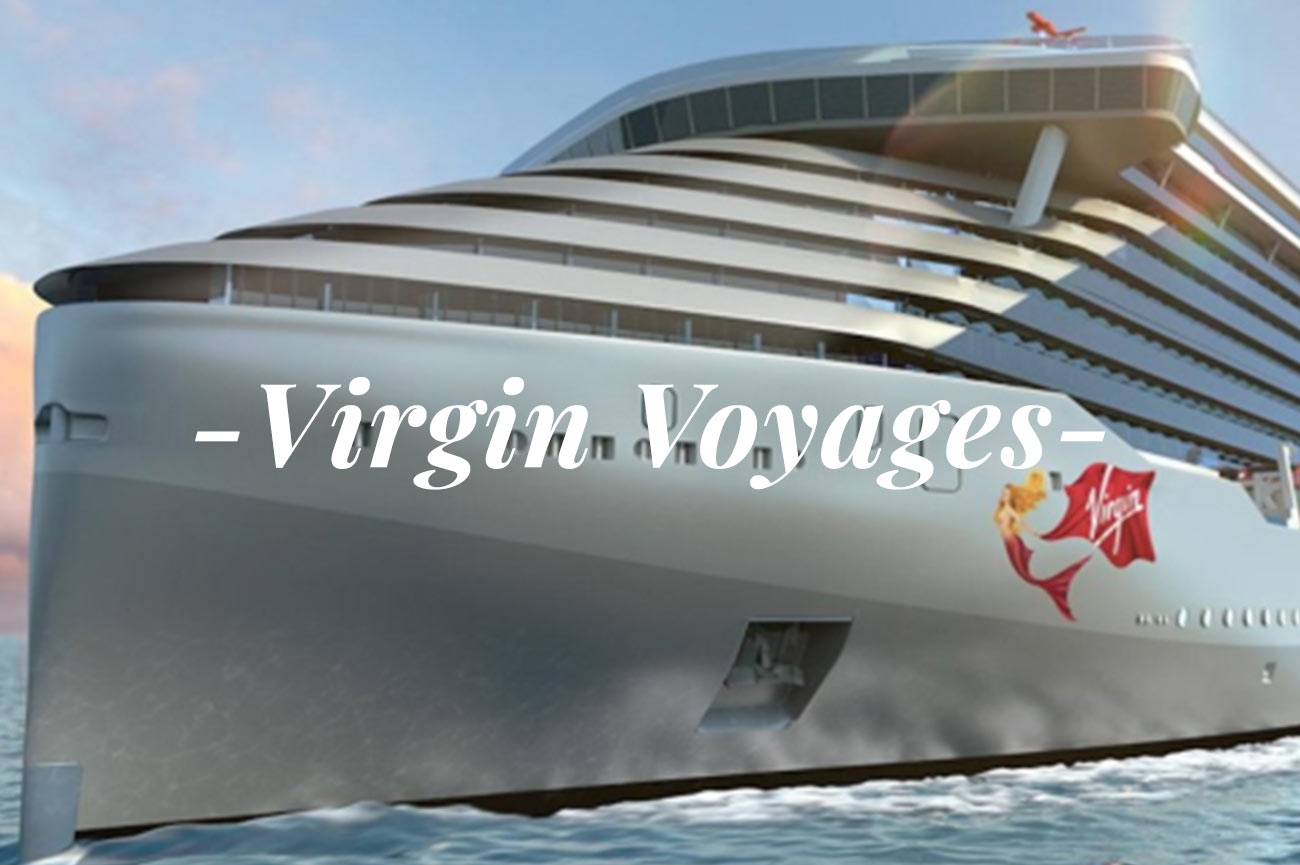 Richard Branson's Virgin Voyages Comes To Austin & San Antonio in December
If you were billionaire Sir Richard Branson, what type of cruise ship would appeal to you? Curious to find out? Join us in at Departure Lounge in Austin on December 10 or San Antonio on December 11 to learn all about Virgin Voyages, the very innovative adults-only cruise line created by Branson and a very talented, somewhat irreverent team of dreamers.
The interior designers for Virgin Voyages have never worked on cruise ships before, and it's evident because the interiors are very hip and inviting, even to those of us who think we don't like cruises. The dining, bar and entertainment options are equally diverse, ranging from drag queen brunch to an onboard tattoo parlor. This isn't your grandmother's cruise line. Sailings begin in April in the Caribbean.
Intrigued? Join us in December to learn more or reach out to your Departure Lounge travel advisor. To RSVP for Austin on December 10, email [email protected]. For San Antonio in The Dominion on December 11, email [email protected]. Both events begin at 6:30 and end at 8 p.m. You don't want to miss these.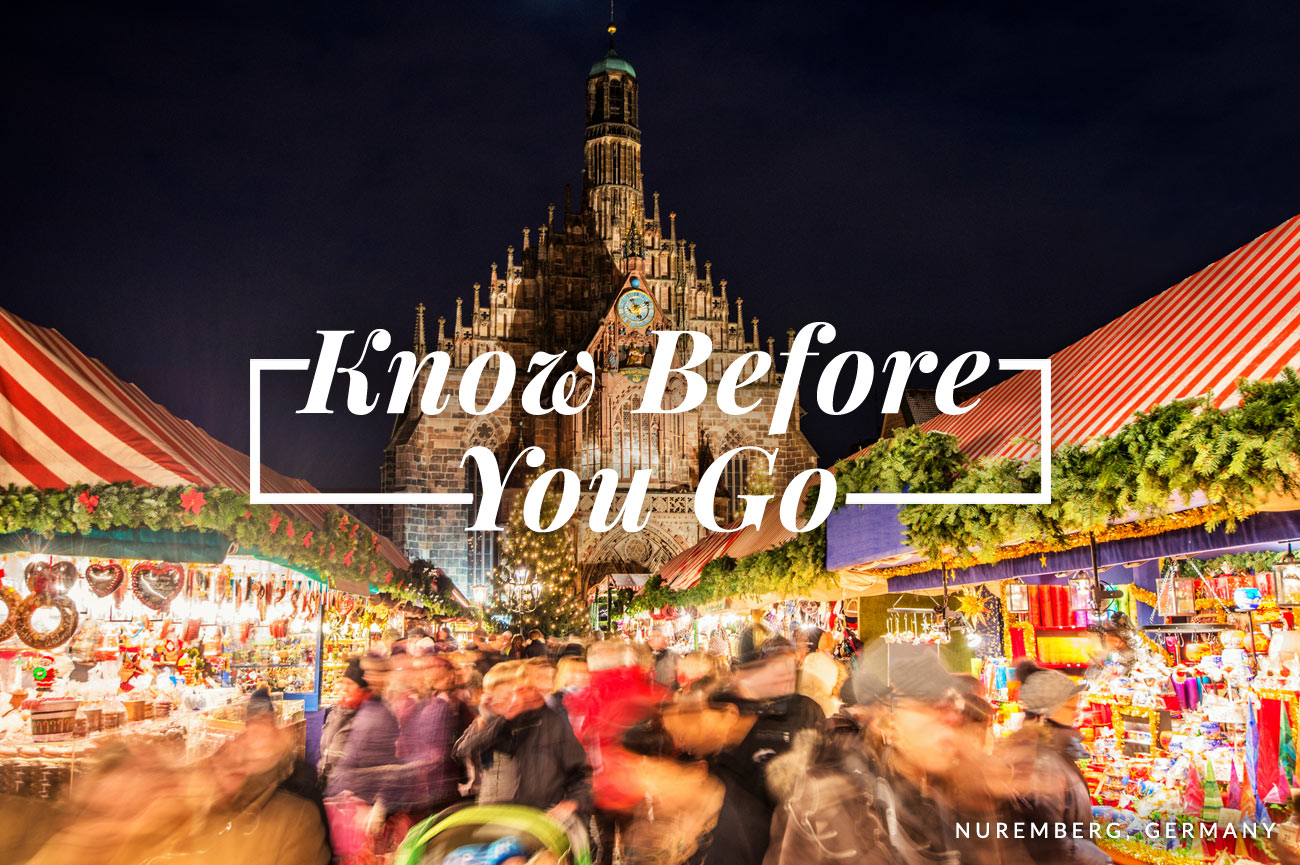 Bucket List: Europe's Christmas Markets
Christmas shopping in Europe is a little different than just hitting the mall. Many towns offer historic Christmas markets, where you can stroll through the snowy cobblestone streets of the city, visit outdoor shopping stalls, drink mulled wine and get into the holiday spirit.
It's like something out of a holiday fairy tale. Most take place from the last week in November thru Dec. 24. Here are a few of our favorites:
Nuremberg Christkindlesmarkt, Germany
Dating back to the 16th century, the traditional festival encourages visitors to sip mulled wine, nosh on bratwurst and indulge in gingerbread as they walk through the outdoor stalls in Hauptmarkt, the central square in the city's old town. One of the world's most famous Christmas markets, with more than two million annual visitors, the festival is renowned for its Zwetschgenmannle, which are figurines made of prune.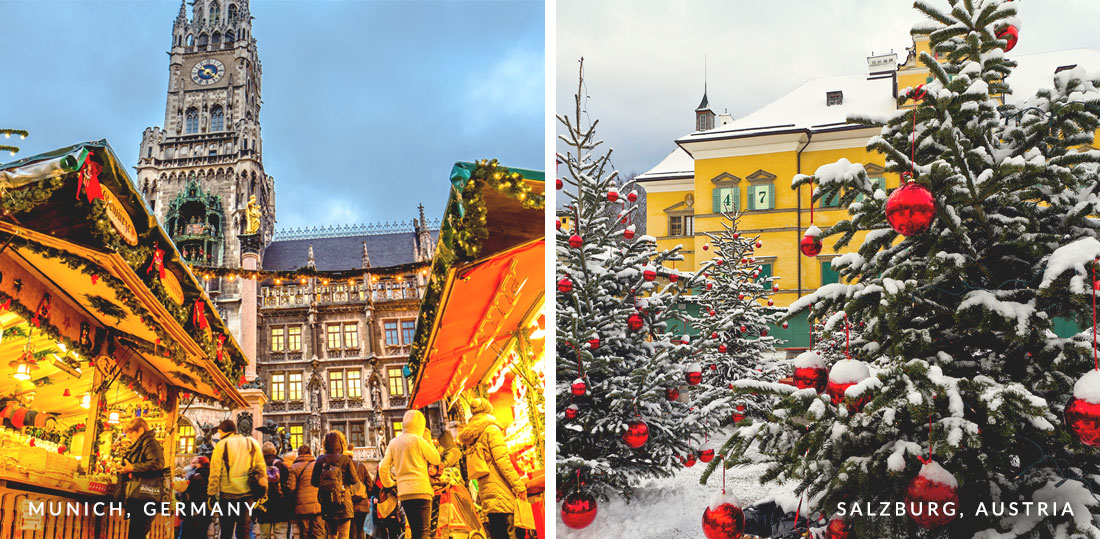 Munich Christmas Market, Germany
Dating back to the 14th century, this festive market moved to Marienplatz in 1972. Featuring more than 150 booths, the market features such gift items as hand-painted glass baubles and sheepskin jackets.
Salzburg Christkindlemarkt, Austria
Located in the center of the Old City, which happens to be a UNESCO World Heritage site, this holiday festival has daily sing-alongs, traditional wind music performed above the square and plenty of mulled wine and market stands. Try the Bauernkrapfen, a delicious fried pastry worth every calorie.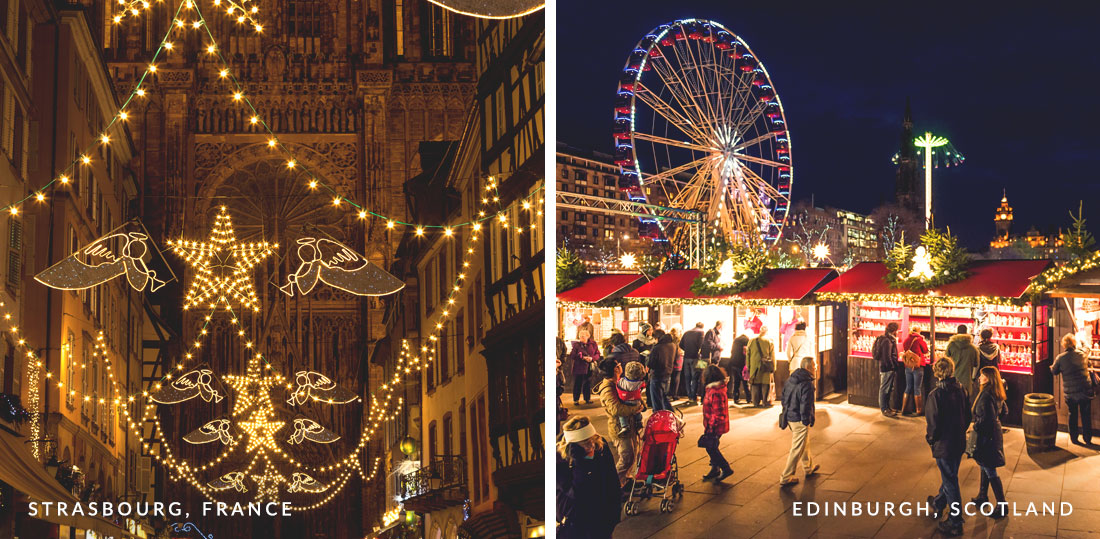 Strasbourg Christmas Market, France
Set along this Rhine River, this famed Christmas market dates back to 1570. Shop for wooden toys, blown glass candles and sample Alsatian bredele, traditional buttery cookies that go really well with hot chocolate.
Edinburgh's Christmas, Scotland
Cinnamon and sugar chimney cakes and cotton candy are among the sweet treats offered at this annual holiday festival, located adjacent to the Scottish National Gallery. You can also shop for wooden candle holders and Tartan Christmas ornaments. Be sure to visit the Christmas tree maze in East Princess St. Gardens.
It's never too early to plan for next year, let's talk over your annual travel "wish" list!
READY TO PLAN 2020?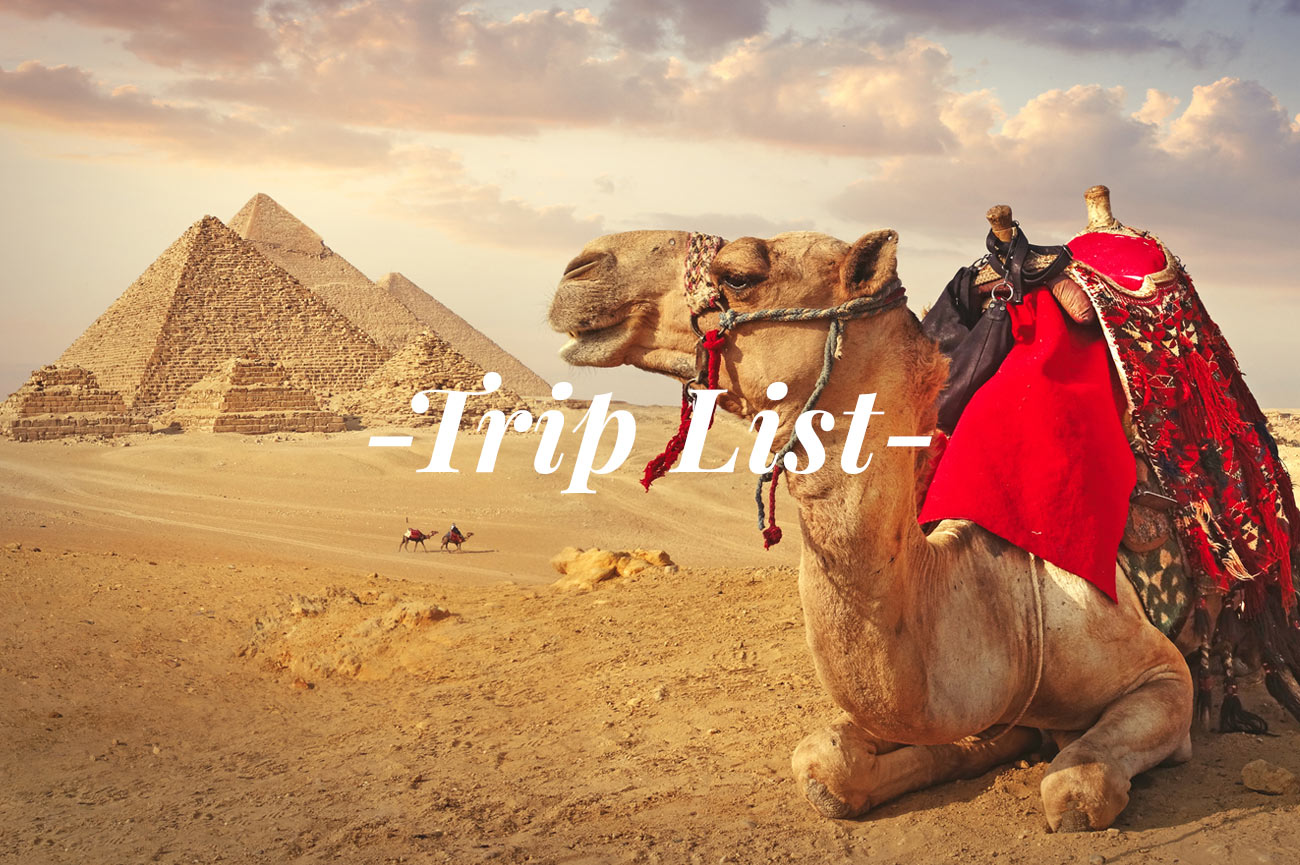 Places We've Traveled This Month
Austria, Egypt, Turks & Caicos, Italy, Slovenia, Tennessee Smoky Mountains, Colombia, Florida, Savannah, Charleston, British Virgin Islands, Thailand, Japan, France, Germany, Switzerland, Netherlands, Portugal, Transatlantic cruise, Antigua, St. Thomas, England, Utah, Ireland, Punta Mita, San Miguel de Allende, Mexico City, Cancun, Playa Mujeres, Playa del Carmen, Puerta Vallarta, Maui, Oahu, Kauai, Peru, Ecuador, Galapagos, New York City, Tahiti, Grenada, Spain, Arkansas, Colorado, Fiji, Botswana, Belgium, Morocco, India, South Africa, Zimbabwe, Mozambique, Namibia, Puerto Rico.
Looking for the latest insight from our recent travels?
ASK US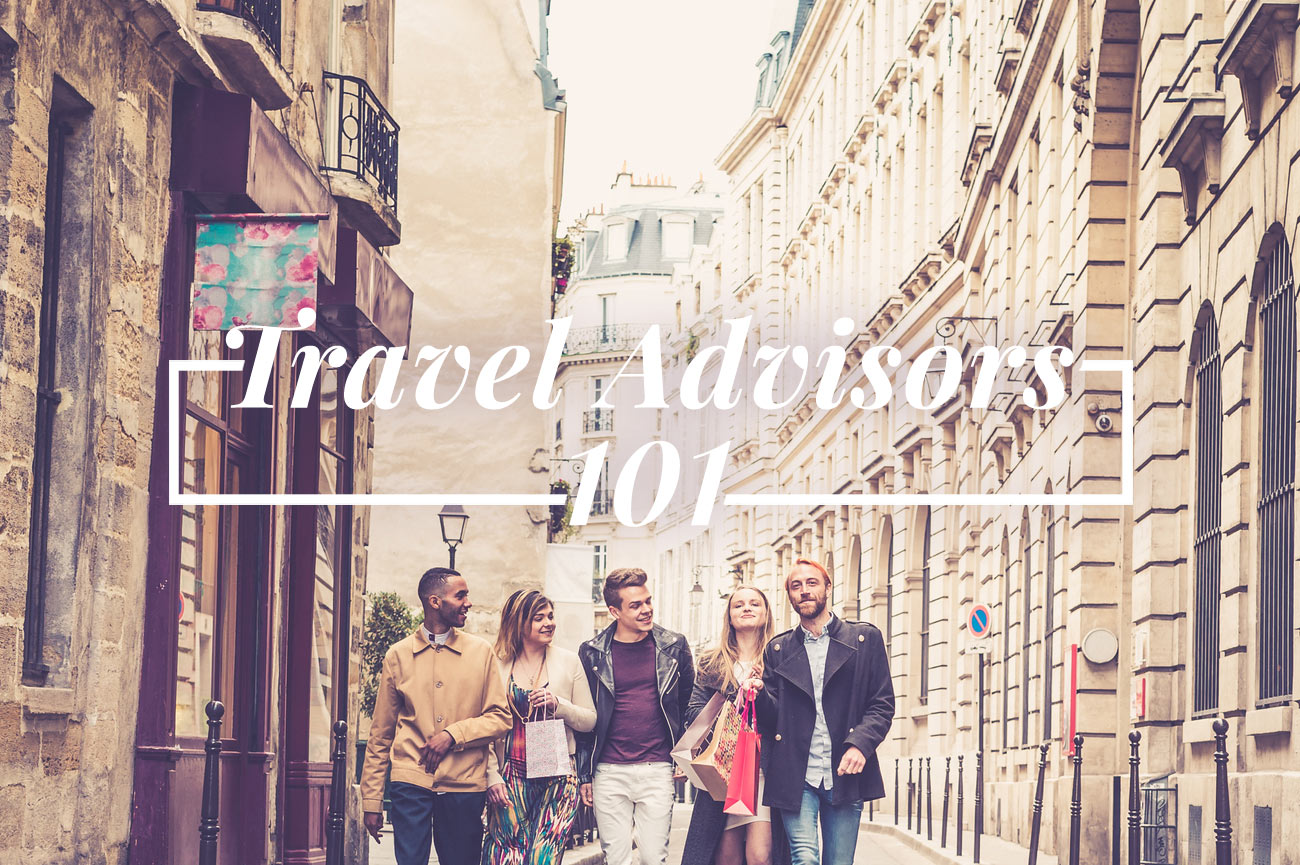 Expert Planning Makes A Better Trip
Planning the perfect travel itinerary takes time and expertise. That's where a good travel advisor comes in. We can help you make the most of your stay by figuring out what to see and do. In other words, we do more than just book travel. We do the research for you and offer in-depth knowledge about the destinations you choose.
We develop your client profile to help customize a trip to meet you and your family's needs. It's our job to know your interests, so we can find the right activities for your travel itinerary. For example, if you're an avid swimmer, we'll make sure your hotel has a pool. And, it helps us to know the ages of your children, to cater to their needs, too. We'd also like to know if you have food allergies or are gluten-free, so we can alert the hotel in advance.
Let's say you're heading to Paris and want to do some shopping. Rather than just arranging for a car service to take you to some of the city's best shopping districts, we might suggest a behind-the-scenes tour of Louis Vuitton, so you can see how the coveted bags are made.
Really love tennis? We can go beyond getting you tickets to Wimbledon. Maybe tea and strawberries in the club before the match?
As your travel advisor, it's our job to ensure all the details of your travels are looked after.

LET'S TALK DETAILS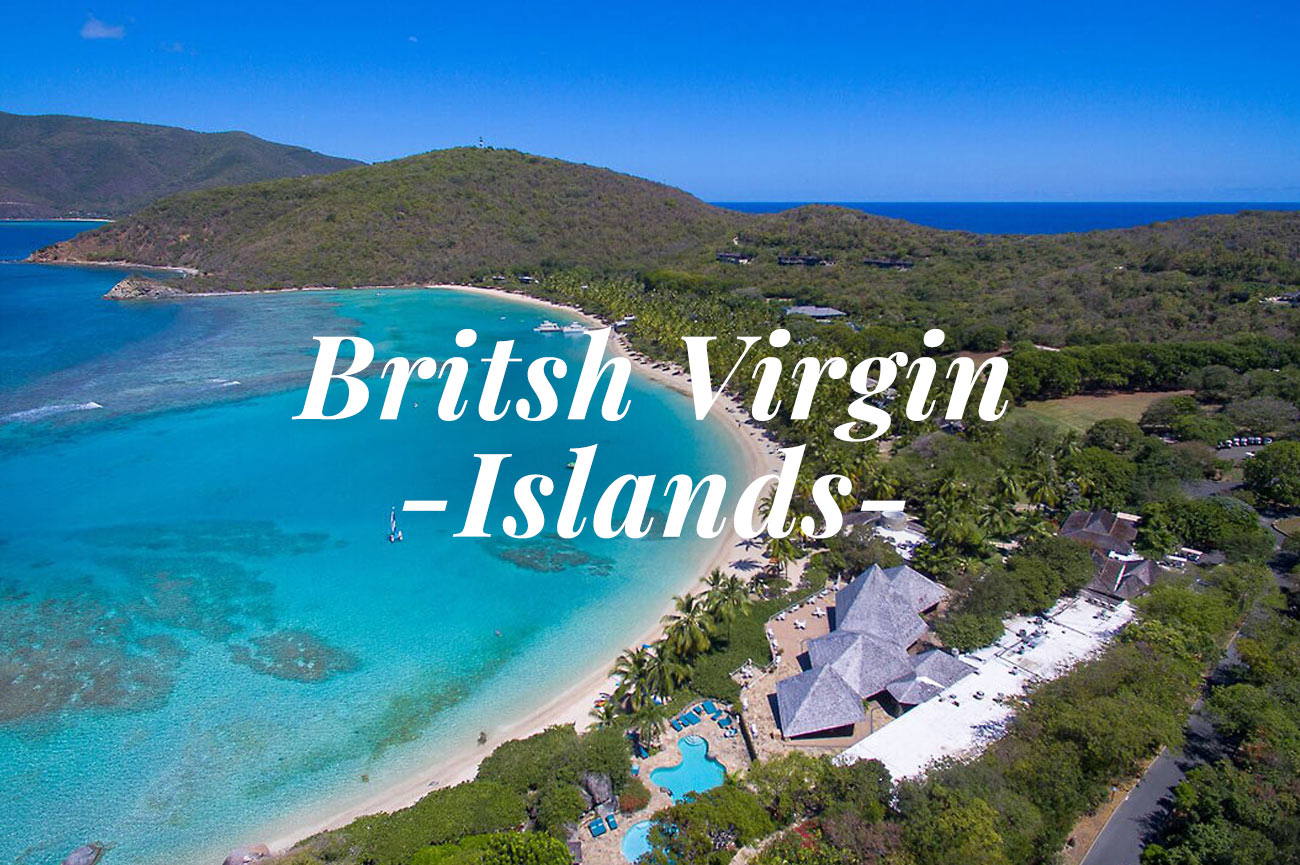 The BVIs Reemerge As Even More Of A Billionaire's Paradise
Departure Lounge Founder Keith Waldon serves on the advisory board for the British Virgin Islands, and he recently was in the islands to get a first-hand look at the best that the islands have to offer.
As Rosewood Little Dix Bay, the crown jewel of the British Virgin Islands, prepares to soon reopen heading into 2020, the islands have a lot to celebrate as the luxury travel world will again prioritize the destination. Tourism numbers are way up, sailing berths are way up and many luxury properties are back and truly better than ever.
Along with the iconic Rosewood Little Dix Bay, Oil Nut Bay has emerged as a remarkable island compound for the elite, offering extraordinary private villas and an impressive resort infrastructure. Necker Island continues to wow private groups of affluent travelers. And other villa options throughout the BVIs have also raised the bar on uber-luxury accommodations.
Even previously more rustic properties like Guana Island have upped their luxury game and are ready for the increased attention from the travel community. And Anegada Beach Club has introduced glamping to the islands.
What hasn't changed is the exclusivity of the BVIs and the lack of big-chain hotel development. That lack of big development and the preservation of natural beauty is what makes this a preferred destination and second home for billionaires worldwide. And having that kind of cash is handy because the air lift to get to the islands is still a challenge for those who don't have a private jet. For many travelers, committing to a journey to the BVI's means 2-3 flights each way and often two full days of travel. For Europeans planning to stay for two to three weeks, that inconvenience isn't so bad. For Americans wanting to get away for a week or so, the travel time requirement can be a challenge. So hopefully the islands can use this new spotlight shining on the newly reopening jewels to improve the limited air lift into the region.
The cruise lines are starting to be more visible in the BVIs, and this will need to be managed very carefully. No island in the BVIs can handle a large ship's thousands of passengers flowing onto an island like a spill of ants. But small luxury yacht-like cruise ships are a good option for visiting the islands and not upsetting the alluring balance of bliss.
Beyond the occasional smaller cruise ship, the number of sailing berths available in the islands is at an all-time high, with many crewed and un-crewed options for those wanting an exceptional sailing or motored yacht experience at a variety of price points. For the true ballers, many of the larger luxury yachts that moved to the Bahamas after the hurricane strikes have now returned to the BVIs. So for those loving to be on the water in one of the most beautiful parts of the world, the options are many.
Once you're in the BVIs, you don't need to worry about getting bored, unless that's what you're wanting. The ferry system makes island hopping easy, and many great restaurants and bars are thriving as the culinary scene continues to evolve and impress. After all, where the billionaire go, so do talented chefs. New recreational options are popping up too, from transparent kayaks to fun modes of personal transportation.
Moments of great opportunity, like the months ahead for the BVIs, must be managed carefully to take advantage of opportunity without negatively impacting what is one of the most pristine destinations in the world. Haven't been to the BVIs recently? 2020 is the time to go to see this jewel at its best.
Let your Departure Lounge travel advisor put some options together for you, and enjoy all the upgrades and perks that we secure for our clients.
PLAN A TRIP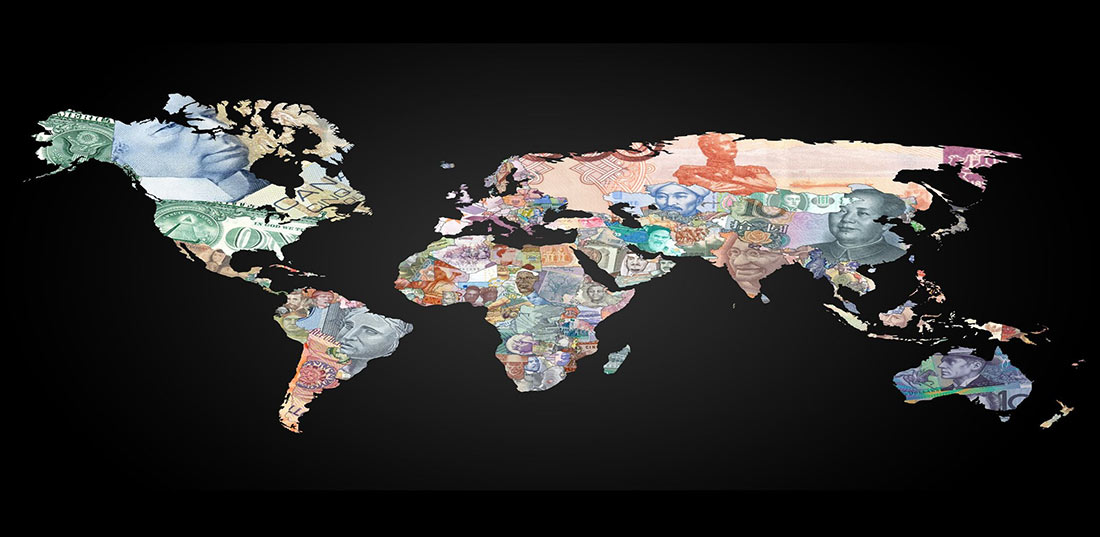 Departure Lounge VIP Offers
For the current VIP special travel values and insider access options, click below.
VIEW YOUR VIP OFFERS
Upcoming Events
AUSTIN
DECEMBER 10 | Virgin Voyages Showcase
JANUARY 7 | Ritz-Carlton, St. Regis & Luxury Collection Showcase
JANUARY 14 | Italy Travel Showcases
FEBRUARY 25| Oceania Cruises Showcase
RSVP TO AN AUSTIN EVENT
SAN ANTONIO
DECEMBER 11 | Virgin Voyages Showcase
JANUARY 8| Ritz-Carlton, St. Regis & Luxury Collection Showcase
JANUARY 15 | Italy Travel Showcases
FEBRUARY 26 | Oceania Cruises Showcase
RSVP TO A SAN ANTONIO EVENT