Traveling breaks us out of our comfort zones and propels us from behind the glow of monitors into bustling streets, hearing languages we don't know, meeting strangers we never knew we'd fall in love with.
Although part of the allure of travel is the mystery of the experience, it's nice to have a few creature comforts to help you get through those long-haul flights or unpredictable hiccups.
Get packing with a little SOS pack to ensure whatever comes along, you'll be ready.
The essentials:
1. Rich face and body lotion
2. Refillable water bottle
3. Travel Journal
4. Comfy slippers
5. Audiobook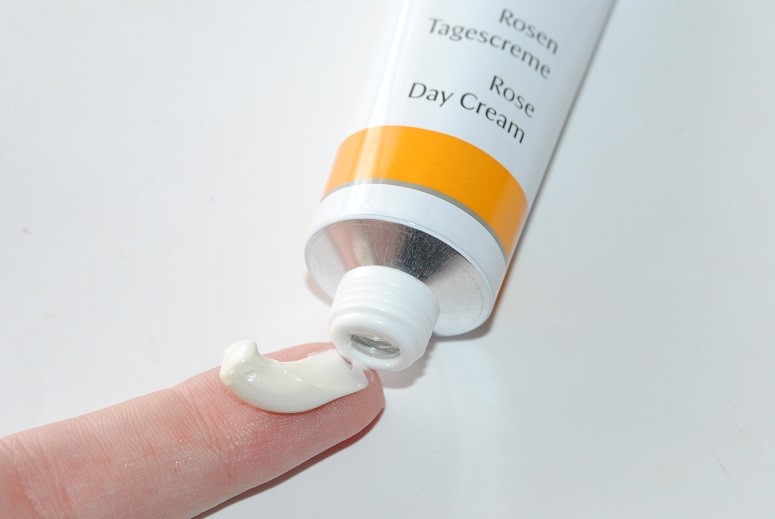 The secret to feeling refreshed no matter the length of the flight is to stay hydrated. A tube of Carmex and a small (don't forget, 100ml or less!) bottle of rich lotion you're okay with using on your face and hands are great to tuck in to your carry-on. I love using Dr. Hauschka's Rose Day Cream–it smells good and gives your skin a nice dewy glow. Maintain moisture in your face and body by applying lotion and chapstick every now and then.
If you want to take it to the next level, start from the inside and drink a lot of water. I like to bring one large Nalgene whenever I travel so that I always know I have water on hand, and that I'm not polluting with plastic! Drink a bottle before going through security and refill again before you board your flight. The more hydrated you are, the better you'll feel!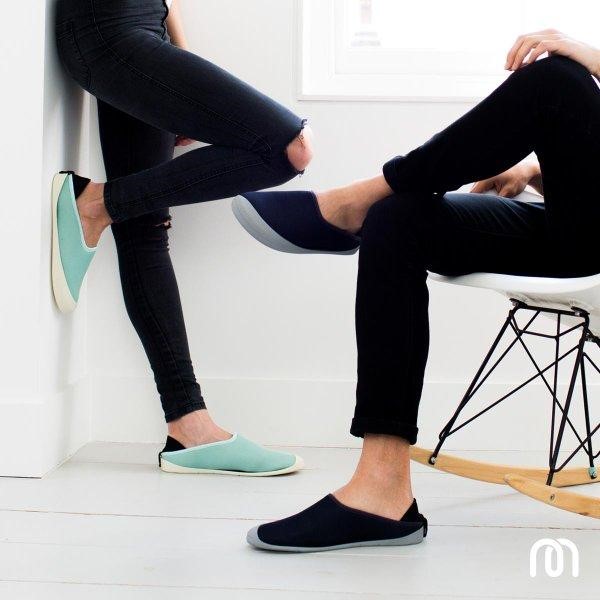 While in-flight entertainment is great, too many movies can put your mind in a stupor even coffee can't help. Slide on a pair of comfy slippers (try a pair of Mahabis) and cozy up with an audiobook. A good novel, biography, or series of short stories taking place in your destination will get you in the mood to explore long before your feet touch the ground.
Ready to go but not sure where to start? Contact your Departure Lounge travel advisor and get planning!
Article by Leslie Canter.