There is something very special about experiencing the beauty of Europe during the fall. Maybe it's because the air is refreshingly crisp after months of warm weather. Or maybe it's because the crowds of summer tourists have left. Whatever it is, Europe's grand capitals and historic landmarks are quite breathtaking during this time of year. And being able to share this with your favorite travel buddy makes the experience that much more enjoyable!
Reserve a stateroom by July 31 and your traveling companion cruises free on these select dates.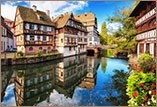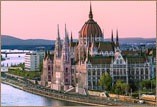 You can also save up to $1,500 per stateroom on the itineraries listed below.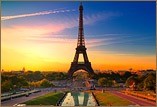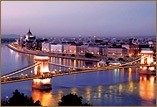 For more information on this or any other offer please email [email protected].