Discover the backroads of southern France – on two wheels or two feet – when the crowds have left and the weather has moderated.  September and early October are ideal for not only biking and hiking but also to sample fall foods including wild game and fresh produce from the market.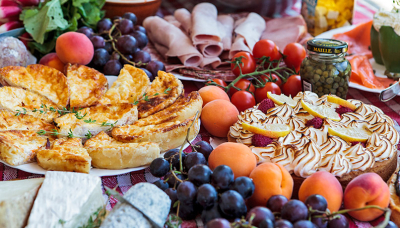 With Backroads, the #1 active travel company in the world, you will enjoy well planned itineraries with knowledgeable guides at every step or pedal of the way, experience local cultural activities, feast on fabulous food, and stay in luxurious accommodations.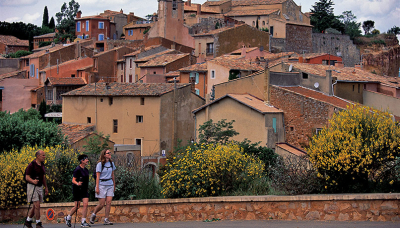 For those wishing to bike, consider a trip to Bordeaux and the Dordogne in southwestern France.  In the Dordogne you will take a step back in time admiring the art in a prehistoric cave.  After cycling a distance of your choosing, you'll dine without guilt at the Michelin-starred restaurant in your hotel.  After feasting on incredible meals, possibly including the region's famed foie gras, you will cycle into the famous wine region of Bordeaux.  There you will ride by vineyards and villages that you may have seen on the side of a bottle.  Of course you will be able to visit notable wineries and taste their excellent vintages.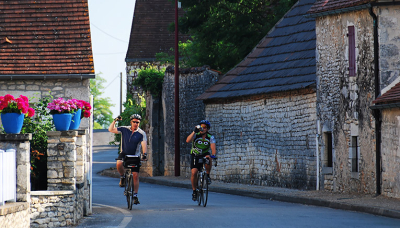 If walking and hiking is more your style, Backroads offers several guided itineraries in the south of France, from the Basque Country in the southwest to Provence in the southeast.  There  is also an Active Gourmet tour in Provence with additional emphasis on food including a market visit and cooking class with a Michelin-starred chef.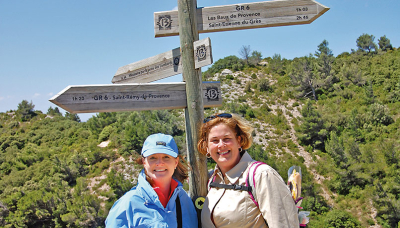 These Backroads tours are all 6 days with 5 nights.  Prices, which vary by date and tour, range from approximately $4,400 to $5,000 per person, double occupancy.
For those apprehensive about biking, remember there are e-bikes available to give you a boost!
For more information on this or any other offer please email [email protected].