Meet Travel Advisor Tawni Lambert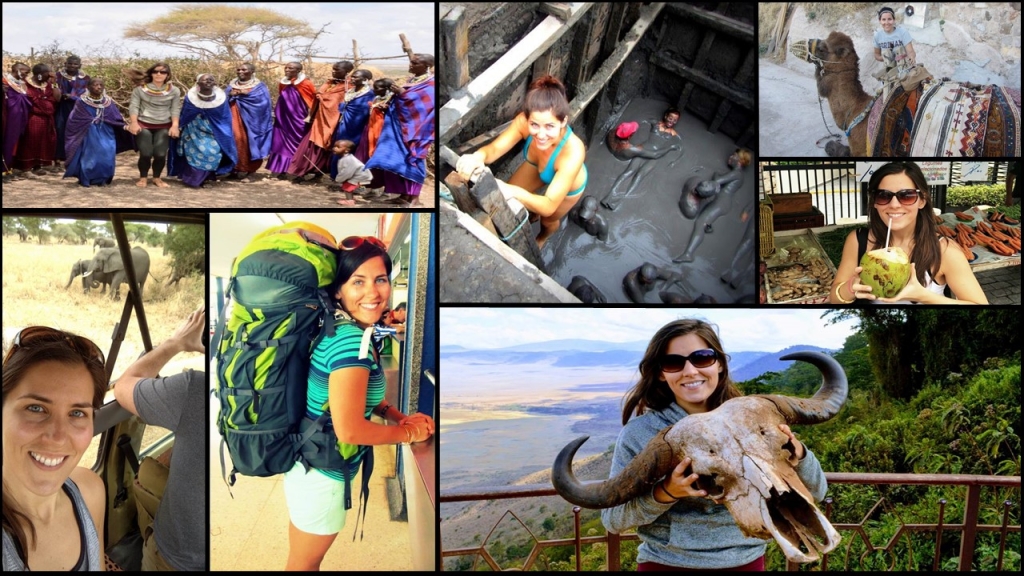 I'm originally from Minnesota but my wanderlust brought me to Austin, Manhattan, Chicago, and now back to Austin! My adventurous spirit was established at birth (or so I'm told) but my love for international travel was solidified on a 3-week exchange trip to Western Europe when I was in middle school and a Spanish trip to Costa Rica in high school. After these experiences, I knew that travel and cultural exchange would be a vital component in my life, as well as my career.
When life brought me to New York City to finish my degree in Middle East Studies at Fordham University, I continued to take advantage of travel and easy-access international airports. 
The most memorable trip was a 2-week trip through Turkey. Sleeping in a cave hotel and hot air ballooning at sunrise compete with a leisurely, picturesque drive along the Mediterranean Sea for the most memorable day. Also, the people and food were top-notch!
A few years later, I decided a graduate degree in Education would be a logically next step, as teaching and learning about the world and all of its unique features and people were subjects I naturally gravitated towards.
Then, as fate would have it, I met my now husband while on, you guessed it: vacation! We spent the next few years in Chicago working and traveling as much as possible. We were able to check Brazil and Nicaragua off the bucket list, several domestic trips and had an once-in-a-lifetime experience on safari in Tanzania for our honeymoon in November!
Prior to Tanzania, I would have said Colombia was by far my favorite trip, but now I truly believe that Africa is a unique, life-changing place. My husband and I opted to tent camp in the Serengeti where we awoke to lions and buffalo grazing outside our tent. The days were spent in peace with nature and the evenings under the clear, star-filled sky! After, we flew to a small, isolated island (Pemba Island) off of Zanzibar for some time on the beach, and an extra-special night in the underwater room!
Currently, my work as a social studies teacher continually allows me to expand my knowledge on places I've traveled previously and gives me a solid foundation for creating and planning future trips.
For me, my role as a Travel Advisor at Departure Lounge is a natural fit. As a life-long traveler, newlywed and educator, I'm confident I can help you plan your next amazing trip whether it's a romantic honeymoon, family vacation or something else altogether.
Tanzania, Turkey, Colombia, Brazil, Nicaragua, Mexico, Caribbean
Honeymoons, active & romantic couple getaways, cultural & educational family travel, relaxing and unique girls' getaways.
There are so many amazing places, it's really hard to choose! However, on our honeymoon we stayed at The Manta Resort on Pemba Island in Africa and it is the most unique place I'd ever visited. Beyond the resort, along a reef in the Indian Ocean, sits a floating room. The bed is set underwater and enclosed by glass which led to an eventful night of watching all the fish and ocean life!
Also, the food came straight from the fishing boats at the shore and the people were kind and genuine.
Along with Tanzania, I love Colombia. I spent two weeks exploring many areas of the country with a close friend and it was one of the best experiences in my life thus far! We started by exploring all the historic sites in Bogota, made our way to the coffee region, wandered around Medellin and Cartagena, and ended by sleeping in hammocks on the Caribbean Ocean!