Meet Travel Advisor Sasha Charney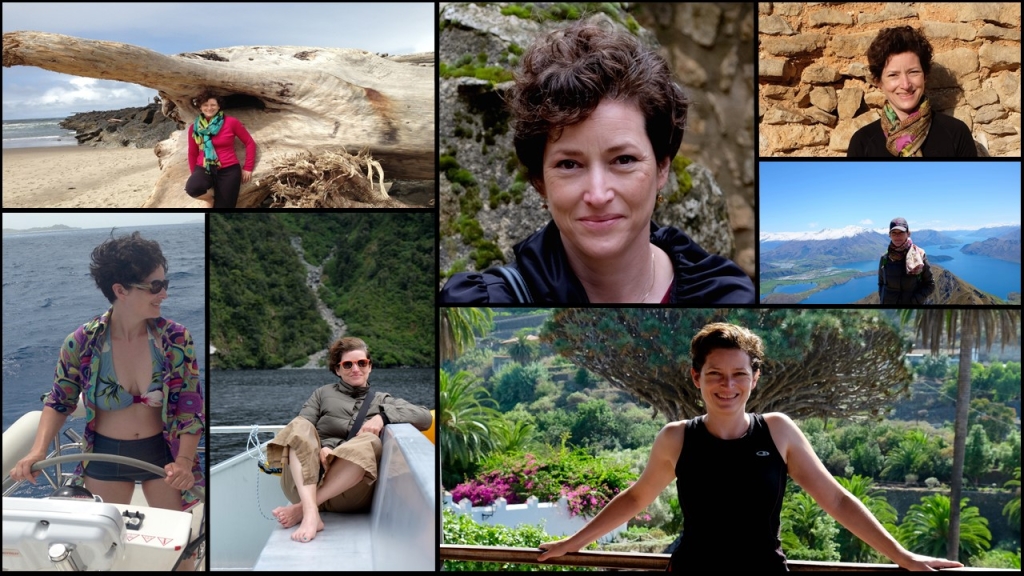 In one of my earliest memories, I'm five and on a jet way with my father on a business trip. The corridor stretches on and on and it's the most exciting walk I have ever taken. Growing up with minimal financial resources, my passion for travel was not deterred; it simply coalesced into a determination to make travel a priority.  When a close friend moved to Costa Rica in 7th grade, I babysat all year, saving for a plane ticket. At that young age I traveled solo from Colorado to San Jose (via the Miami airport in the 1980s, probably the part of the trip my parents most dreaded). That month in Costa Rica resulted in my first kiss, and a profound love of travel that has never waned.
Since that first international trip, I have traveled to six continents (one day I'll get to Antarctica and make it seven).
My travels have included living, volunteering and working in France, Belgium, Cameroon, Guatemala, Nicaragua, Ecuador, and Peru. I drove from Colorado to Nicaragua in a 1970 Ford Maverick and completed an around-the-world trip using miles to travel solely in first and business class. Basically, I am a voracious traveler who enjoys both the actual voyage and its planning.
While travel has been always been a passion and I've been the go-to person for friends and family wanting planning tips, 2017 marks the launch of my professional travel career. I could not be more excited to bring my many years of research and analytical experience (as a water resources manager and ecommerce professional) to crafting unique journeys. I am relentless in my effort to understand an individual's travel preferences and to craft a vibrant and remarkable trip. Together we can create a resonant voyage that will result in a lifetime of memories.
Europe (especially France, Spain, Belgium, UK, Sweden), Western US, New Zealand, Australia, Central and South America
Travel that penetrates the initial impressions of a place, delving into the local history, tastes, and people; solo travel; add-ons to work travel; shopping for local art and artifacts; group travel and reunions.
I'm a big fan of finding luxury boutique hotels, such as Cour des Loges in Lyon, France. I also enjoy historic properties such as the Rosewood Hotel Georgia in Vancouver and Château de la Chèvre d'Or in Eze Village, France. Hotel groups such as Relais & Châteaux and Rosewood have wonderful properties.
In 2015, my partner and I took 3 ½ months to travel around the world, with all international flights in first or business class (all with travel and credit card miles). On this trip we alternated between short city stays in hotels and extended countryside stays in apartments. Our travels took us from Cathar castles in France to skyscrapers in Singapore, the fjords of New Zealand, and the streets of Buenos Aires. An absolute peak moment was touring Doubtful Sound in New Zealand on a 12-person yacht.