Meet Travel Advisor Nesli Alkaya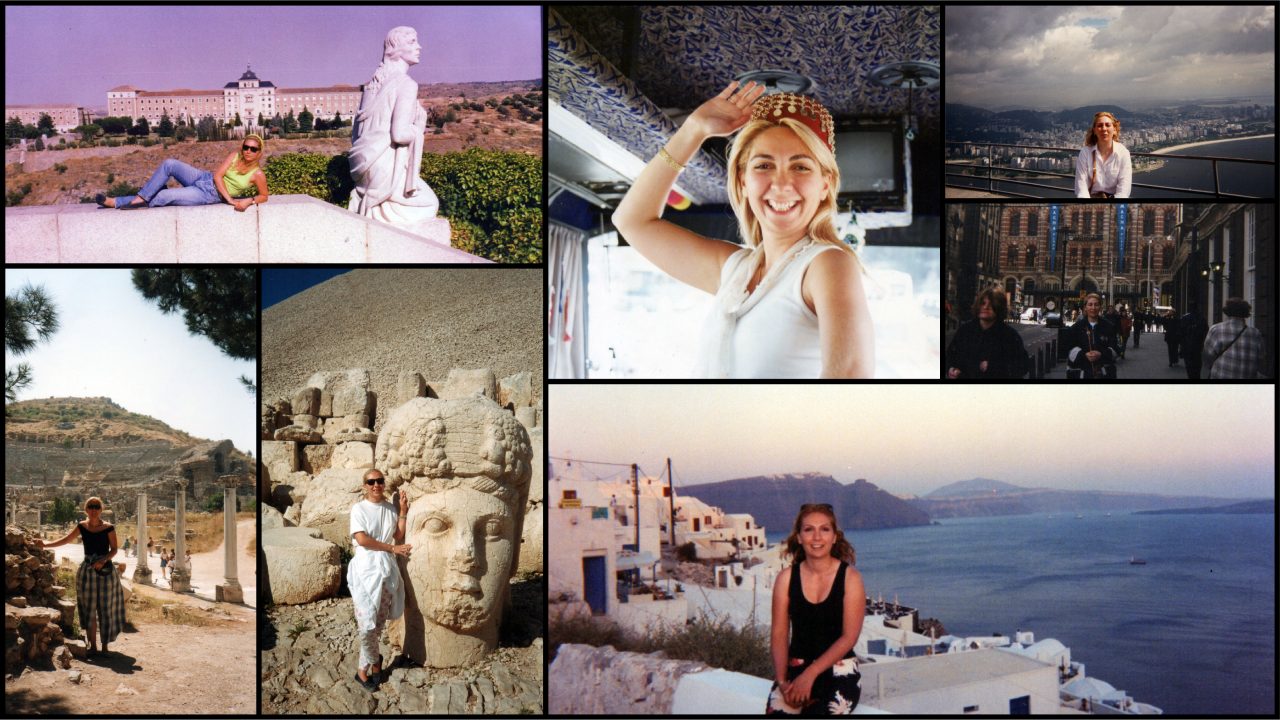 I was 14 years old when I visited Ephesus Ancient City with my parents and I fell deeply in love. It was the day I left my heart with archaeological sites. This made me decide to learn as many languages as I could and visit every ancient site on earth. It has been 27 years since I enrolled in the travel business as a professional tour guide and then as a travel agent in my own company offering unique tours competitors were not offering. Focusing on families with children of all ages, we wanted to make everyone happy!
Special Interest Groups, Business Events, Fun Events, Religious Tours, Honeymooners, Private Sailing Boats, Anniversaries, Single Travelers… travel became a passion for me. No matter which part of the world clients want to travel, it should always be only the best!
In the beginning, I traveled all around Spain when I was an interchange student at Madrid College, followed by visiting and learning every inch of Turkey where I was born. I started to lead tours to Spain and Morocco called both sides of Gibraltar. Then I went to the Greek Islands and loved their accommodations, cuisine and music,
I went to South America for the first time in 1998. I lead guided tours in Brazil, Argentina, and Uruguay to name a few.
I moved to Austin four years ago with my children and have since joined Departure Lounge founded and owned by the amazing Keith Waldon. I'm proud to work under this reputable umbrella.
Japan
Australia
New Zealand
South America
Mediterranean
Turkey
I enjoy planning luxury travel, tours, and cruise all over the world. I would love to share all my knowledge and experience with you, our Valued Guests.
Are you searching for a luxury travel agency in Austin, Texas?