Meet Travel Advisor Mimi Sternberg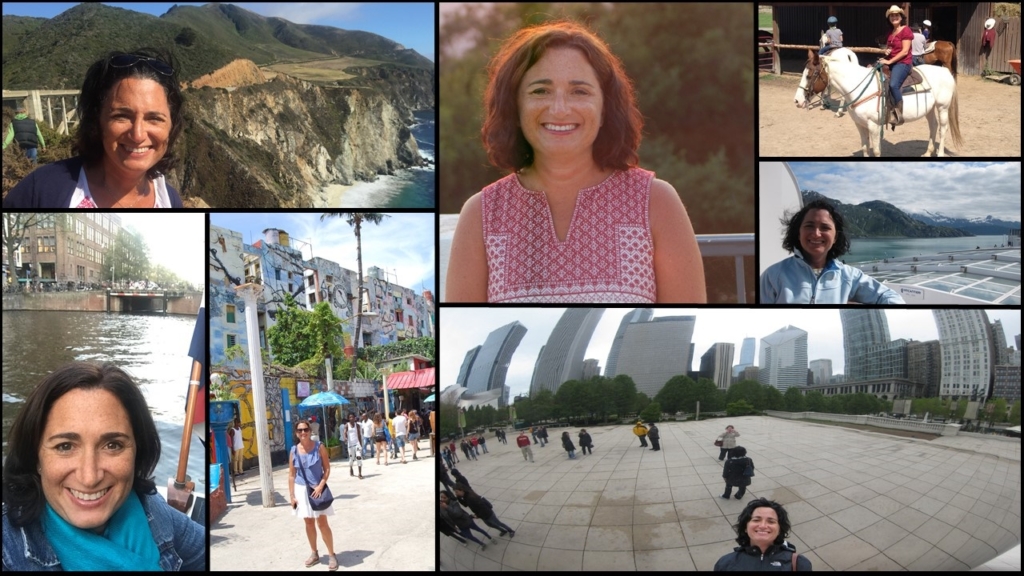 My passion for travel started at an early age. I would watch in wonder as my grandparents would share stories of their travels to far off places.
So motivated by their travels, my sisters and I would play travel agent and plan trips around the world for our pretend clients.
I was lucky enough to combine my love of art, travel and time with family and friends in a career in the travel industry. From horse back riding through the Rockies, making pita in the Judaian Hills, roaming the museums of Italy and much much more, I create unique experiences and memories that last a life time!
As I grew up, I became an art curator and traveled the globe to see art and architecture I learned about in dark classrooms. My passion for travel was further ignited!
Western Europe, Cuba, Belize, Israel, US; especially Pacific Northwest, Hawaii, California, National Parks and New York
Multi-generational, couples, young families, Girls weekends, group and cultural travel
It is hard to come up with one trip. Each trip is such a different experience. I have recently enjoyed exploring art and cultural around Cuba with my husband. I have fond memories of a driving trip around France with my infant son and husband, visiting small towns in Provence, chateauxs in the Loire Valley and of course taking in the art and food of Paris. I also love my more adventure trips to a dude ranch, hiking through rain forests in Belize and skiing in the Rockies.