Meet Travel Advisor Melissa Downham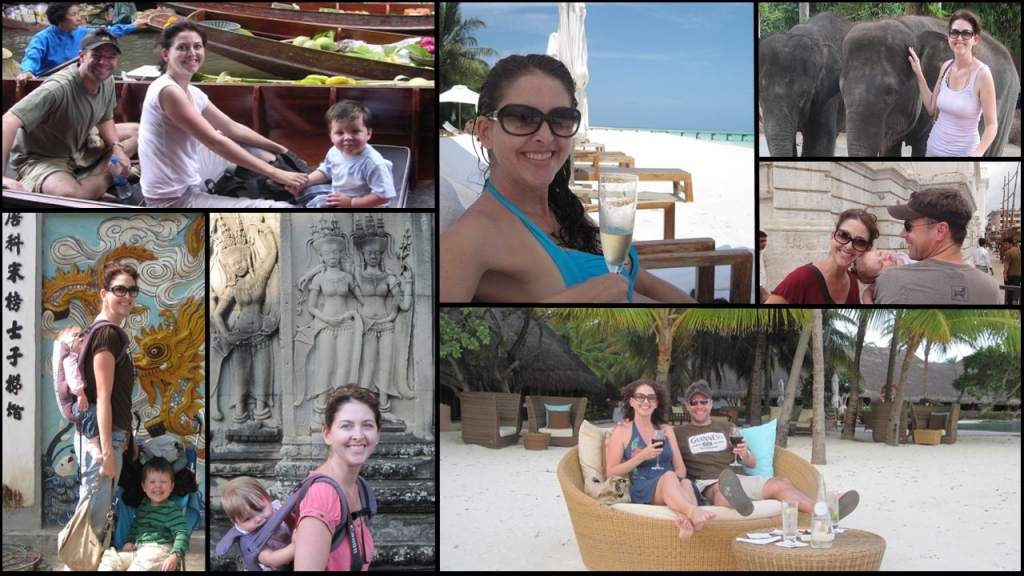 My love of travel started at a very young age, growing up in Chicago. I was fortunate enough to have parents who loved to travel and did their best to show me the world. After our third trip to Europe at age 20, I decided I was hooked and continued traveling on my own after getting my degree at the University of Colorado – Boulder.
After backpacking through Europe with my sister, I met my my future husband and embarked on my photography career. I started my business, called Z. Noelle Photography, in Chicago. Fast forward a few years and my husband and I took a month to travel through Europe together, got engaged, married and had our first child.
When my husband received a job offer in Qatar, we took one look at a map, saw how close the country was to places we had always wanted to travel and we jumped in. The next three years of our life, living in the Middle East, was nothing short of life-changing. During our time there, we traveled with our children to Oman, Nepal, Cyprus, Vietnam, Cambodia, Thailand, Oman, Jordan and Lebanon, to name a few. We learned which tour companies to swear by, learned which luxury hotel chains are the best and made friends from all over the world.
Upon repatriating to the United States, we settled in Denver, where I continued my photography career with www.znoellephoto.com and started my travel blog, www.theroamingfamily.com. We continue to travel to other countries, including Mexico, Central America and South America, all the while documenting our travels and expertise with the blog.
I have always been the go-to person amongst my family and friends for travel advice so becoming a travel advisor with Departure Lounge was the logical next step in my career.  I truly love planning travel and learning about other cultures, resorts and tours. And I have an endless list of helpful travel tips for everyone from families with young children to honeymooners to retirees.
SE Asia, Central America, Europe, Middle East, South America, Western and Southeastern United States
Family Travel, Honeymoons, Cultural Experiences
Starwood, Rosewood, Peninsula, Intercontinental, Sofitel, Le Meridian, La Residence
Kanahura Maldives, Peninsula Bangkok, La Residence Siem Reap, Le Sirenuse Positano, Hotel de Russie Rome
A two week trip to Vietnam and Cambodia was a fantastic experience for our family. We stayed in Hanoi and, Ha Long Bay and Na Trang in Vietnam and then flew to Siem Reap, Cambodia for 5 days. An amazing cultural experience and some truly wonderful hotels and tour companies.