Meet Travel Advisor Mary Shea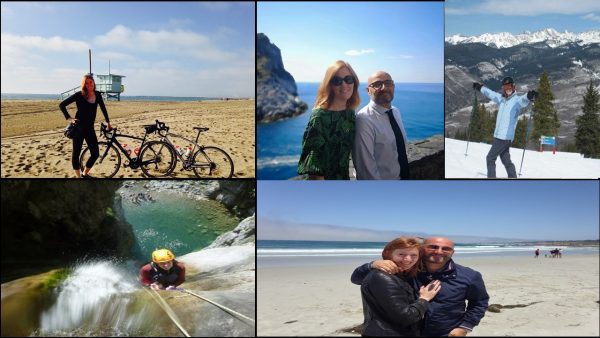 My travel design philosophy centers on curating deeply custom journeys for curious travelers. It's all about finding the particular thread that connects a person with a place or property. This means getting to know you, my client— your tastes and preferences, whether it's a martini or gin and tonic at five p.m., linen or silk, Matisse or Monet, the mountains or the coast, wellness or wine (or both!).
I was fortunate to have parents that nurtured my curious spirit at a young age and encouraged me to explore the world, which ultimately inspired me to study in Germany, move to Boston, live in the Veneto (twice), spend time on the West Coast in California and now call Tuscany my home.
I'd like to think that my immersive experience of the world informs everything I do. Whether it's a month tucked into the most sublime hillside villa in Tuscany or a multi-generational family adventure to Southeast Asia, I aim to infuse every step of your journey with my personal touch and a little la dolce vita flair!
Following a journalism degree from New York University, I segued into a long career in advertising, eventually heading up the Creative Department at Wagstaff Worldwide in Los Angeles. But it was a brief stint that turned into a longer stay in Napa that led me to my Tuscan vintner husband, Jacopo, and, back to Italy.
Since then, I've spent several years working in the wine and hospitality business, crafting unique food and wine experiences for close friends and trusted guests at my husband's winery, while venturing out in seek of unmissable experiences throughout Italy and beyond.
My passion is thoughtful luxury, highly personalized travel and creating uniquely transformative experiences for my clients.
For me, curation is key. My trips are designed to indulge all your curiosities about people, places, tastes, and culture through distilling down the best of the bunch and personalizing those experiences to you.
Expect big impact adventures, a light footprint where possible, and a lot of fun!
[destination info here]
[types of travel this advisor plans goes here]
[travel brands go here]
[favorite properties go here]
[favorite trips go here]