Meet Travel Advisor Martha Good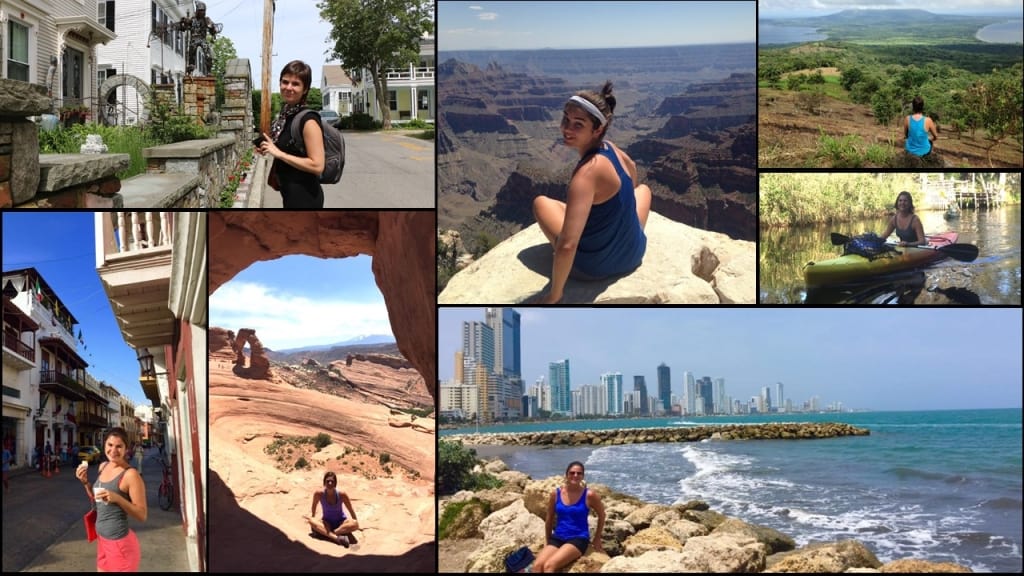 Born and raised in beautiful Lancaster County, Pennsylvania, I spent over ten years of my career as the general manager of an automotive dealership. My position provided me with extensive experience leading cross-functional teams, driving revenue and process improvement, managing finances and logistics, and cultivating positive business relationships.
While I enjoyed and appreciated my job, one day I decided it was time for a change. I put in my notice, sold almost everything that I owned and set off to Costa Rica with no foreseeable future plans other than enjoying the adventure. I spent three months in Central America and have continued traveling ever since. 
When I travel, I spend my time exploring the culture and getting to know the people, their customs, history and traditions. My travels include Costa Rica, Nicaragua, Colombia, Ireland, Mexico, Canada, Caribbean and all over the United States. 
My position as a travel advisor is the perfect fit for me. I am passionate about helping people explore other parts of the world and experience life to the fullest. My professional background of managerial and organizational skills combined with a personal understanding and love of travel provides a unique skill set to the industry. I have an undergraduate degree in marketing from Temple University and a MBA from Pennsylvania State University.
Costa Rica, Nicaragua, Panama, Colombia, Mexico, Caribbean
Cultural exploration, Active/Adventure, Wellness, Culinary, Cruises
AmaWaterways, Ritz Carlton, Four Seasons, Hilton, Marriott
I have spent over five months in Central America, so it is my favorite place to visit. Also, I took a two week road trip with my mom up the East Coast of the US which was also amazing. We explored Provincetown, Maine, PEI, the Finger Lakes and many other amazing places.
I would like to give a shoutout to Good Travels by Martha. I had some international travel questions for her and she was very responsive, knowledgeable, and helpful. If you have travel needs domestic or international, I highly recommend reaching out to her. You will be working with someone who loves travel so much that she gave up her position in a family business to pursue this passion. Her passion will make your dreams a reality