Meet Travel Advisor Kate Terry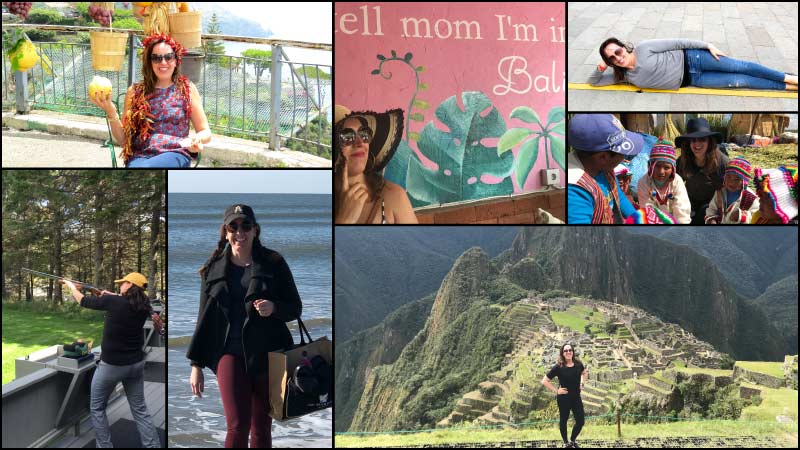 "Once a year, go someplace you've never been before."

—Dalai Lama
As a mother, wife and avid explorer, I consider seeing new landscapes and partaking in culture enriching experiences, one of the most important gifts that a person can give themselves and loved ones.
I have been fortunate to work in the travel industry for 10+ years and enjoy the education, journey, thrill, relaxation and bliss that travel contributes to a person's life. I've traveled to many beautiful places throughout the world and have many more adventures yet to experience.
It would be my distinct pleasure to open your eyes to new landscapes and share with you my passion for travel. I look forward to working with you.
Cayman Islands
Ecuador
France
Greece
Indonesia
Ireland
Scotland
Peru
Turks And Caicos Islands
United Kingdom
United States
Spain
Italy
Adventure Travel
Culture, History & Arts
Family Travel
Island Destinations
All adventures are so incredibly unique and it would be difficult to express my favorite destination.
I relish in experiencing sunsets and/or sunrises with all my travels. Although the world is filled with such diverse climates, topographies and people, the very same sun greets us each new day and says farewell in the same manner. These colorful moments help to reset priorities and reemphasize that this vast planet is full of adventure and we must treasure and reflect on the memories of each day with the sun.