Meet Travel Advisor Isabel Ballesteros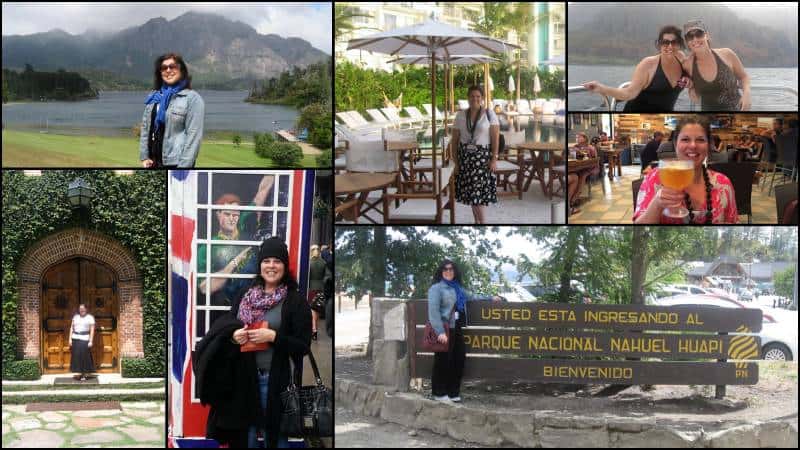 I have been a Luxury Cruise Specialist/Travel Advisor for over 18 years.  I have had the privilege of sailing on all major luxury cruise lines; Crystal Cruises, Regent Seven Seas, Silversea, Seabourn, and SeaDream Yacht Club.  I also highly recommend Celebrity Cruises, Windstar Cruises and Oceania Cruises as deluxe cruise lines.
I love cruising the Mediterranean and spending time in Greece and Italy.  I also enjoy spa destinations such as Canyon Ranch and Miraval.  In addition to luxury cruising, I enjoy food and wine tours, all types of music, and exploring old book shops.
Mayan Riviera
Hawaii
California
Europe (especially Southern Italy, Amalfi Coast & Greece)
French Polynesia
Luxury Cruises (Ocean & River)
Tailored shore excursions & private guides
Food & Wine Tours
Multi-generational
One of my favorite more recent trips, is my cruise on the Seabourn Ovation June of 2018, Copenhagen to Stockholm.  The ports included St. Petersburg (3 nights), Tallinn, Estonia, Helsinki, Finland and Stockholm, Sweden.
Exploring this area was quite surprising to me as I found the history fascinating.  St. Petersburg with all the palaces, churches and gardens was such a pleasure to stroll through and avoiding all the lines with our wonderful private guides with VIP access to most sights.  We were delighted with a special local lunch of Beef Stroganoff.  Tallinn with its beautiful flower markets and shops was absolutely amazing.  Tallinn also boasts the oldest Pharmacy in Europe. We ended the trip in Stockholm with a private tour of the VASA Museum, home of the Viking warship that was completely restored, followed by a traditional Swedish lunch including meatballs.  With the guides through A&K and Nordic Luxury we never stood in a line, or waited for anything.  It was magical!