Meet Travel Advisor Emma Stow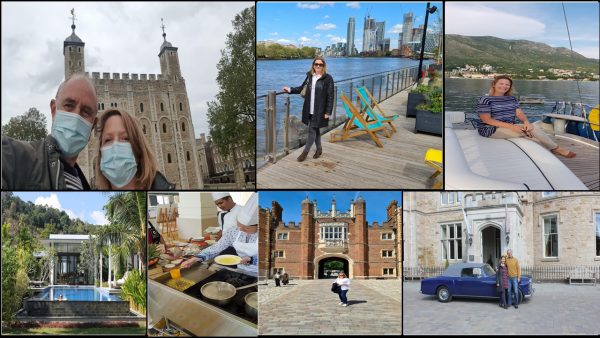 With a lifelong passion for travel, I've visited many countries over the years, from a truck tour in Namibia in my 20s, to diving in the Caribbean, The Orient Express for my honeymoon, and most recently a luxury three centre holiday in Singapore and Malaysia. But wherever I go, experiencing the culture, the food, seeing the flora and fauna and learning about the history of a place is important to me, as well as choosing a lovely room or suite to relax in (private plunge pool preferred!). These days I prefer to stay in luxury accommodation and particularly love heritage or historic hotels.
After nearly 15 years working for a large US investment bank and another decade running my own business, the experience and skills I've gained make me well equipped to carefully plan every aspect of your journey according to your preferences. Whatever you want to do or see, from embarking on a luxury tour of Asia to tasting wine in France or Italy, to experiencing London like a local, I can help plan your perfect trip. I believe that fine travel should be paired with the best customer service and as someone who truly values my own vacation time, I understand the importance of yours.
I have a degree in History from the University of London and have spent most of my working life living in London, with a short spell spent living in New York and as much time spent travelling as I've been able to fit in. My company, EVS Luxury Travel Ltd. is based in the UK and is proud to be affiliated to Departure Lounge.
UK, France, Italy, Caribbean, Hong Kong, South East Asia
[favorite trips go here]