Meet Austin & San Antonio Travel Agent Deya Palmero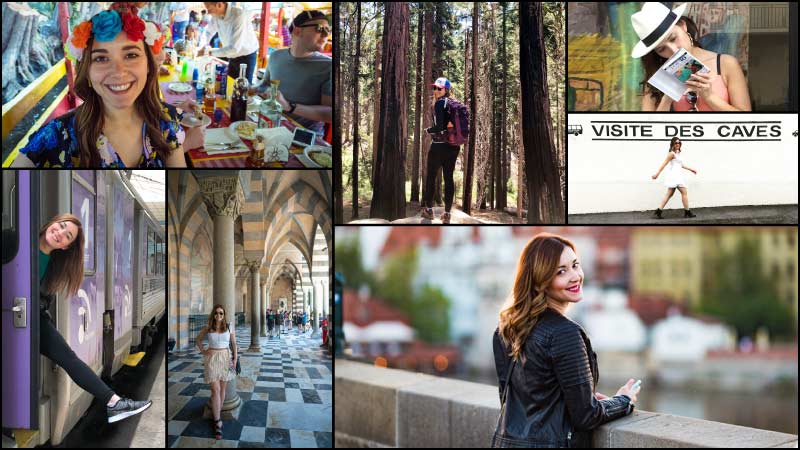 I was born in Mexico City and moved to Texas when I was four years old. My multicultural upbringing spurred an appreciation for different cultures and delicious foods from around the globe. For more than 15 years, I have established myself as a strategic client advocate building trust and long-lasting relationships. I began my career in banking and financial services before moving into the food manufacturing and logistics industry.
I have been turning ordinary vacations into boutique travel experiences for my family and friends for years, even during my previous career as a banker for high net worth clients. Departure Lounge travel agency in San Antonio provides me with the network of hotels and experiences to accelerate this natural talent for my clients. I have toured the chalk caves in Rheims, France where champagne is aged to perfection, enjoyed a sunset overlooking the Gran Villa at a rooftop bar in Madrid, delighted in each of the mineral baths in Budapest and rung in the new year during the fireworks show in Rio. These experiences have shaped my perspective and enrich my view of the world to help my clients envision, plan and travel to the destinations of their dreams.
Pairing my experiences with your dreams, I will work with you to create a vacation that works best for you. Whether you're looking to experience the finest food and wine (or beer) a city has to offer or an adventuresome trip packed with thrills, I will work with you to ensure my creativity and planning amplifies your desires. I will also partner with you regardless of whether this is a solo trip, a family vacation or a special getaway with friends.
For those of you who have long-term traveling goals, I proudly serve as one of the first certified Virtuoso Wanderlist travel advisors. Wanderlist helps organize your travel bucket list into a delightful and thoughtful long-term plan, including the desires of your fellow travelers.
Europe

Mexico

USA & Canada

Central and South America

Caribbean

China
Food & Wine
Cultural
Family Travel
Independent Travel
Beach & Sun
One trip that I will remember forever was celebrating the new year in Rio de Janeiro, Brazil. I took on the local traditions of dressing in white, jumping seven waves on the beach at Copacabana for good luck and throwing flowers into the ocean for love and good fortune. I marveled at the miles-long fireworks display that seemed to go on forever. It was stunning.