Meet Travel Advisor Courtney Jensen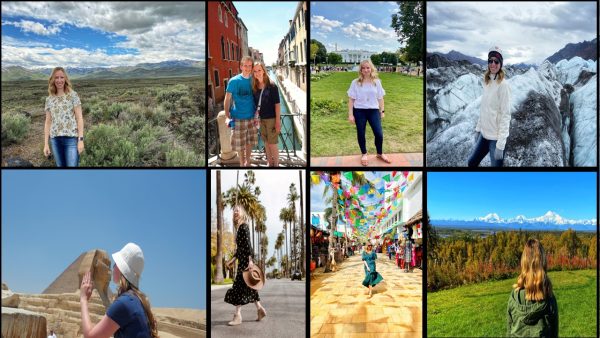 "Why? Why do we travel and how should we travel? These questions are at the foundation of every trip I design. I love working with my clients to really dig deep into their why and then offering an elevated way to travel that will leave them feeling inspired.
After 20 years as an actor/director in the theatre and film industry, I took an opportunity to follow my true passion. People and travel. It was a natural transition to take my love of meaningful connections with others and my knowledge of traveling the world and translate that into travel design.
Utilizing my years of experience with collaboration, creation, organization, design, personalized attention, passion for travel, and a focus for the details, Fisher & Stout was founded.
I design travel for people looking to live purposefully so that they can have unique life-expanding experiences that will enrich them personally and those around them.
At Fisher & Stout we focus on designing and planning travel that celebrates who you are, and how you want to make memories. We ensure your trip is something you'll never forget, while protecting your most precious resource-your time.
Life is a sequence of stories we write for ourselves; we will do the planning so this trip is a vibrant chapter in your story.
Let's Travel. Inspired."
[destination info here]
[types of travel this advisor plans goes here]
[travel brands go here]
[favorite properties go here]
[favorite trips go here]