Meet Travel Advisor Christa McMahon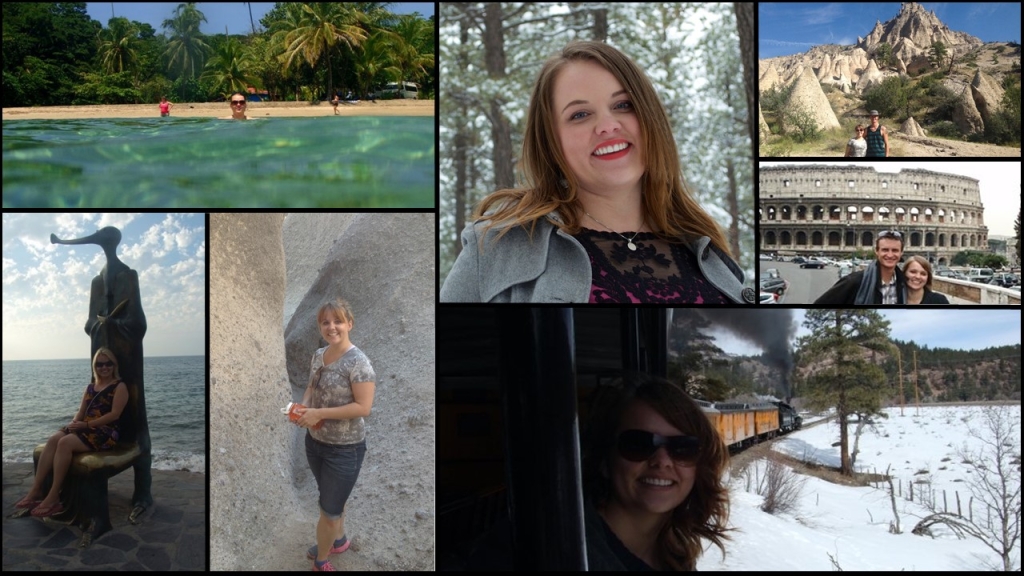 When I was in high school, I moved with my family to Durango, one of the top adventure towns in Colorado. Since then, I've explored breathtaking mountain towns, incredible skiing, historic hotels and some of the best restaurants in the Southwest.
I owe my love of travel to my family who made sure it was a natural part of my life. My favorite family memories are from our annual trips, usually around the US and some cruises around Mexico, the Caribbean and Central America. My dad and I spent a week helping with construction projects in Quito, Ecuador. My grandparents took me on a month long road trip across the states.
My wanderlust truly ignited when I went abroad to study in Florence, Italy for a semester in college. My parents came to visit me at the end of that time and it was one of my greatest joys introducing them to Europe: the food, the trains, the people. Since then, I've taken every opportunity to travel near and far.
Thanks to my time in Italy as well as seven years in the coffee industry, I have learned to have a particular enjoyment for the coffee and tea culture around the world. Coffee brings people together in the most unexpected ways and sipping a cup in historic coffee shops around the world is a great way to center yourself.
Serving and making people happy is wrapped up in my DNA as much as is wanderlust. I will go above and beyond to make sure that your travels are everything you expect and more.
Italy, American Southwest, Cruises
Couples and Family Trips
My favorite trip was with my now husband all across Italy. He proposed, in Italian, on the Ponte Vecchio in Florence! I've spent some amazing times with friends, particularly the girls I met and lived with in Italy when I studied there in college. We traveled across Europe and met up in local cities around the United States to celebrate weddings and children.