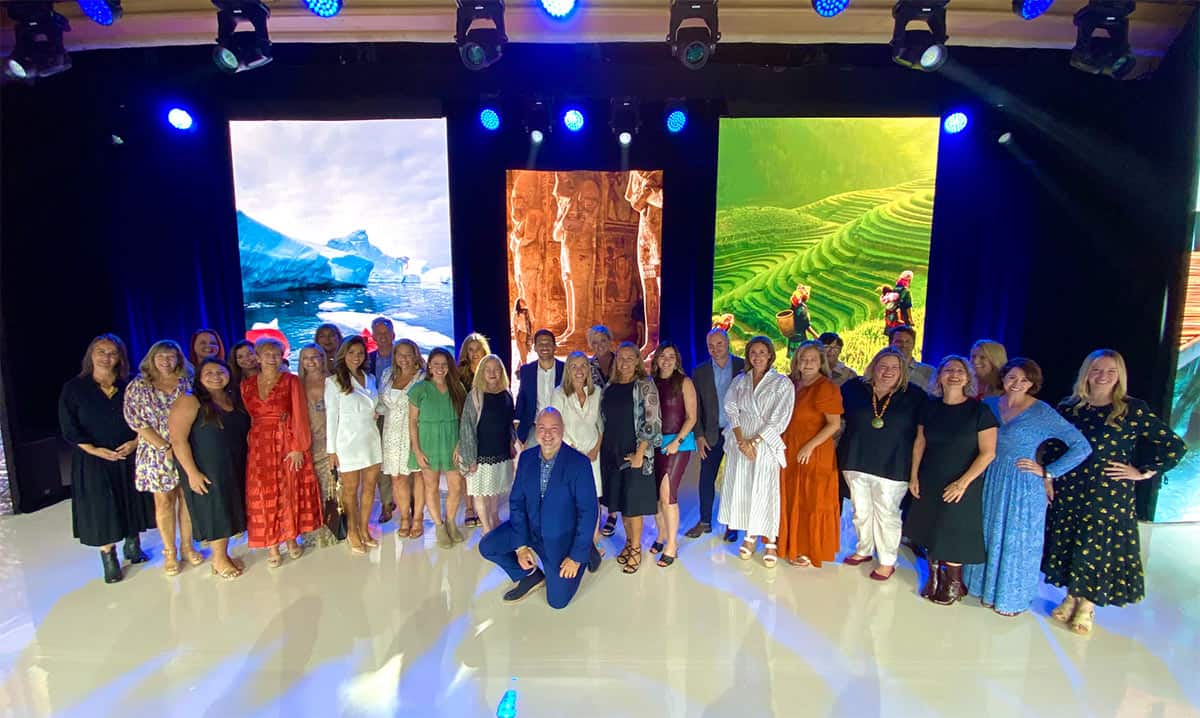 Luxury Travel Awaits
Departure Lounge is a full-service luxury travel agency in San Antonio specializing in five-star custom vacations, cruises, and adventures. We're a member of the prestigious Virtuoso travel network, as well as part of more than 20 top preferred agency programs of the leading brands in luxury travel. That status translates into the richest selection of complimentary perks, upgrades and insider experiences for Departure Lounge travel clients. A travel advisor will meet with you by appointment. Call or email us to get connected with a travel advisor and schedule a consultation.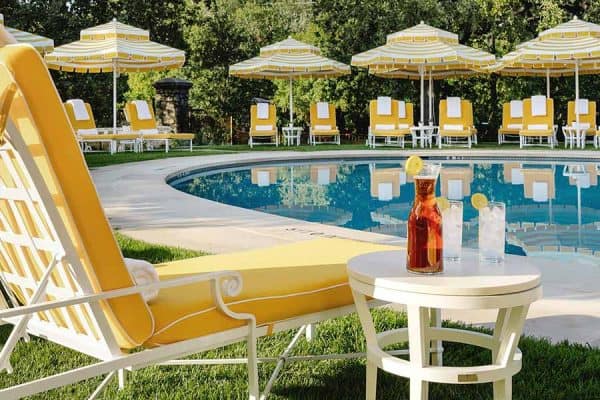 Corporate Travel Planners
The expert Travel Advisors at our San Antonio travel agency can help you plan your travel to ensure your trip is both productive and enjoyable. Whether you're traveling solo for a conference or want to organize a company getaway, we believe your trip should be comfortable and memorable. No matter where your business takes you, an experienced Departure Lounge travel agent can help book your flight, the right hotel, and help you choose the best restaurants and attractions to see while you're on your trip.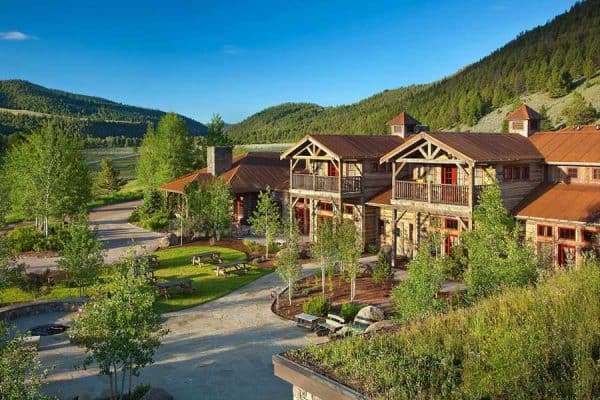 Family Vacations
The possibilities are endless for where you can go and what you can do on your next family vacation! From options such as staying at a resort, to visiting theme parks, to taking exciting tours of your city of choice, our travel service can help you plan the perfect family getaway. Choosing Departure Lounge as your travel agency lets you leverage our experience, grants you extra perks, and takes the stress out of planning your family vacation so you can relax knowing your trip is going to be unforgettable for the whole family.
One of the most difficult parts about planning a family vacation is finding entertainment that everyone can enjoy. That's where we come in. Our Travel Advisors can help you choose a destination, plan your flights and choose the right airline, and book your hotel room for the trip. We can provide you with a wide variety of options for entertainment at local attractions, plan your itinerary, and even help you make reservations at restaurants the whole family will enjoy.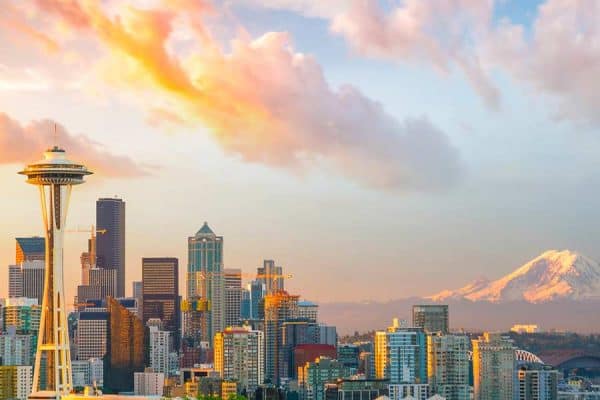 Contact One of Our Experienced Advisors Today