Micato Safaris offers all-inclusive safaris and journeys in Africa and India—and they're not kidding when they say "luxury." Whether you choose one of their curated, small-group classic safaris or opt for a more private experience, you'll enjoy amenities like a 24-hour concierge team that includes a highly credentialed safari director on every trip. It's no wonder they were named the World's Best Safari Outfitter ten times by Travel+Leisure.
What really makes Micato go above and beyond is their non-profit AmericaShare, through which they send one child through school for every guest on their safaris. That's why Departure Lounge has partnered with Micato Safaris—we believe they offer one of the best safari experiences out there, and we support their dedication to education. Read on to learn how we can help you plan the journey of a lifetime with Micato Safaris!
What You Can Expect from Micato Safaris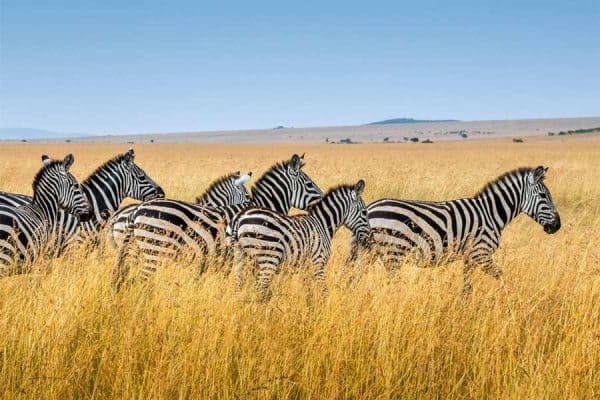 Classic Safaris
Micato's specialty is highly curated, small group safaris throughout Africa's most enticing destinations. These expertly crafted itineraries are ideal for travelers who want to experience the continent and its rich culture in an authentic and meaningful way. They offer the opportunity to experience both wild nature and cultural diversity in some of the world's most beautiful landscapes. Not only do you get to meet the locals and a variety of animals, but you can also have the opportunity for an intimate encounter with one of the animals in the wild. All this is accompanied by the finest cuisine and luxury accommodations.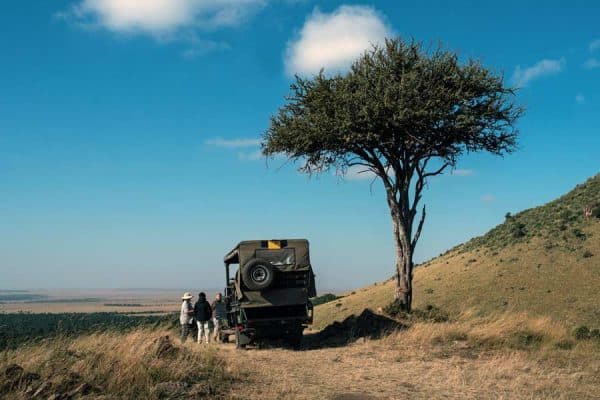 Custom & Private Safaris
Traveling to Africa is a once in a lifetime experience that should be made as memorable and enjoyable as possible. If you want more control than what Micato's classic safaris offer, their expert guides will work with you to design the perfect custom safari that meets your interests, budget and travel style. With Micato, you are not restricted to a particular style of accommodation, as you can choose your own accommodations within the range and location specified by the guide. You will also have the opportunity to create your own itinerary and visit any locations or parks that you want. Travelers who opt for a private safari with Micato Safaris will also receive some extra benefits like special upgrades and access to certain amenities.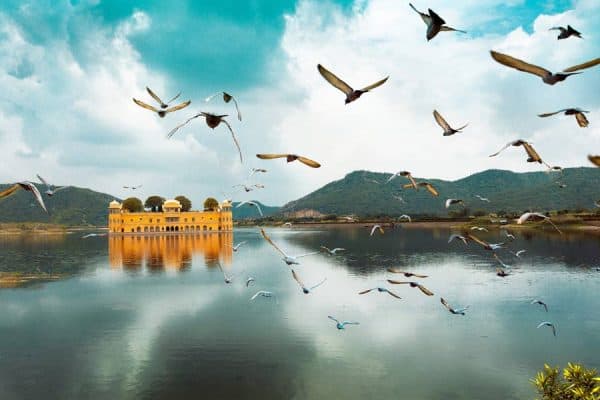 India Journeys
For those who seek the best in luxury, Micato Safaris offers a journey through India unlike any other. Travelers will experience authentic cultural experiences and witness the country's history first-hand from one of the most luxurious environments possible. Micato's highly curated, guided tours are perfect for those who want to see India's ancient architecture and rich history. The trips are led by local guides who will introduce you to both the rich culture and modern attractions of the country. Although it's easy to get lost exploring India on your own, with a guide you will be able to see more of this diverse country than you would otherwise. The beautiful cities and wilderness will keep any traveler busy!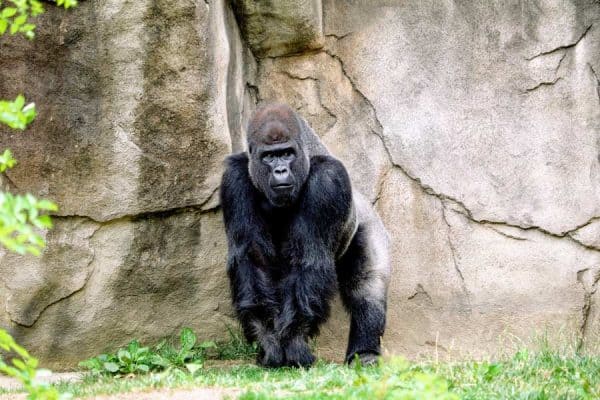 Gorilla Trekking
Micato Safaris offers an exclusive gorilla trekking experience in Rwanda. If you're looking for a luxury vacation that goes way beyond the average, this is it! You will be traveling with a small group of like-minded vacationers in a private, custom-built safari vehicle to the Volcanoes National Park where you can go gorilla trekking. You'll be able to see these magnificent creatures up close and personal while interacting with them in their natural setting. All the while, you'll be led by one of Micato's expert guides, who know the forest like the back of their hand. These unforgettable experiences are offered by a very limited number of companies, and we'd recommend the experience Micato has put together.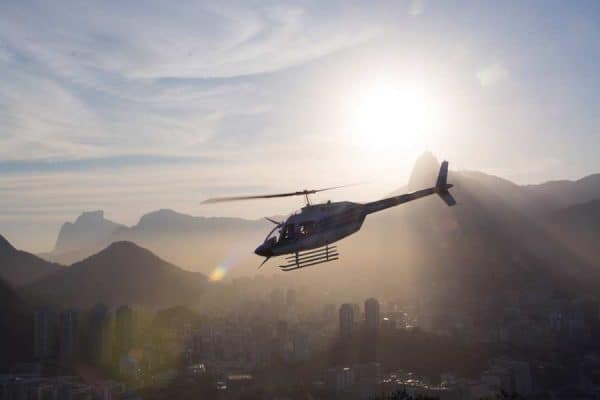 Helicopter Flights
The first time you take off in a helicopter during an African safari, your heart will skip a beat. That's because you'll be flying over the savanna in a way that not even those on private tours can—and it's unlike any other experience. Micato Safaris has been offering this service for decades and leads it with their highly trained crew with over 20 years of experience, so you know you're in good hands. In fact, Micato Safari Helicopters is one of the best kept secrets when it comes to experiences in Africa. With several different tour options, you can choose what excites you most: wildlife viewing, aerial photography flights, bird watching tours, and exploring the most remote, inaccessible parts of Africa that only a helicopter can reach.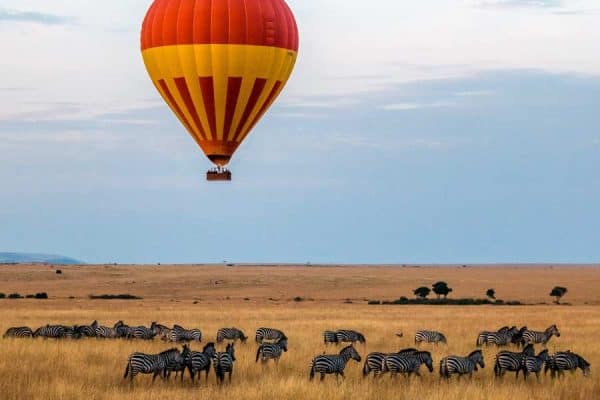 Hot Air Balloon Safaris
If you're looking for something different, then one of Micato's hot air balloon safaris might be just what you've been dreaming of. Enjoy the sunrise over a different side of Africa and see some of the most beautiful views on earth while floating over the tops of ancient trees. Glide over the savannah as you take in the vast landscapes and countless animals below. In one hour, you can go from taking selfies with giraffes to soaring above them on a hot air balloon safari. With Micato Safaris, it's possible to see all of this and more—all while accompanied by an expert safari director who can share their knowledge of the local areas and wildlife.
What Sets Micato Safaris Apart?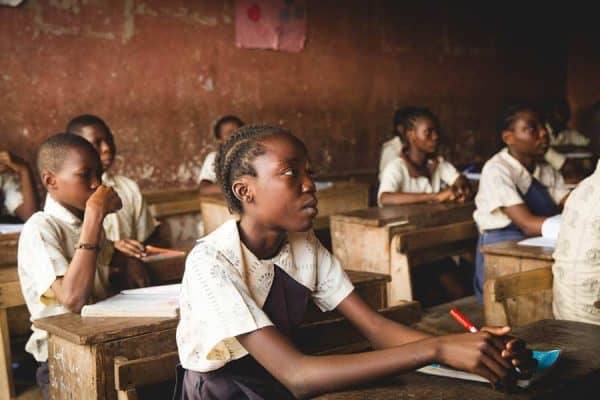 Micato Safaris is most known for their luxury approach to safaris. Their first and foremost concern is the experience of each client, which they accomplish by offering a variety of high-end options. For example, they offer different levels of privacy and customization on their trips, as well as several different itineraries in Africa and India. Their primary specialization, however, is small group travel, ensuring that you get that personal touch while still having access to a myriad of excursions and activities.
Micato gives back through its non-profit program AmericaShare, which supports education for children around the world. If you work with Departure Lounge to plan your trip with Micato Safaris, you can help support this cause—one child at a time! We think this is an important cause worth promoting, so we're glad to have a partnership with Micato Safaris that allows us and all of our clients to be a part of this effort.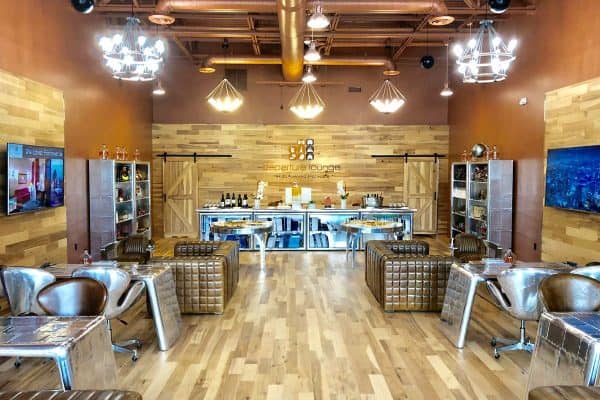 Departure Lounge specializes in creating fabulous, memorable trips for its clients. What makes us stand out as an international travel agency is our ability to find the best travel providers worldwide and work with them to create spectacular experiences for travelers—Micato Safaris is one such provider that offers a truly unique experience we feel is worth sharing.
In addition, Departure Lounge has access to amazing complimentary upgrades and perks for its travel clients. For the same price or lower than you would have paid directly, we can often reserve a trip for you that includes some special perks, upgrades and/or amenities. We love creating amazing vacations, and we have the best travel provider partners worldwide. Take advantage of these great benefits when booking your next vacation with us!