Step aboard a Holland America cruise ship and experience the world's most magnificent destinations in style. Enjoy the many amenities included with your cruise fare, including outstanding dining choices. The choice is yours, whether you want to relax on deck or dine in an elegant setting among spectacular views of your destination. Holland America's ships also offer ample opportunity to enjoy onboard activities, as well as take part in land programs that explore your destination in depth.
In addition to all these choices and amenities you'd expect from a world-renowned luxury cruise line, Holland America has a true love of travel—and we think it really shows. Read on to learn why Departure Lounge chose to partner with Holland America and how this partnership can benefit you.
What You Can Expect from Holland America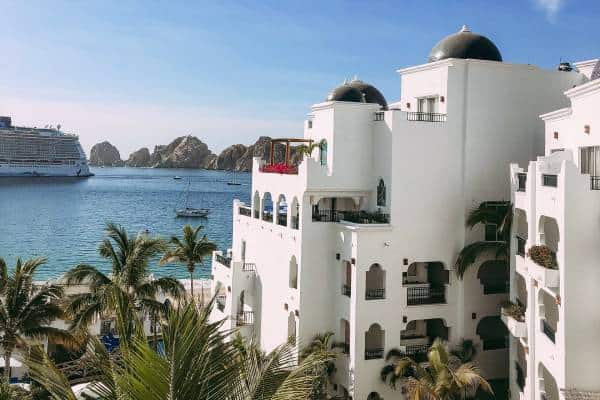 Mexico Cruises
A Holland America Line cruise to Mexico is a vacation beyond the sun and surf. Discover a rich tapestry of history, culture, and natural splendors when you visit this diverse country, recognized by UNESCO for its preservation of age-old culinary techniques. A cruise to Mexico offers an array of exciting shore excursions and active pursuits. Zip line in a tropical forest or go whale watching off the coast on an excursion. Holland America Line offers a variety of experiences designed to make your Mexico vacation even more memorable, no matter what your interests are that drew you to this beautiful country.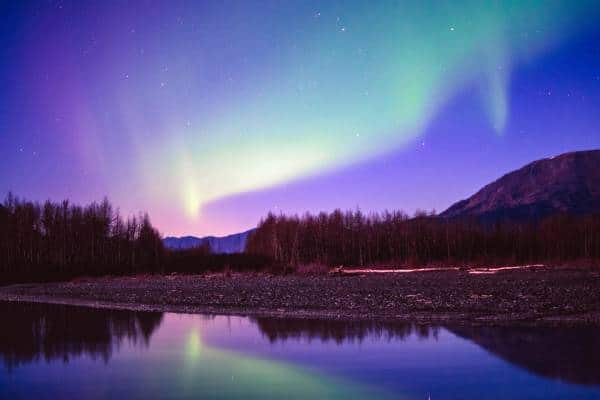 Alaska Cruises
There's no place quite like Alaska. Home to grizzlies, moose and eagles, glacial fjords, and the most breathtaking waterfalls on earth, it's an adventurer's paradise. When you embark on a Holland America Alaska cruise, you can explore many of Alaska's 33 National Park sites and wildlife sanctuaries with expert guides at your side. Visit Anchorage's bustling waterfront and learn how indigenous people helped shape the city's unique culture—and still do today. Find incredible wildlife as dolphins swim right alongside your ship as humpbacks breach offshore. There are so many things to see on a Holland America Alaska cruise!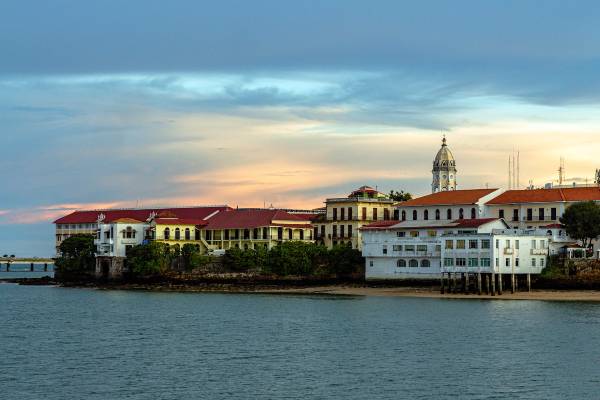 Panama Canal Cruises
If you are looking for a cruise experience like no other, Holland America Line's Panama Canal cruises are an excellent choice. Travelers have the opportunity to get up close and personal with one of the modern world's greatest engineering marvels: the Panama Canal. As you cruise the canal, you will pass through the two-chambered Miraflores Locks, the one-chambered Pedro Miguel Lock, and three-chambered Gatún Locks. Along the way you'll find Gatún Lake, once the largest manmade lake in the world, which has proved a boon for unique wildlife species that thrive here.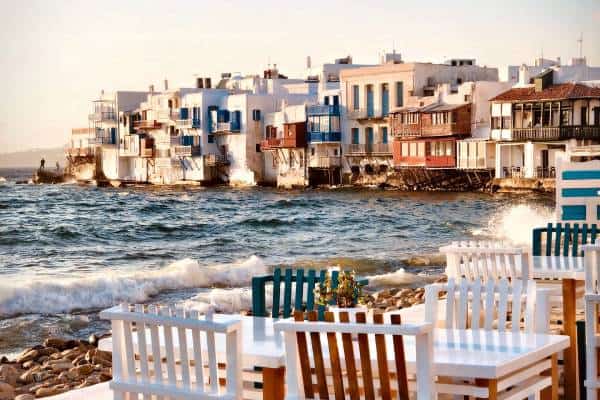 Mediterranean Cruises
Holland America's Mediterranean cruises are designed for those who seek luxurious travels in the most desirable destinations in Europe. Explore the region's great cities, ancient ruins, and enchanting ports of call on a cruise around Spain, Italy, and Greece. Discover an array of fascinating historical sites like the Roman Colosseum or Venetian canals by day then enjoy a classic performance at a renowned opera house or ballet theatre in one of Europe's most vibrant cities. Choose a 7-day round trip with convenient departure dates or experience more than just Italy, Greece, and Spain on longer voyages to France, Portugal, and Croatia.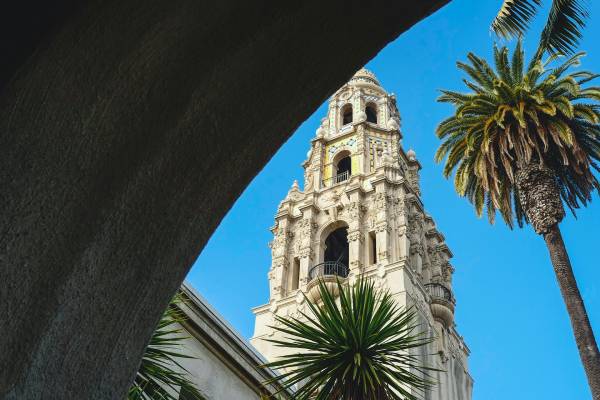 Pacific Coast / California Cruises
From San Diego to San Francisco, the Pacific Coast offers breathtaking landscapes, diverse wildlife, and exciting activities. Holland America Line takes you along the West Coast of California, which is known for its famous cities and natural wonders. From the rolling hills of Napa Valley to lazy days on the beach in Santa Barbara, discover a vibrant region where urban culture meets outdoor excitement. Sail between Los Angeles and Vancouver as you explore fascinating cities and spectacular scenery along the way. Enjoy world-class service, food, and amenities as you cruise to some of the most visited destinations on Earth.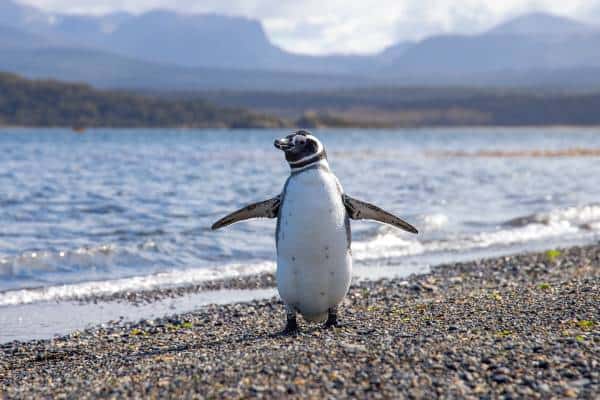 South America & Antarctica Cruises
Holland America's South America cruises offer the chance to explore this world-renowned continent, its diverse cultures, and its legendary landscapes. With voyages that sail among penguins in the Falkland Islands and explore Patagonia on land excursions, there is no shortage of unforgettable experiences. From Patagonia to Tierra del Fuego, you can spot wildlife such as monkeys and whales in their natural habitats. And whether you seek history or adventure, tranquility or urban exploration, modernity or wild nature, an overnight stay on an Antarctica cruise is the perfect way to take in a destination that few have touched.
What Sets Holland America Apart?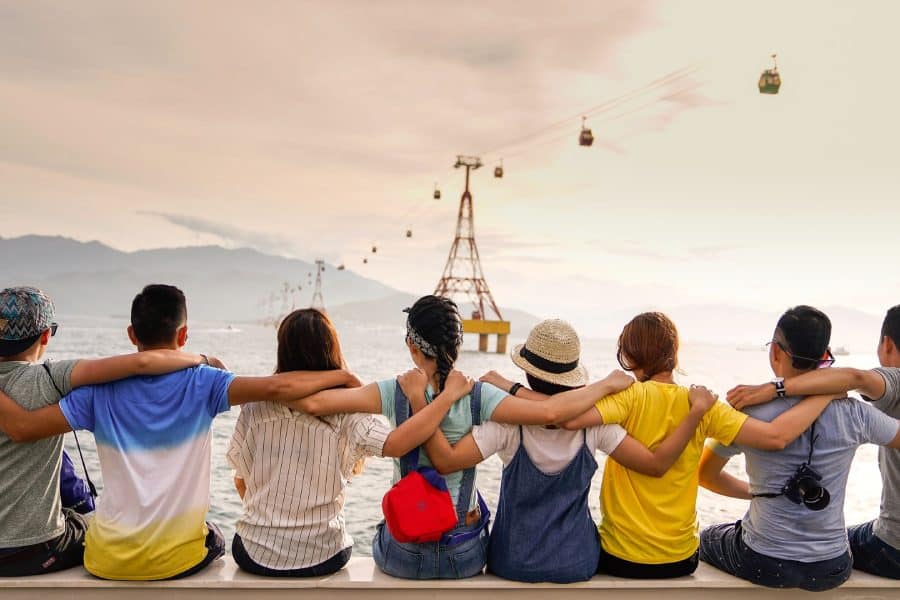 Holland America's tagline, "Savor the Journey," underscores their dedication to exploring destinations and cultures across the globe. Throughout their history, they have set sail for some of the most remote and beautiful places on earth. Their ships provide a home-away-from-home for their guests, who will enjoy a variety of onboard amenities and activities. From Broadway shows and fine dining to enrichment lectures and interactive seminars, Holland America's cruises are a vacation experience like no other. In fact, many guests return time after time for the personal attention they receive and the memorable experiences they create with family and friends.
What truly sets Holland America apart, however, is a passion for travel that is unparalleled in the industry. As one of the oldest continuously operated cruise lines, they have seen time and time again how travel can transform people by opening minds and building new connections. Now, they want to extend this transformative experience to each and every guest. At Departure Lounge, we appreciate this love of travel and encourage our clients to see for themselves the difference it makes when a travel provider really believes in what they do.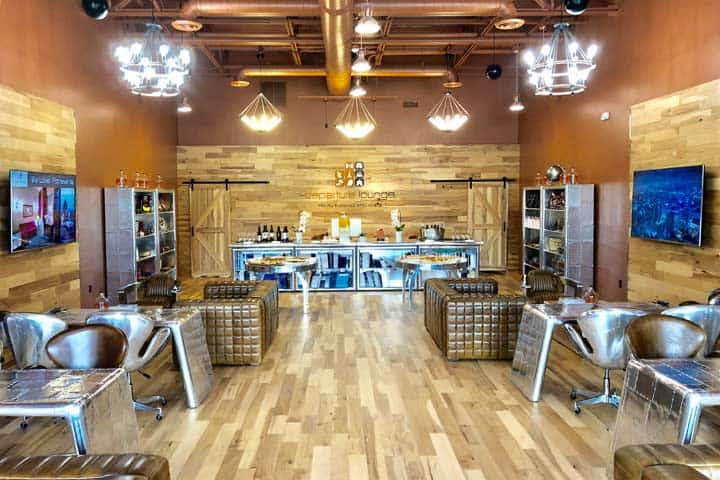 Departure Lounge provides its private clients with an amazing array of services to help them plan the perfect Holland America cruise vacation. The first and most important service we provide is our experienced Holland America cruise specialists. These specialist have been personally trained by Holland America, are on call 24 hours a day and will be there to assist you throughout your entire planning process, including selecting the right itinerary based on your specific travel needs, providing you with information about boarding options and ports of call, arranging shore excursions and evening activities, helping you select the best cabin category for your budget and needs—from inside staterooms to luxury suites—and much more!
And through our partnership with Holland America, Departure Lounge clients have access to exclusive upgrades and benefits you won't find anywhere else. Take advantage of these connections and expertise to really get the most out of your Holland America cruise!