The Fairmont is a towering icon within the vibrant city of Austin, Tx, right in the midst of all the city life and downtown action. With its prime location in downtown Austin, Texas, the Fairmont is perfectly situated to serve as a home base for visitors to the city. The hotel offers luxurious accommodations and a variety of amenities, including a spa and fitness center, elegant dining options, spacious guest rooms and suites with views of Lady Bird Lake and the state capitol building — you'll be inspired by the beauty of Austin from your room window!
What Sets Fairmont Austin Apart?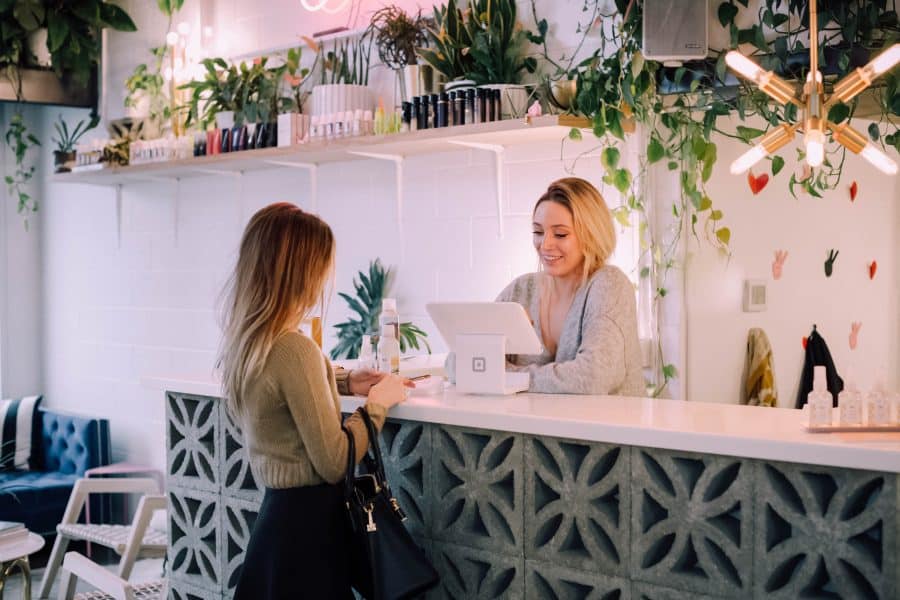 Experience Fairmont Hotel's Personalized Concierge Service
For those who are new to Austin, or those who have been here for years and are just looking to discover something new, enlist one of our experienced & friendly concierge to assist you in the planning of your personalized adventure here in the Live Music Capital. Our concierge have exclusive access to all things Austin and can cater to your desire for experiences that last a lifetime. Let us plan your night out or day on the town discovering all the beautiful sights to be seen and experiences to be had here in Austin. Our concierge staff are ever present and passionate about helping you find the right adventure or experience to make your vacation unforgettable.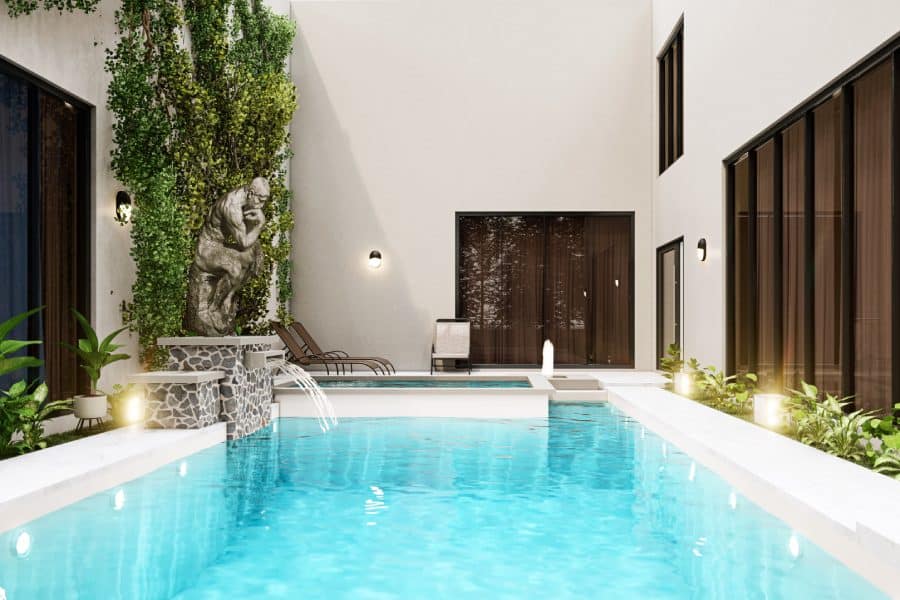 Luxe Rooftop Pool Bathed in Sunshine
Stretching across the 7th floor of the Hotel is the expansive rooftop pool. The pool is a perfect place for some rest and relaxation, any time of the year. Take a swim in the cool blue waters and enjoy lounging in our poolside cabanas. With chilled towels, mineral water facial spritzes, poolside snacks, and other elevated forms of pampering, the experience you will embark on while visiting the rooftop pool is unlike any other. Airbrush your body and senses with sunscreen in our state of the art touchless sunscreen machine. The pool features a Latin inspired menu of cocktails and coastal plates to satisfy while you enjoy your time in the sun. Contact us to book a Cabana and plan your getaway today.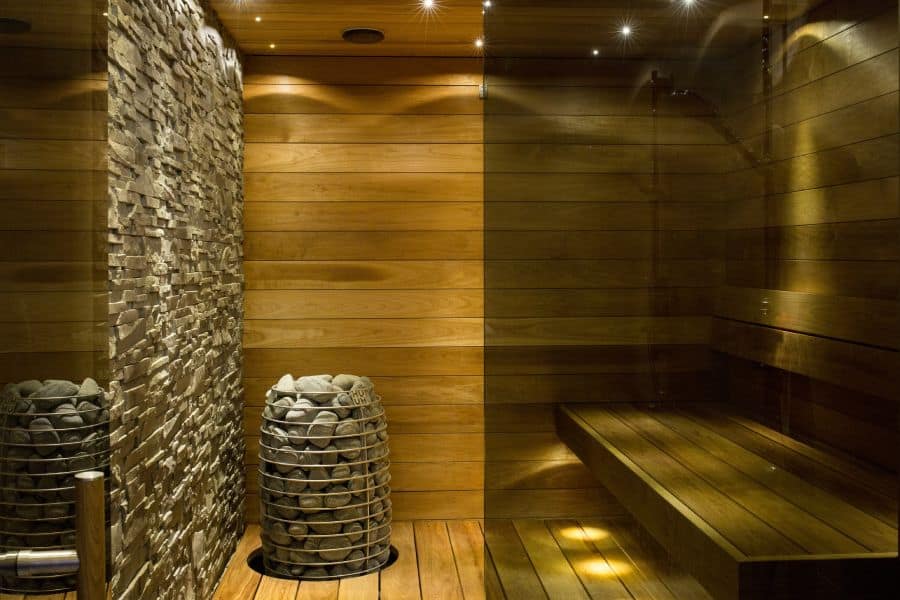 Award Winning Spa
Gilded by the golden Texas Sunset, the Fairmont Spa Austin is dedicated to delivering a heightened, world-class experience. The Spa is equipped with 9 spa solariums which were meticulously designed to elevate the senses and calm the mind. Two VIP couples suites are situated on-site to provide an exclusive level of relaxation that could only be experienced at Fairmont Austin. Enjoy a dip in your personal saline soaking pool, or release the stress of the day in the dry sauna all while being bathed in the golden rays of the Texas sun. The experience you have will be completely personalized and centered around what inspires your individual well-being. All spa treatments are delivered with the most naturally sourced and organic ingredients.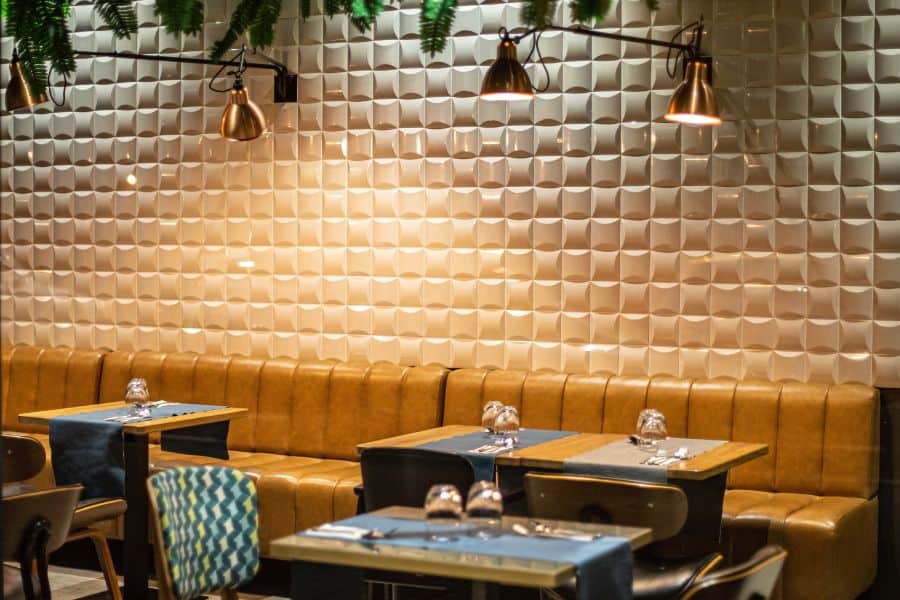 Five Restaurants & Bars to Choose From
The possibilities for fine dining and unique experiences are endless here at the Fairmont. From restaurants to cocktail bars, the Fairmont has it all. Visit Garrison, a conceptual open kitchen that features seasonal provisions, or Italian and Asian inspired Reuve which features locally sourced ingredients. On the go and need a bite to eat or cup of coffee that doesn't sacrifice quality for convenience? Check out Good Things. For a creative escapade that features unique cocktails and brews, visit Rules & Regs. Or visit Fulton, below the Big Oak in the lobby of the Fairmont. Featuring wine, beer and spirits and serving up comforting and relaxed dining. There is something for everyone here at the Fairmont Austin Hotel.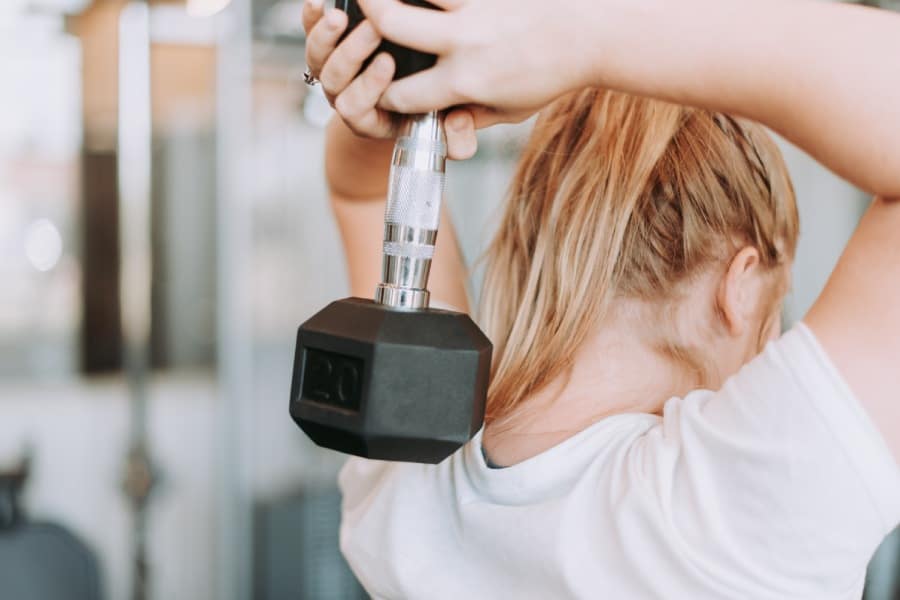 State of The Art Fitness Center
Our groundbreaking fitness center is located on the 6th floor of the hotel. With floor to ceiling windows, you are sure to have a beautiful view of Palm Park while you push yourself to new heights with our state of the art fitness equipment. Serving as a peak quality in your experience when visiting the fitness center is our customizable wellness area, which exceeds guests expectations when it comes to a gym located in a Hotel. With equipment such as the SKILLMILL, Peloton Bikes, and PRAMA by Pavigym which is an immersive fitness technology designed to immerse you in an interactive fitness experience with pressure sensitive walls and floors as well as a variety of lighting options. Personal training services are also available.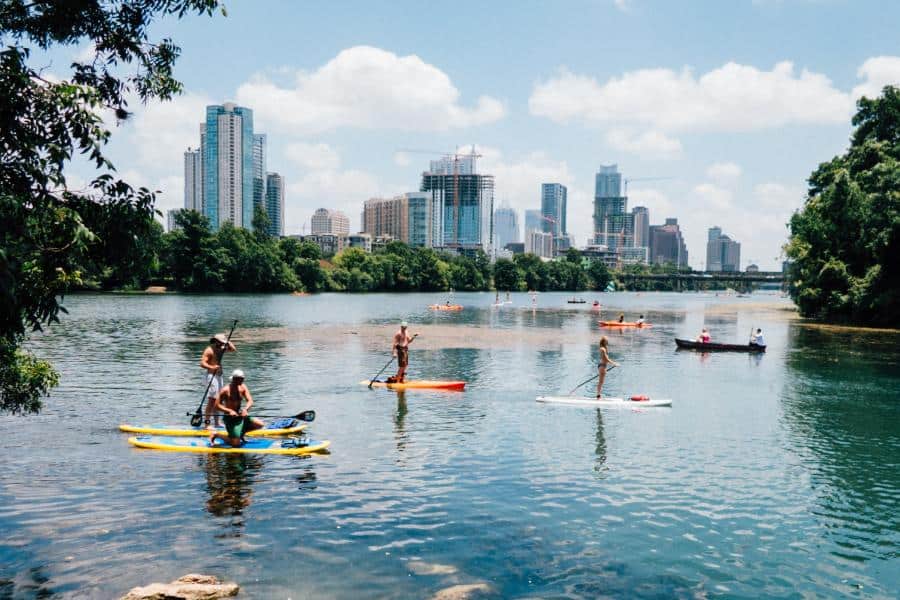 Surrounded By Must Visit Austin Attractions
There is an attraction for everyone surrounding the Fairmont Austin location. Austin is known for being the ideal city for outdoor adventures. From a walk around town lake, paddle boarding or canoeing on the lake itself, or biking/ hiking on one of the many trails in the greater Austin area, your desire for adventure is sure to be met here in Austin. After a day of exploring this beautiful city, experience nightlife in a way that deviates from the norm by visiting some of the bars that line the local favorite, Rainy Street. Only one block away from Fairmont Austin, This street is known for its unique homes that have been converted into bars and restaurants. The vibrant nightlife that lines Rainy Street is something that everyone visiting Austin should experience.
The Fairmont's Commitment to Excellence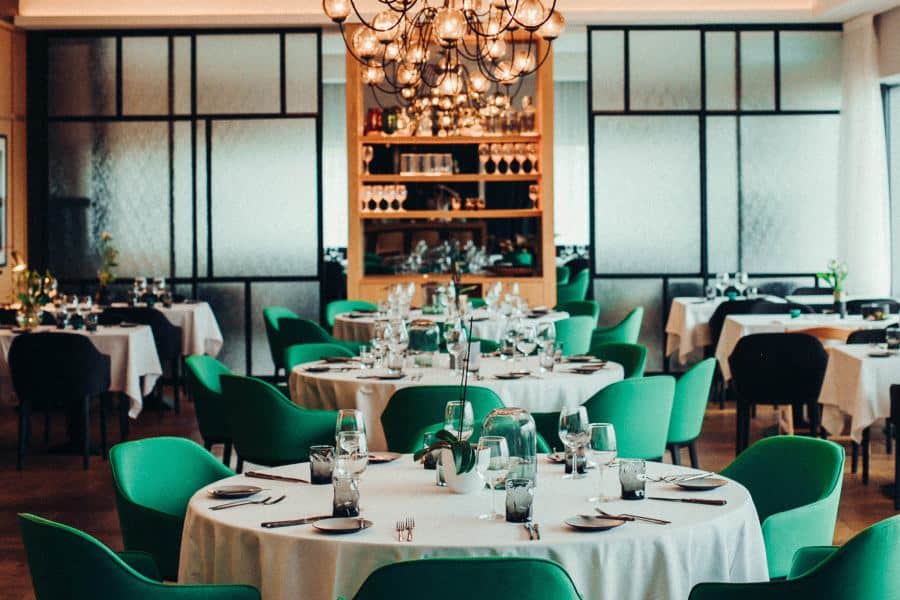 Fairmont Hotels are known for their collection of iconic locations. From Austin to Zimbali, each destination hotel is curated by designers to capture the heart and style of the region that surrounds them. Fairmont hotels are more than just a place to stay during a visit to a new place, they are a place to go and engage in a transformative experience for your heart and soul. Not only does the Fairmont understand that true luxury is delivered through opulent interiors, the Fairmont understands that luxury is a way of life. For a Hotel to be truly luxe, it must deliver authenticity and experiences that mark each individuals heart in a very personal way. Creating authentic experiences is what the Fairmont is known for, and we pride ourselves on delivering the highest level of elegance interpolated with the highest standards when it comes to commitment to exceptional customer service.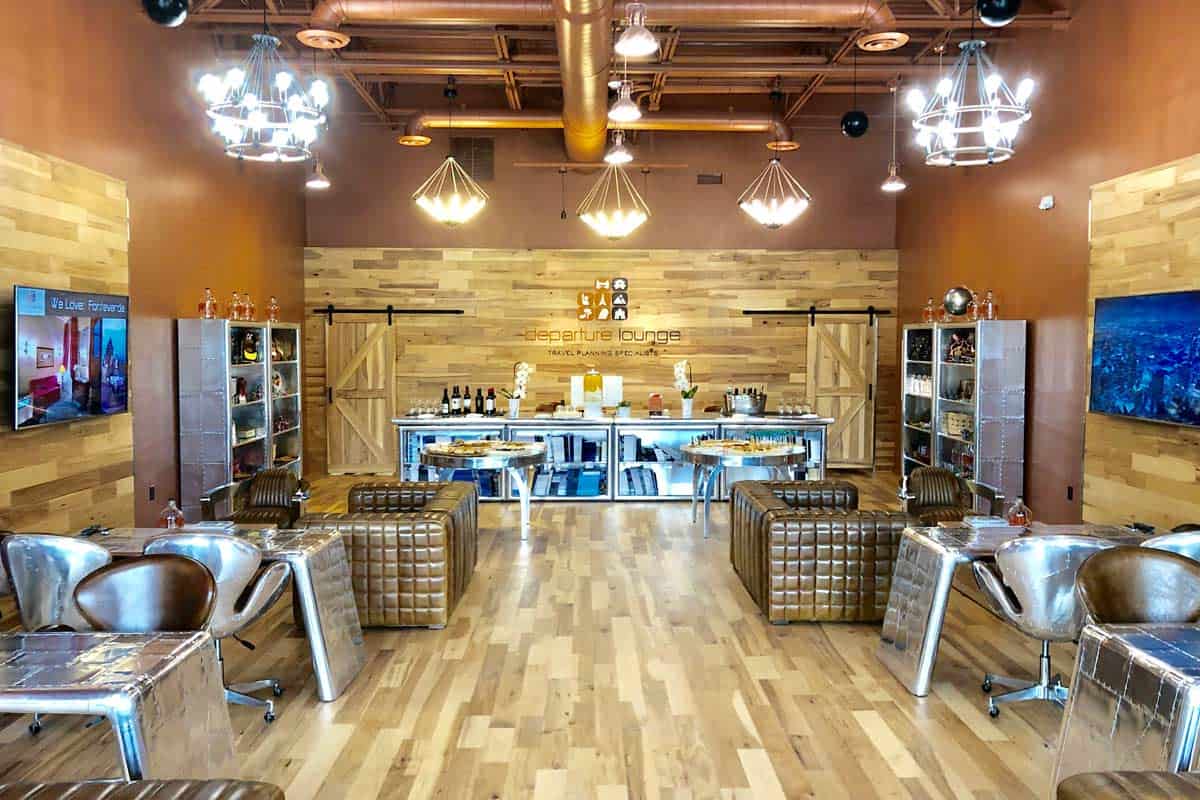 When assisting clients with planning their next great adventure, Departure Lounge leaves no detail to chance. We specialize in curating experiences for all of those that choose us for their travel planning. We focus on your desires and expectations when it comes to your vacation and getaway plans, and work to deliver a perfectly tailored experience. Departure lounge partners with hotels such as the Fairmont Austin in order to bring you a heightened level of excellence for every vacation that you plan with us. By working directly with partners such as the Fairmont, we gain access to premier deals, exclusive perks, and exceptionally exclusive packages that can only be provided by Departure Lounge. A level of exclusivity and excellence infused into your experience with Departure Lounge is a promise. This combined with our love for travel planning are among some of the vast reasons you should choose Departure Lounge when booking your next Vacation!