Bulgari Hotels & Resorts is a luxury collection of hotels and residences located in the most prestigious neighborhoods of the world's most desirable destinations. The company was founded by Bulgari, one of the leading Italian jewelers, with roots tracing back to 1884. Each hotel is designed with strong references to the local culture as if they were viewed through the looking glass of Italian influence. The elevated surroundings of each location are adorned in ornate and exotic materials.
Departure Lounge has partnered with Bulgari Hotels & Resorts to make your dreams of luxury into reality. It is our belief that Bulgari goes above and beyond to create an imitable and personally unique experience for each of its guests, and it would be our pleasure to assist you in gaining access to the unsurpassed oblations available to those that plan their trip with Bulgari.
Bulgari's Hotel & Resort Offerings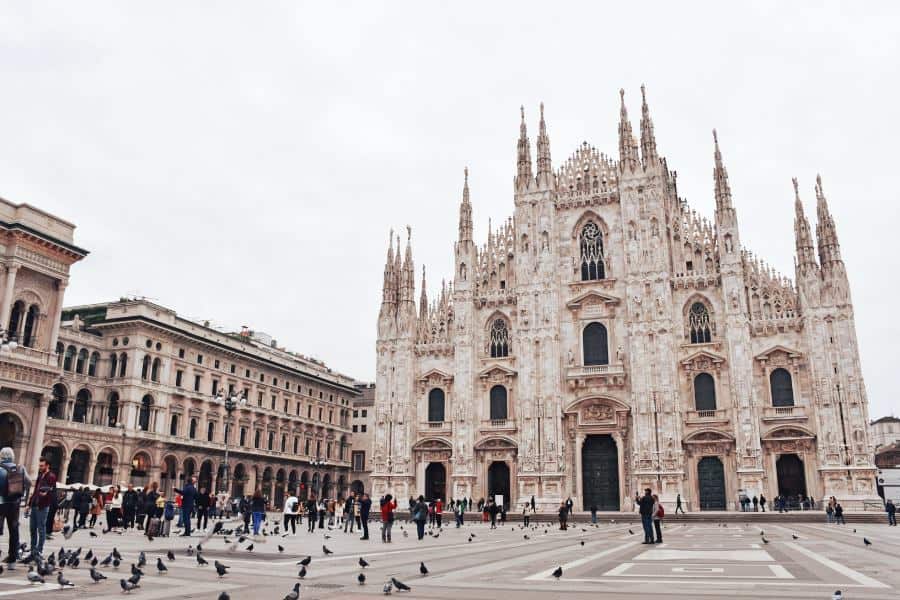 Milan
The Bulgari Hotel Milano is a five star luxury hotel built in a luxury building from the 18th century that has been renovated to perfection. The guest rooms are decorated with charming furnishings and designer bathroom products. All of the rooms have breathtaking views over the city. Guests can enjoy top-notch service at any time of day in any location within the hotel. Bulgari's Hotel Milano also offers a host of services geared to the specific needs of every traveler, including luxury car rental, assistance with packing, personal shoppers and personal trainers.
The hotel is located in the heart of Milan's the cultural and commercial district, within walking distance of the city's main attractions, while many exclusive destinations in Italy can be reached by some of the Hotel's organized trips via limo, private plane, or yacht. The proximity to the cities rich history compounded by the unique and personal to you experiences to be had come together to enrich your stay at the Bulgari Hotel Milano in a way that is more than your imagination can dare to dream.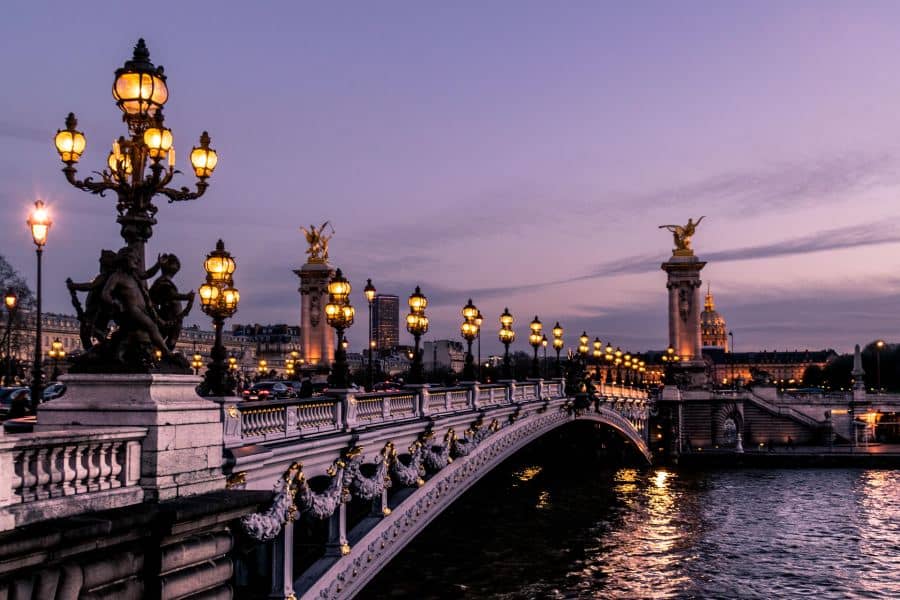 Paris
Located on Avenue George V, Bulgari Hotel Paris is a delightfully chic hotel that combines the best of contemporary design with the glamour of Paris's Golden Triangle. If you are looking for an elegant and luxurious getaway in the City of Lights, this hotel offers an exceptional stay at any time of year. With its prime location right on Avenue George V, guests can experience first-hand all that the famous district has to offer. The hotel is part of the Golden Triangle of Paris which consists of three major streets: Avenue George V, Champs-Elysees and Avenue Montaigne. With this prime location, you'll find the Hotel is surrounded by luxury fashion houses, the city's iconic cultural sites and represents a unique playground for the senses.
The Bulgari Hotel Paris attracts glamorous crowds from all over the world. The hotel has an opulent spa, a vibrant bar/lounge and Il Ristorante – Niko Romito, serving traditional Italian cuisine and an array of curated cocktails. The quality and prestige you can expect from the experience to be had at Bulgari Hotel Paris is unmatched.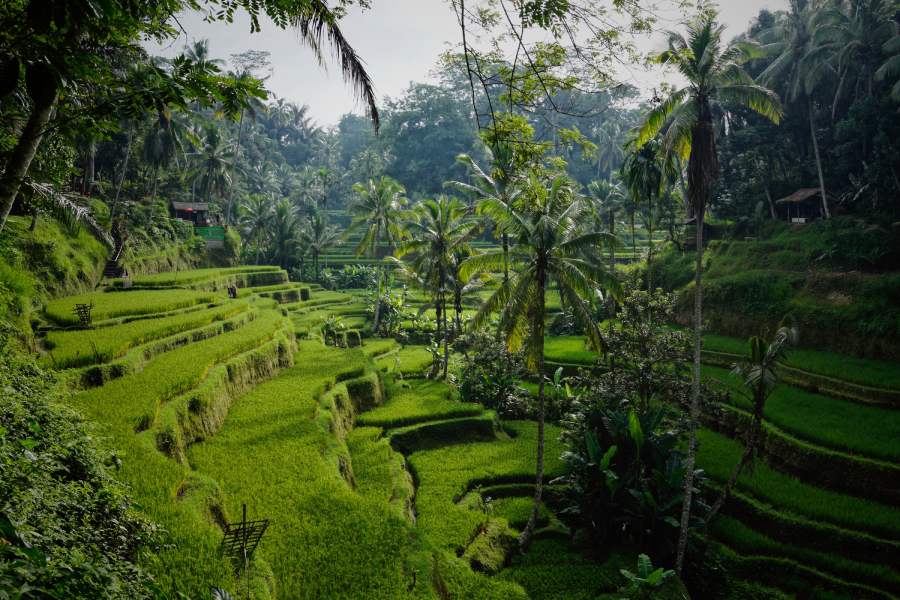 Bali
The Bulgari Resort Bali is one of the most exclusive place to stay in Bali, with a location 150 meters over the Indian. This hotel combines the indescribable beauty of nature unspoiled by human hands that is typical of Bali beach resorts with an elegant yet refined contemporary design birthed from the fusion of suave Italian style and traditional Balinese culture. The quality of the services along with the views offered by its sumptuous location set this resort as one of the best places to stay in all of Bali.
Of the amenities to experience at the Bulgari Resort Bali, the most highly spoken of is the Spa. With lavish treatments provided by Bulgari's team of highly experienced therapists such as placement of volcanic stones, deep massages, you'll find that your bodies energy centers are replenished and renewed. The Spa's offerings are curated in a way that intertwines both European and Asian holistic approaches to relaxation with the use of Balinese ayurvedic rituals, body wraps and other palatial offerings. These and many reasons more compound to excite the senses and allude to an experience like no other.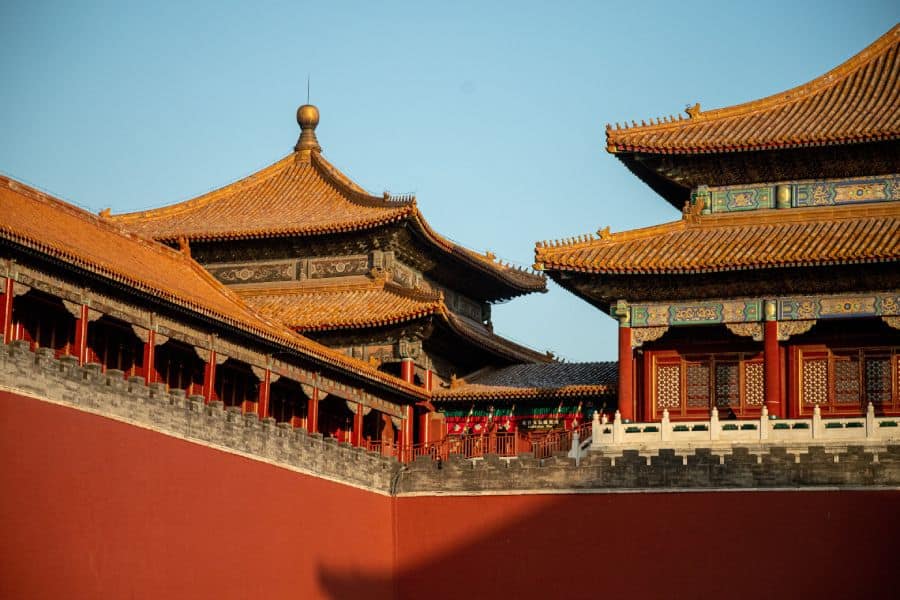 Beijing
The Bulgari Hotel Beijing is a luxury hotel that offers an exquisite experience in the Chinese capital. On the spacious grounds of the hotel is the Tadao Ando's Genesis Art Foundation and the Liangma River, which makes it an urban resort oasis of green space and Italian style in Beijing all with the tranquil river as its backdrop. Amidst the banks of the Liangma River lies Italian sculpture gardens designed by Enzo Enea. Right past the property there lies the Riverbank Amphitheatre which is the perfect destination for concerts right under the stars and blanketed by open air.
The hotel has 119 rooms and 2 restaurants. Guests can dine on authentic Italian cuisine including handmade tagliatelle, seafood risotto, lobster thermidor and classic tiramisu among other dishes. The hotel provides a blend of western and eastern touches, all designed by Italian architectural firm Antonio Citterrio Patricia Viel and inspired by the fusion of art and nature. Studded along the vicinity of the hotel are compelling destinations that will enrich your experience as you enjoy your stay and create new memories to last a lifetime.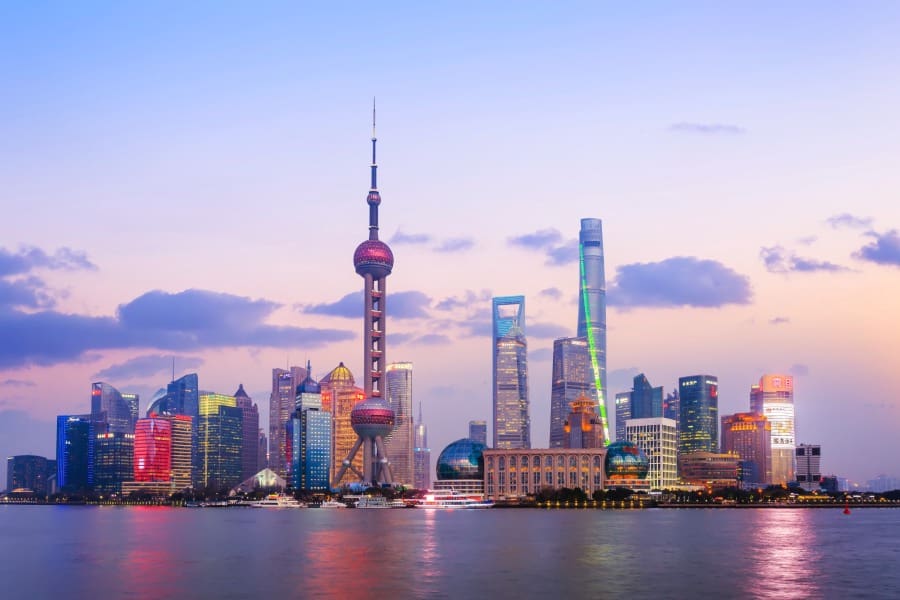 Shanghai
The romantic and luxurious Bulgari Hotel Shanghai is located on the banks of Huangpu River in Shanghai, offering guests a scenic riverbank outlook, and breathtaking views of the city's iconic skyline. The hotel has 82 rooms that lie at the top of Bulgari's 48 story residence building and features 19 suites, with private balconies and sweeping views of the Bund and Pudong's dramatic skyline. Along with the experience that the exclusive location provides, the hotel itself offers to its guests the perfect balance of contemporary and heritage design, all whilst balancing personalized service and intimate ambiance to its beloved guests.
The Hotel offers unique wellness experiences, while the fitness center features state-of-the-art equipment, making Bulgari Hotel Shanghai the ultimate destination for work and leisure alike. In the heart of the refined architecture and historical atmosphere of the Chamber of Commerce Shanghai building that's adjacent to the hotel, lies the Bao Li Xuan restaurant. It delightfully offers Cantonese classics and specialties familiar to Shanghainese locals. Atop the roof of the Hotel lies the rooftop Il Ristorante – Niko Romito and Il Bar, a fashionable destination for guests and locals alike.
How Bulgari Hotels & Resorts Rise Above the Rest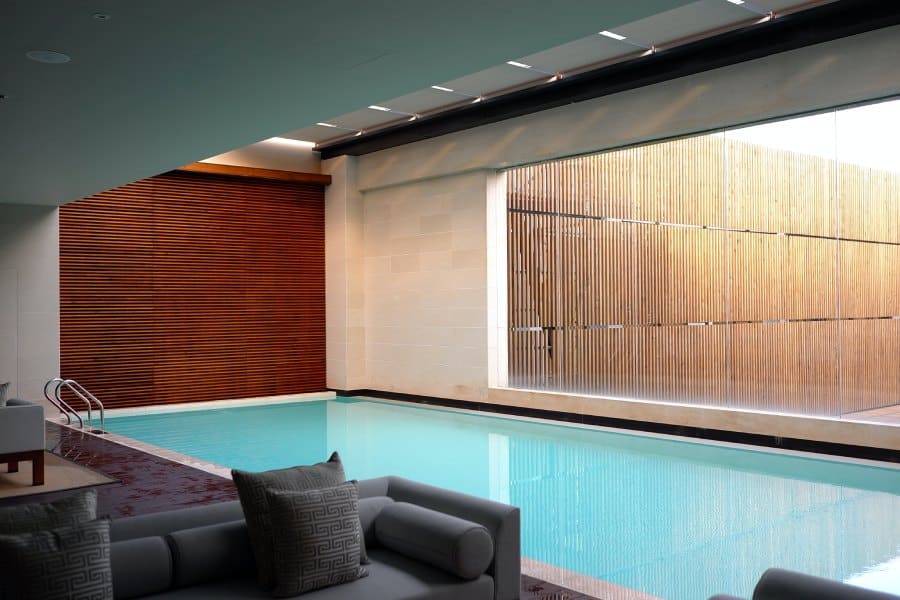 Bulgari Hotels & Resorts are a premier Italian hotel company that combines contemporary style with old world elegance  – That is why we felt the need to share them with you. They have a strong dedication to service, and they also have a reputation as one of the most luxurious and sought after hotels in the world. Bulgari's commitment to luxury, sustainability, and respect for human resources are among the many reasons they stood out to Departure Lounge. We chose to partner with them for these very reasons.
This dedication is demonstrated in the way Bulgari operates day to day at the various properties, striving to preserve local culture and traditions wherever possible while still adding their own touch of contemporary class and style. Bulgari Hotels are located in prime locations around the world and offer a range of sumptuous accommodations (hotel, resorts, villas). They have an excellent and well appointed reputation, and their employees have been recognized for executing a high level service with seamless capability. They have a passion for culture, art, and fashion. They also provide unforgettable experiences through their luxury spas, restaurants, and curated travel experiences. Bulgari is synonymous with luxury and class. Its hotels are no exception.
Specializing in something takes experience and the ability to execute. These are two qualities that Departure lounge exudes. When it comes to international travel agencies, the experiences you will find with Departure Lounge are unlike any other. We work closely with you to identify what exactly you want out of your travel experience and then go above and beyond to present you with that vision compounded into the perfect trip.
In addition to being some of the most specialized travel planners in the field of international travel agencies, Departure lounge also partners with exemplary providers such as Bulgari Hotels in order to gain access to exclusive and premier perks as well as upgrades that can be added on to your experience at the same or lower price than if you arranged them directly. These benefits combined with our love of designing exquisite travel escapades are among the many reasons you should book your next vacation with Departure Lounge!