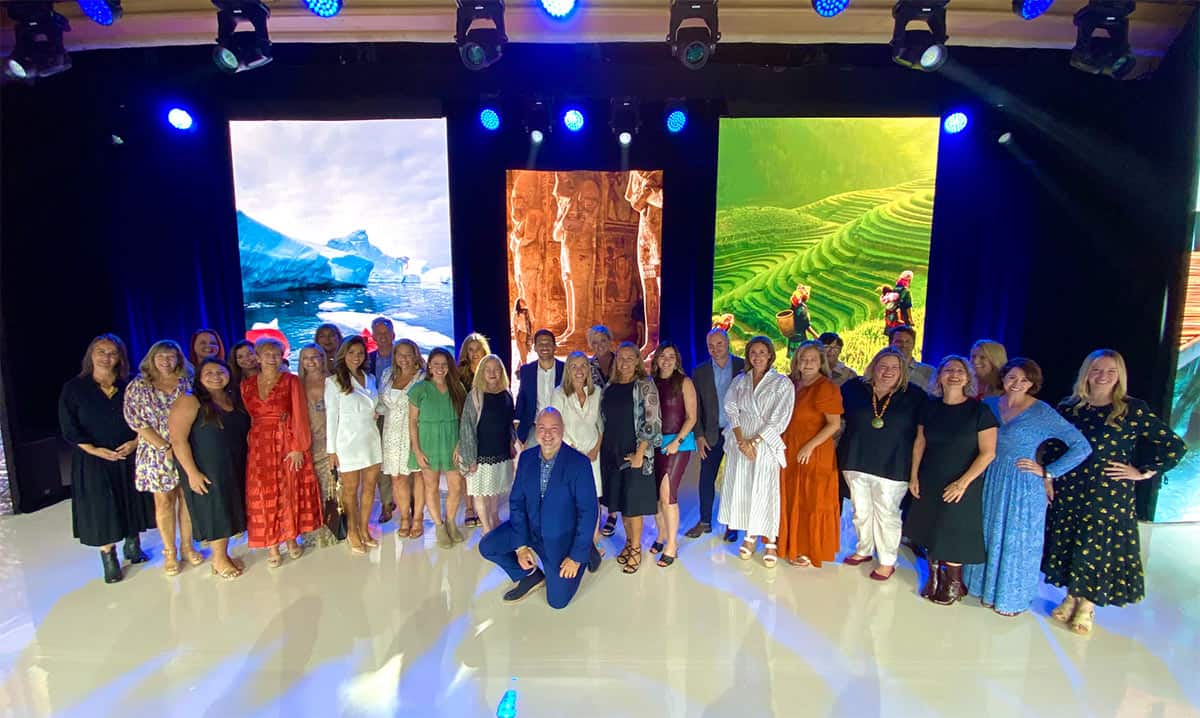 Luxury Travel Awaits
Departure Lounge is a full-service high-end Dallas travel company that specializes in planning first-class custom experiences, trips, and cruises. Departure Lounge is a member of the acclaimed Virtuoso travel network, in addition to over 20 top preferred agency programs of the leading brands in high-end travel. That status translates into the richest selection of complimentary rewards, upgrades and insider experiences for our travel clients. A travel advisor will consult with you by appointment, so call or email us to connect with a travel specialist and book your consultation today.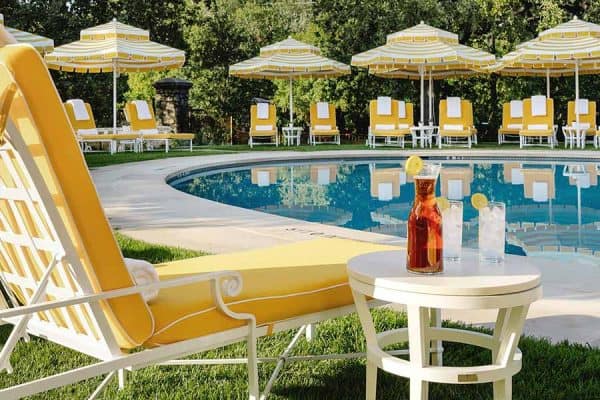 Business Travel Planners
The professional Travel Advisors at our Dallas travel agency can help you prepare your travel to help make sure your journey is both productive and enjoyable. Whether you're taking a trip solo for a meeting or intend to arrange a company getaway, we believe your journey should be comfortable and unforgettable.
Regardless of where your work takes you, an experienced Departure Lounge travel specialist can help book your flight, choose the right lodging, and help you pick the best dining options and attractions to see while on your trip.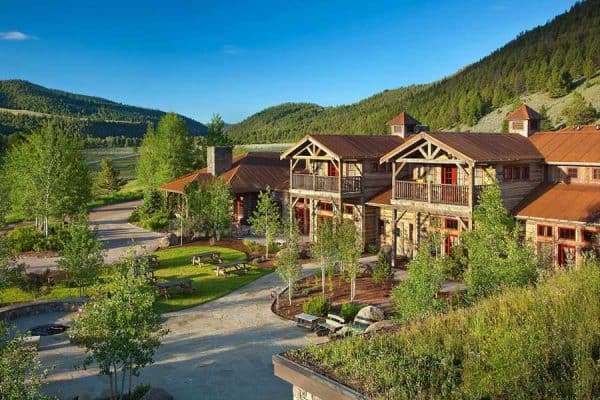 Family Vacations
When it comes to your next family getaway, the opportunities are limitless regarding where you can go and what you can do. From choices such as staying at a resort, to visiting theme parks, to taking interesting tours around your city of choice, our travel advisors can help you with planning the perfect trip. Selecting Departure Lounge as your Dallas travel agency allows you to utilize our extensive knowledge, gets you extra perks, and takes the stress out of planning your family getaway so you can relax knowing your trip is going to be unforgettable for your entire family.
One of the trickiets aspects of organizing a family vacation is choosing entertainment that everyone will appreciate. That's where we come in. Our Travel Advisors can assist you with picking the ideal destination, selecting your flights, booking your hotel, and outlining your itinerary for the journey. We can suggest a variety of options for entertainment at local attractions, and can even help you make reservations at restaurants your entire family will appreciate.