Meet Travel Advisor Zahara Haddad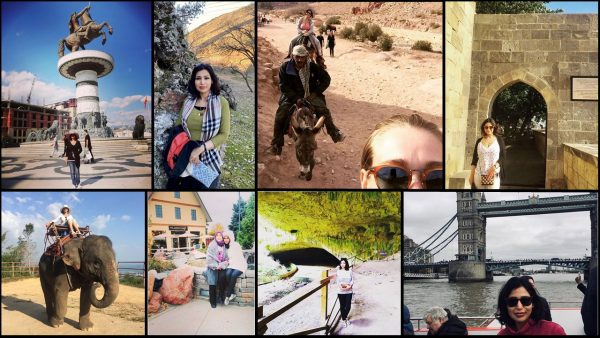 Zee Haddad is a travel advisor at My Elite Agent, where she provides a full range of services including planning and coordinating her clients desired trips. Being detail oriented Zee always listens attentively to her clients.
My Elite Agent was started by Zee in 2020. Previously she had a long career in Linguistics and intercultural communications. This career led Zee to travel quite a bit and aside from being fluent in English Zee is fluent Arabic, and speaks basic Farsi and Russian.
Zee has visited Mexico, United Kingdom, France, Italy, Netherlands, Austria, Bulgaria, Romania, Macedonia, Greece, Turkey, Azerbaijan, Egypt, Jordan, Kuwait, Saudi Arabia, Bahrain, Qater, United Arab Emirates, Thailand, and many states in the USA.
For Zee travel is a life long passion that she will never get board with.