Meet Travel Advisor Vicki Scott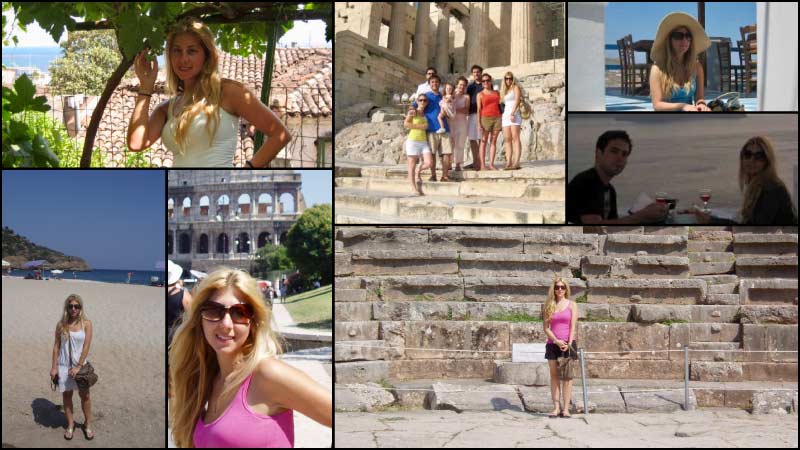 I am First generation Greek American & traveling throughout Greece & Europe is my passion. Whether visiting a new island or dining with friends & family, I am most at peace in this amazing country. Through the years I have helped countless friends & family plan their Greek journey. During my time in Greece, I traveled extensively throughout the country. I was also fortunate to travel around France, Italy & many other European countries.
Traveling to a foreign country can be intimidating, take the stress out of planning your vacation & let my experience be your guide. I believe traveling gives exposure to new cultures, new types of people & different ways of living. I will work with you to create a special itinerary for an unforgettable journey.
Greece
Europe
Cayman Islands
United States
Luxury
Food & Wine
Customized Itineraries
Honeymoon
My most memorable trip is to the Island of Santorini Greece. My husband & I spent a few adventurous days with some friends & family in Santorini. The trip included a day on a catamaran & an unbelievable lunch with the most amazing volcanic wines. Next, we were on our way to Santos winery for a culinary food & wine class. We had a great time exploring the vineyards & learning how to make the wines. Plus, we enjoyed some of the oldest historical landmarks on the Island.
In the evening we drove to Oia & had a fantastic dinner overlooking the most popular sunset in the world. We walked around exploring shops, churches & listening to authentic Greek Island music which was fabulous.