Meet Travel Advisor Steve Hare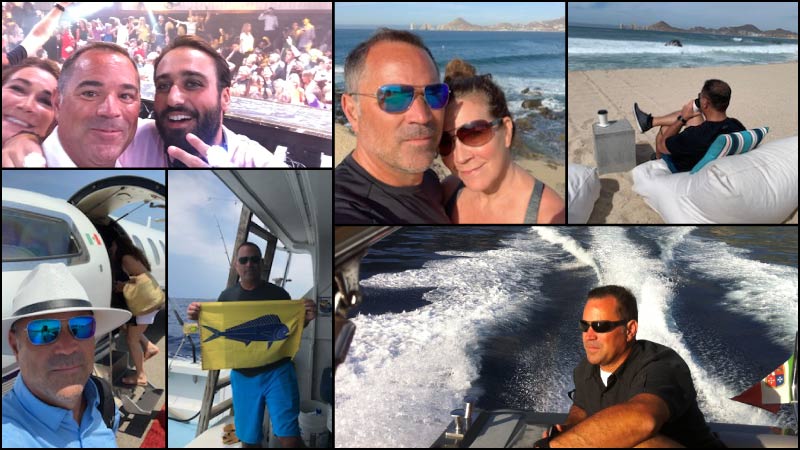 After a successful career as an Executive in the Sports Apparel business, I am grateful to have turned one of my passions into a profession, Luxury Travel.
If you had just one day, 24 hours… what could you check off your dream travel list? We had the same question, so we put it to the test.
How about this:
Wheels up early on a private jet, headed for Cancun. Touch down. Private car transfer to meet our private guides for the day. Detailed briefing on our adventure of choice which on this day will be diving with Whale Sharks. Private charter to meet our dive boat. Several hours swimming side by side with the largest living non-mammalian vertebrates on the planet. Next up, back on land for a relaxing massage and a private lunch on a beautiful beach. Wheels up just before sunset on a private jet back home. Whew. Not just a trip, an experience that will be with me forever.
That's what we do. Every person has a travel personality. What's yours?
Sports/Event Travel Worldwide
Mexico
Beach Destinations
Spain
Sports/Event Travel
Beach Destinations
Adventure Travel
Belmond
Boutique Hotels
Montage
Azamara
Montage, Los Cabos, Mexico
Italy
Barcelona
Cabo San Lucas