Meet Travel Advisor Maria Diego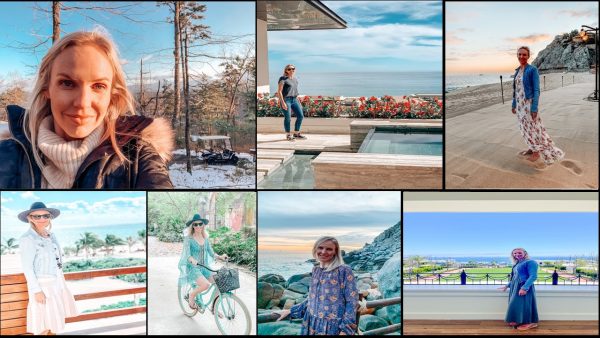 I am wildly passionate about travel and intuitively connected to the needs of my clients. I pay meticulous attention to every detail that goes into creating a life-changing experience that goes beyond the typical. With my combined background as both a luxury traveler and as a tour operator – I design and deliver thoughtfully laid-out plans that create moments that turn into lifelong memories. I curate travel that speaks to your soul!
Over a decade after founding a successful luxury tour and boat charter company called Marina La Bonita, we garnered a devout following of repeat clients who began to seek our assistance providing the same attention to detail and excellence in customer service to plan their complete vacations. Recognizing the need to provide exceptional travel planning, we established Diego Travel and became an independent affiliate of a Virtuoso travel agency in 2019. Today, we continue to provide first-class service to discerning clients who entrust us with providing them with a premiere travel experience.
[destination info here]
[types of travel this advisor plans goes here]
[travel brands go here]
[favorite properties go here]
[favorite trips go here]