Meet Travel Advisor Jubilee Slivkoff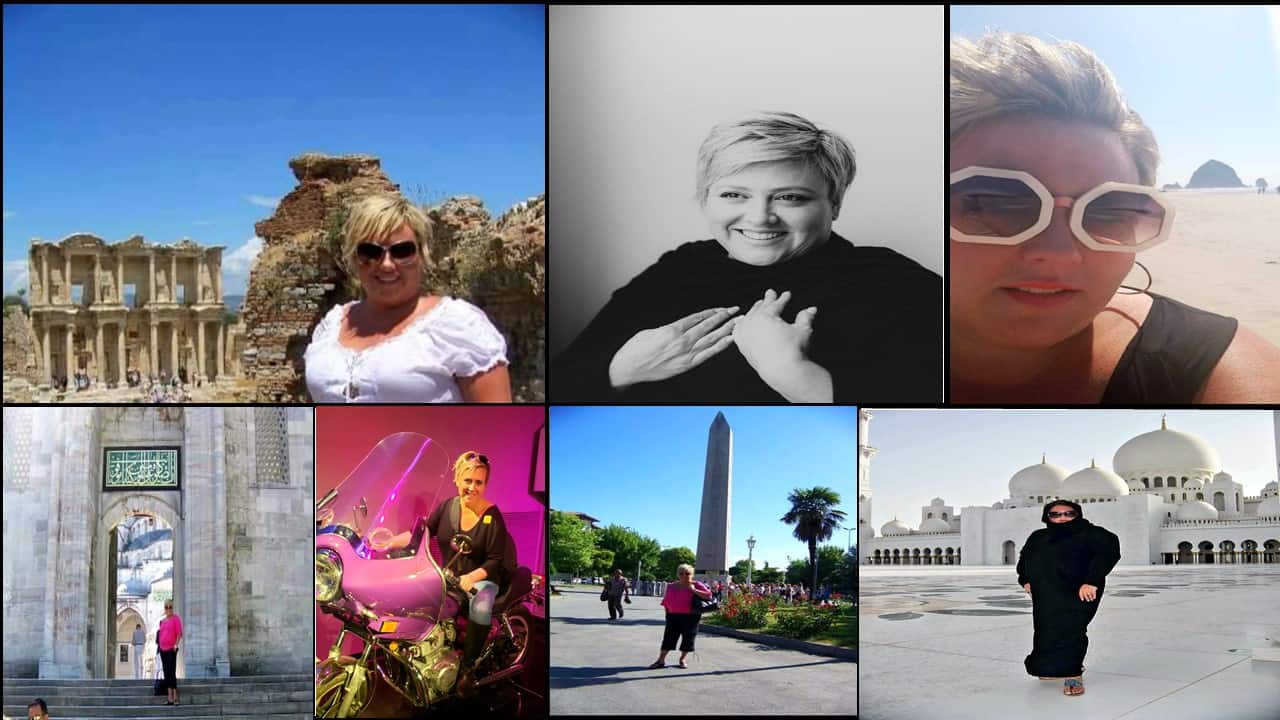 As an elite travel advisor, I consider how to enhance your travel with experiences you may not have even known to ask for. Travel as a traveler, not a tourist: bypass lines at popular attractions, visit museums after hours, get exclusive tickets and reservations, go off the beaten path, interact with locals, learn, and even find opportunities to give back.
Drawing from my experience as a traveler as well as my background in project management, I get to dream and plan with you and then execute your life-changing trip down to the last detail. From planning to logistics to booking, to dealing with any unexpected situation that might arise…doing it on your own is not an option for those who want to see the world without stress. I create unforgettable travel experiences so you can enjoy the trip of a lifetime without having to sift through the mountain of conflicting online information, coordinate transportation and transfers, or feel like you're just a number.
As a "flâneur" (someone who strolls or wanders through a city in order to fully experience it), when I'm not designing travel for you, I can be found strolling through incredible locations, sampling culinary offerings, or relaxing on a beach. I have always been driven to go Everywhere and to experience Everything the world has to offer. Having lived in Europe and the Middle East as well as up and down the West Coast of the US, I believe immersion in other cultures is one of the most rewarding things life can bring…and the memories last a lifetime.
Customized Itineraries
Cultural
Food & Wine
Leisure
Romance
Independent Travel