Meet Travel Advisor Heather Olivarez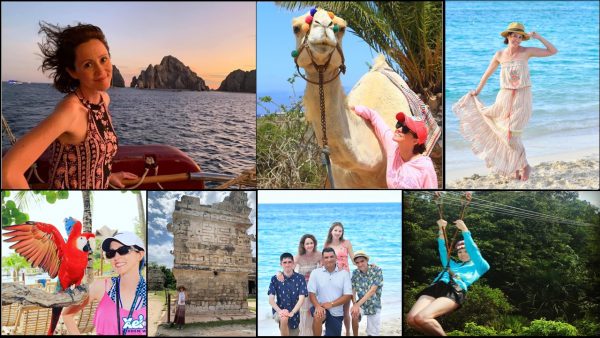 I'm a concierge travel advisor who is passionate about creating unbelievable experiences for my clients, especially those with special needs. As a special needs mom with wanderlust, I'm committed to helping families like mine see the world. I'm an autism and food allergy specialist, enabling me to handle clients with specific food needs before their trip. I make social stories for my clients with pictures to prepare them for their trip because for many of my clients with autism, surprises are not ideal, so preparation is vital. When necessary, I arrange practice airport visits.
I love helping all clients plan the dream getaway that fits all of their specific wants and needs. People are not all alike, and their vacations should not be cookie-cutter either.
Additionally, I am a destination wedding specialist and customize every detail to craft your very personal taste. From finding the perfect resort, coordinating and booking each guests' trip to overseeing every detail of the itinerary, so you can celebrate your biggest milestone.
Mexico
The Caribbean
River Cruises
Destination Weddings
Special needs Travel
Food Allergy Travel
AMA Waterways
Classic Vacations
Kensington
Tauck
[favorite properties go here]
A recent summer trip the Turks and Caicos with family, including a niece who had never traveled internationally. Seeing the excitement in her eyes reacting to all of the new experiences was priceless.