Meet Travel Advisor Catherine Dassopoulos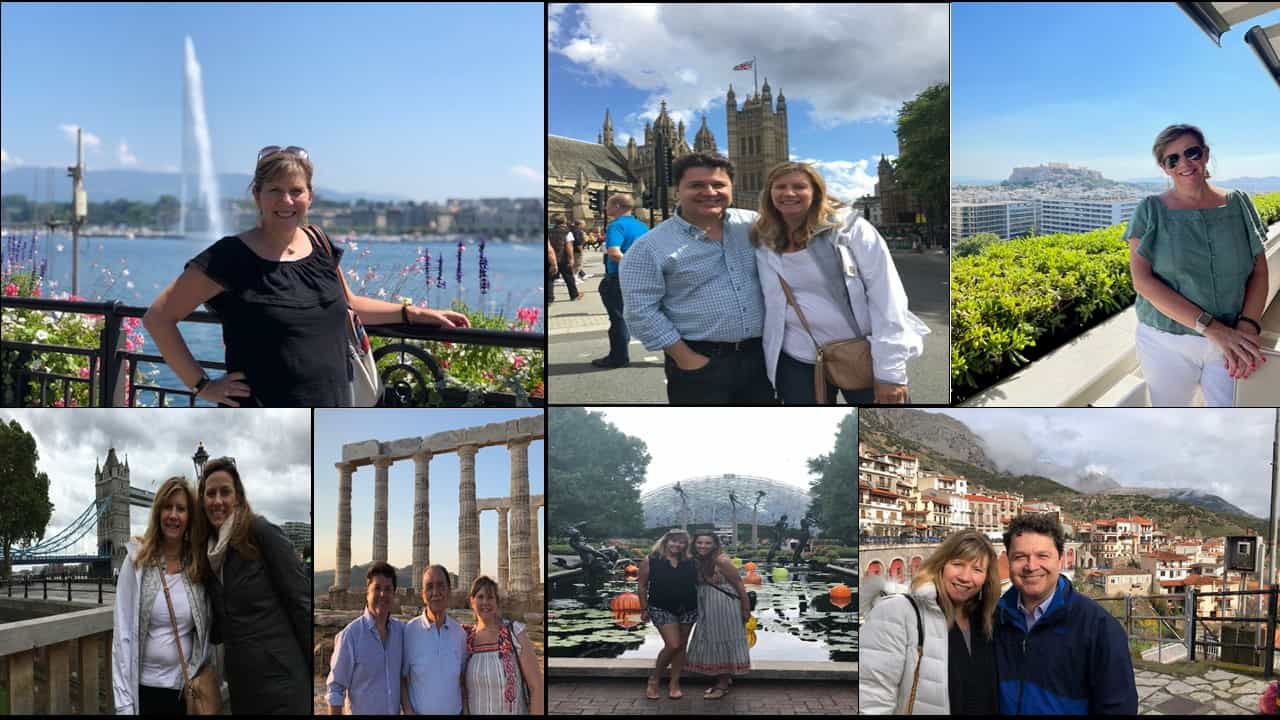 I am a St. Louis native who has always been fascinated by the world's cultures, languages, foods, art, and music. After graduating from the University of Missouri, I began working in publishing as an editor. Besides St. Louis, I have also lived in Chicago, Baltimore and currently reside in Dallas.
A mother of two daughters, I have worked to expose our girls to the diversity of experience and perspective that can be gained through global travel, taking them on every family trip. With my husband's family living in Greece, I have in-depth knowledge of the country's greatest secrets—beyond the most popular destinations.
These yearly trips have provided my daughters with a deep sense of their Greek heritage. Additional travels across Europe and the US have allowed us to learn from each other and the interesting people we have met in our journeys.
As our daughters have grown older, we have involved them in the planning, incorporating activities that connect with their specific interests. We have often traveled with elderly grandparents and extended family members, adding age-appropriate plans for everyone.
I would love to give you the same unique travel opportunities. My job is to help you and your family experience the world with attention to each member's individualized interests. This personalized travel itinerary will make your trips truly meaningful and provide life-long memories.
Greece
France
Europe
US
Beach vacations
Family vacations
Personalized Itineraries
Food and Wine
Grande Bretagne, Athens
Athens Hilton
Anywhere in Hydra, Greece
Costa Navarino, Peloponnese, Greece
Historic Hotels
Driving through the Kalamata olive groves at night with the windows down–smelling the moist, fragrant olive trees and hearing all the cicadas.
Enjoying beach vacations with my immediate family– all 22 of us!
Attending the opening ceremony of the 2004 Olympics in Athens with my daughter, husband, and father-in-law.
Traveling through Munich, Switzerland, Venice, Vienna, and Prague with two of my sisters.
… and so many more.