Meet Travel Advisor Betsy Alperin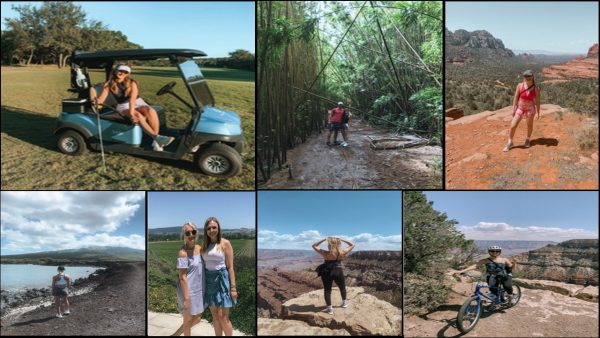 Betsy is a travel advisor based in Austin, Texas. She enjoys her current home for it's endless opportunities for live music, good food, and adventure. She brings this passion for life into planning the details of your getaways.
Coming from the real estate industry, Betsy knows how to provide a luxury service to her clients. This means no detail is left undone, and you are able to enjoy your much earned vacation without worrying about anything besides what you're going to order for your first pool-side drink!
You live a busy life and your leisure time is a gift that can't be squandered. That is why Betsy gets to know YOU and is able to plan a trip that's highly customized so that every trip is your best one yet.
Napa/Sonoma
Hawaii
Mexico
The Caribbean
Europe
Canada
Luxury Leisure
Custom experiences
Honeymoons
Beach/tropical vacations
Family Couple & Group Travel
Spa/Retreats
Recent family trip to Hawaii