Meet Travel Advisor Ragan Stone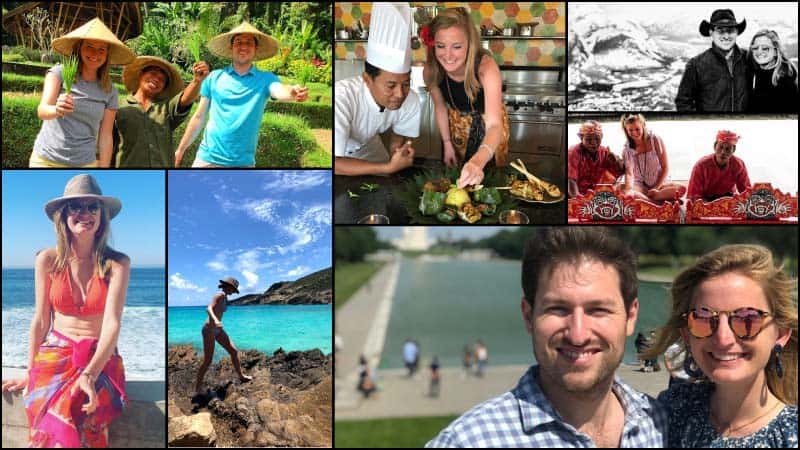 Ragan lives and works in the historic neighborhood of Forest Park in Birmingham, Alabama. After working in both luxury travel planning and international travel management, she made the decision to run her own boutique travel business. Ragan enjoys understanding the nuances and passions of her clients' interests and is ardent in planning each trip as if it were her own. Ragan's experience in the travel industry allows her deep industry connections to the delight of her clients, allowing exclusive access, perks and favors where possible. When Ragan is not working, she enjoys traveling with her husband and son. Her favorite destinations include the Caribbean, Mexico, Europe and Canada. At home, you can find her out walking her two golden retrievers or enjoying one of the many great restaurants in Birmingham.
Caribbean—specifically honeymooners, young families, young couples
Mexico
France
US Domestic
Canadian Rockies
Bali
Customized Itineraries
Family Travel
Design-driven Travel
Food and Drink Focused Travel
Travelers Seeking Boutique Hotel Experiences
I love to travel to the Caribbean. It's one of my favorite destinations. Recently, I visited St. Martin, Anguilla and St. Bart's all in one trip. It really showed me how easy it is to travel from island to island within a fairly short period of time. It also allowed me to feel the subtle nuances between each island and get to know what makes them unique. I totally enjoyed the small stuff—meeting locals, unspoiled beaches, fresh island cuisine and simply letting the day pass slowly, with no stress!