Meet Austin Travel Agent Nikita Lance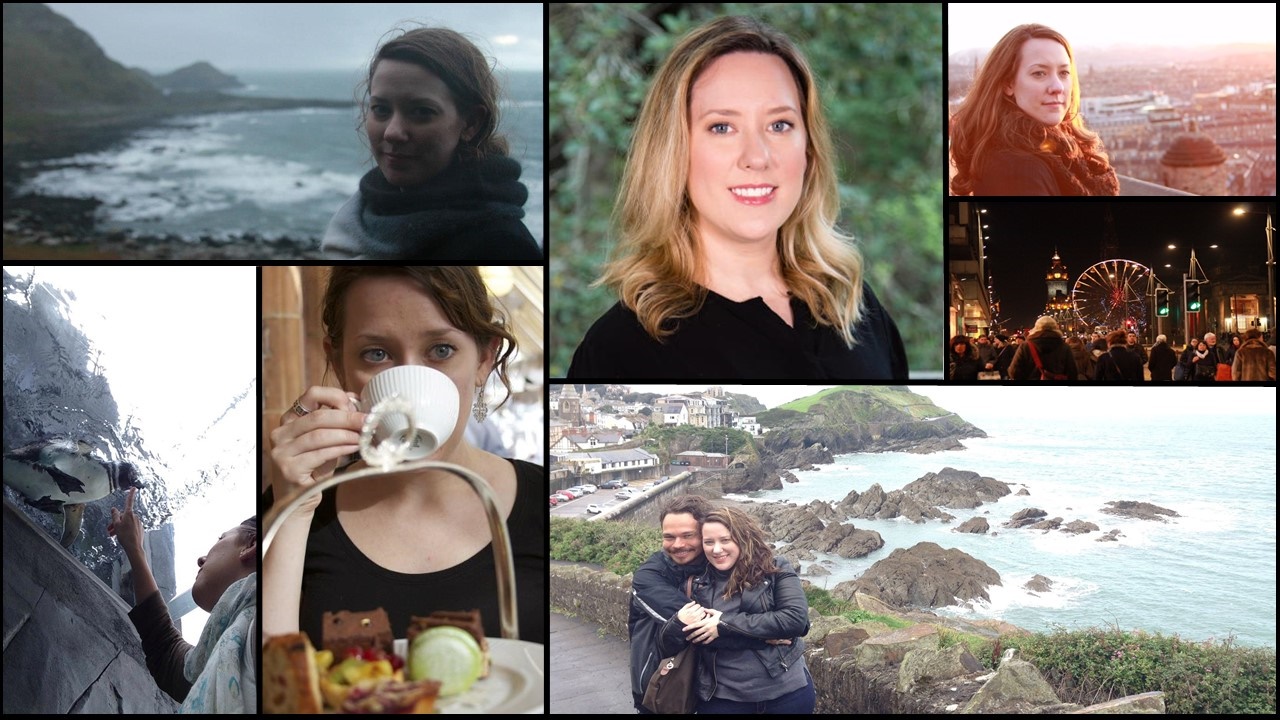 I've have a deep passion for travel. I love to explore, meet new people and really experience a new culture.  I grew up seeing my grandparents go on epic adventures, beautiful scuba trip all around the world, planning a trip to London and Paris just so they could fly on the Concord and take the newly opened Eurostar.
I was really fortunate at a young age to get the chance to explore much of the U.S. and Canada (before you needed a passport to visit). I still love traveling and planning trips within N. America.  In early 2010, I got my first passport, I had no real plans, I just knew I needed it. Although I had a deep fear of flying I was not going to let this stop me from seeing the world.
My first overseas trip was to London in 2010, with my now husband. My fear of flying went out the plane window and now I am always planning our next adventure.
My husband Dennis, whose work in film has sent him all over the world, shares my love of travel. He helps me plan wonderful trips, with his experience of travel to Africa, Asia, the Middle East and Central America.  Needless to say, we had a blast planning our honeymoon to England, Scotland, N. Ireland and Ireland. Even though it was cold, the British Isles were beautiful in the late fall/ early winter.
I've worked in film since 2011 and have been the go-to person for booking travel for the cast and crew. Once my family and friends found out, I was their go-to person for booking travel as well.
I really enjoy putting together personalized trips that are tailor-made for others. I love discovering new destinations, and helping others make the most of their travels.
So, where would you like to go?
Europe, particularly, the UK and Ireland, Russia, Finland, Iceland,France, Italy, Montenegro, Croatia, Romania, The Netherlands, and Germany.
The USA, Israel, Egypt. And Central America
Cruises, Honeymoons, Corporate, Adventure, Families and Food & Wine
Hilton, Cunard, Ritz Carlton, Belmond
Iceland for my 30th birthday. St. Petersburg, Russia and any trip that involves London.
More from Our Travel Agency in Austin

Want to meet more great travel advisors to help plan your perfect trip? Browse more Austin travel agents from Departure Lounge, the premier host travel agency in Austin Texas. We look forward to working with you to plan your best vacation yet!