Meet Travel Advisor Natasha Heron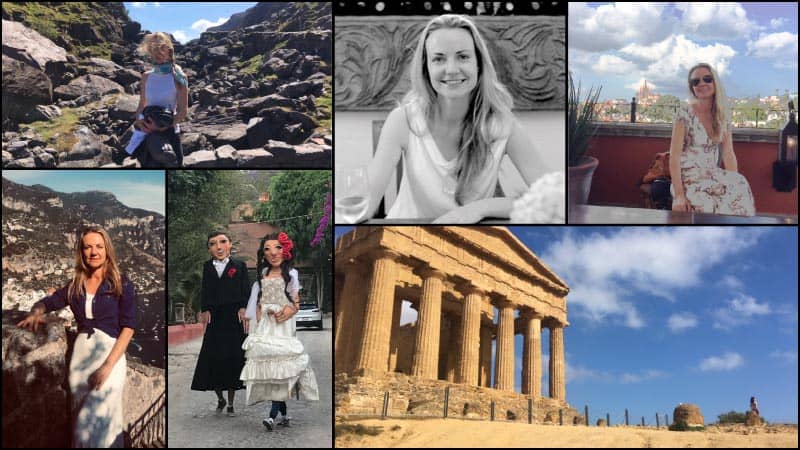 Born in Ireland, raised in Jamaica, London, San Miguel-Mexico, USA and Rome, I have spent most of my life exploring the world. I have traveled Europe, India, Central America, travel is what I love.
I fully appreciate all the differences as well as the similarities between cultures. This love of travel eventually led me to begin my own boutique travel company 17 years ago, focusing on small group, wine, food, art and history tours.
I enjoy working with others in the planning and arranging of their own experiences away from home. I particularly enjoy smaller, more personal tour groups as well as independent travel – designing travel that suits each client perfectly.
My aim is to find the perfect balance between luxury and adventure, between seeing the sights as well as simply 'being' in the culture.
Since I have created experiences & traveled with hundreds of lovely people over the years, most of whom become repeat travelers, I think I have a good sense of what makes a wonderful vacation, striking that aforementioned balance.
I joined Departure Lounge in order to continue and expand on this love of designing travel.
Having access to their vast experience, their relationships with the best quality hotels, tours, flights and assistance, as well as working with other knowledgeable and experienced advisors enables me to arrange travel and vacations for the most discerning travelers.
Italy
Ireland
Mexico
Greece
Food & Wine, Food & Wine (Italian experiences)
Art & History
Independent travel & Customized Itineraries