Meet Travel Advisor Leslie Swanson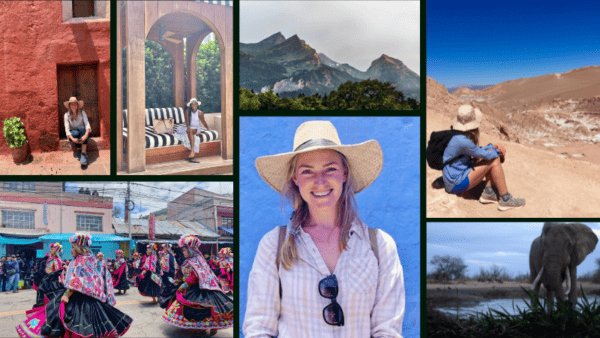 Since I was very young, I understood that some of life's most important lessons happen beyond a classroom. From nights in remote villages in China to surfing the perfect swells with my family in the Maldives, street-side talks over tea in Myanmar to off-piste adventures in Switzerland, I developed a deep love for experiencing new places, understanding different cultures, and meeting the people living in each place I had the chance to visit.
Travel has always been an important part of my life and some of my most cherished childhood memories take place all over the world. It was a dream to offer the same opportunities to others. A career in technology gave me the skills I needed and in 2016, I joined Departure Lounge, an affiliate of the Virtuoso travel network.
Details are important to me and in order to best serve my clients, I spend considerable time building personal relationships with hotel and on-site partners and exploring destinations, often going beyond the usual paths to uncover interesting and exciting things to share. I understand that there is no one-size-fits-all answer to comfort or luxury.
I love what I do, and I enjoy every opportunity I have to share the world, and the people, places, and wildlife that bring it to life.
Italy, Iceland, Chile, Indonesia, East Africa, Greece
Luxury Family Programs, Luxury Honeymoons, Solo Adventures
My favorite trip is any trip I plan for my clients!