Meet Travel Advisor Mary Margaret Behncke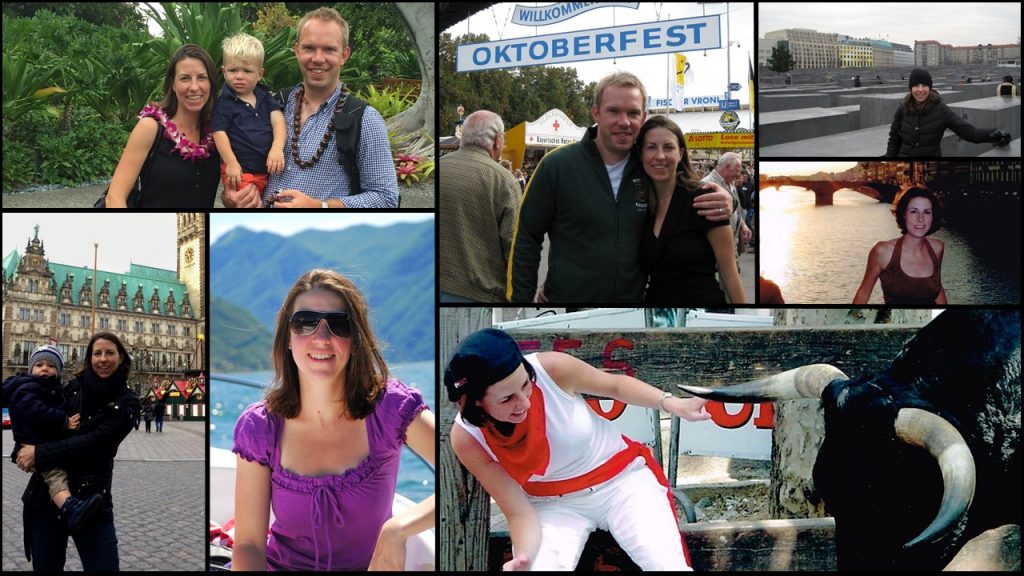 Daughter of a Delta pilot, I had easier access than most to travel growing up.  During my childhood, domestic destinations were common place.  I first went abroad my junior year of high school on a spring break trip to Ecuador and lived with a family for 2 weeks.  This visit abroad was life-changing for me and is what ultimately led me to seek an undergraduate dual-degree in international business and Spanish, subsequently landing a job with the largest container shipping company in the world – Maersk.  I was hired into the Management Trainee program which promised an international work assignment after 2 years of training domestically. 
In 2004, Maersk moved me to Madrid, Spain where I was able to start living out my dream.  I lived and worked amongst the locals for 5 years.  In 2008, a job opportunity presented itself in Hamburg, Germany and I moved there with little hesitation.  The world was my oyster and I took advantage of the ease with which one could travel throughout Europe visiting the Netherlands, Czech Republic, Portugal, Turkey, France, Italy, Portugal, Switzerland, Poland and the UK.  Outside of Europe, work took me to destinations like Malaysia, China, Hong Kong, Nicaragua, Brazil, South Africa and Morocco. 
In 2011, my husband and I decided to come back stateside but our love for travel remains.   Two kids later, I want my boys to see the countries I have been to and then some.  I want them to befriend people from various countries and challenge their own way of thinking.
My goal as a travel advisor is to help other individuals and families experience the world around them both domestically and internationally.   Travel expands one's mind like no other.  The longer you stay, the more local people you get to know, the more enlightened you become to a world far different than what you know and have always accepted. 
Groups, Family travel, Individuals
Marriott, Fairmont, Intercontinental, Westin, MGM Resorts
I have had many favorite trips for different occasions:  An ancestral family trip to Scotland traveling from Edinburgh up to the Highlands and ending in Glasgow, an unconventional Christmas in Vegas seeing Cirque de Soleil and Jerry Seinfeld, and a relaxing beach and adventure trip to Costa Rica with my sister and her husband.  Truth be told, I would rather spend money traveling than on anything else.