Meet Travel Specialist Marilen Rose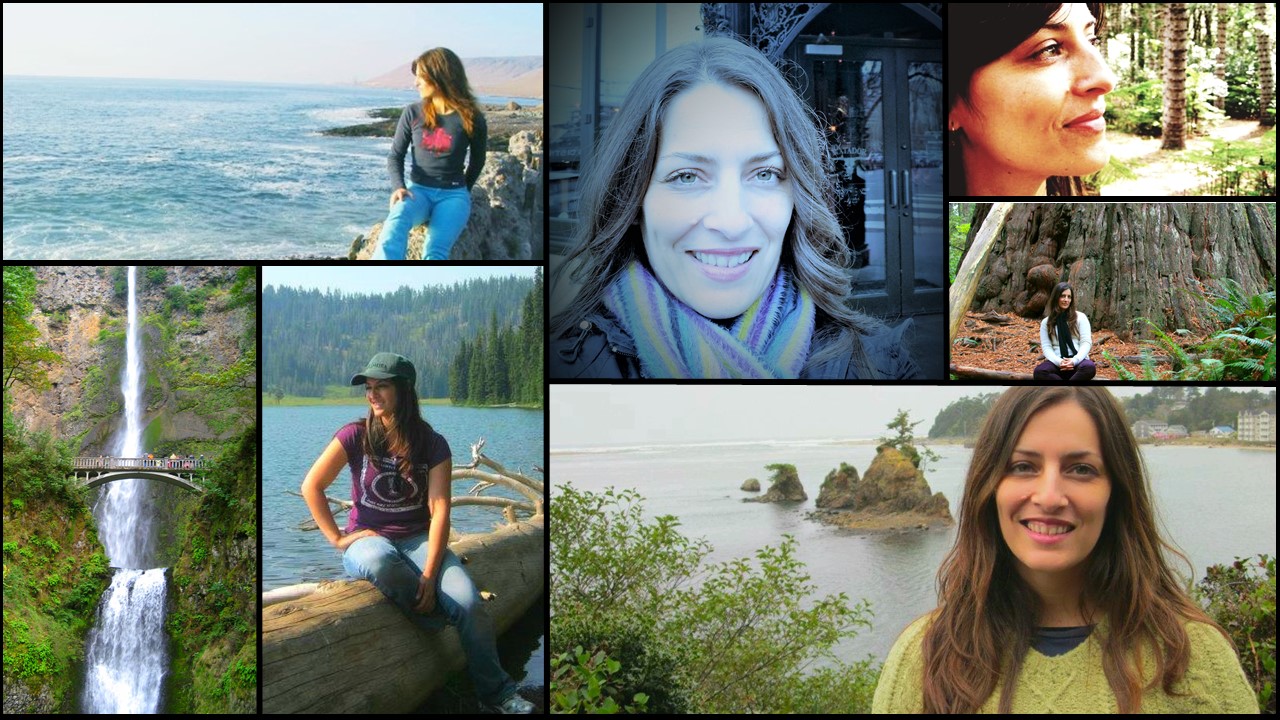 I'm a native of Chile who moved to the United States over 25 years ago. My passion for meaningful travel experiences dates back to high school, when I wanted to become a foreign exchange student and go live in a different country, learn a new language and get immersed in a different culture. I did not participate in an official student exchange program but did move to the US right out of High School, over the moon for the opportunity that was presented to me. Within just a year, I fell in love and ended up moving to the gorgeous and amazing Canary Islands (from Spain!) for 3 years. We then moved back to the US and this has been my happy home base since.
My first college degree was naturally in Tourism and Business, which I studied while living in the Canary Islands in Santa Cruz de Tenerife. I loved learning about the industry so much and my heart was so full from experiencing living in other countries and "doing what the locals do", that I decided I would one day do that for a living. After taking many more trips around the globe, another college degree (this time in Psychology), several other long-term jobs that were great life skills learning opportunities, plus the huge network of people from all walks of life that I ended up tightly connected with, and I am finally back to my original passion: being a Travel Specialist.
I love sharing my experience and inspiring others to have the chance to truly enjoy an unforgettable journey with each and every trip. I have visited many destinations in North, Central and South America, Europe and Africa and have lived in 3 different countries in different continents. I'm fluent in English and Spanish, can have friendly conversations with people speaking Portuguese and Italian, and I have friends all over the world. My main objective is to help you find trips that are a perfect match to what you are looking for, access to special additions or enhancements with the best of what the local destination has to offer, and for you to come back with a unique experience that will forever live in your memory. What better gift can there be than an experience of a lifetime!
In my free time I enjoy being active, spending time outdoors, quality time with my family, reconnecting with old friends or making new ones, knitting, networking, live music and festivals, wine tasting escapades, cooking, constantly learning more about health and wellness, designing and planning life-changing experiences and retreats for my business, and I've been known to play tennis and basketball when the opportunity presents itself.
Let's talk about the travel experience you desire and make it happen! My favorite trips to plan are expeditions, unique experiences, transformational retreats, snow and mountain sports, safari booking, weddings and elopements, honeymoons, girl trips, learning from the source trips (cooking, cycling, survival, motorcycle, wine-making, sustainability, homesteading, etc.) and family events and adventures.
More than just destinations, I specialize in unique, local and global travel experiences that are life-enhancing or transformational. Current focus: North, Central and South America: Chile, Patagonia. Europe: Spain, Rome, Canary Islands, Baltic Sea.
Experiential Travel, Active/Outdoor Adventures and Expeditions, Culinary Travel, Elopements/Honeymoons, Group/Family Trips, Health & Wellness, Retreats, Mountains, Cruises.
Belmond, Abercrombie & Kent, National Geographic.
Australis (Patagonia), Viking (Baltic), The Singular (Patagonia), Explora (Patagonia), Remota (Patagonia)
The Lake Region (Chile), San Pedro de Atacama (Chile), Canary Islands (Spain), Sayulita/Puerto Vallarta (Mexico) and Rome (Italy.) Next: Iceland, Nordic Countries, Slovenia.