Meet Travel Advisor Lisa Hare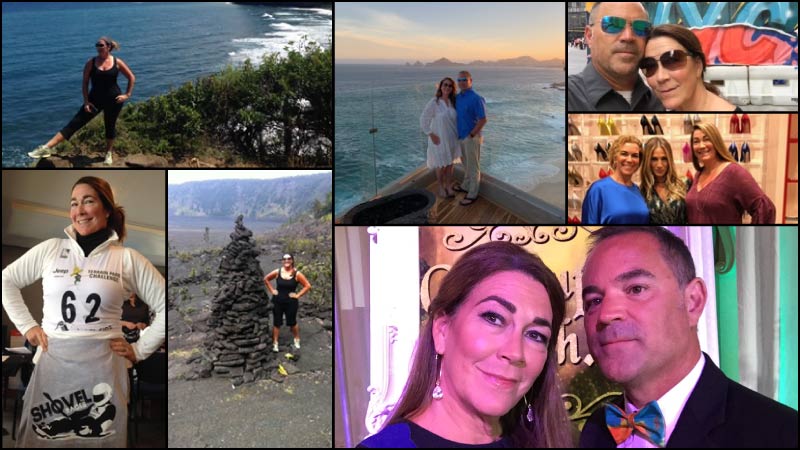 After a successful career as a stay at home Mom, I am grateful to have turned one of my passions into a profession, Luxury Travel.
If you had just 10 days to experience as many ports, cities and sites on a luxury cruise line as you could and at the same time create memories that will last a lifetime………. where would you go?  We had the same question, so we put it to the test.
How about this:
Prior to embarking, a couple of days in the Cosmopolitan city of Barcelona.  By day, the La Sagrada Familia Basilica which is one of Gaudi's most famous works.  By night, a private paella dining experience with a published culinary author.  Priority boarding on a boutique luxury cruise ship that will transport you to another world.  Ibiza, an island that comes alive at night.  Day villa on Mallorca.  Tour a UNISCO Biosphere Reserve on Menorca.  A day on the beach in Corsica.  Golf on Sardinia.  A prayer in a 14th century church in Sorrento.  Exploring the ruins in Pompei.  Pizza in Naples.  Hiking Path of the Gods on Amalfi.  Hand-made shoes on Capri.  Disembark in Rome.  Private tour of the Sistine Chapel in Vatican City.  Not just a trip, an experience that will be with me forever.
That's what we do.  Every person has travel dreams.  How can I make yours come true?
Italy
Mexico
Beach Vacations
Girls Trips
Spain
Girls Trips
Beach Vacations
Belmond
Boutique Hotels
Montage
Azamara
Montage, Los Cabos, Mexico
Italy
Barcelona
Cabo San Lucas