Meet Travel Advisor Leslie Canter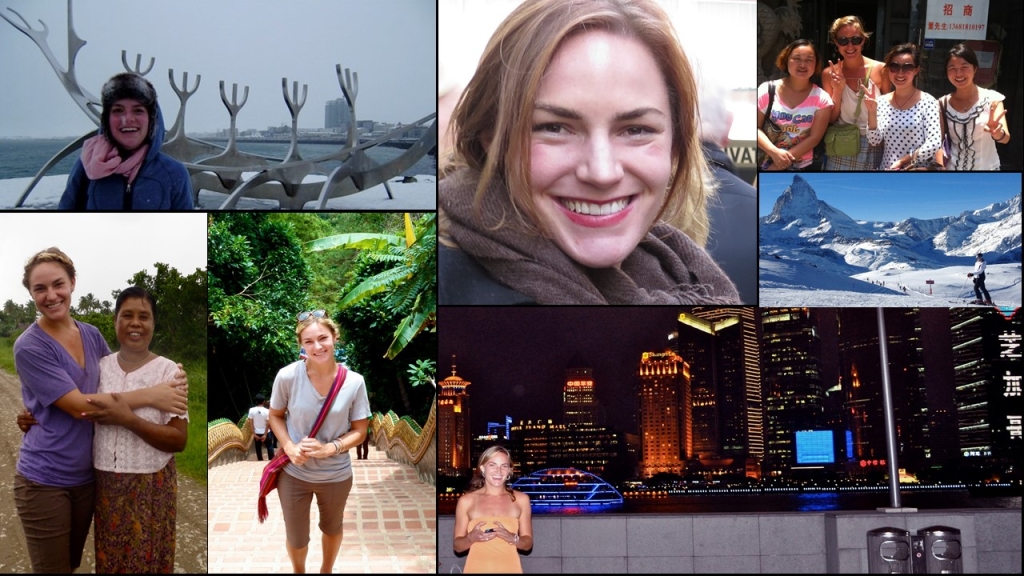 Travel has always been an important part of my world. As a kid, my mom would dress my brothers and I in matching outfits and take my family on wild adventures for months out of the year. By the time I was eighteen, I had swam with pink dolphins in the Amazon, drank kava with the locals in Indonesia, and danced salsa (very poorly) in Spain.
Inspired by what I had learned and the people I met, in 2008 I started a non-profit in rural Myanmar. Since then, I have visited 34 countries and added plenty of memories to my passport.
Travel has changed significantly in the years since my mom booked through phone calls and mailed inquiries. In our world of near-instant accessibility and inconceivable volumes of information, discovering destinations as they wish to be understood has become an art.
It is my goal to create once-in-a-lifetime journeys that delight clients through opportunities to grow, learn, and expand their awareness. Through my contacts around the world, I am able to curate and customize your experiences to deliver unforgettable adventures.
Southeast Asia, Maldive, Chile, Argentina, Brazil, France, Switzerland, the United Kingdom, and many surfing destinations.
Active/Adventure travel, Surfing expeditions, Ski trips, Family Vacations
Aman, Rosewood, Belmond
Myanmar. Completely cut-off from the rest of the world for many years, visiting feels like you have stepped back in time. On my second trip, my mom and I built a school and taught English. We stayed in a tiny guesthouse in Pyarpon, bathed in the Irrawaddy River, and wore tea leaf makeup provided by the local women.