Meet Travel Advisor Lauren Muzza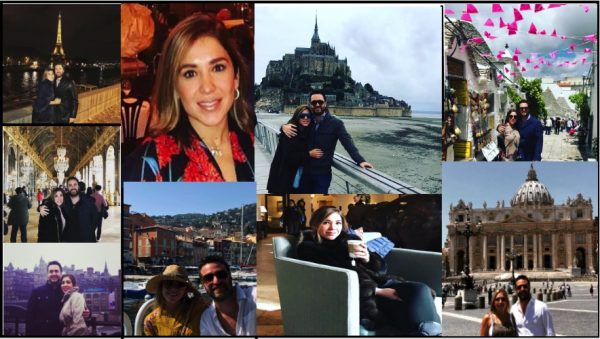 I believe that travel has a way of transforming your life and shifting the way you think about yourself and the world. Stepping out of your comfort zone, breaking the barriers and taking that extra step to plan the greatest travel experience is what this is all about. My love of traveling began at a very early age. I traveled with my family both domestically and internationally and loved every minute of it. The familiar chaos that comes from taking a long cross country road trip to the anticipation of planning your first trip overseas make the best memories you cherish forever and will always be a part of you. Now I live in Cancun Mexico and travel with my husband and 3 children every time we have the opportunity, love to explore new places with them. I promise to make your travel experience the best one yet, working with you every step of the way to make your vacation a truly unforgettable one.
France
Italy
Ocean and River Cruises
Family Travel
Mexico
Family Travel
Food and Wine
Cultural
Beach
One of my all time favorites was a trip we took through the south of Italy. Positano, Palermo, Naples, alberobello, capri was an absolute amazing vacation. The best food and wine you will find anywhere from Michelin star restaurants to local favorites that never disappoint. Biking through millennial olive trees was one for the books!